Hibiscus Limeade | Agua de Jamaica y Limón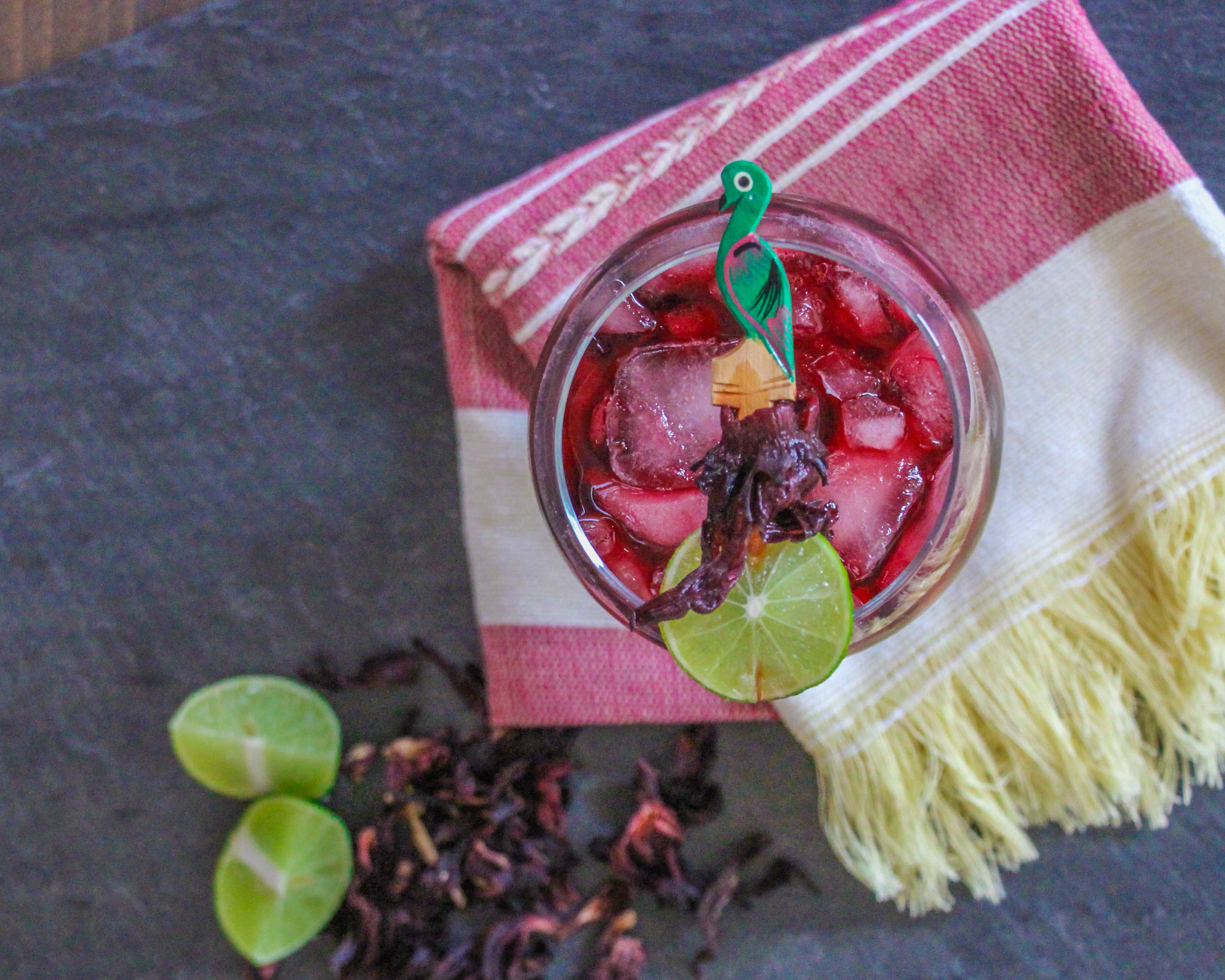 Last summer, I visited the picturesque town of Vail, Colorado for the first time. Best known as a world-class ski resort, it is also a vibrant summer destination. It was at a Sunday farmers' market in Vail that I first tasted hibiscus limeade and boy was it was delicious!
Growing up in a Mexican-American household, I was always exposed to agua de jamaica, or hibiscus iced tea. The addition of limeade adds a whole new twist to an already delightful drink. I like to think of it as the Mexican Arnold Palmer. It's the simple changes like these that open up a whole new world of recipes and flavors, all fantastically gratifying to the palate.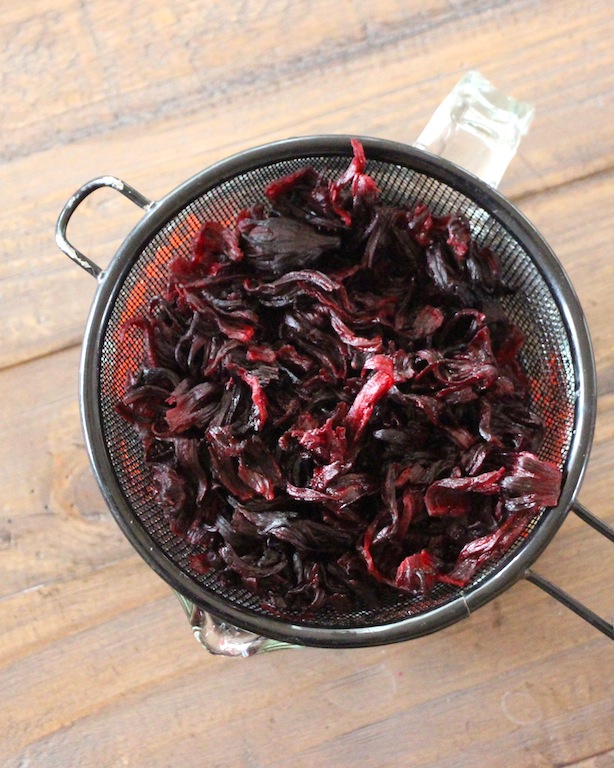 Strain concentrate, but be sure to reserve your flowers.
Rehydrated hibiscus flowers are edible and can be tossed into a salad and used in a variety of other ways – stay tuned for recipes!
Ingredients
10 cups water, divided
1 cup sugar (or to taste, but with the combination of tart hibiscus and sour lime you'll definitely need to sweeten up this drink a bit!)
1½ cup dry hibiscus flowers
½ cup freshly squeezed lime juice (I prefer the small sour Mexican or key limes)
Preparation
Boil sugar and hibiscus flowers with 4 cups of water on medium-high heat for 20 minutes. It should reduce slightly and become slightly thicker in consistency.

Strain the concentrate into a large pitcher. Reserve hydrated flowers for a later use.

Stir in remaining 6 cups of water and lime juice.

Chill and serve over plenty of ice. Garnish with fresh lime slice.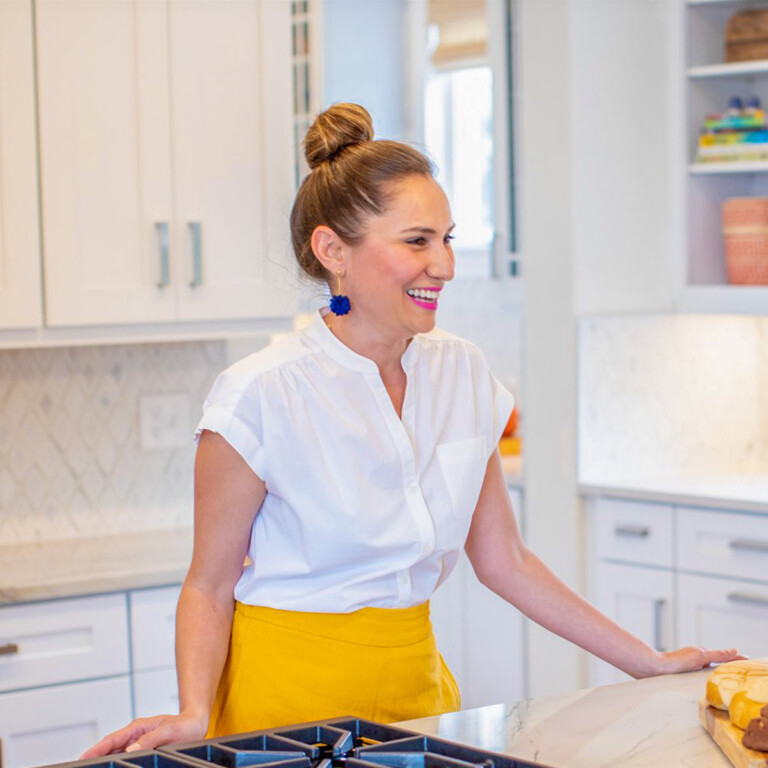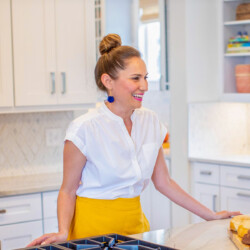 Lola Wiarco Dweck
Lola is a Mexican-American recipe developer, writer, and cooking instructor who loves sharing her culture with the world. Growing up in California and spending summers in Mexico, Lola celebrates her family's Mexican recipes and vibrant culture through Lola's Cocina.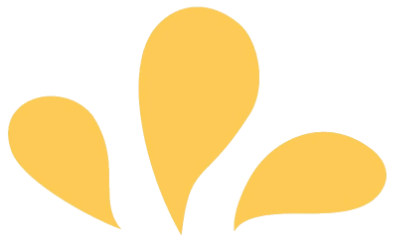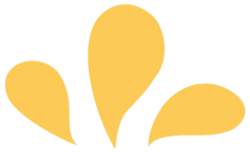 Sign up for ¡Hola de Lola!