Day of the Dead Flowers: Symbolism, Significance, and Substitutes
Dia de los Muertos is a vibrant Mexican holiday celebrated the first two days of November. Rooted in ancient Aztec traditions, this celebration honors and remembers departed loved ones with ofrendas (altars), candles, copal (incense), pan de muerto, calaveras de azucar (Mexican sugar skulls), calacas (friendly skeleton figures) and of course, Day of the Dead flowers. Learn the symbolism and significance of different flowers and their role on Day of the Dead.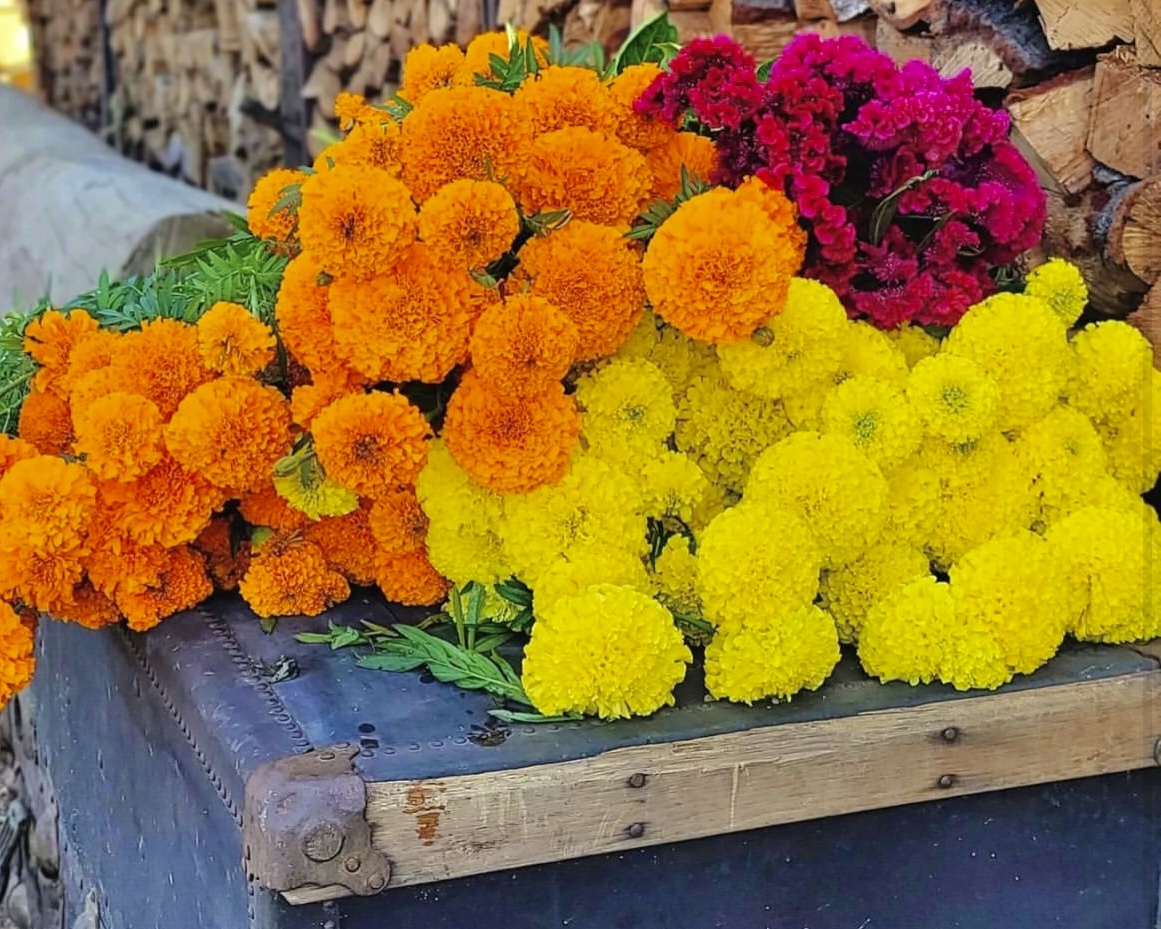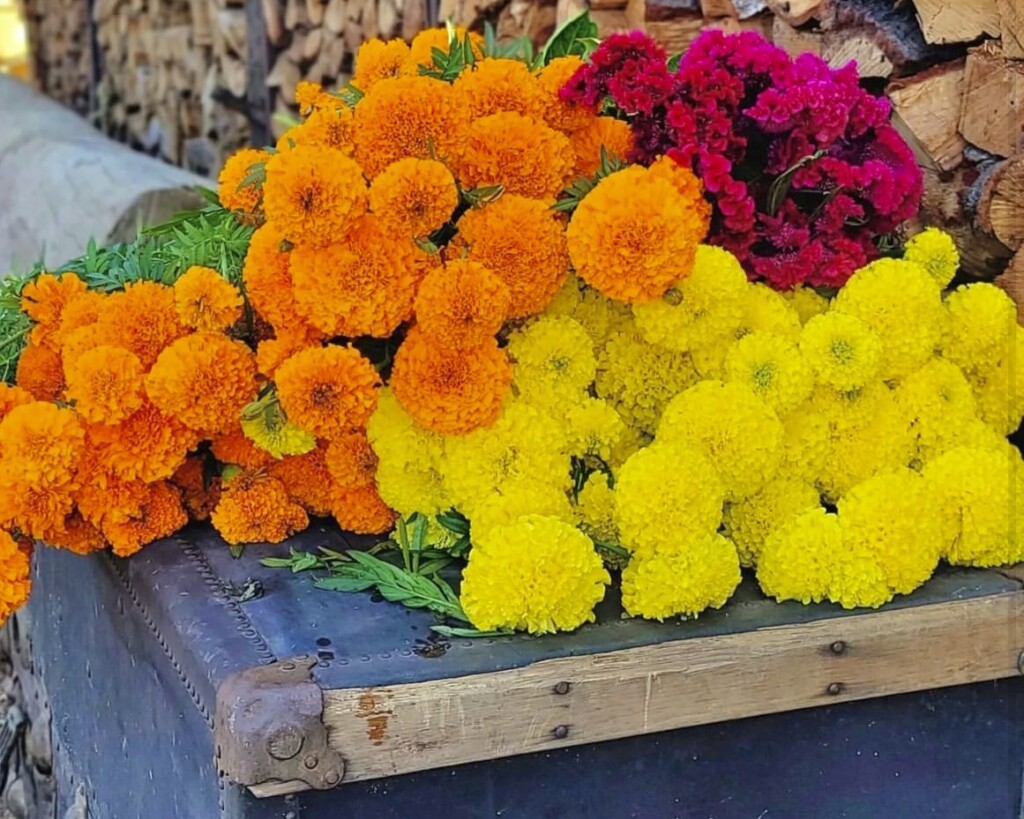 CONNECTION TO AZTEC TRADITIONS
Day of the Dead can be traced back to the Aztecs, who celebrated a similar festival dedicated to the goddess Mictecacihuatl. The Aztecs honored their deceased by adorning gravesites and altars with offerings, including flowers. This rich historical connection underscores the enduring significance of Aztec rituals and Spanish (catholic) influence on Day of the Dead celebrations in modern-day Mexican culture.
While there are similarities in the timing of Día de los Muertos and All Saints' Day and All Souls' Day, the cultural and religious significance of each celebration differs. Dia de los Muertos is a festive remembrance of deceased loved ones, which contrasts with All Souls' Day and All Saints' Day – both solemn Christian observances centered on prayer for the souls of the departed and the veneration of saints.
SIGNIFICANCE OF DAY OF THE DEAD FLOWERS
The use of flowers during Dia de Muertos carries deep cultural and spiritual significance. Similar to flowers, our time on earth is limited, and therefore on Day of the Dead, flowers symbolize the ephemeral nature of life, connecting the living with the souls of the departed.
Below I've highlighted the most popular Day of the Dead flowers, their significance, symbolism, and substitutes to consider if you can't find them. I've also shared some lesser known blooms that are sometimes used in other areas, including Oaxaca.
CEMPASÚCHIL: MARIGOLDS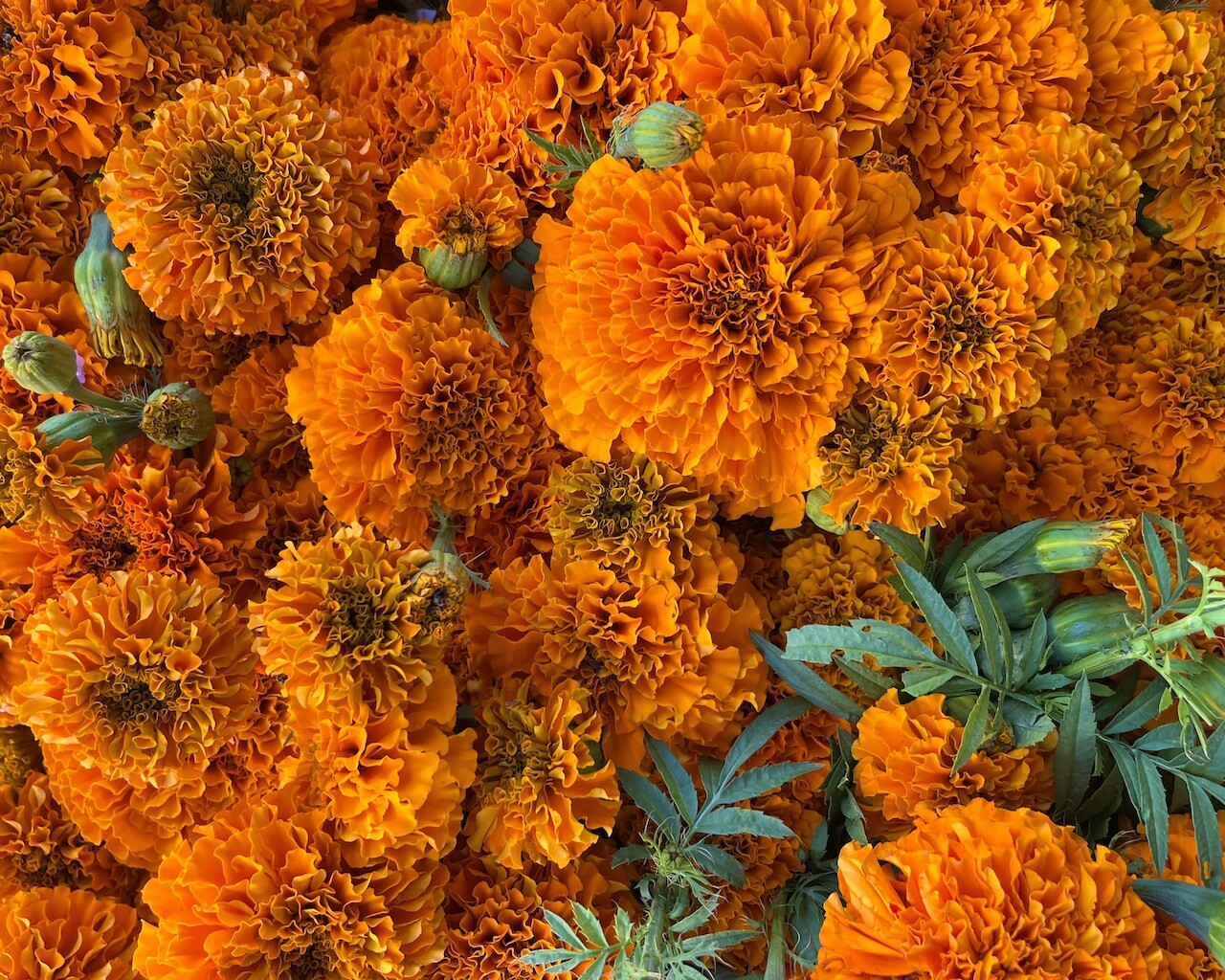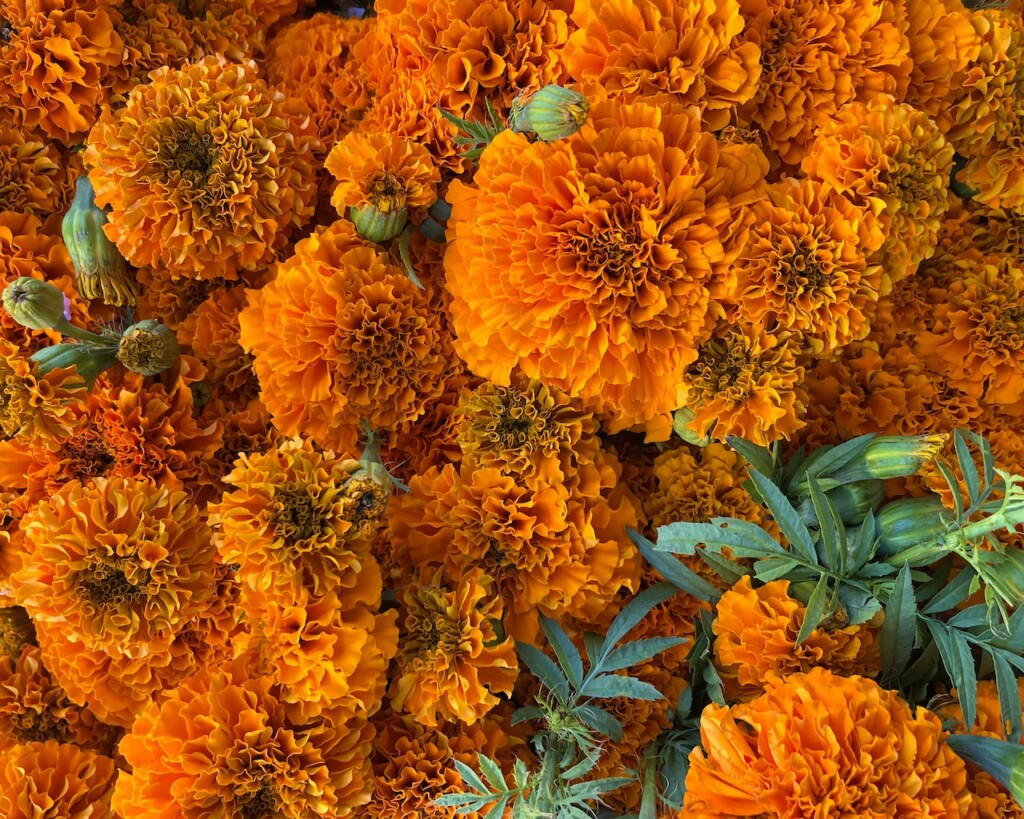 The marigold flower, or cempasúchil, is perhaps the most iconic of all Day of the Dead flowers. Their bright orange petals and fragrant scent are believed to guide the souls of the departed back to the world of the living. Marigolds, with their vibrant colors symbolic of the sun, are commonly used to create garlands and floral arrangements for altars and sometimes the petals are used to create a path from the front door to the ofrenda for the spirits on Day of the Dead. There are different marigold variations, and the smaller blooms with deep reddish and orange petals are known as "flor de muerto."
Fun fact: the nahuatl word for marigold is cempohualxochitl, which roughly translates to "20 flowers" or "400 petals."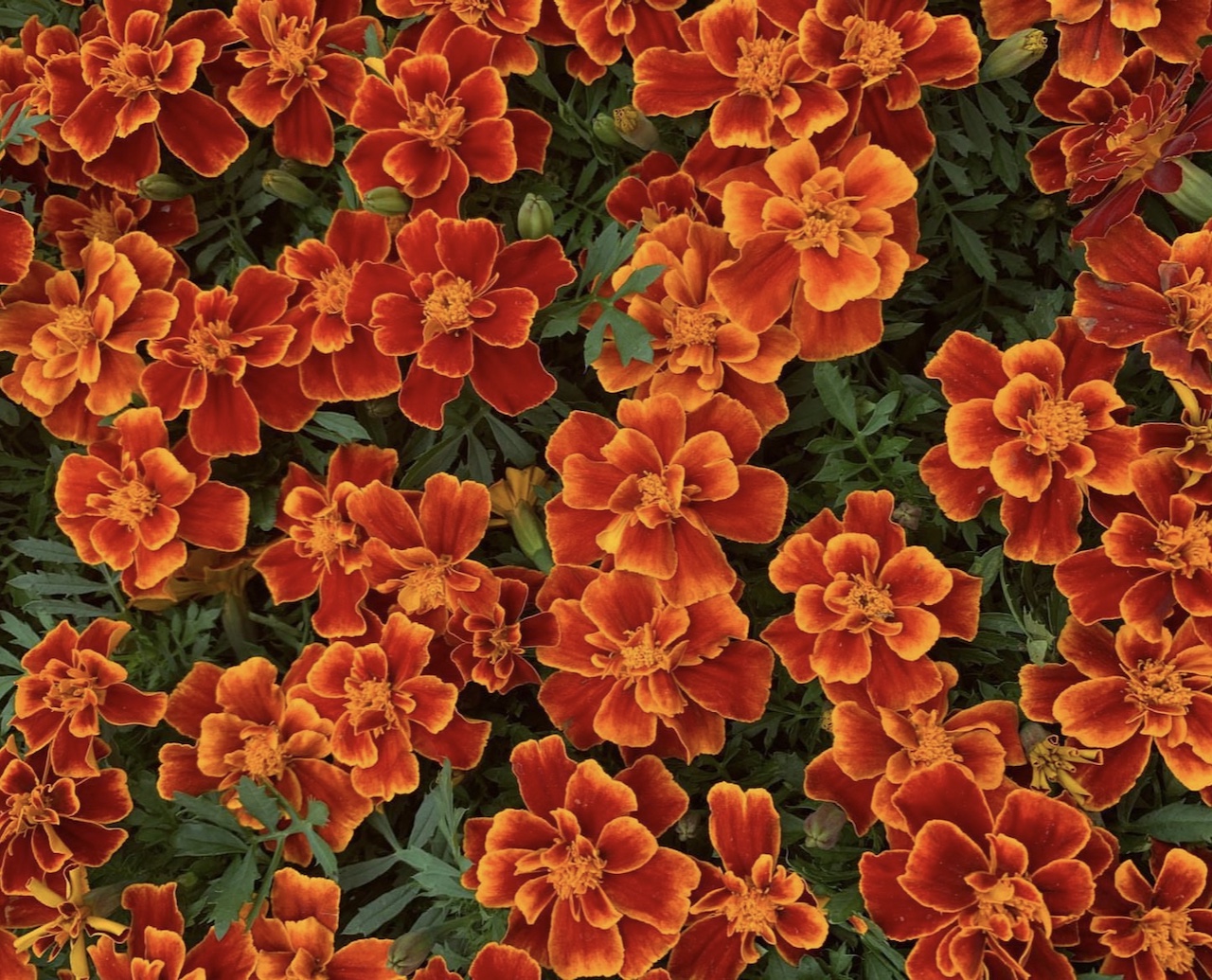 If you can't find marigolds, consider using other bright orange flowers such as:
Yellow or Orange Zinnias
Yellow Sunflowers
Orange Gerbera Daisies
Yellow or Orange Gladiolus
Yellow or Orange Carnations
Yellow or Orange Roses
Yellow Chrysanthemums.
Yellow or Orange Lilies
TERCIOPELO: COCKSCOMB
With origins in Asia, the cresta de Gallo flower (also known as terciopelo rojo, bolo, or red cockscomb) is distinctive for its vibrant red color and velvety appearance, resembling the crest of a rooster. In Mexico, these blooms symbolize mourning and the blood of Christ – a prime example of the syncretism between catholicism (Spain) and ancient Aztec (Mexico) Day of the Dead traditions.
If you can't find red cockscomb, consider other flowers or foliage that offer similar colors or symbolism such as:
Red Amaranth (Amaranthus caudatus)
Red Calla Lilies
Red Dahlias
Red Gladiolus
NUBES: BABY'S BREATH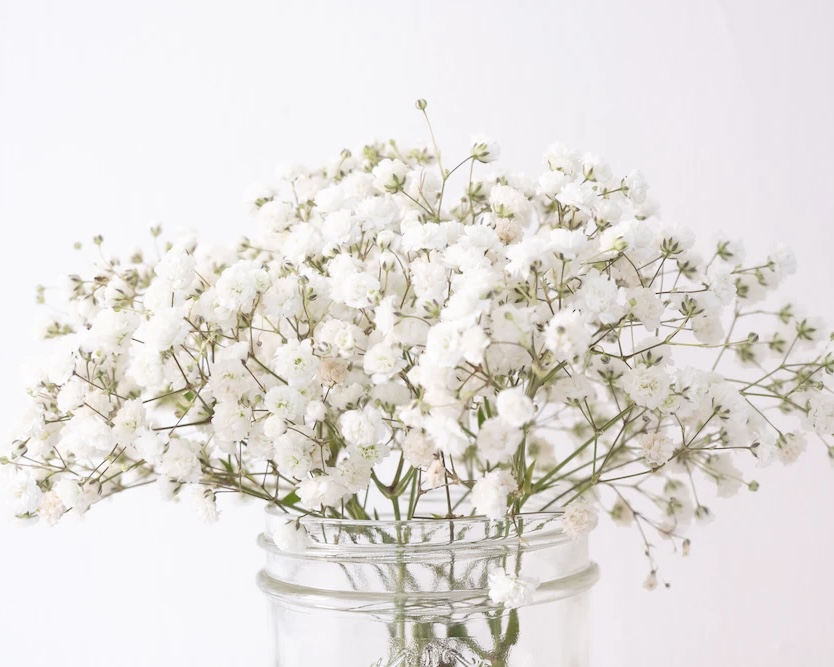 Baby's breath is another popular flower used in Day of the Dead floral arrangements. These delicate white flowers symbolize purity and innocence, which is why they are often seen on altars for children. Their soft scent and small size provide a dainty contrast to the bold marigolds and gladioli and are often used as an accent in floral arrangements and flower crowns.
While marigolds, cockscomb, and baby's breath are among the most popular Day of the Dead flowers, chrysanthemums, carnations, roses and other flowers also grace some altars.
If you can't find baby's breath, substitute it with flowers or foliage that provide a similar delicate and airy appearance:
Queen Anne's Lace (Daucus carota)
Limonium (Sea Lavender or Statice)
Waxflower (Chamelaucium)
CRISANTEMO: CHRYSANTHEMUMS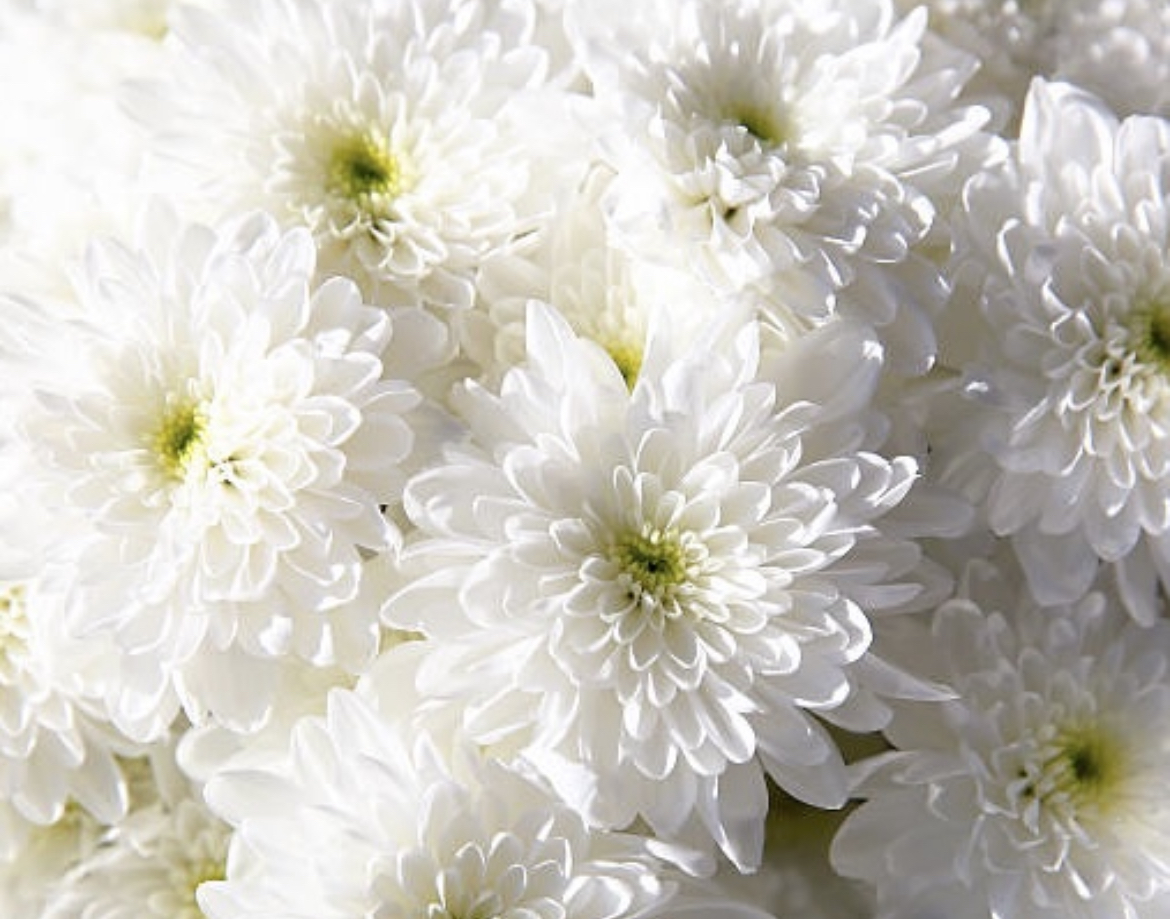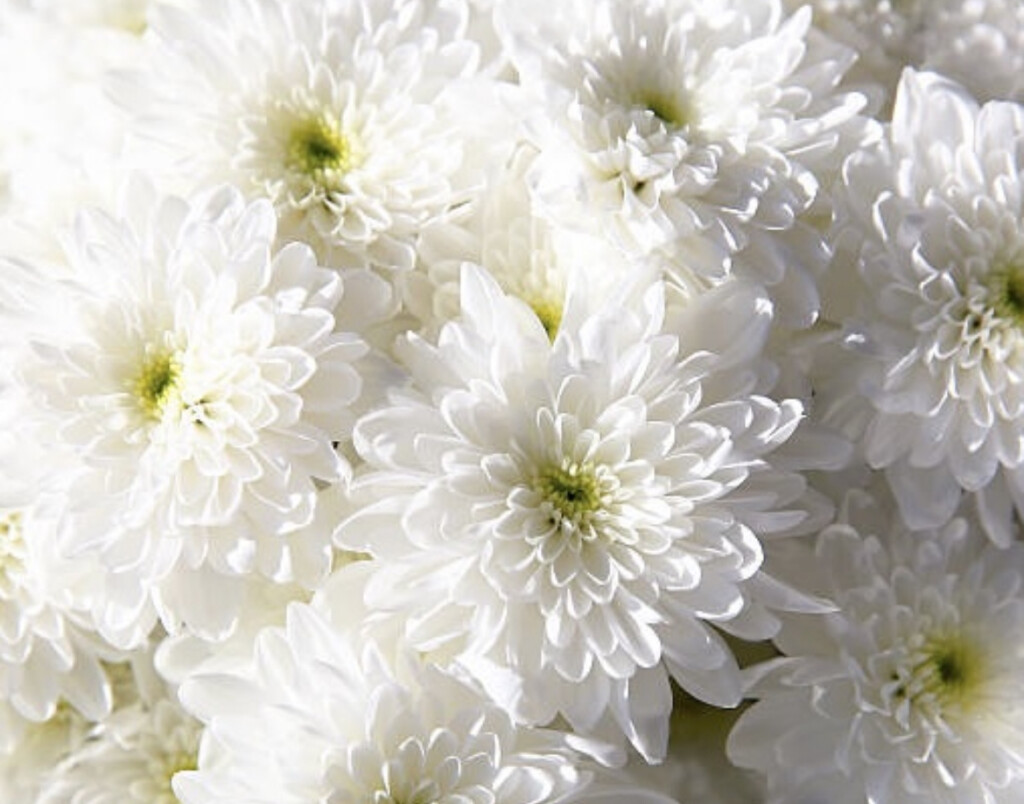 Another popular choice for Day of the Dead celebrations is the chrysanthemum – the white chrysanthemum to be specific. These white flowers represent peace, purity, and beauty. They are often placed on gravesites, reminding us of the souls' innocence as they return to their resting place. Chrysanthemums are a symbol of simplicity and sympathy. They blossom in the fall, just in time for Day of the Dead and remind us that life, too, has its seasons.
If you can't find chrysanthemums, use other flowers that symbolize purity and innocence:
White Roses
White Lilies
White Daisies
CLAVELES: CARNATIONS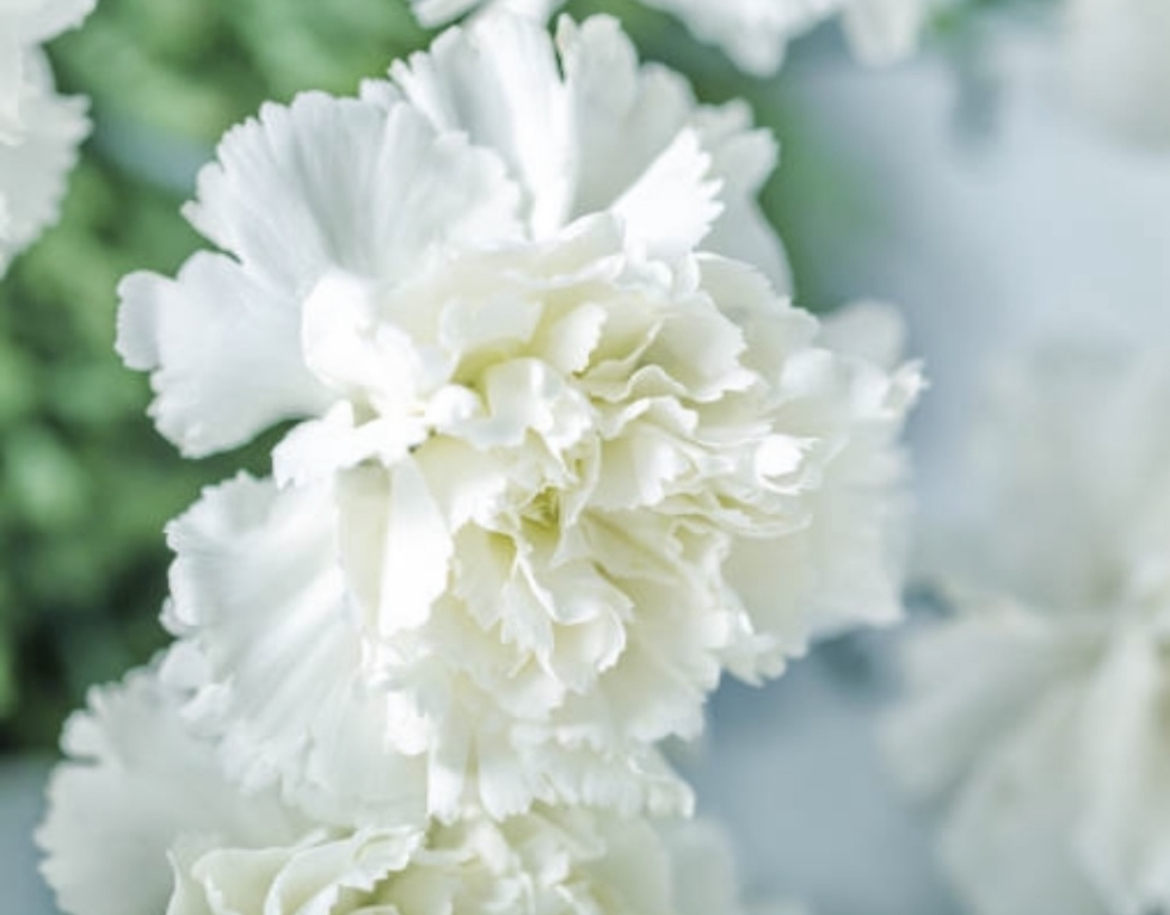 "Flores de Dios," also known as carnation flowers, can have different symbolism depending on their color. While white carnations are associated with purity, love, and respect for the deceased, other colors can carry distinct meanings. It's important to note that the specific symbolism of carnations may vary in different regions and among different families.
If you can't fine carnations, consider:
Roses
Lilies
Gerbera Daisies
Tulips
Chrysanthemums
GLADIOLOS: GLADIOLUS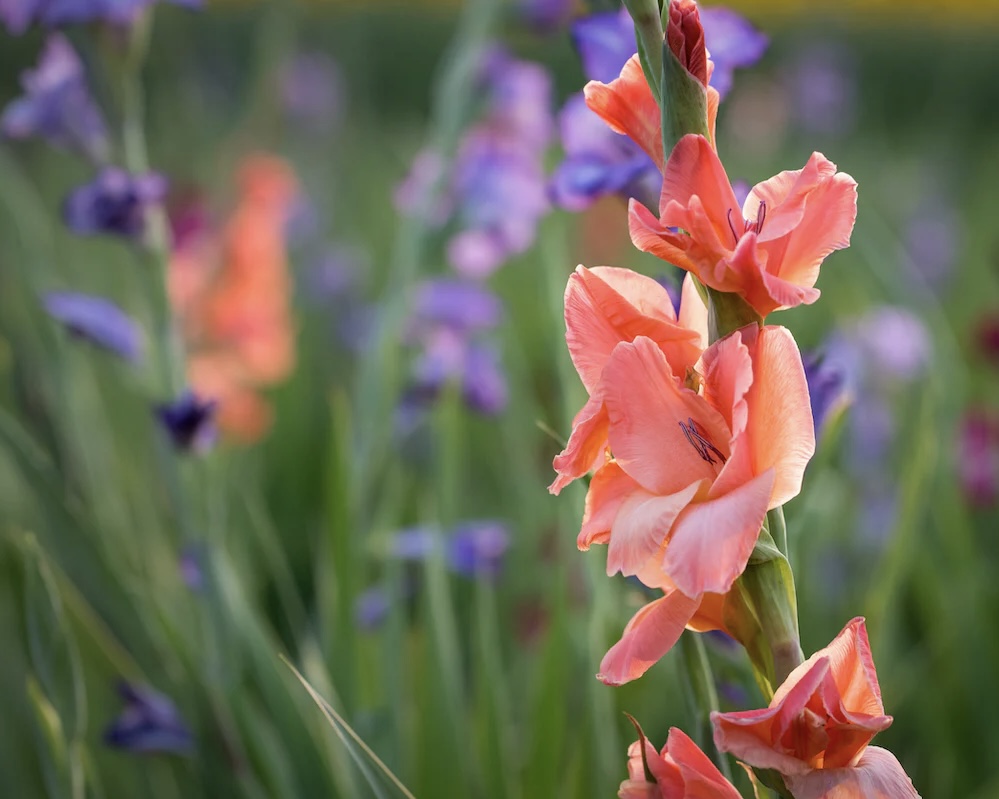 Gladioli, with their tall and elegant blooms and known less for their fragrance, are used to create bouquets and flower crowns and decorate Day of the Dead altars, gravesites, and tombstones. Their vibrant colors and impressive size make them a symbol of celebration of life. These flowers represent strength, integrity, and faithfulness.
If you can't find gladiolas, a few alternatives with similar height include:
Larkspur
Snapdragons
Iris
LESS POPULAR FLOWERS FOR DAY OF THE DEAD
Other flowers such as white hoary stock, roses, and calla lilies (alcatraz) are not as popular as the traditional flowers commonly associated with Day of the Dead, but are used in some parts of the U.S and Mexico. They carry their own symbolism and significance when used in the context of this celebration.
LOOKING FOR MORE INSPIRATION?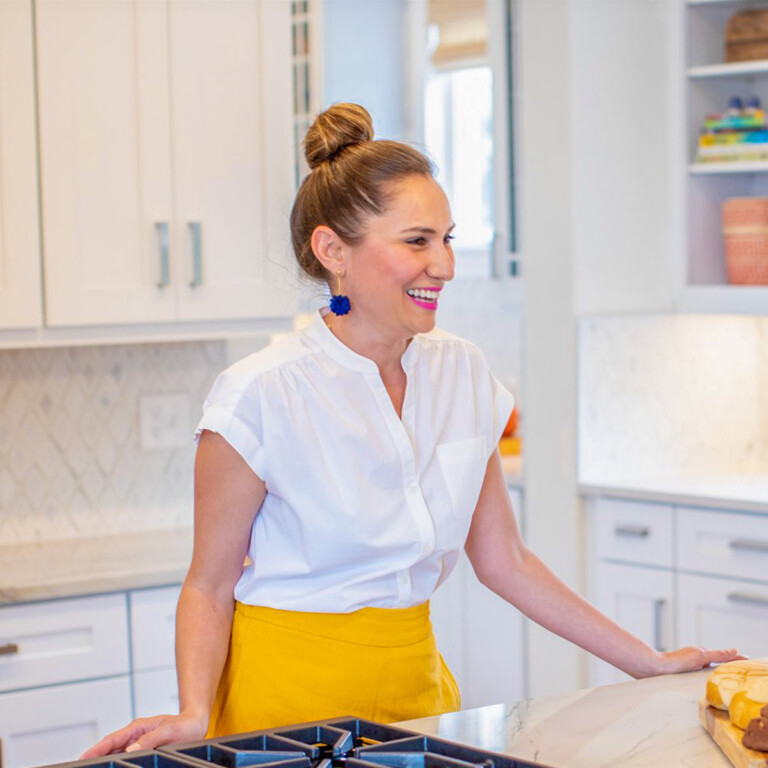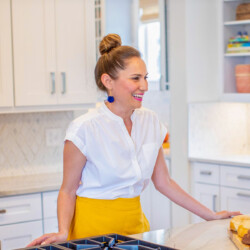 Lola Wiarco Dweck
Lola is a Mexican-American recipe developer, writer, and cooking instructor who loves sharing her culture with the world. Growing up in California and spending summers in Mexico, Lola celebrates her family's Mexican recipes and vibrant culture through Lola's Cocina.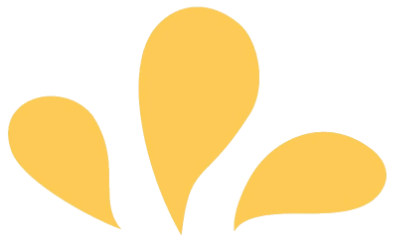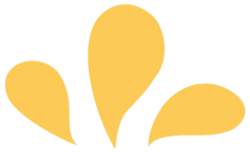 Sign up for ¡Hola de Lola!