Unique Day of the Dead Decorations for Your Home Altar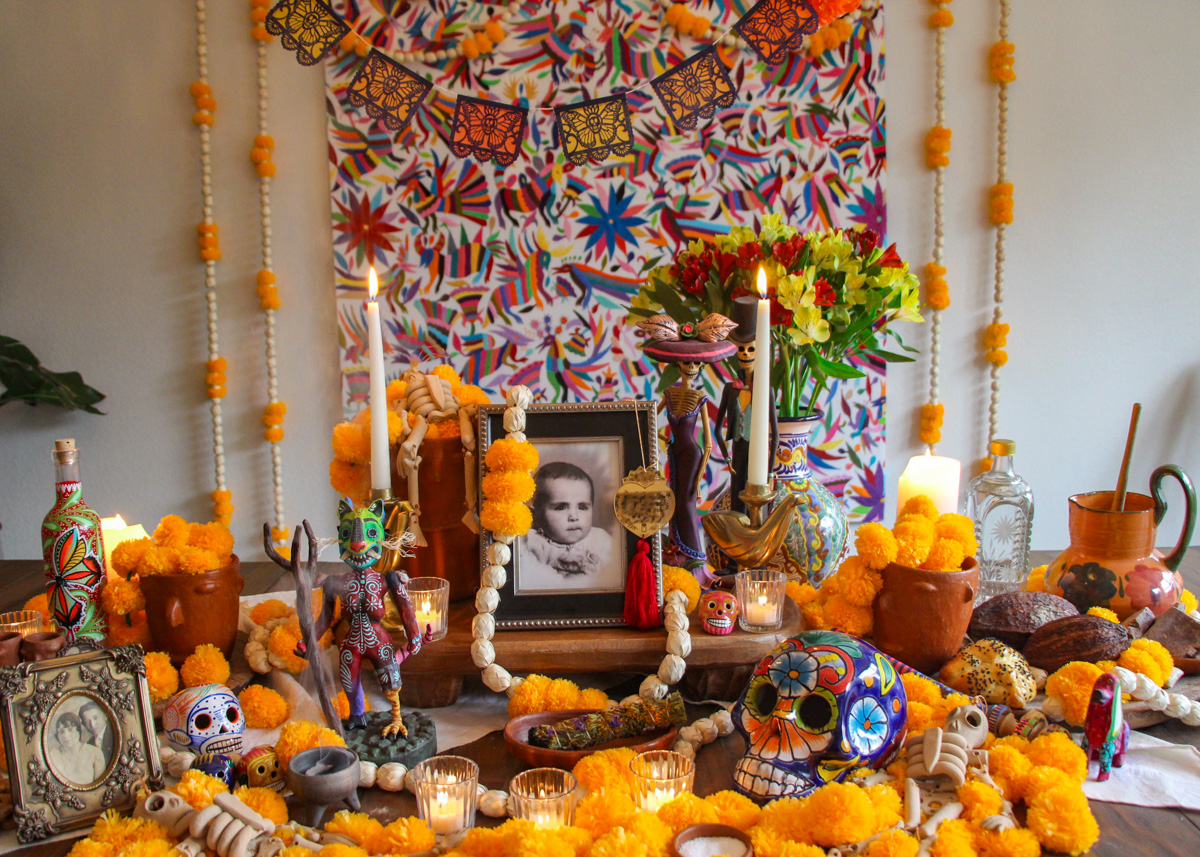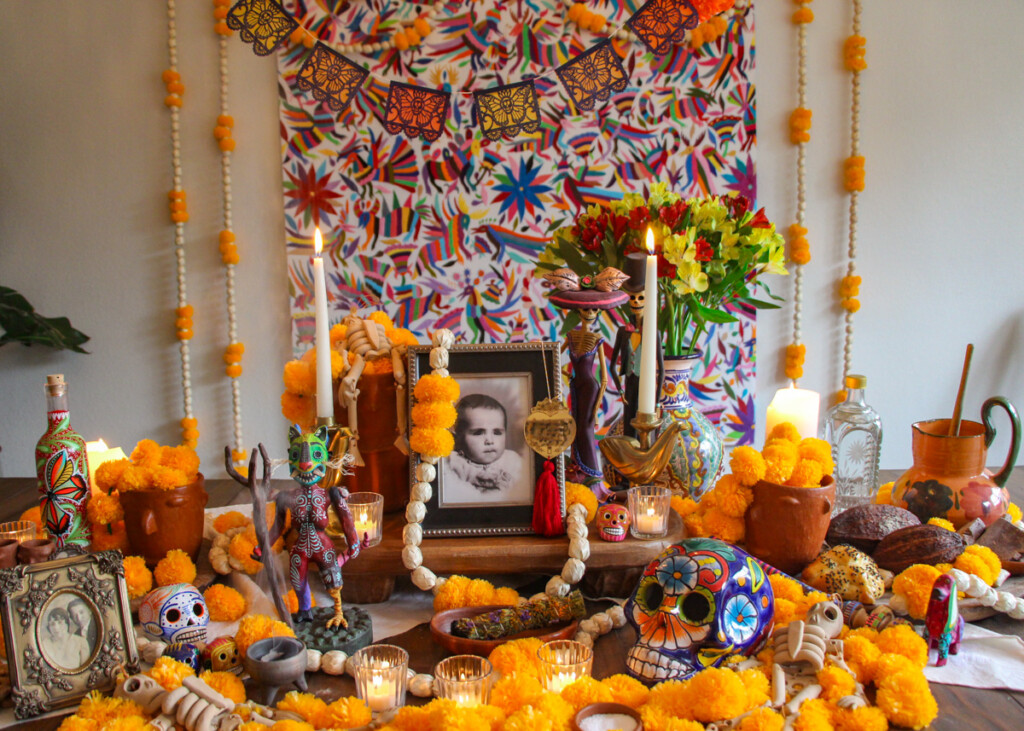 Dia de los Muertos, also known as Day of the Dead, is a vibrant Mexican holiday celebrated every year from October 31st to November 2nd. This celebration honors the deceased and pays tribute to their memory. Day of the Dead is a beautiful marriage of culture and tradition that I first celebrated in 2010 with family, food, and by building a home altar with unique Day of the Dead decorations.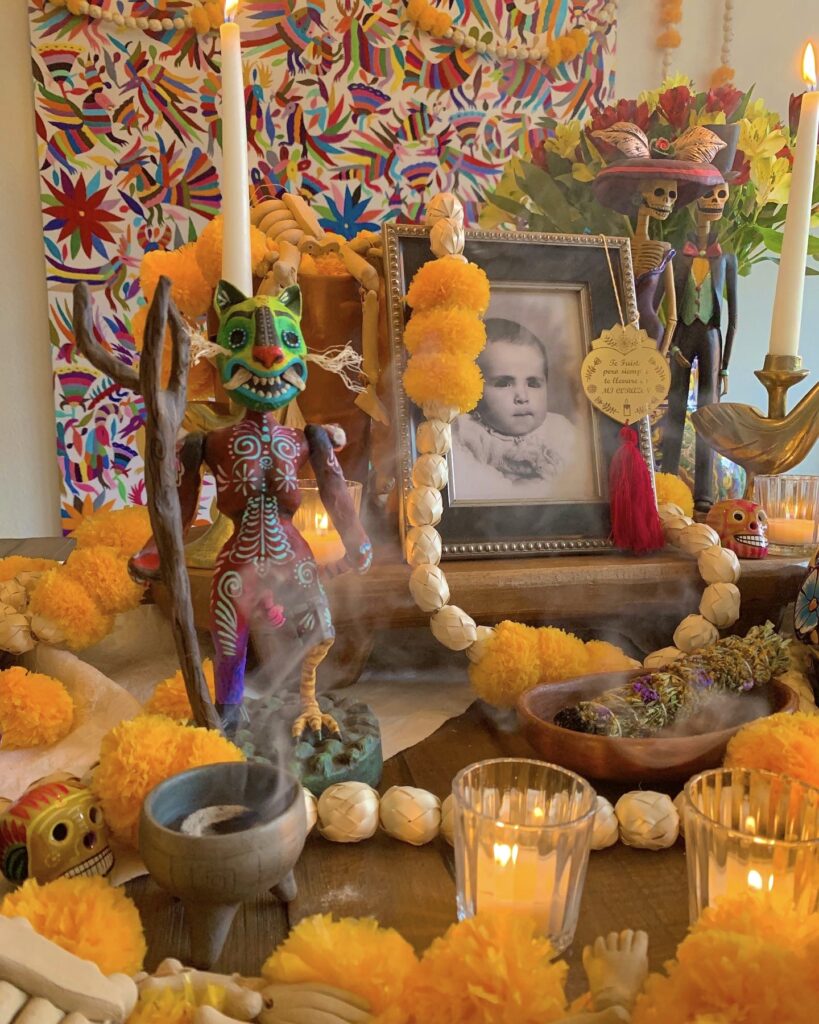 Whether you're in California, the United States, or anywhere else in the world, these handmade pieces and unique gift ideas will bring the spirit of this Mexican holiday to life.
SIGNIFICANCE OF DAY OF THE DEAD
This is a time when families come together to remember and celebrate the lives of their deceased relatives. It's a holiday filled with meaningful activities, favorite foods, and vibrant colors. From sugar skulls (calaveras) and marigolds, to La Catrina, each element has a special significance in this celebration.
Important dates to remember
November 1st (eve): known as Día de los Inocentes, we light a candle for infants and children
November 2nd (eve): known as Día de los Muertos, we light a candle for adults and ancestors
November 3rd: we bid spirits farewell and remind them to return for a visit next year
DAY OF THE DEAD DECORATIONS: A FOCAL POINT OF CELEBRATION
One of the most captivating aspects of Day of the Dead is the decorations that transform homes and public spaces into vibrant celebrations of life and death. Below are a few ideas that you can begin to incorporate into your own home and festivities.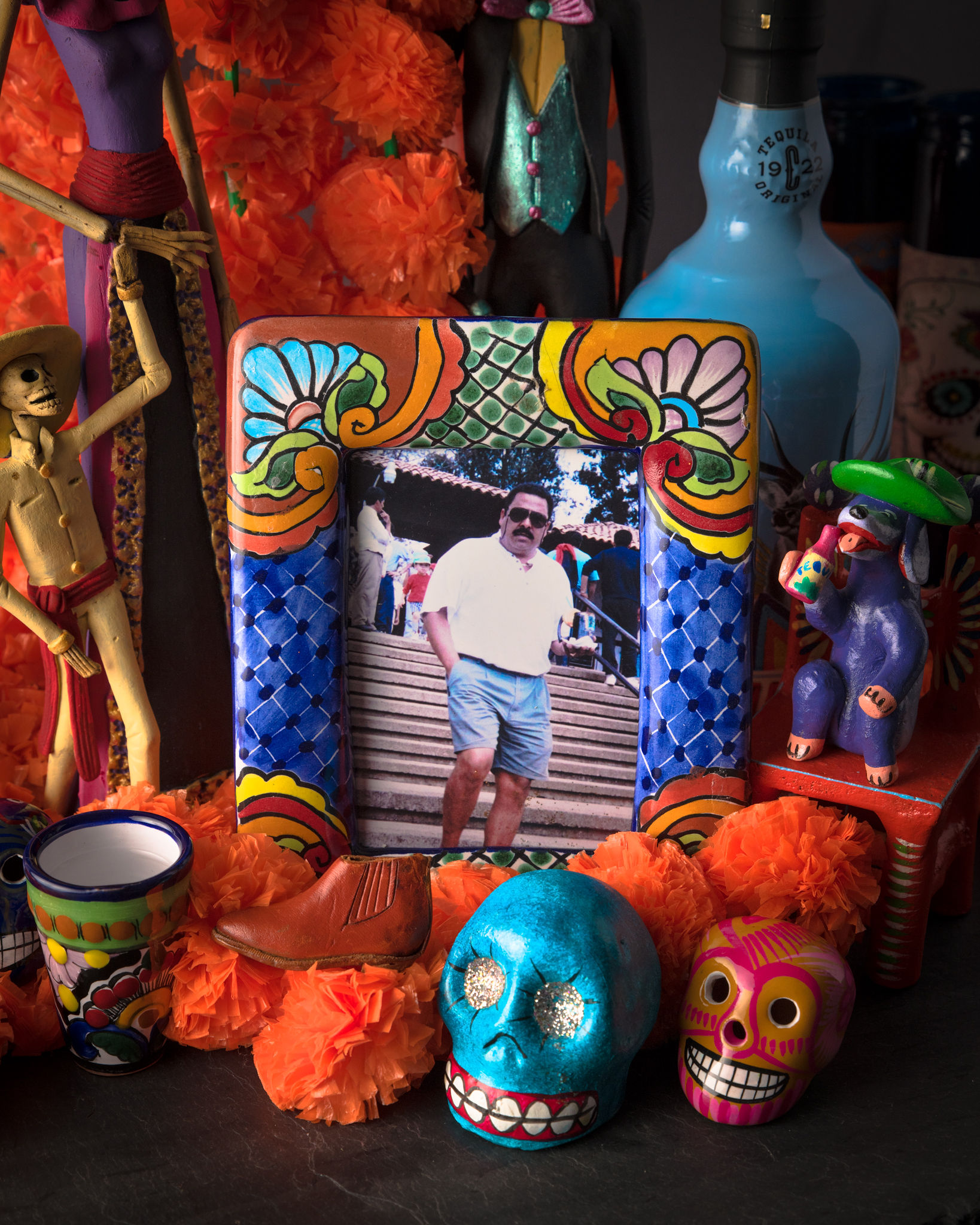 BUILDING A BEAUTIFUL ALTAR (OFRENDA)
Ofrendas are the heart and focal point of Day of the Dead celebrations. They can be simple or elaborate, and most feature photos and offerings of food, flowers, candles, and mementos of the deceased, which can include handmade items and vintage treasures.
CALAVERAS DE AZUCAR (SUGAR SKULLS)
Sugar skulls, or "calaveras de azúcar," are iconic Day of the Dead decorations that represent the deceased. They are made in various sizes and are often adorned with colorful icing. My kids love making them! You can add them to an altar or use them as party favors or party decorations for a Dia de los Muertos celebration (check out my Day of the Dead Pinterest board for party inspiration).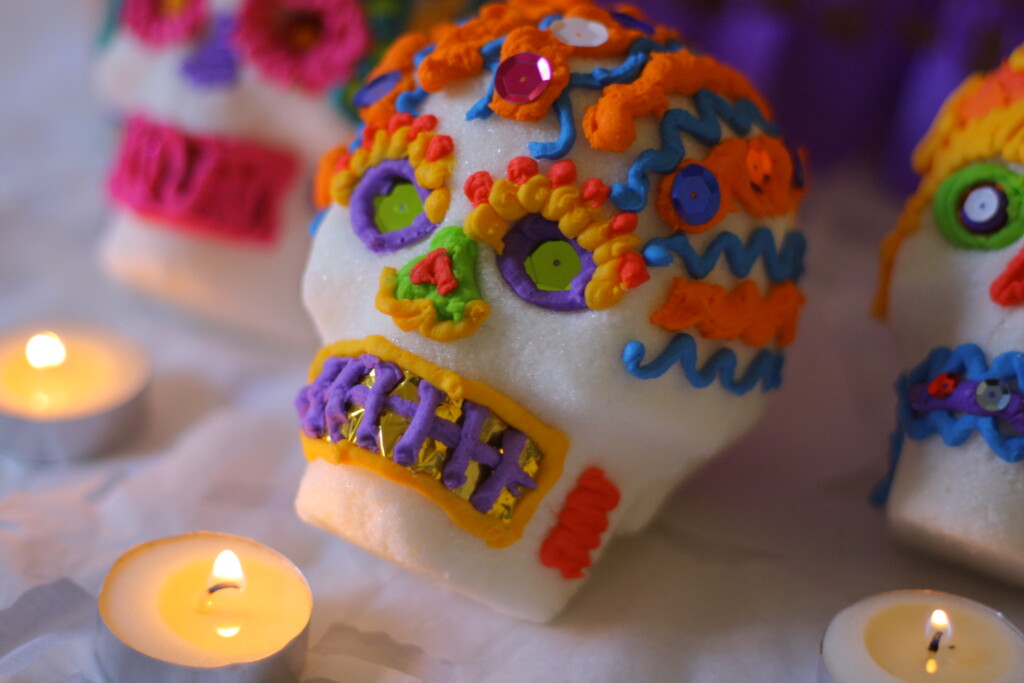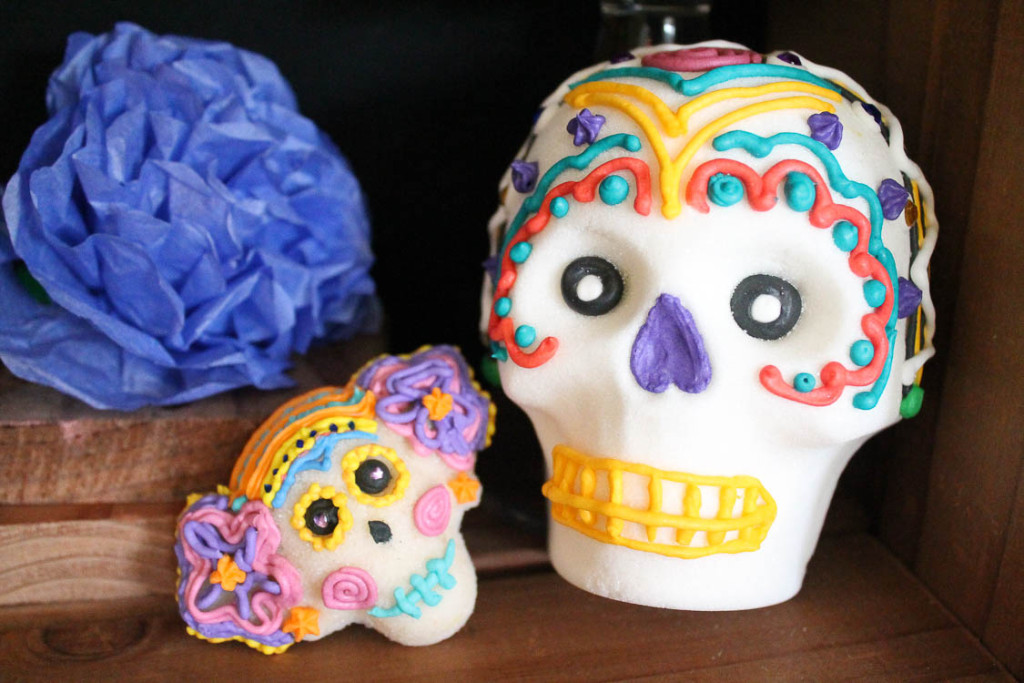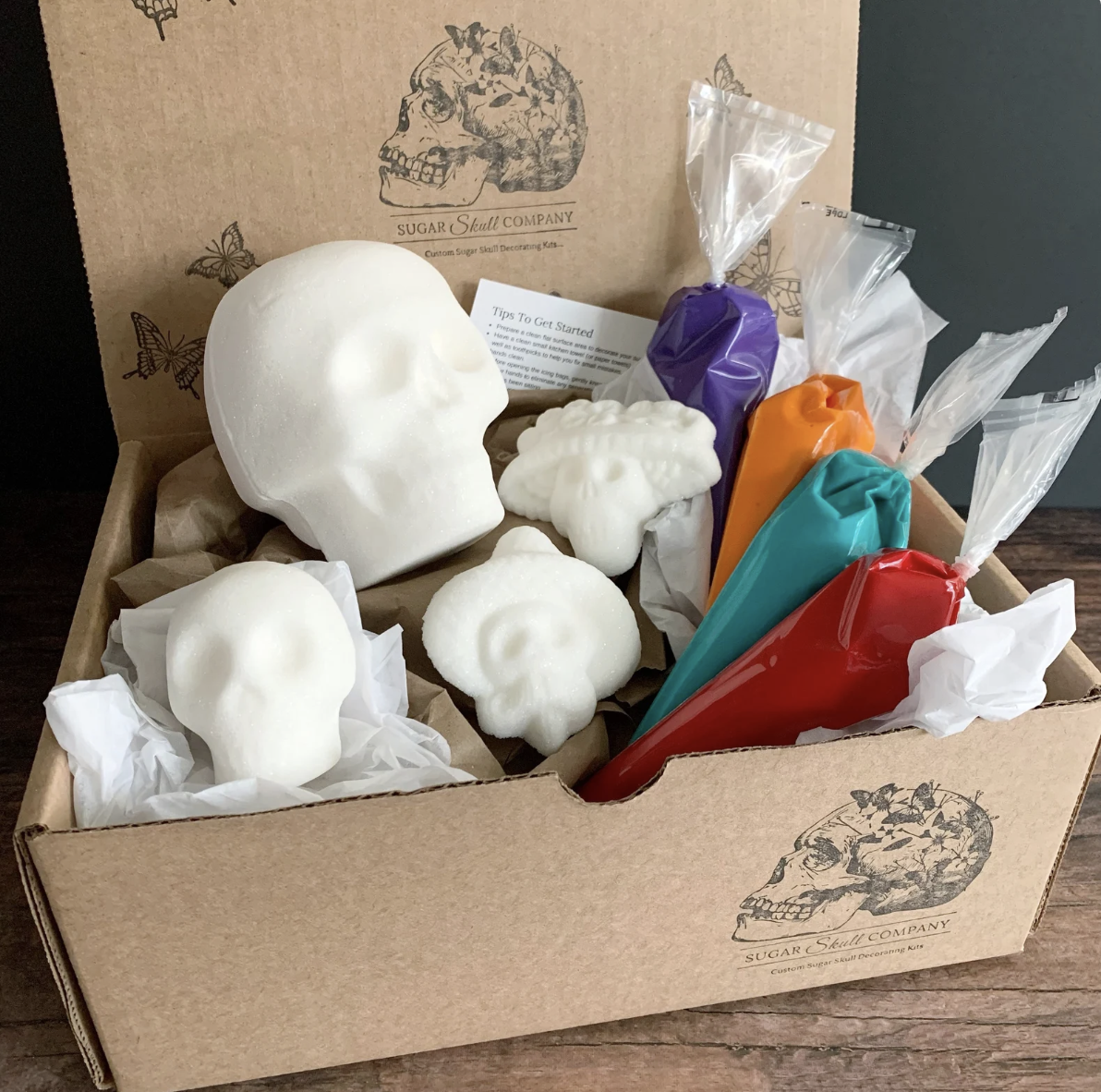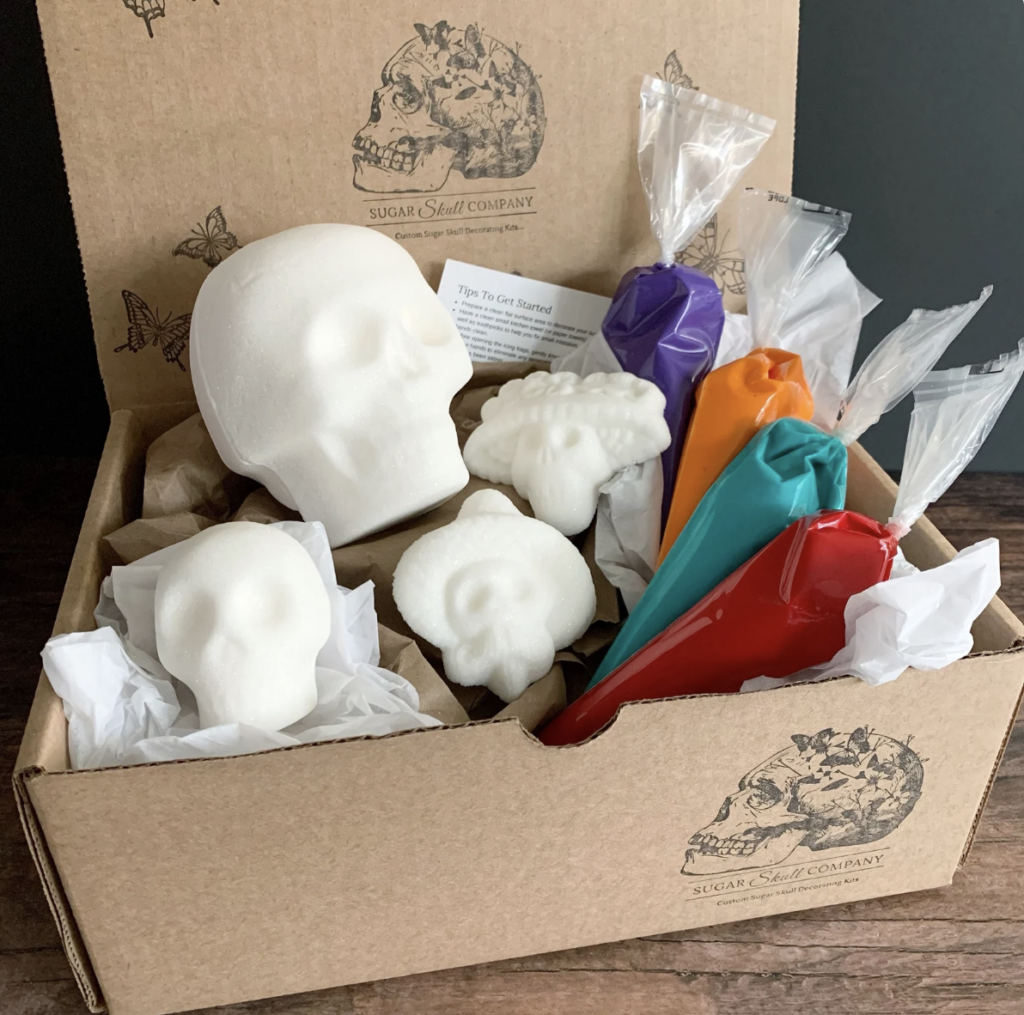 MARIGOLDS
Marigolds, or "cempasúchil," are the traditional flowers of the dead. Their vibrant bright color and scent guide the spirits of the deceased back to the living during this celebration.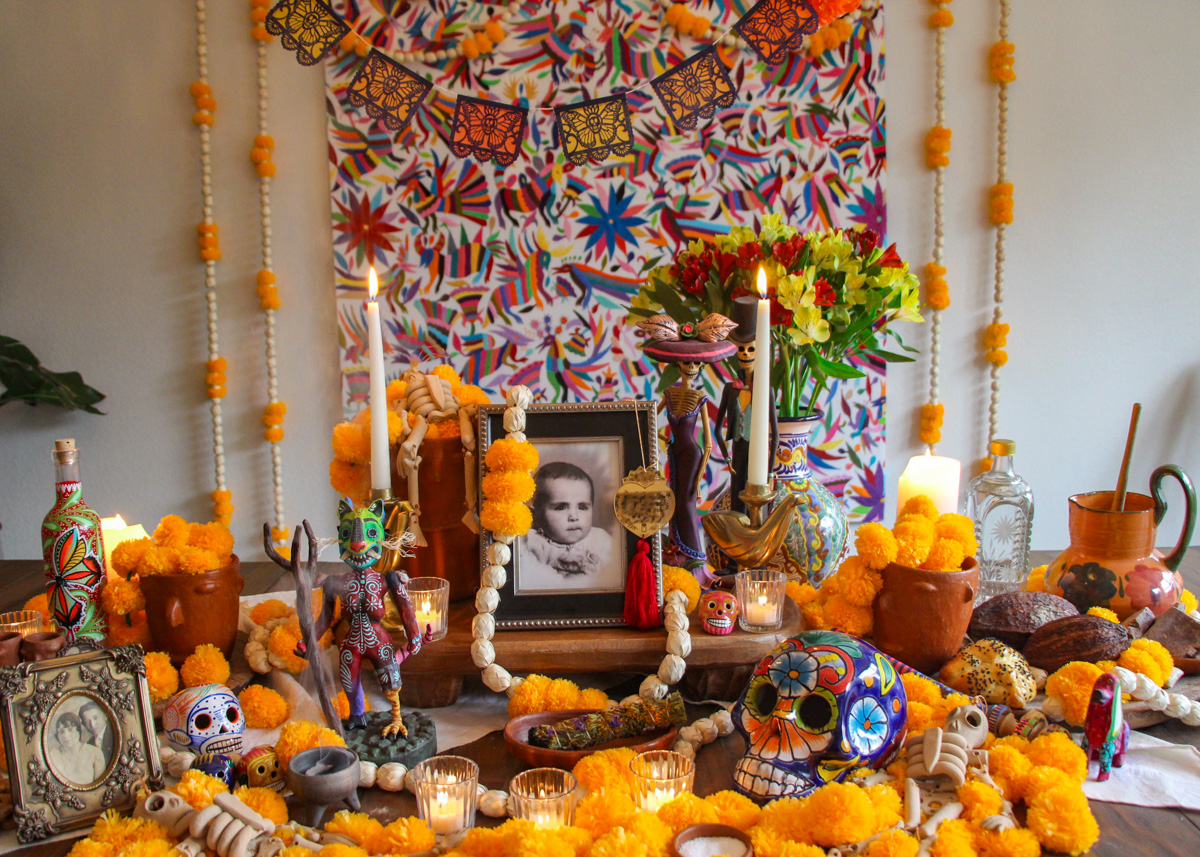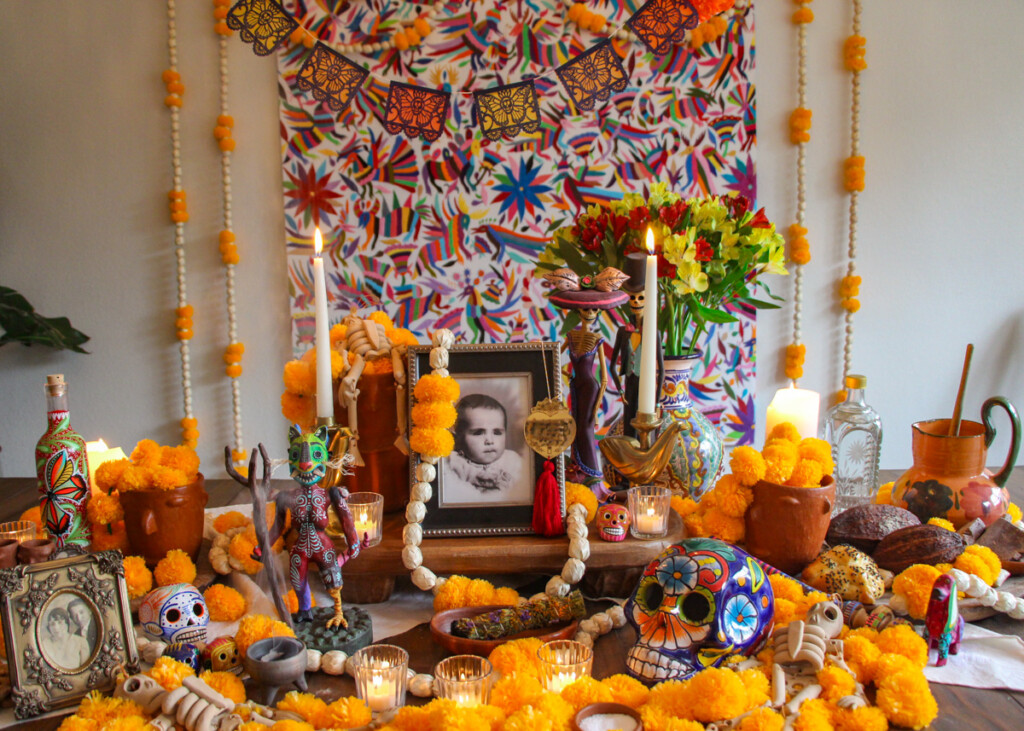 Hang a marigold garland from the ceiling, or drape it around a picture frame, mirror, chair, mantle, or Day of the Dead altar to set a festive tone.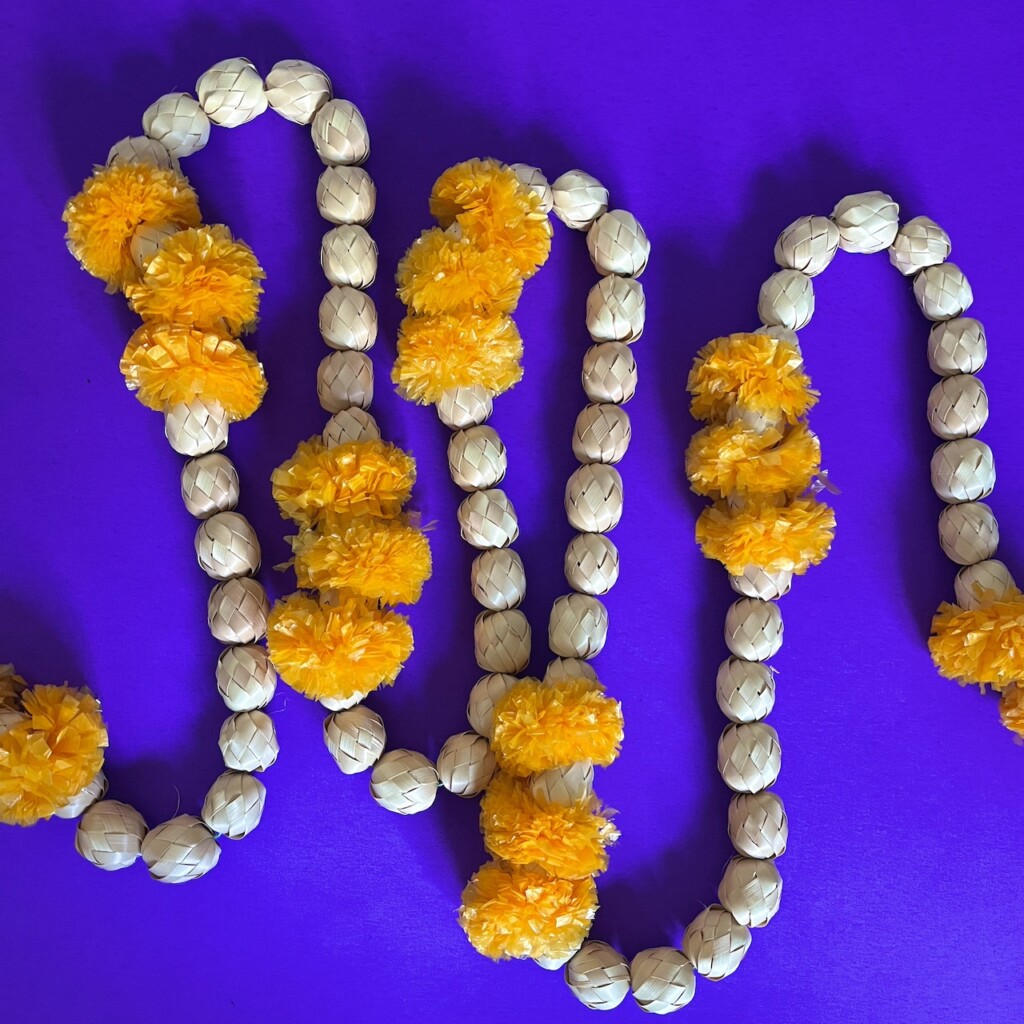 SKELETONS AND LA CATRINA
Calaveras and La Catrina figurines are symbolic of the deceased. They are different from Halloween skeletons in that they have friendly (and not scary) faces. Incorporate calacas into your altar or add a unique touch to your home with handmade Day of the Dead decorations such as napkin rings or salsa spoons.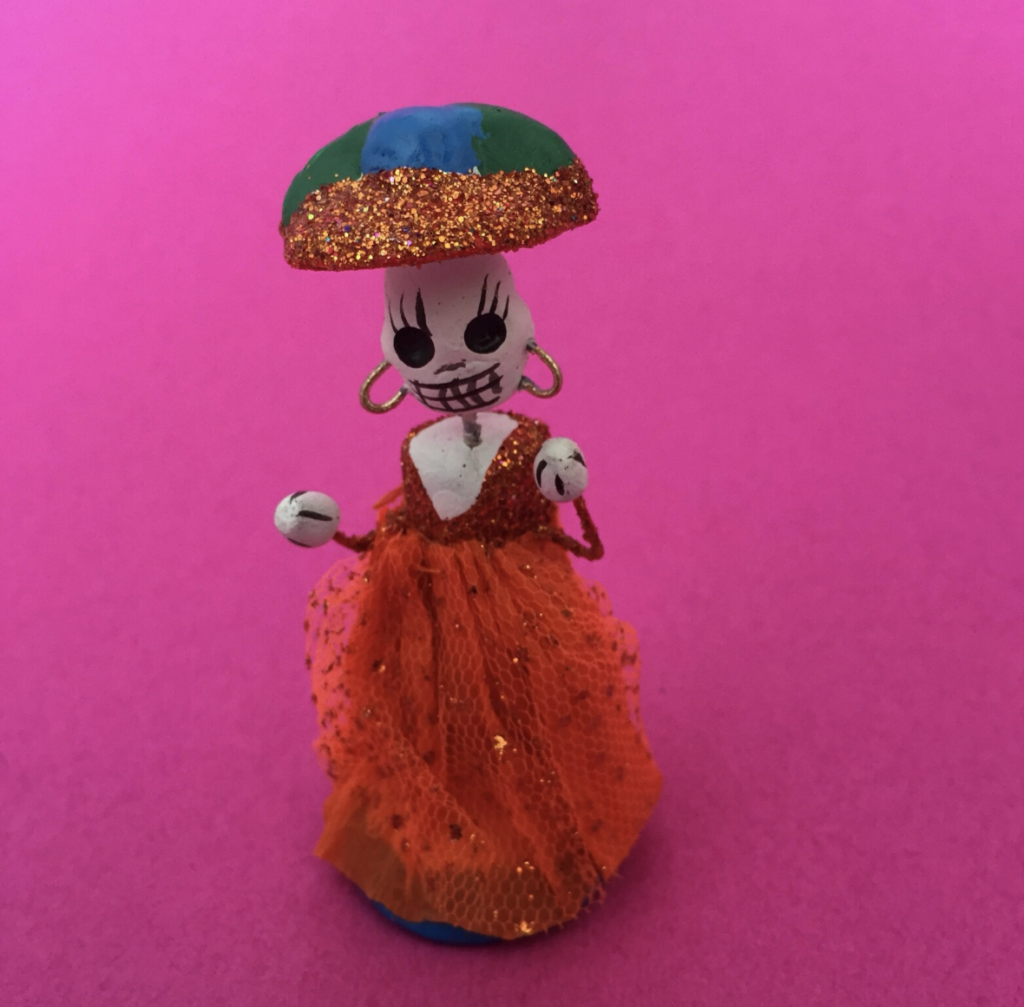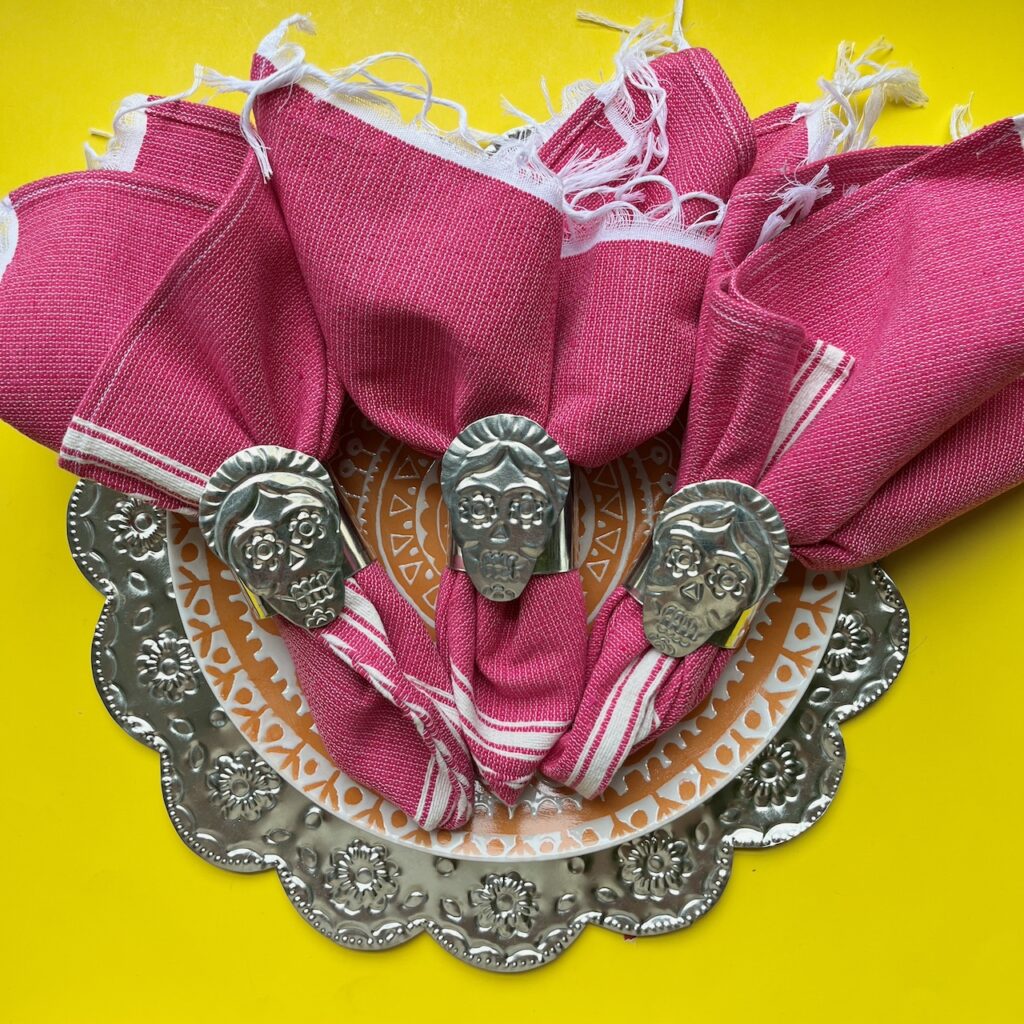 CANDLES
Candles help light the way toward the land of the living and represent the element of fire. Be sure to illuminate the way for your loved ones on Dia de los Muertos.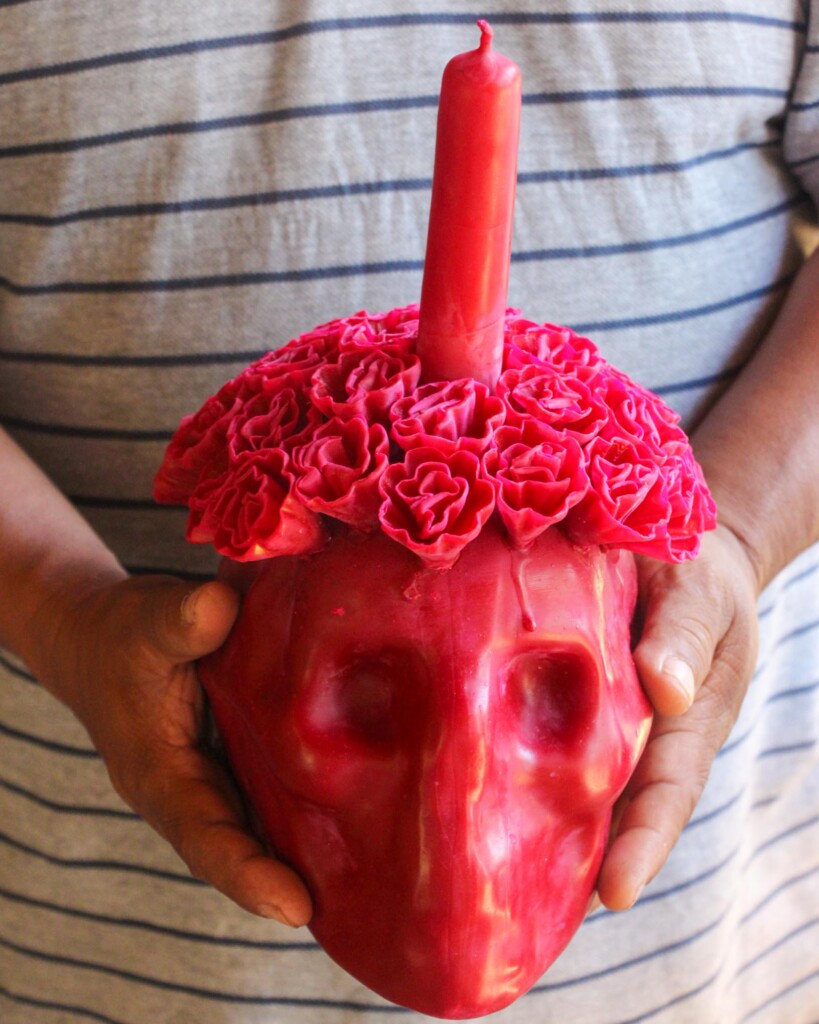 PAN DE MUERTO
Pan de muerto (bread of the dead) is a semi-sweet bread baked in the shape of bones and left as a gift for the spirits.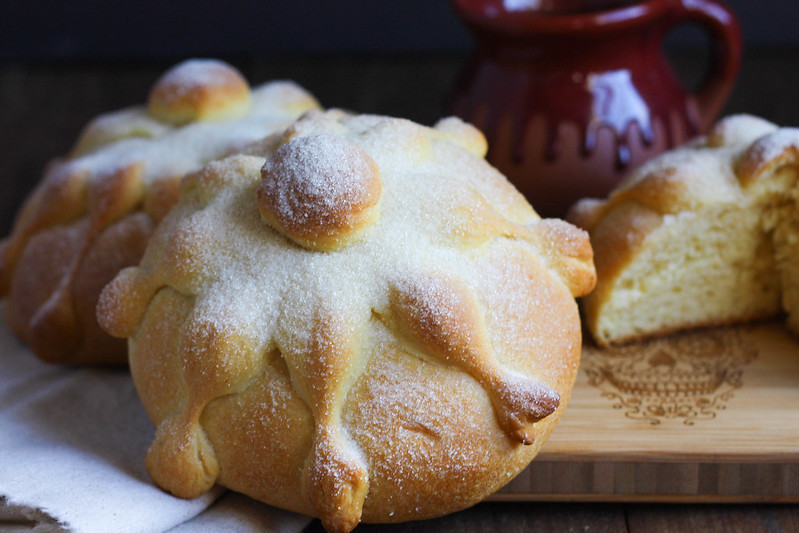 A CELEBRATION FOR ALL AGES
Be sure to involve kids in the festivities by letting them help build an altar, reading books about Day of the Dead together, or gathering a few craft supplies and making tissue paper flowers, garlands, and papel picado as a family. These projects should serve as opportunities for you to teach children about the significance of the holiday.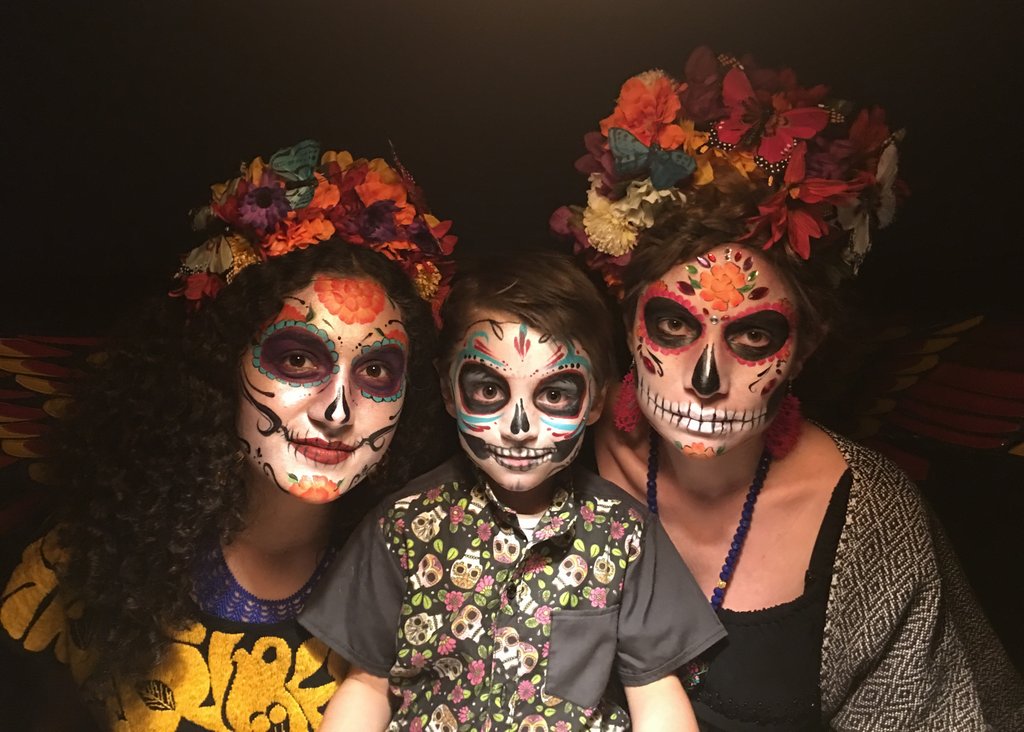 SUPPORT SMALL BUSINESSES AND CRAFTSMANSHIP
When shopping for Day of the Dead decorations, consider supporting small businesses and artisans who create unique and made-to-order items.
LOOKING FOR MORE INSPIRAITON?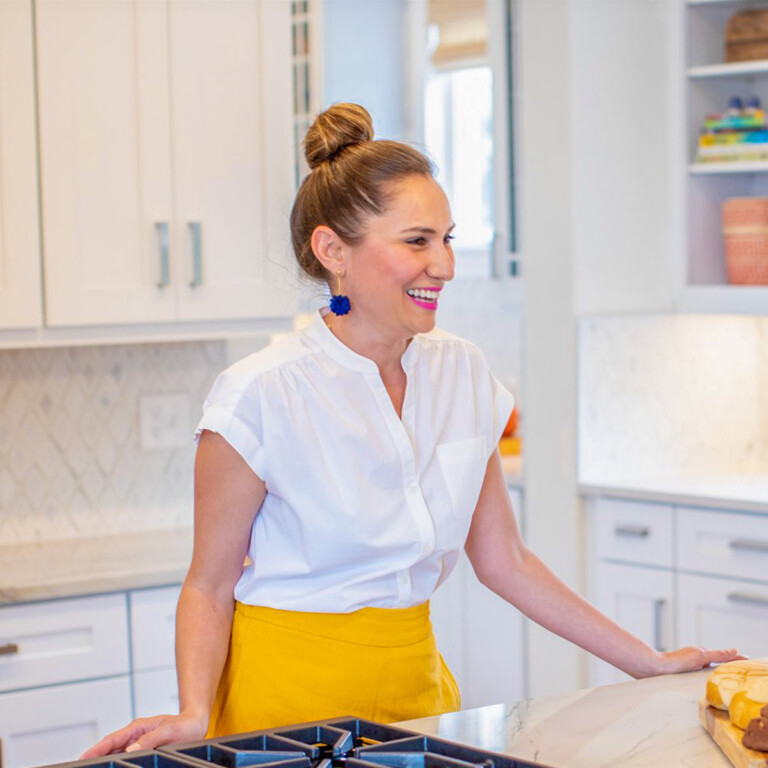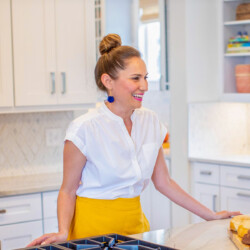 Lola Wiarco Dweck
Lola is a Mexican-American recipe developer, writer, and cooking instructor who loves sharing her culture with the world. Growing up in California and spending summers in Mexico, Lola celebrates her family's Mexican recipes and vibrant culture through Lola's Cocina.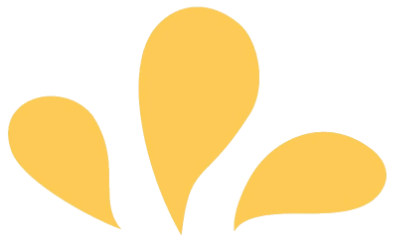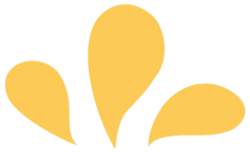 Sign up for ¡Hola de Lola!