How to Press Edible Flowers in Seconds, with No Fancy Equipment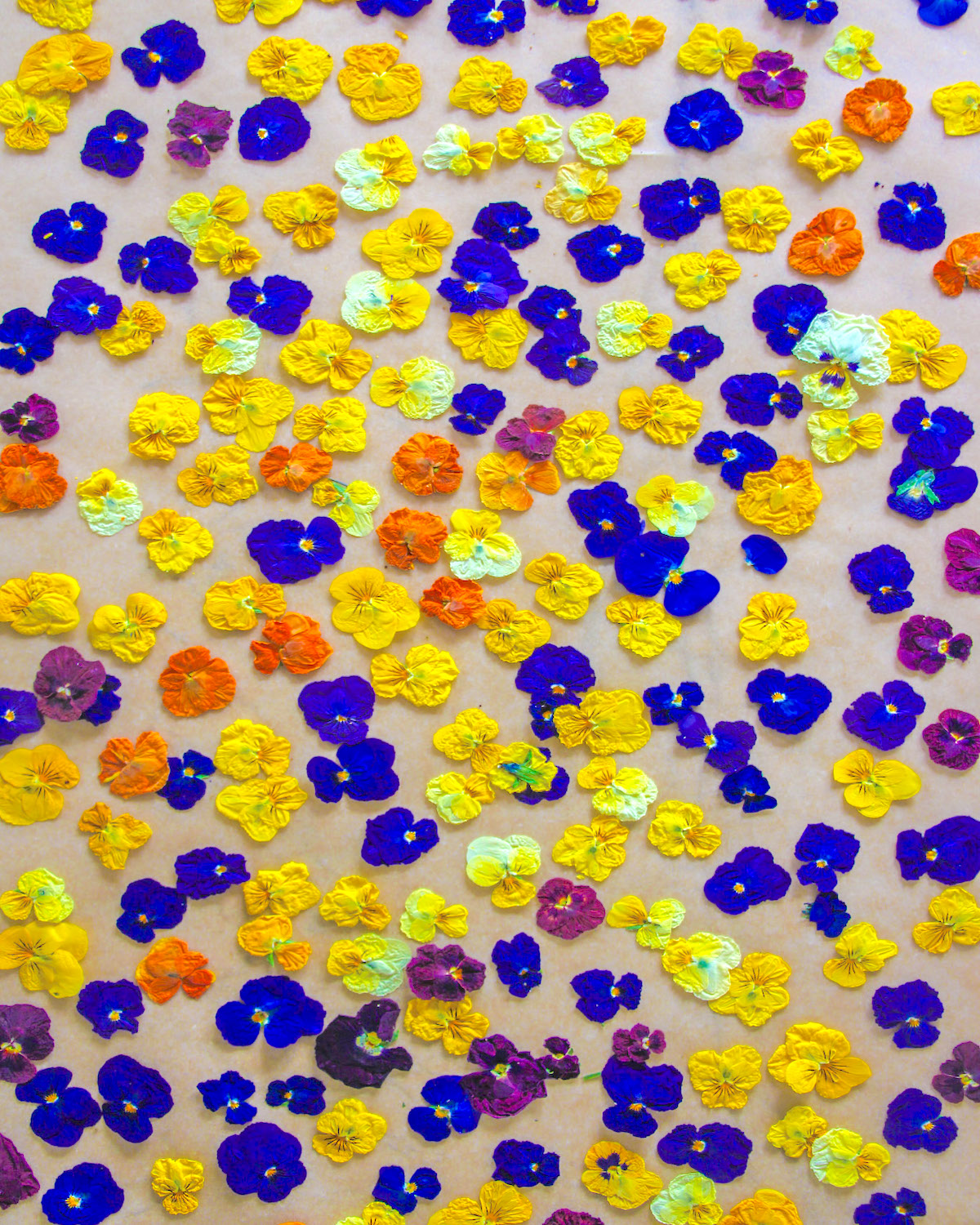 I recently tuned in to Chef Marcela's virtual sugar cooking class, which I absolutely loved. The only part that made me a little nervous was pressing the edible flowers. By the time I saw her recipe, it was too late to order the flower press device she recommended, so I started looking up alternative methods. You can always press flowers in a book and wait a few days to use them, but I had a 24-hour turnaround, and the microwave method saved the day (and also saved me $50!). It was so easy, and everything I needed was already in my kitchen.
Enjoy,
Lola
Here's what you'll need to easily and quickly press flowers right from your cocina:
Microwave
Clean paper (I used a blank sheet of printer paper)
Paper towel
Ceramic tiles (any ceramic tile works, I happened to have two pretty talavera ones from My Cajita that we use as coasters)
Edible flowers (or garden flowers if you'll be using them for art projects as opposed to recipes)
Step 1: Fold paper in half and organize flowers face down on one half of the paper. Carefully fold the other half of the paper over the flowers.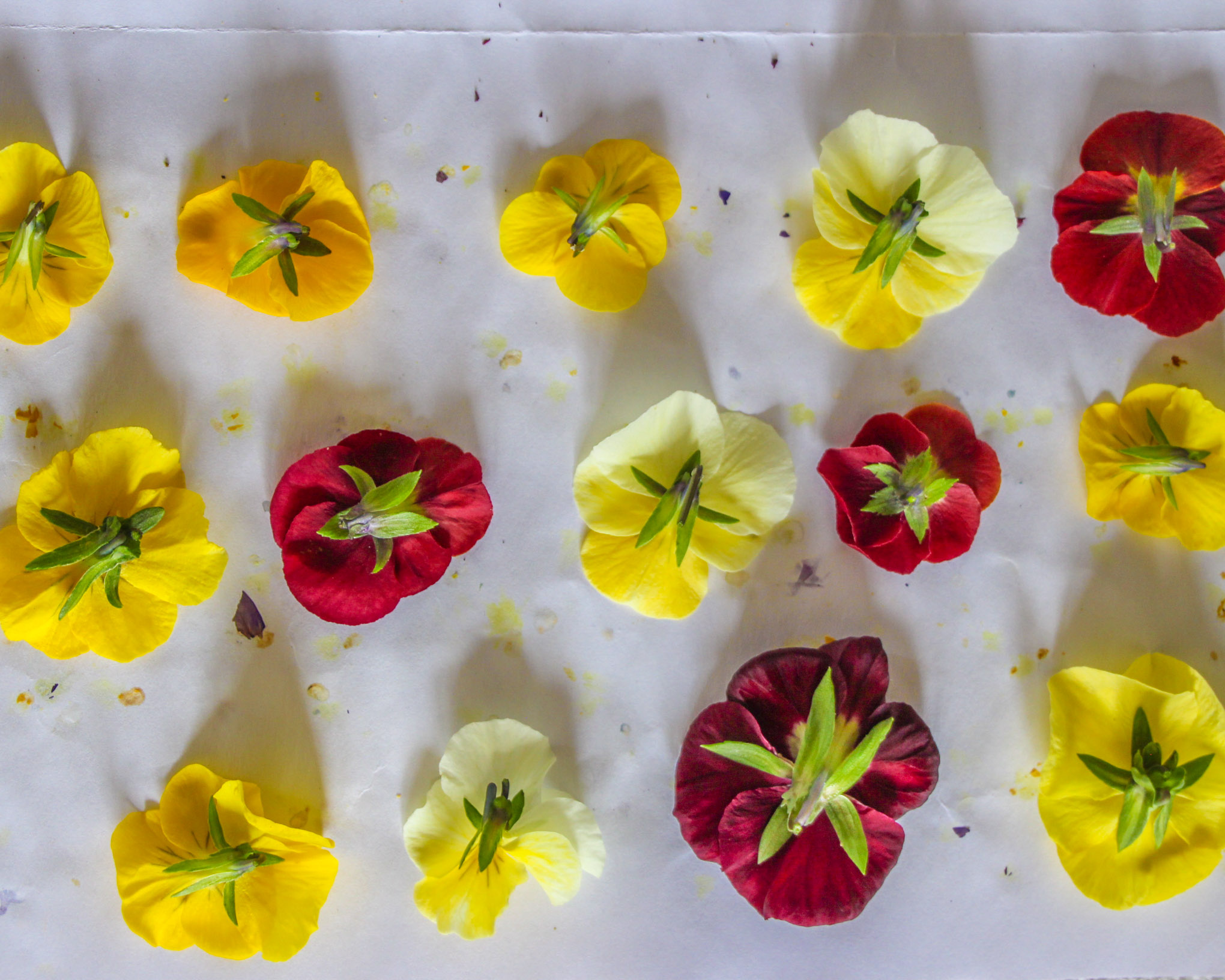 Step 2: Next, place paper within a folded paper towel.
Step 3: Place into microwave and then put ceramic tiles on top, to weigh down the paper towel and paper. Microwave for anywhere between 30 to 90 seconds, checking every 30 seconds. Flowers should be completely free of moisture. I did this step on the counter so you could see how everything should be placed in the microwave.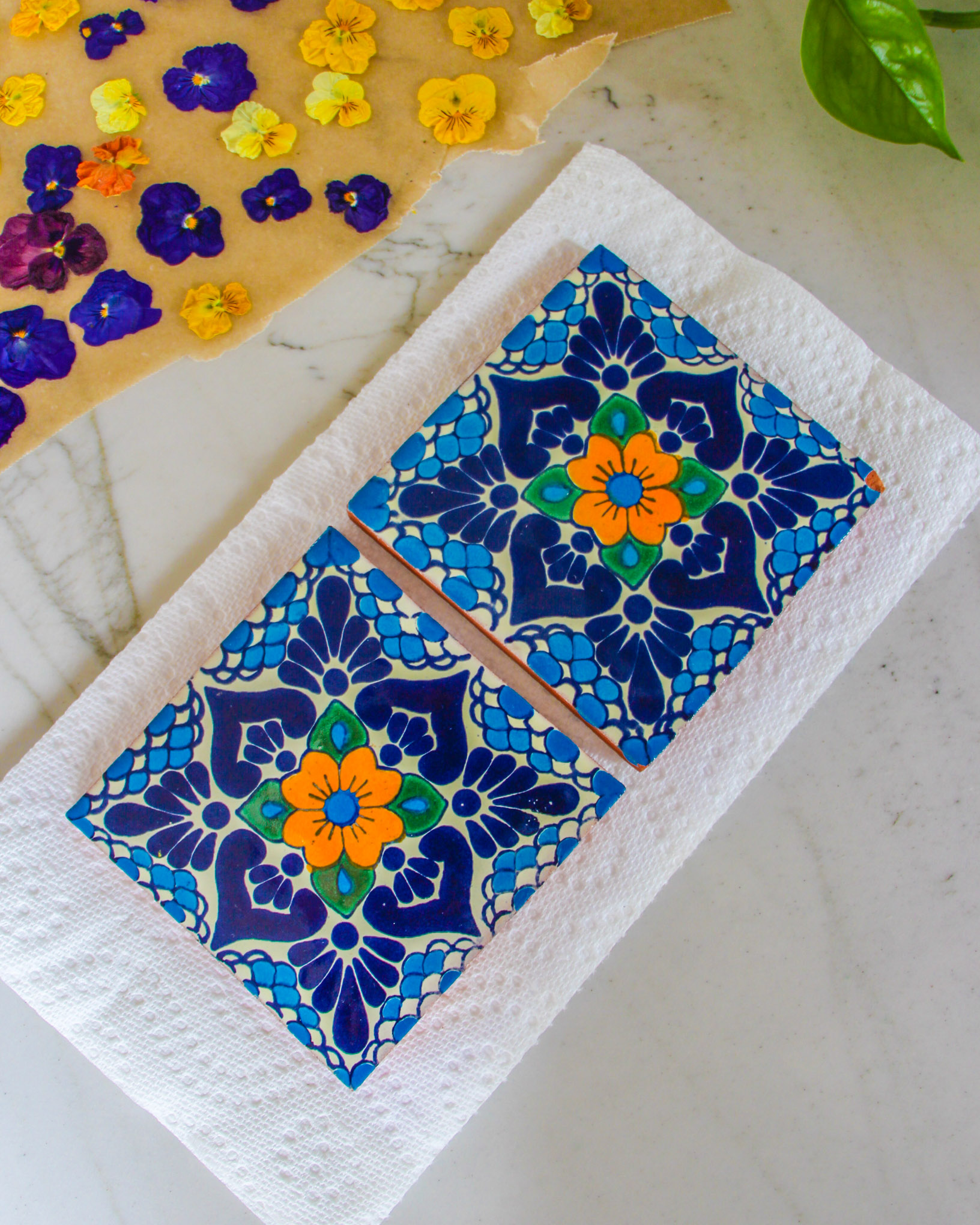 Step 4: Carefully unfold papers and remove flowers, one at a time. Flowers should come off easily, and if not, put them in the microwave for an additional 30 seconds until they are completely dry.
Step 5: Garnish your favorite desserts with these beautiful flowers or store them in an airtight container for later use.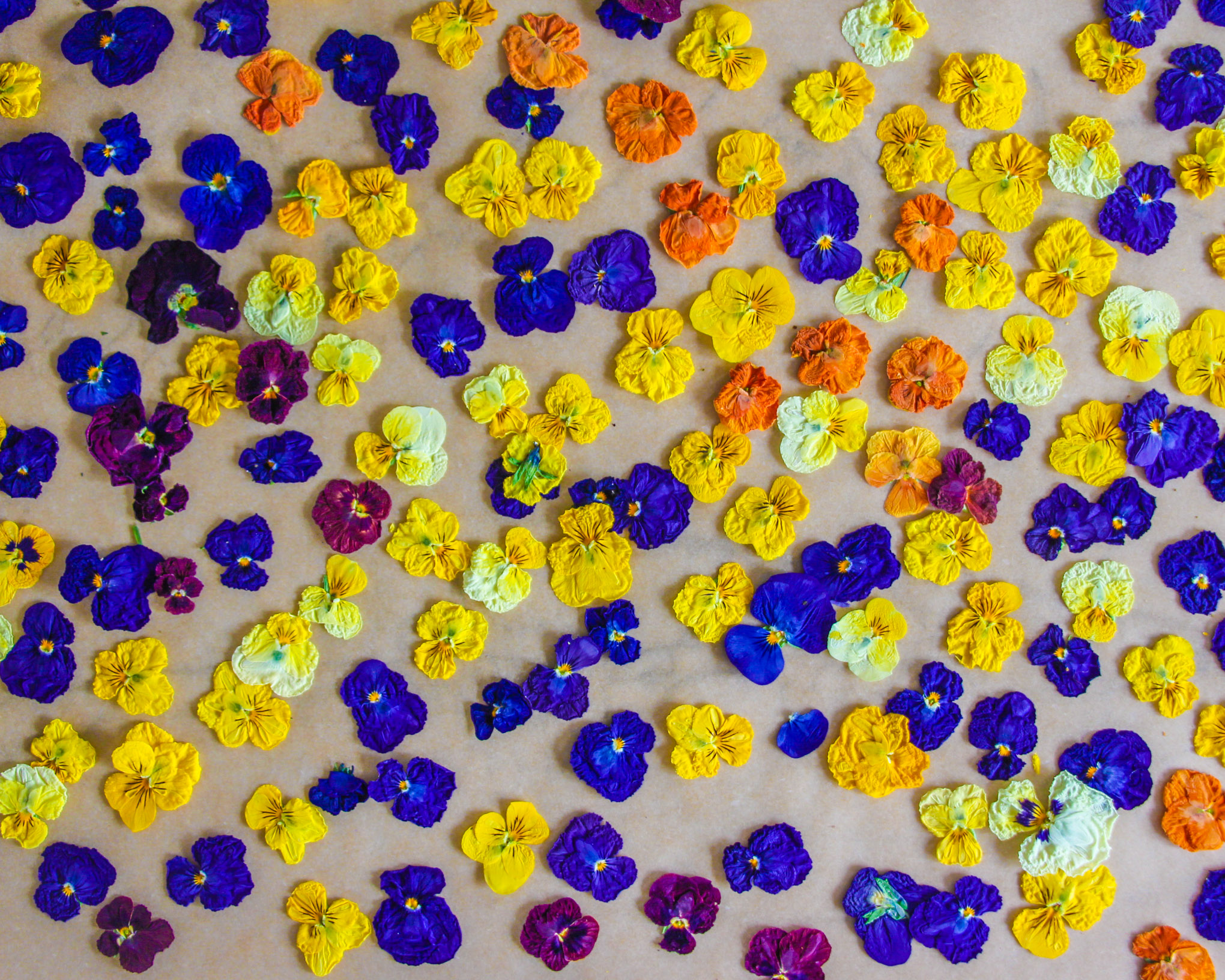 I used these beauties to make Chef Marcela's beautiful sugar cookies. We used a few to decorate rocks, too. All we did was put a coat of Mod Podge directly on the rock with a paint brush, then carefully placed our flowers and added another coat of Mod Podge over the flowers. To get them extra glossy, you can add a few extra coats, allowing them to dry between each coat.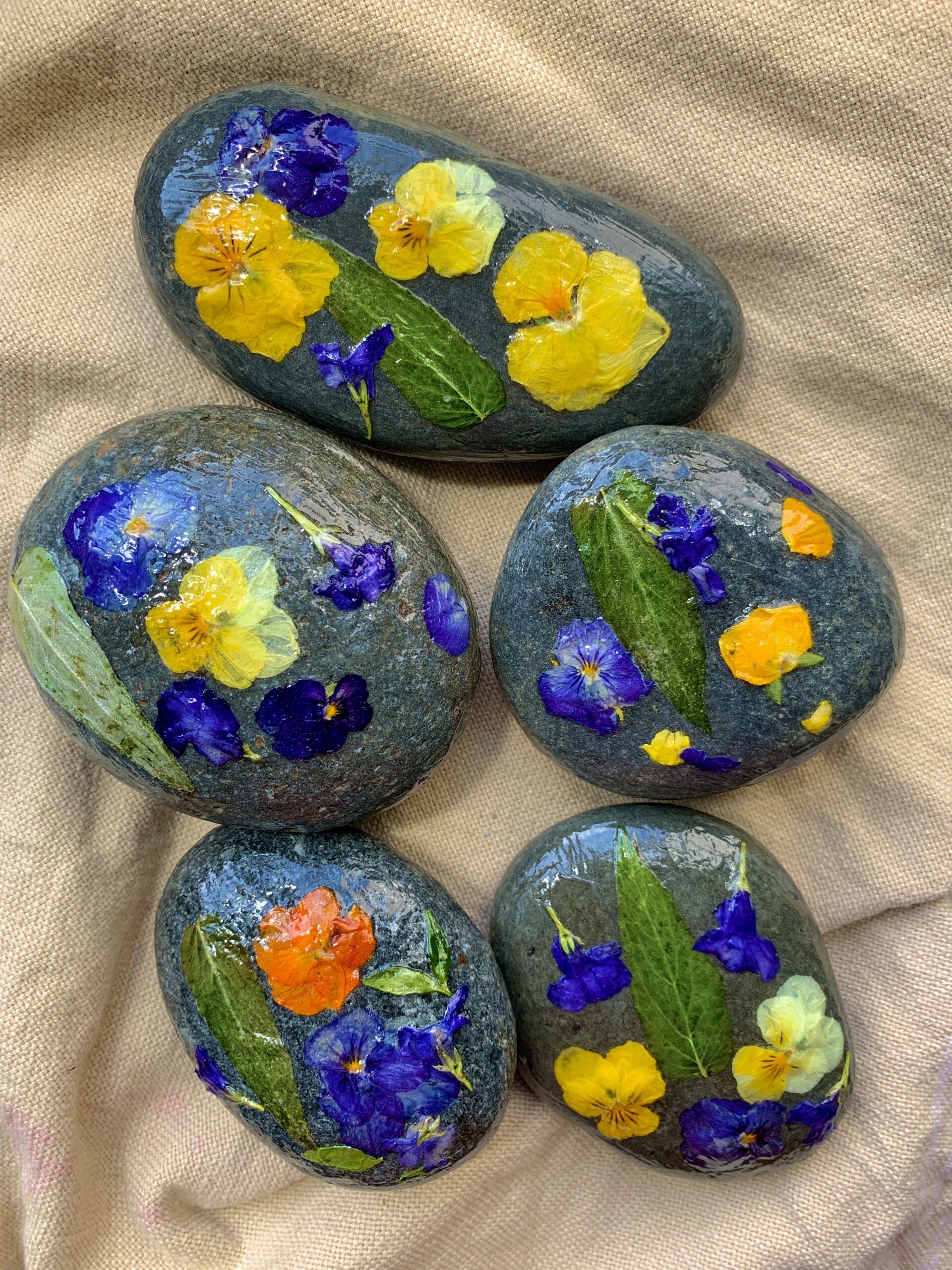 The same method for pressing works for garden flowers, but keep in mind that not all flowers are edible so do you research when picking or planting them. Garden flowers work great for arts and craft projects!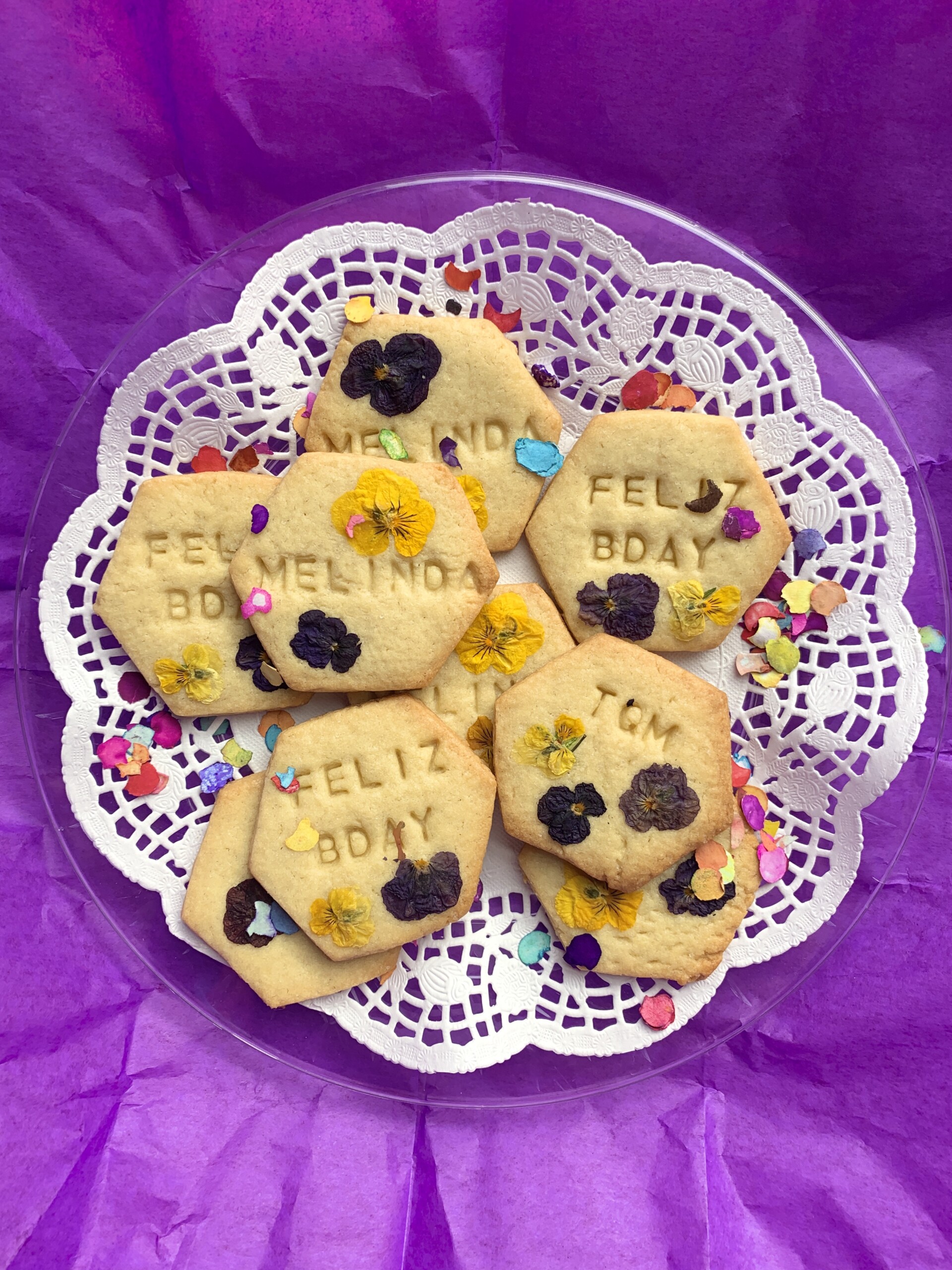 I've been on a roll making these sugar cookies for friends and family and the flowers make them feel extra special. The ones above were for my friend Melinda's surprise birthday drive-by.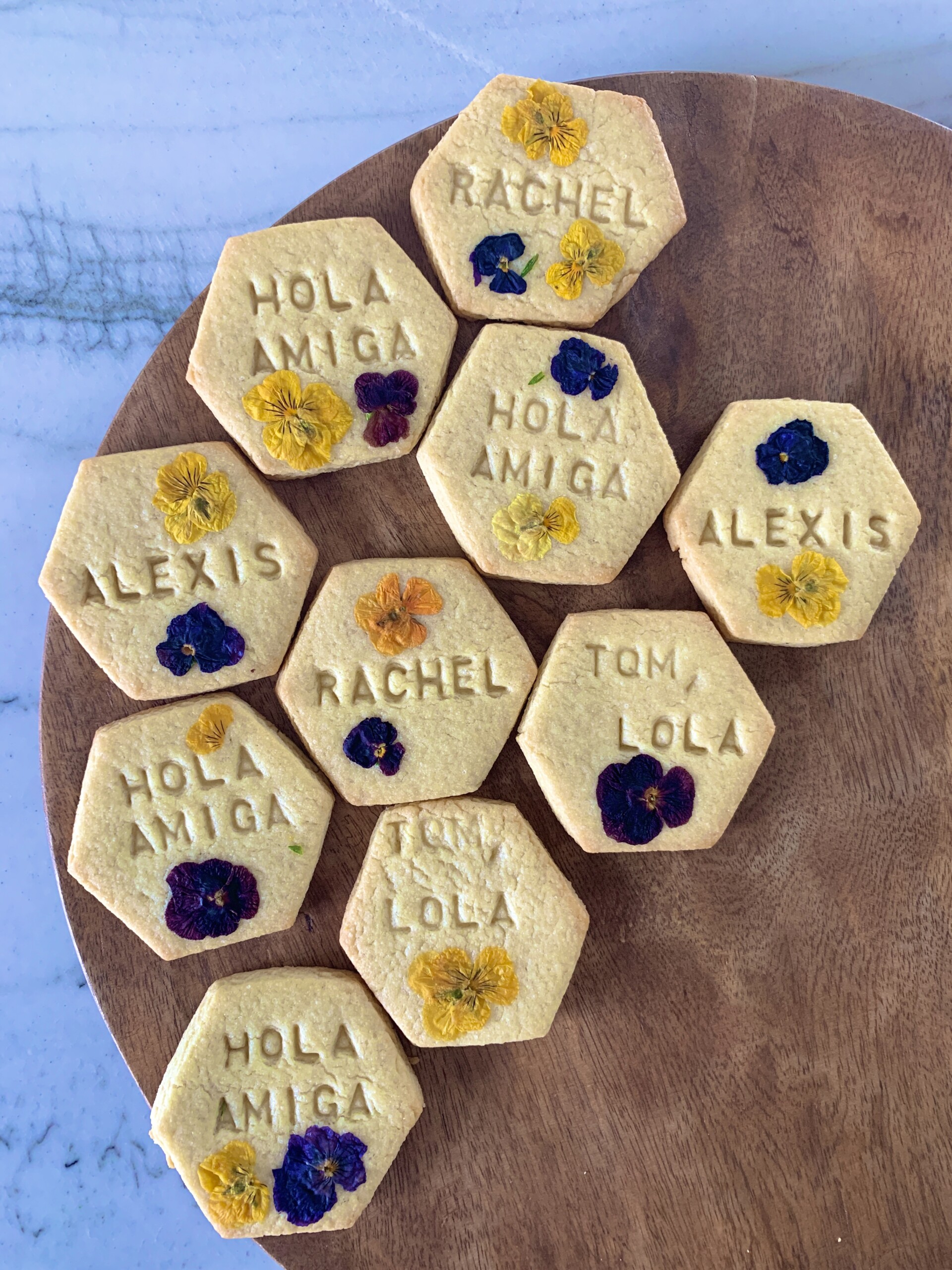 I delivered these to my friends who I hadn't seen in far too long.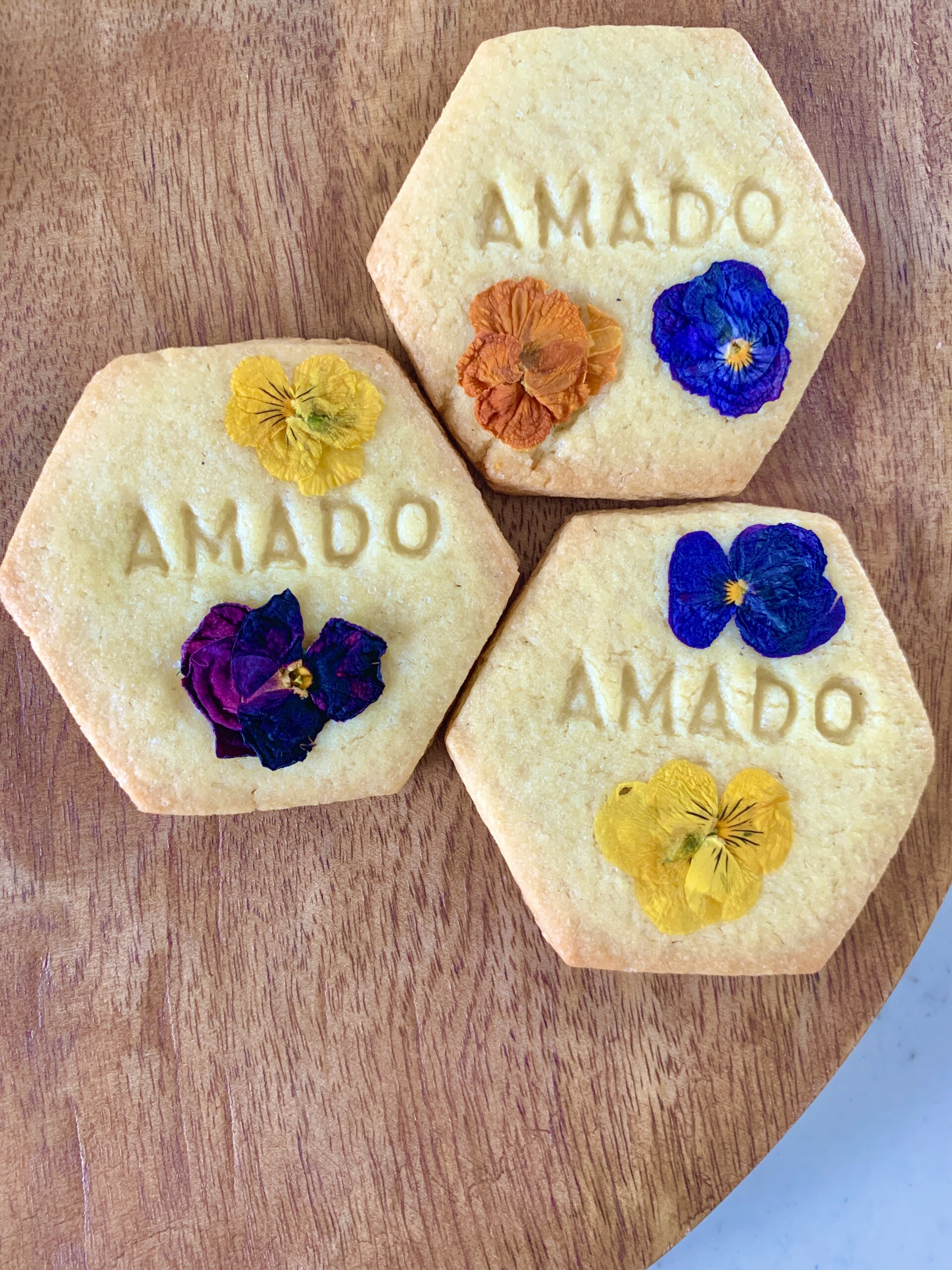 And these were for – you guessed it – el Amado más amado.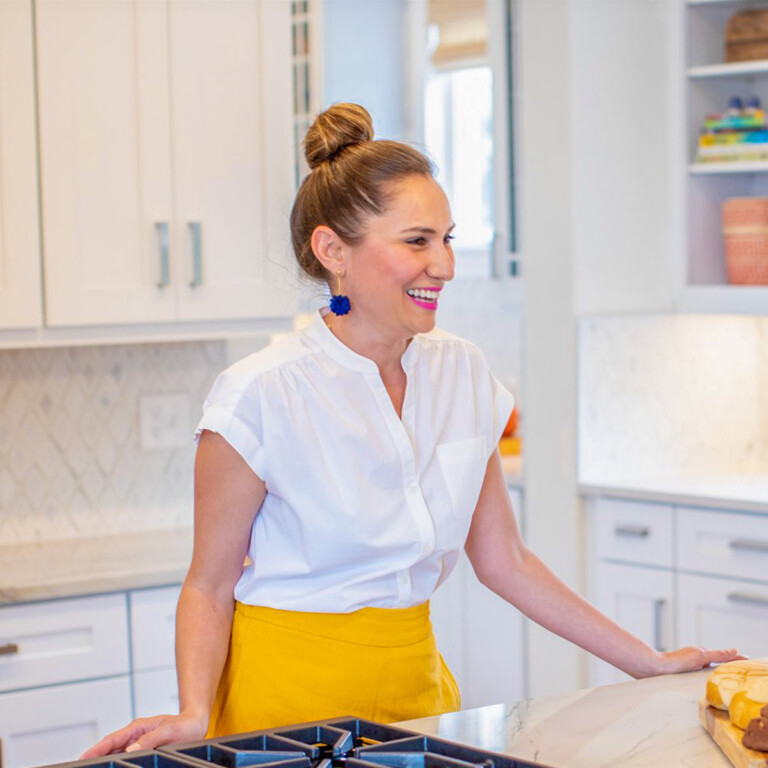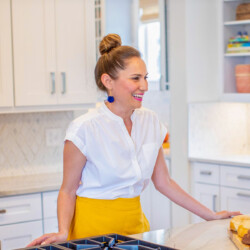 Lola Wiarco Dweck
Lola is a Mexican-American recipe developer, writer, and cooking instructor who loves sharing her culture with the world. Growing up in California and spending summers in Mexico, Lola celebrates her family's Mexican recipes and vibrant culture through Lola's Cocina.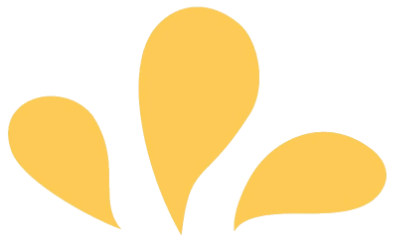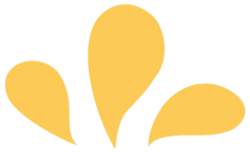 Sign up for ¡Hola de Lola!