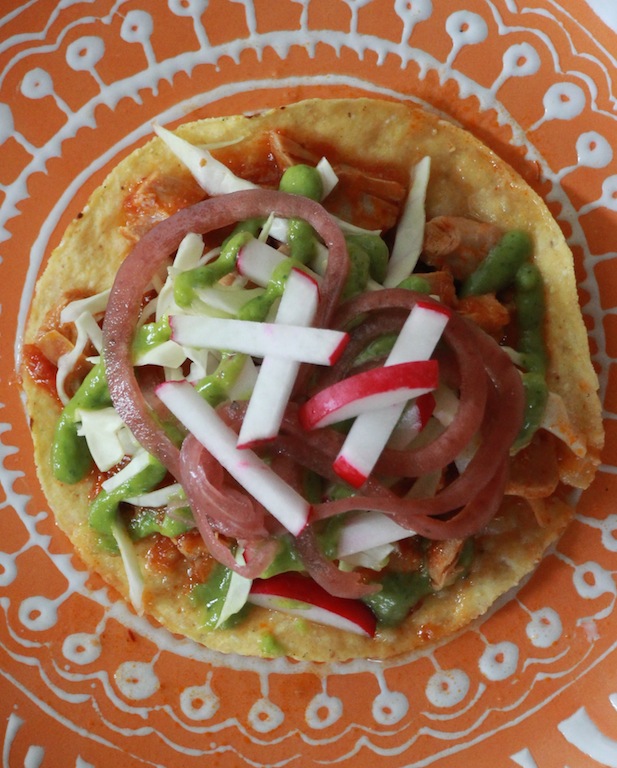 Chicken tinga is my go-to recipe when I have visitors because it is tasty and easy to make in large batches. Since I had a few friends over for New Year's Eve, I wanted to test its simplicity on Mishelle, my friend who claims that the only thing she knows how to make is reservations!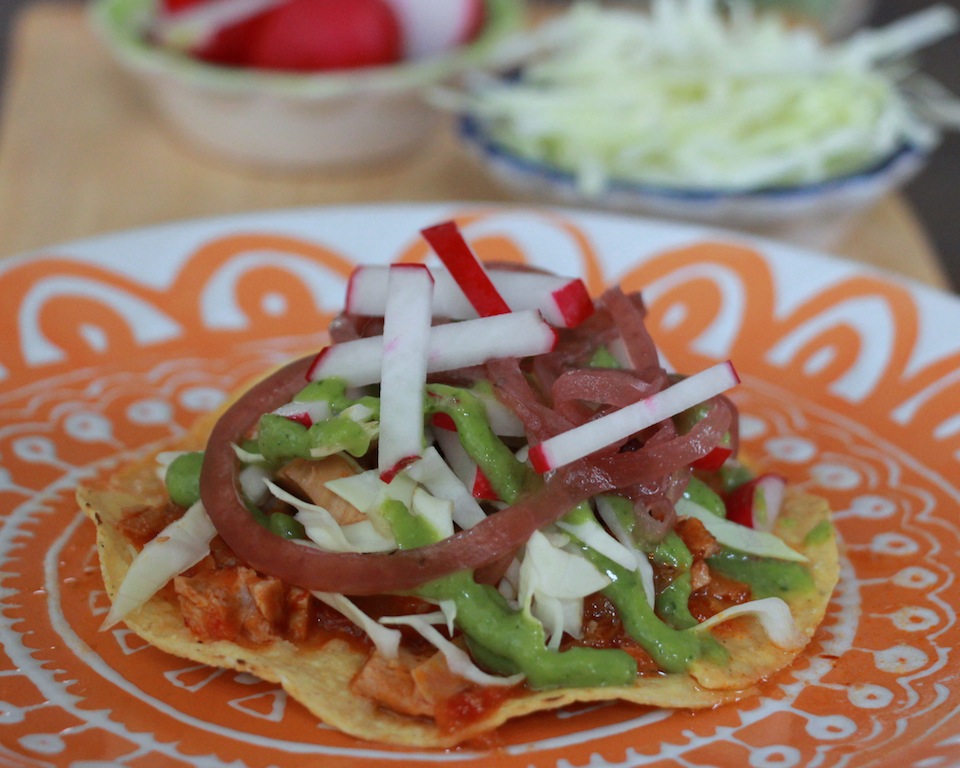 Mishelle followed the recipe below and to our delight (and her surprise) it came out delicious. With the leftovers, I reheated the chicken, then mixed in scrambled eggs and voilà – we had a tasty breakfast that went perfectly with warm flour tortillas.

Ingredients:
1 whole chicken, cooked and shredded (use chicken from Homemade Chicken Broth recipe)
2 large onions, one sliced into rings and the other cut into fourths
4 cups chicken broth divided
4 chipotle chiles in sauce (use 6 if you like extra spice)
4 large tomatoes cut into fourths
½ head cabbage shredded (optional)
Salt (to taste)
Optional garnishes:
Shredded cabbage
Radishes cut into matchsticks
Pickled Red Onions
Fresh Green Salsa with Avocado
Mexican crema
Preparation:
In a large frying pan, sauté sliced onion in oil until translucent.

In the meantime, blend 2 cups chicken broth with chipotle chiles and tomatoes until pureed. Transfer mixture to frying pan with onions.

Add shredded chicken and cabbage and mix well. Pour in additional 2 cup chicken broth. Cover and simmer for 30 to 45 minutes on low heat.

Serve on tostadas with crema Mexicana, creme fraiche or sour cream, sliced avocado, and a dash of salsa.
Follow Lola's Cocina
Facebook | Pinterest | Instagram
Recent Posts
Warm Cactus Salad
Cilantro-Lime Rice
Mexican Hot Fruit Punch (Ponche)
Tres del Mes: Jamaica, Piloncillo, Canela, OH MY!
Mexican Corn Pudding
Cranberry Sauce with Guajillo Chile
Cranberry Sauce with Japones Chile
Frijoles de la Olla (Mexican Beans)
Lime Agua Fresca with Chia Seeds
Save
Save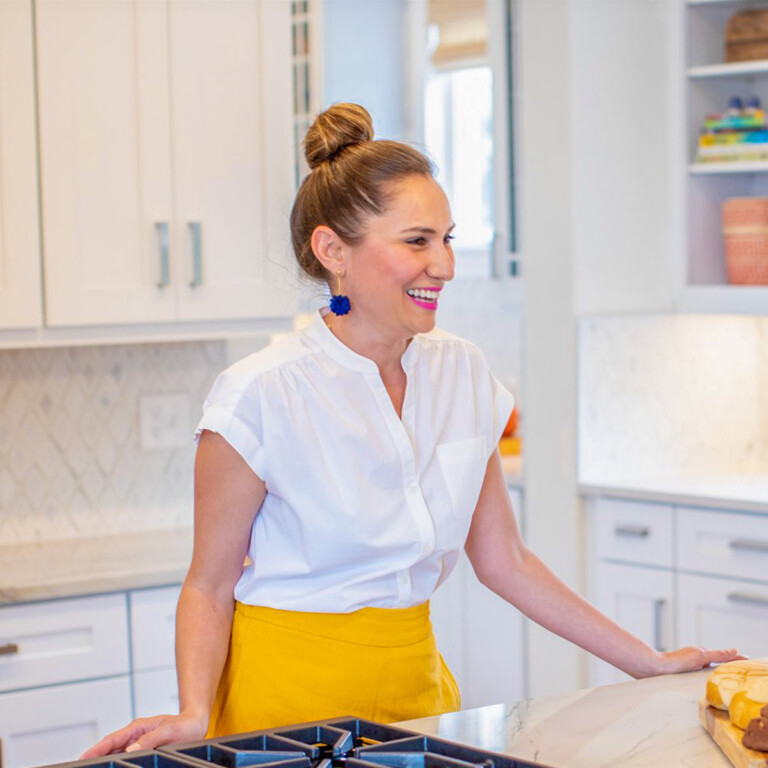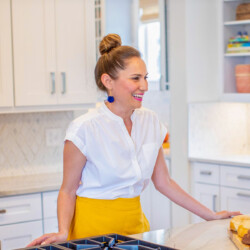 Lola Wiarco Dweck
Lola is a Mexican-American recipe developer, writer, and cooking instructor who loves sharing her culture with the world. Growing up in California and spending summers in Mexico, Lola celebrates her family's Mexican recipes and vibrant culture through Lola's Cocina.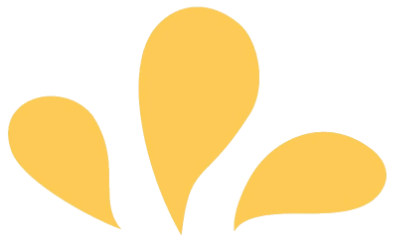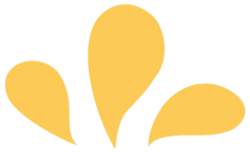 Sign up for ¡Hola de Lola!