Pickled Jalapeños | Chiles en Vinagre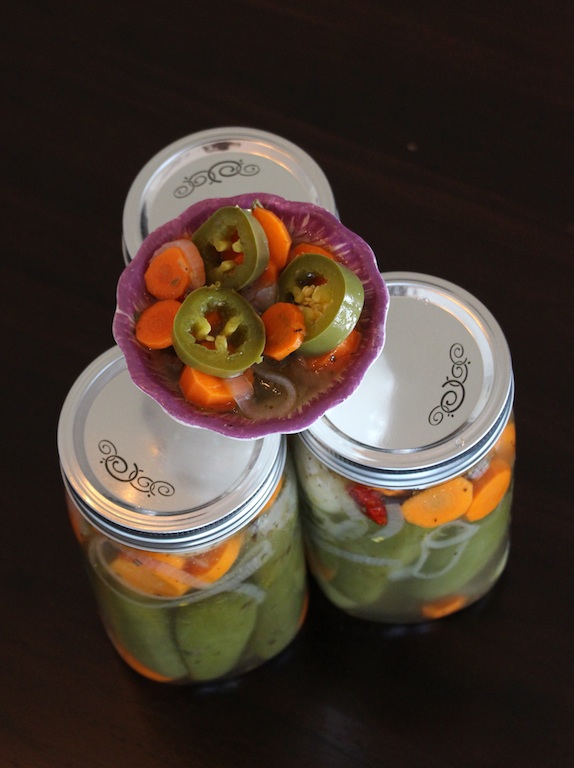 Pickled jalapeños are available at most local grocery stores, but this homemade version is truly a spicy treat! The famous recipe originated in my tío Raul and tía Haydee's home kitchen in Mexico City. A few years ago, they were in town and quickly whipped up a batch using fresh ingredients like jalapeños, carrots, and cauliflower, proving that there is absolutely no substitute for the real McCoy. Once you try this recipe, you'll never buy the canned imposters again!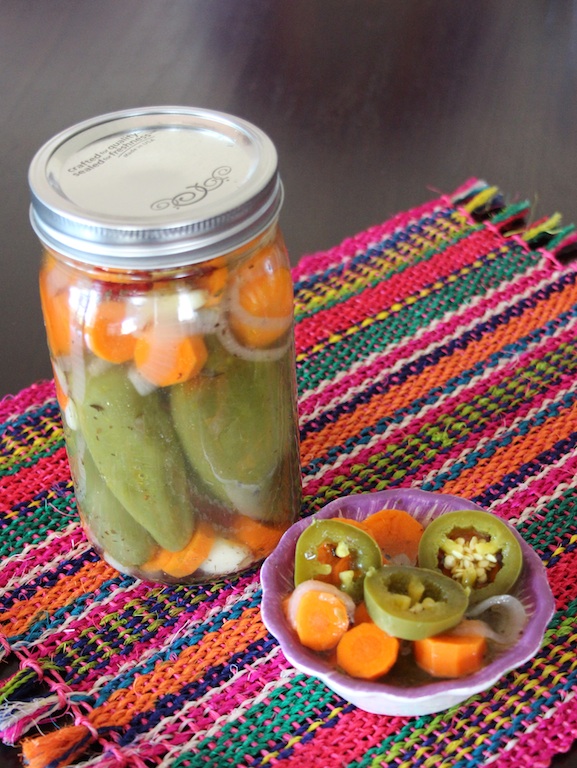 Ingredients:
2 pounds jalapeño peppers (about 12-15)
3 tablespoons olive oil
2 tablespoon salt (or to taste)
1 large onion sliced into thin rings
4 carrots peeled and sliced
5 cloves garlic
3 dry bay leaves
2 sprigs dry thyme
1 teaspoon dry Mexican oregano
1 part white vinegar, 1 part water – – enough to cover chilies
Optional ingredients:
1 jicama peeled and sliced into French fry-sized strips
1 head cauliflower broken into bite-sized pieces
Preparation:
Prepare jalapeños depending on preference: if you prefer whole, pierce each pepper several times with toothpick, or you can remove stems and slice lengthwise for spears or into rings. I prefer to leave in seeds for added spice, but you may devein and deseed jalapeños to reduce the heat level. Set aside.

Heat olive oil and 1 tablespoon salt on medium flame in large, deep pan.

Once hot, add sliced onions and sauté for 3 minutes stirring frequently to avoid burning.

Add jalapeños. When they change color (about 10 minutes later), add one part vinegar and one part water until fully covered with liquid. Remove from heat.

Add raw or steamed carrots and other vegetables to mixture. I like my veggies crunchy, so I just blanch them. Add more water and vinegar if necessary.

Mix well and stir in bay leaves, thyme, and oregano. Taste broth and adjust salt if necessary. Be careful, broth may be spicy!

Set aside and let cool before dividing and storing in mason jars.
* My aunt uses vinagre de alcohol de caña, which is sometimes available in Latin supermarkets, but will use white vinegar as a substitute.
For more spicy recipes from Lola's Cocina, check out Salsas, Sauces, and Spice!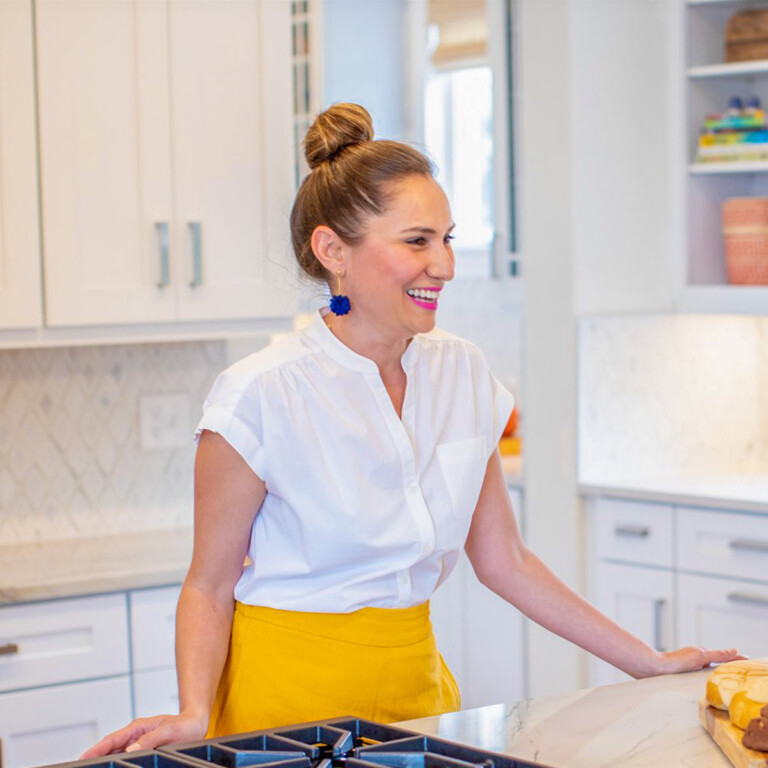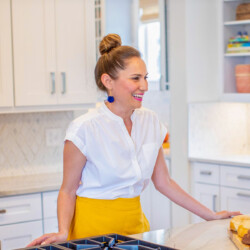 Lola Wiarco Dweck
Lola is a Mexican-American recipe developer, writer, and cooking instructor who loves sharing her culture with the world. Growing up in California and spending summers in Mexico, Lola celebrates her family's Mexican recipes and vibrant culture through Lola's Cocina.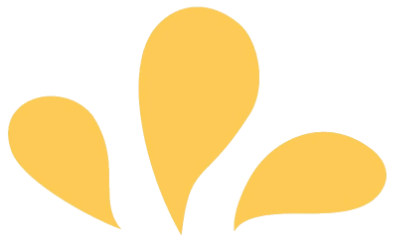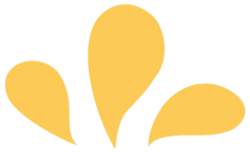 Sign up for ¡Hola de Lola!