January has been a month of birthday celebrations and it concludes with mine on the 29th and Amado's on the 30th. I hosted a brunch for Amado on Saturday and wanted it to be an adult-friendly affair so we set up a waffle and bionico (Mexican fruit salad) bar for the niños and a taco bar for their parents. What did we drink, you ask? Flavored milks and agua fresca for the kids and the 21 and over crew sipped on hibiscus mimosas.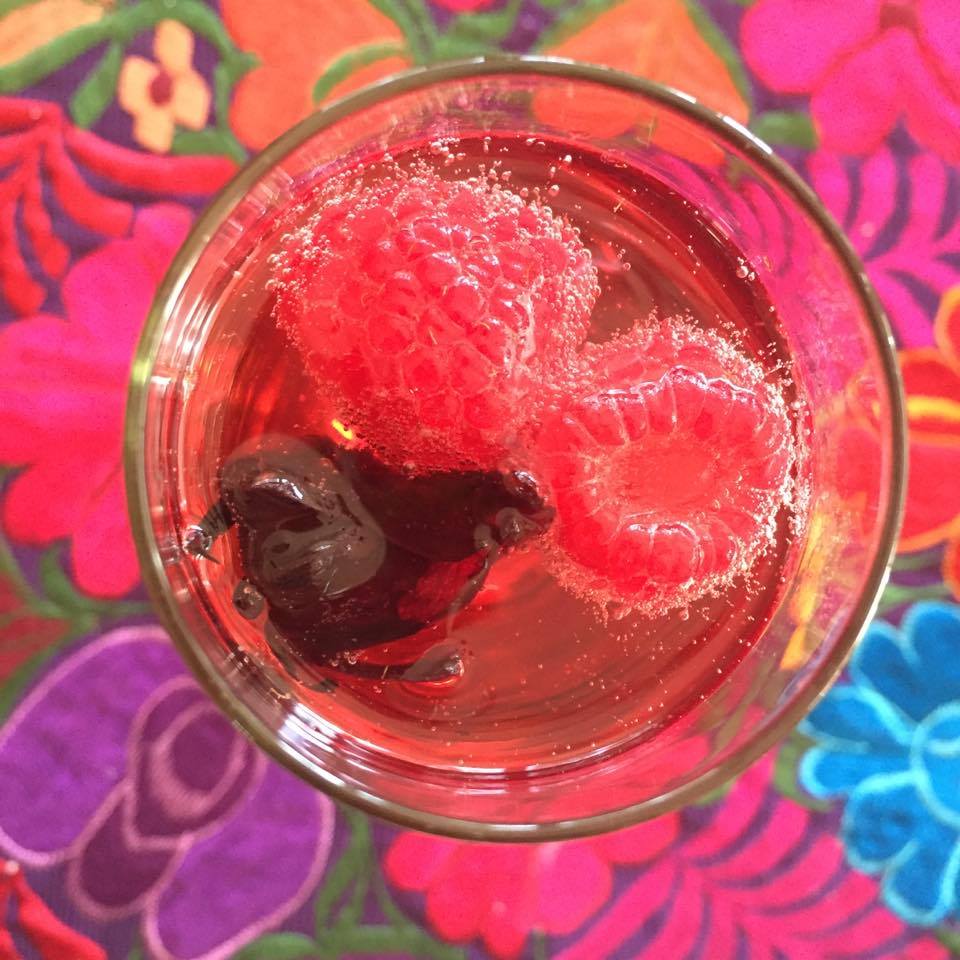 The key ingredient in the mimosas — aside from the bubbly – is homemade hibiscus syrup. The sweet-tart flavor combination always has guests asking for more. I suggest you make a double batch of syrup because it adds a touch of sass to ice cream, cocktails, fruit, waffles, and pancakes. Mix it into sparkling water for an elegant, grownup soda.
Ingredients
2 cups sugar
2 cups water
1 cup dried hibiscus flowers
Method
In a medium-sized saucepan, bring sugar, water, and flowers to a boil over medium heat. Lower heat and mix occasionally, until sugar is dissolved, about 10 minutes.

Remove from heat and cool completely before straining flowers and pouring syrup into an airtight bottle with a cap. Keep refrigerated and syrup should keep for at least two months.

To make a hibiscus mimosa, fill champagne flute with sparkling wine or champagne and mix in 1-2 tablespoons of hibiscus syrup.
Save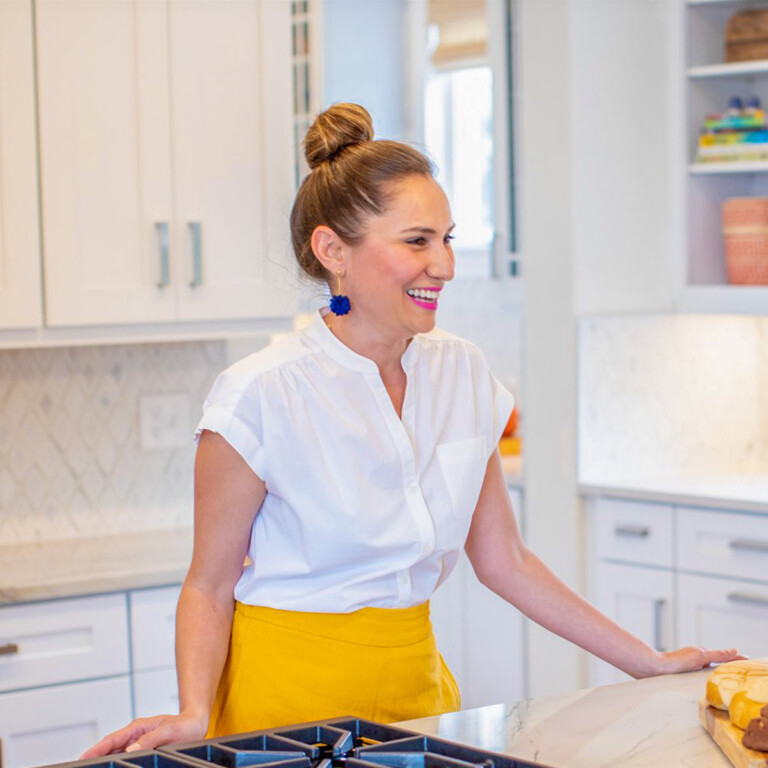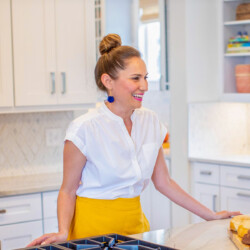 Lola Wiarco Dweck
Lola is a Mexican-American recipe developer, writer, and cooking instructor who loves sharing her culture with the world. Growing up in California and spending summers in Mexico, Lola celebrates her family's Mexican recipes and vibrant culture through Lola's Cocina.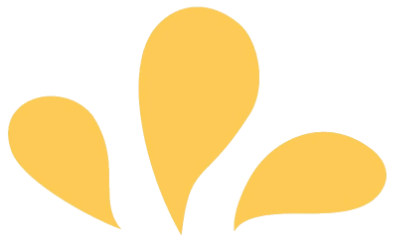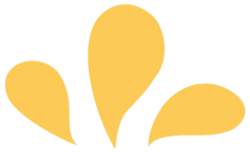 Sign up for ¡Hola de Lola!