Strawberry Hibiscus Sorbet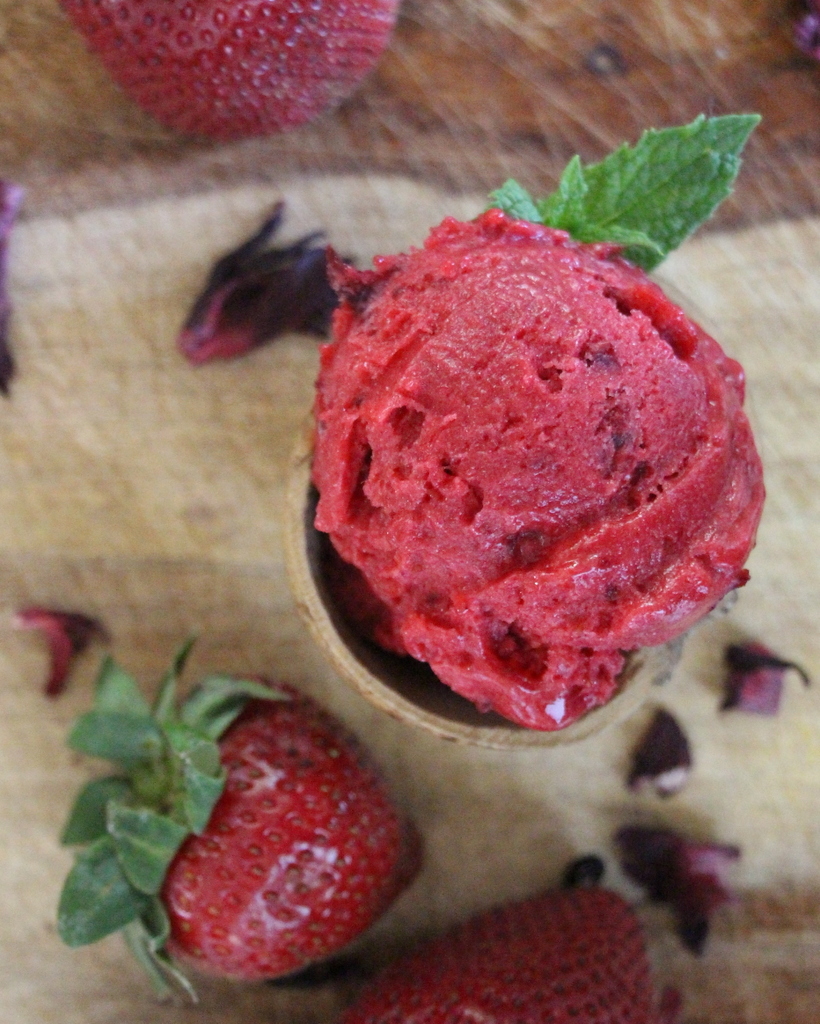 This week I've been in Oaxaca, Mexico with a select group of bloggers and food aficionados as part of an Eat.Drink.Cook.Mexico culinary retreat. We've been getting a taste of local culture, visiting the hottest restaurants in town, taking private cooking classes, and spending time with some of the region's most renowned chefs, cooks, and mixologists.
Given that Mexico is the land of my culinary inspiration, I've created a summer sorbet that reminds me of all of the delicious nieves here in Oaxaca. The sweet and tart combination from the strawberries and hibiscus is sure to have you asking for one more scoop, por favor.
I used fresh California strawberries from Fresalva Berry, LLC and dried hibiscus from Mexico to make this delicious sorbet.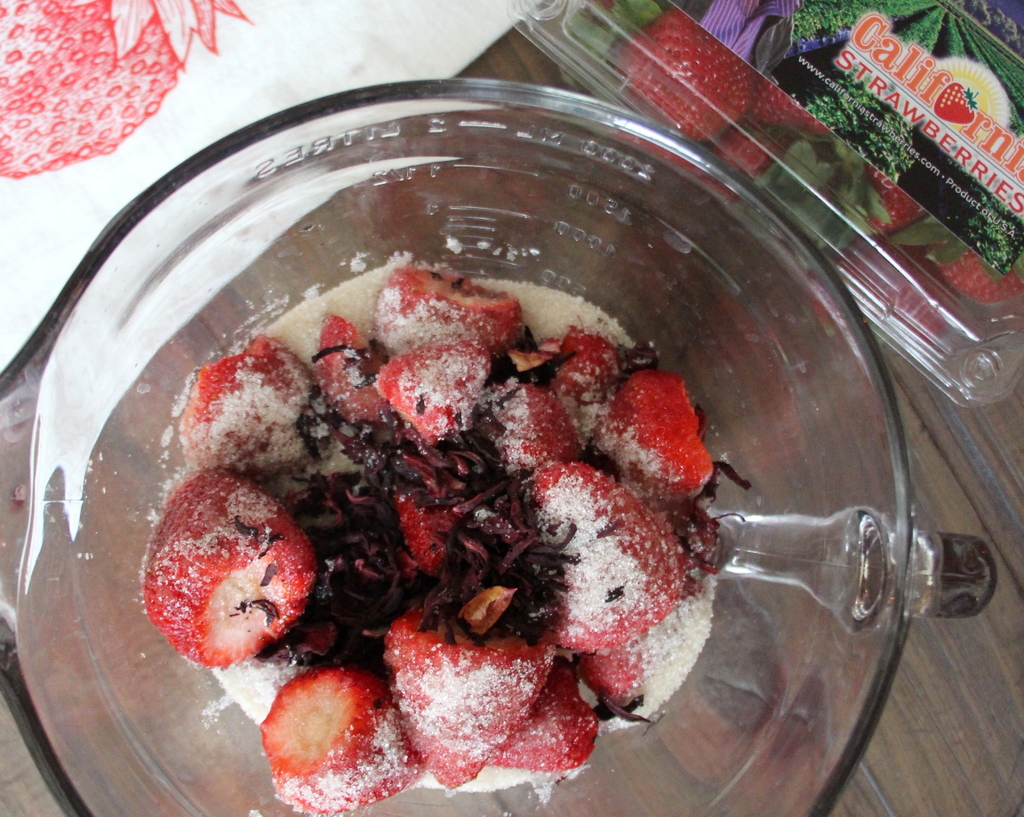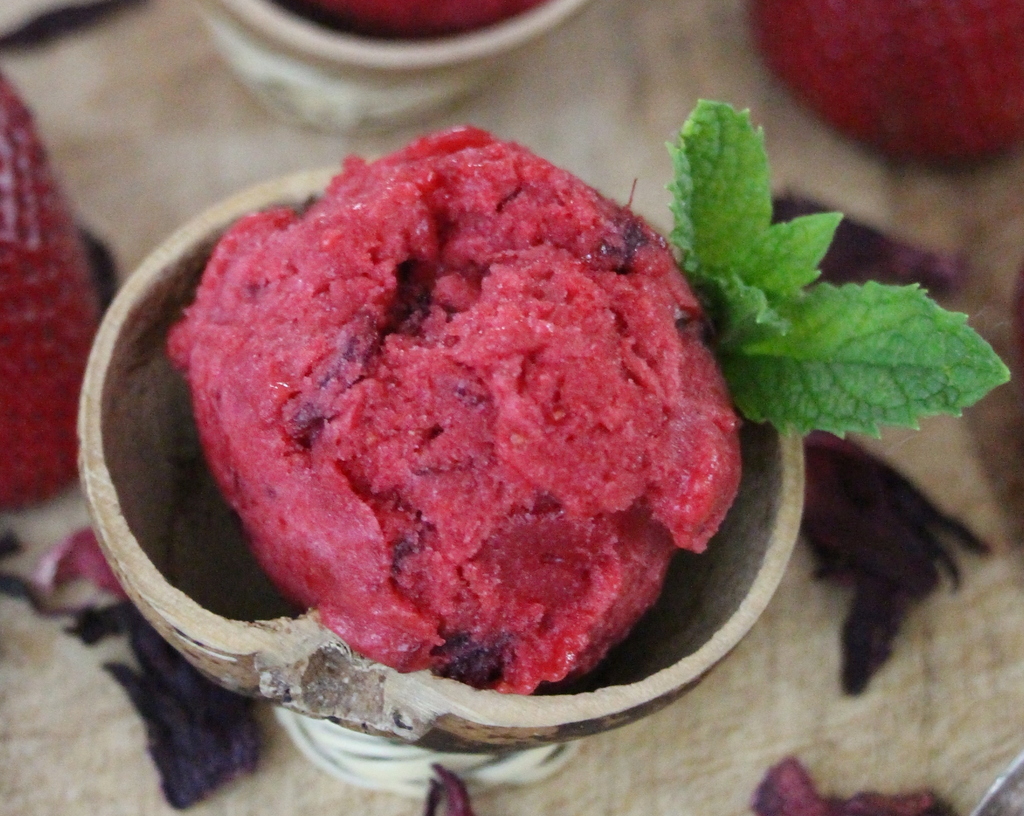 No matter which area of Mexico you visit, you're sure to find the most delectable and unique ice creams and sorbets, all made with only the freshest local ingredients. I've tasted everything from elote (corn) and mole to whimsical flavors like leche quemado (burnt milk), beso Oaxaqueño (Oaxacan kiss), and tamarindo con chapulines (tamarind with crickets). I'll be spending my summer south of the border, and would like to leave you with this to tantalize your taste buds.
Ingredients:
4 cups (2 16-ounce pints) strawberries, hulls removed
1/2 cup sugar
1/2 cup dried hibiscus flowers
1 tablespoon pure vanilla extract

Preparation:
Slice strawberries and put them in a medium-sized bowl with sugar, hibiscus flowers, and vanilla extract. Mix and cover. Set aside for 1 hour to allow the berries to soften and release their natural sugars, lightly mixing every 15 minutes.

Transfer mixture to a small pot and bring to a boil over medium-high heat, then simmer on low for 5 minutes. Once berries have softened and released their natural sugars, mash well and simmer for an additional 5 minutes.

Remove from heat and allow to cool before blending the mixture on high for 45 seconds or until smooth. It's okay if there are still small chunks of strawberries and hibiscus flowers in the mixture.

Pour the strawberry mixture into a heat-proof container and refrigerating for at least one hour or until completely chilled.

Transfer the mixture into an ice cream maker and churn according to the manufacturer's instructions.

Store in an airtight container and chill in the freezer for at least four hours before serving.
Save
Save
Save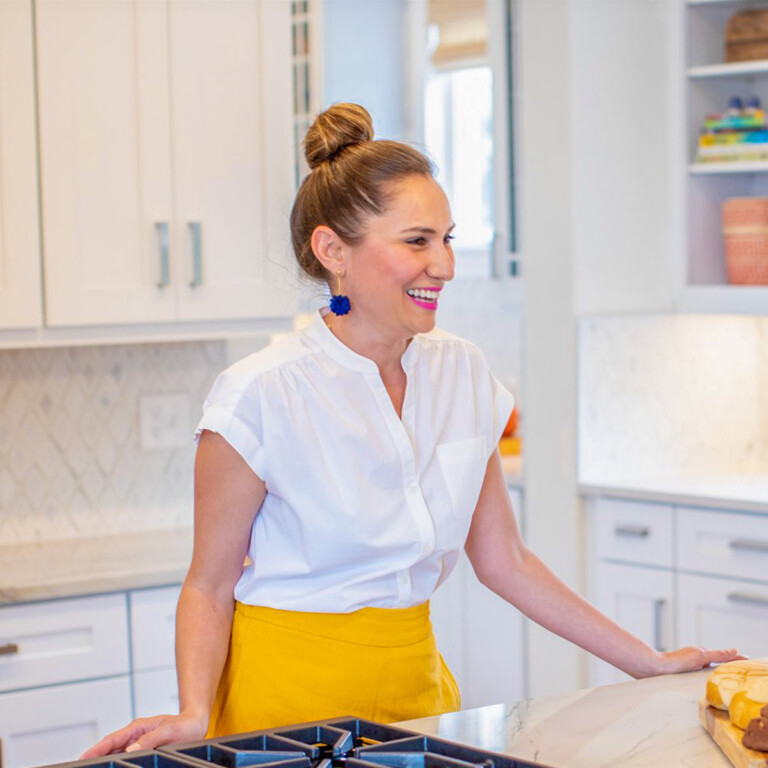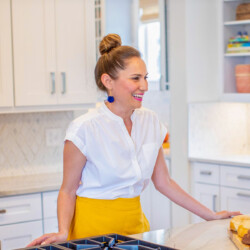 Lola Wiarco Dweck
Lola is a Mexican-American recipe developer, writer, and cooking instructor who loves sharing her culture with the world. Growing up in California and spending summers in Mexico, Lola celebrates her family's Mexican recipes and vibrant culture through Lola's Cocina.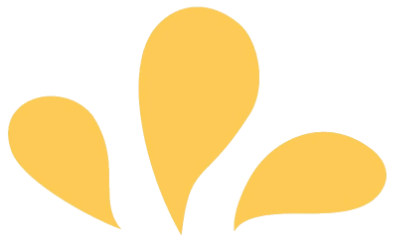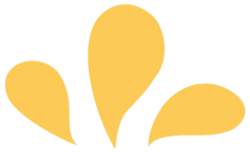 Sign up for ¡Hola de Lola!