Hibiscus Mango Popsicles | Paletas de Jamaica y Mango
I'm sure that you're familiar with old saying "opposites attract." Well, this week I experimented in the kitchen with an unlikely pair of ingredients and they turned out to be a heavenly match!
This popsicle recipe calls for the union of tart hibiscus and sweet mangos. Originally, I intended to make a sorbet using these two ingredients, but because I didn't allow enough time for the mixture to cool, it failed to set in my ice cream maker. On the bright side, I converted the concoction into a mouthwatering paleta (and perfected the sorbet recipe shortly after)!
Upon taking my first bite of these frozen treats, I realized that they were quite possibly one of the most delicious mistakes I had ever made in the kitchen. The tanginess from the hibiscus made my lips pucker, and then the sweetness from the mango kicked in and I was left with a wonderful combination of opposing flavors that were simply meant to be.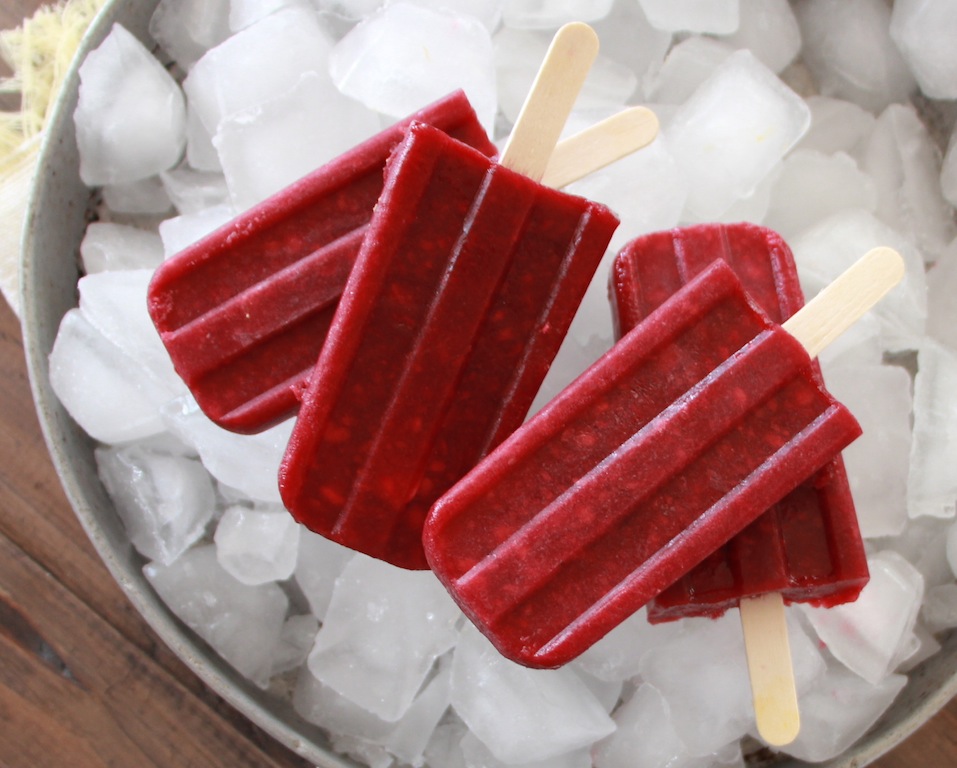 Ingredients:
2 cups hibiscus flowers
2 cups water
1 teaspoon vanilla extract
1 1/4 cup agave syrup or organic sugar
5 Manila mangoes (also known as ataulfo or champagne mangoes)
Preparation:
Combine hibiscus flowers, water, vanilla extract, and agave syrup or sugar in a small pot and bring to a boil over medium-high flame. Allow to simmer until liquid has reduced by half of the original amount, approximately 15 minutes. At this point, the liquid should be a strong concentrate. Remove from heat and allow to cool.

Strain flowers and reserve hibiscus concentrate.

In the meantime, peel and remove pits from mangoes.

Next, blend flesh from mangoes for approximately 25 seconds on low. Mixture should be slightly chunky.

Add hibiscus concentrate and blend another 15 seconds. Taste for sweetness and add more agave syrup or sugar if necessary. Remember that the sweetness will reduce once the mixture is frozen.


Pour mixture into popsicle molds and freeze overnight.
Save
Save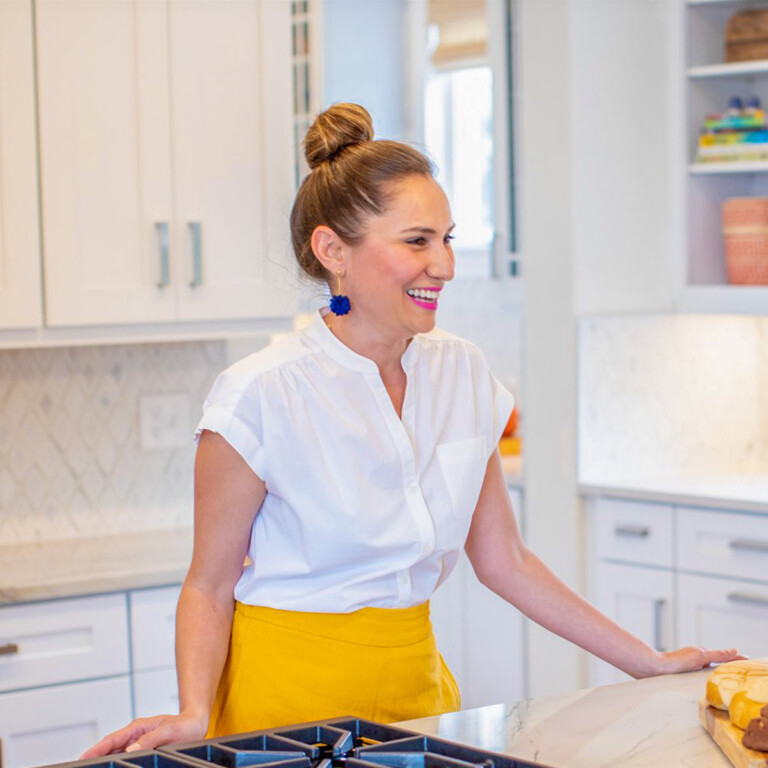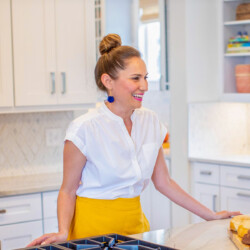 Lola Wiarco Dweck
Lola is a Mexican-American recipe developer, writer, and cooking instructor who loves sharing her culture with the world. Growing up in California and spending summers in Mexico, Lola celebrates her family's Mexican recipes and vibrant culture through Lola's Cocina.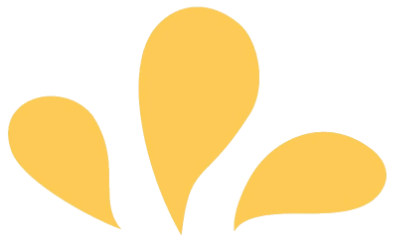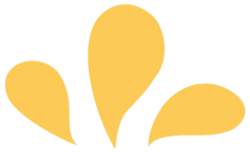 Sign up for ¡Hola de Lola!