Reyna Mendoza's Stuffed Squash Blossoms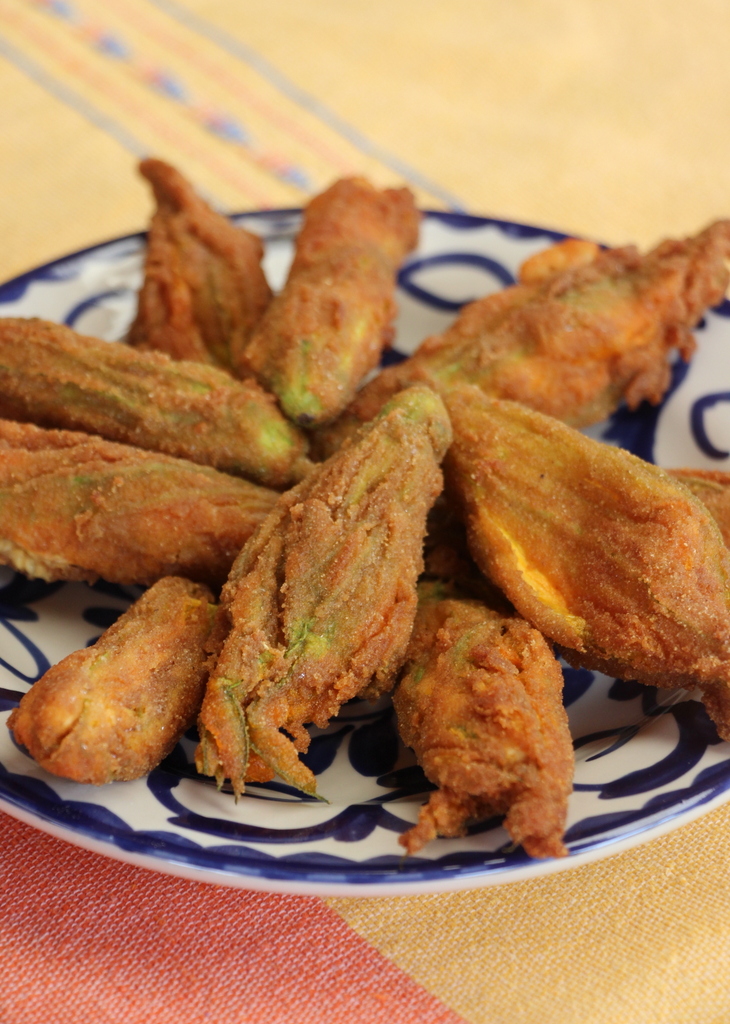 Squash blossoms are growing like crazy in my garden right now and since returning from Oaxaca, there are several recipes I've been dying to try. Last week I recreated a squash blossom omelette like the one I tasted (and devoured) at La Casa de Mis Recuerdos (recipe coming soon). I also made stuffed squash blossoms, which I first tasted in 2012 during a cooking class with one of Oaxaca's most renowned cocineras tradicionales: Reyna Mendoza of El Sabor Zapoteco.
In July I had the good fortune of reconnecting with Reyna during a group cooking class that was part of the Eat.Drink.Cook.Mexico food blogger retreat in which I participated. When I saw the looks of delight on everyone's face as they took their first bite of this delicate appetizer, I knew I had to share the recipe. Here's to holding on to the final days of summer!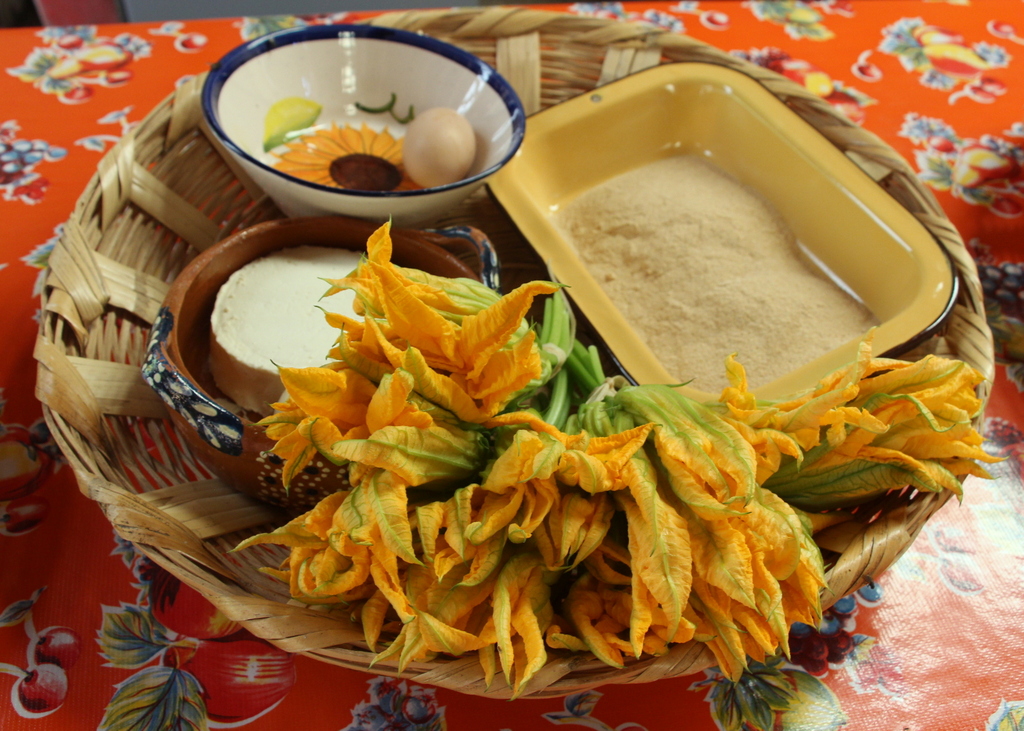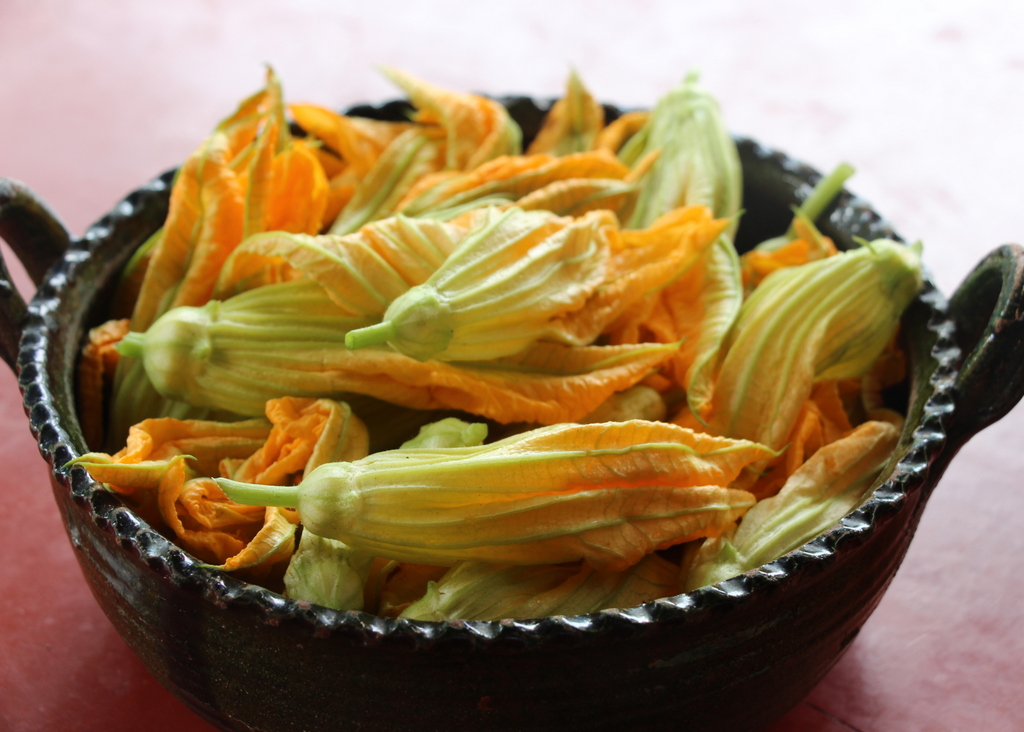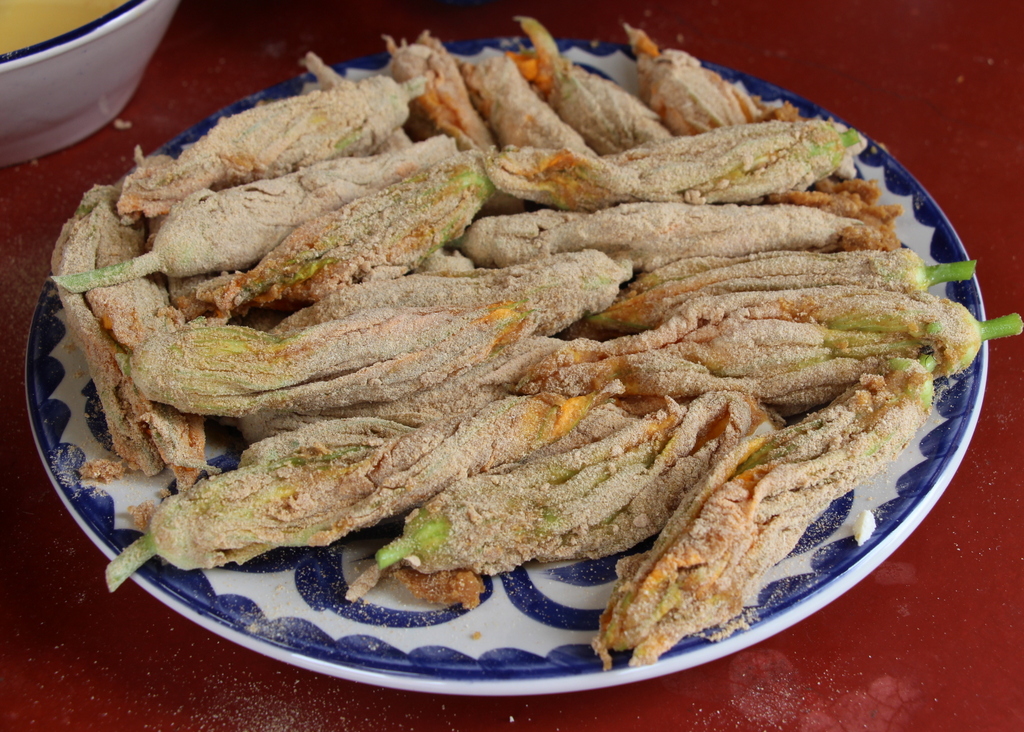 Ingredients:
24 squash blossoms
1 pound queso fresco (or ricotta cheese)
½ cup all-purpose flour
2 eggs well beaten
1½ cup finely ground bread crumbs
½ cup oil for frying
Preparation:
Gently rinse, pat dry, and remove stems and pistols of the squash blossoms. Cut open blossoms on one side, from top to base. Set aside.

Cut cheese into 24 pieces, approximately 1-inch x ½-inch x 2 inches. If using ricotta cheese, mold into similar size and shape.

Place cheese into blossom and fold petals around the cheese.

Coat lightly with flour, then coat with egg. Let drain, and then coat in bread crumbs, shaking off any excess crumbs. Prepare all 24 blossoms before frying.

Heat oil in large frying pan on medium-high heat. Once hot, but not smoking, work in batches to fry squash blossoms, turning once to completely brown on each side. Drain on paper towels and serve immediately or keep warm in oven.
Quick tip when making stuffed squash blossoms: blossoms can be prepared in advance (stuffed and coated), and then covered and refrigerated until ready to fry.
Save
Save
Save
Save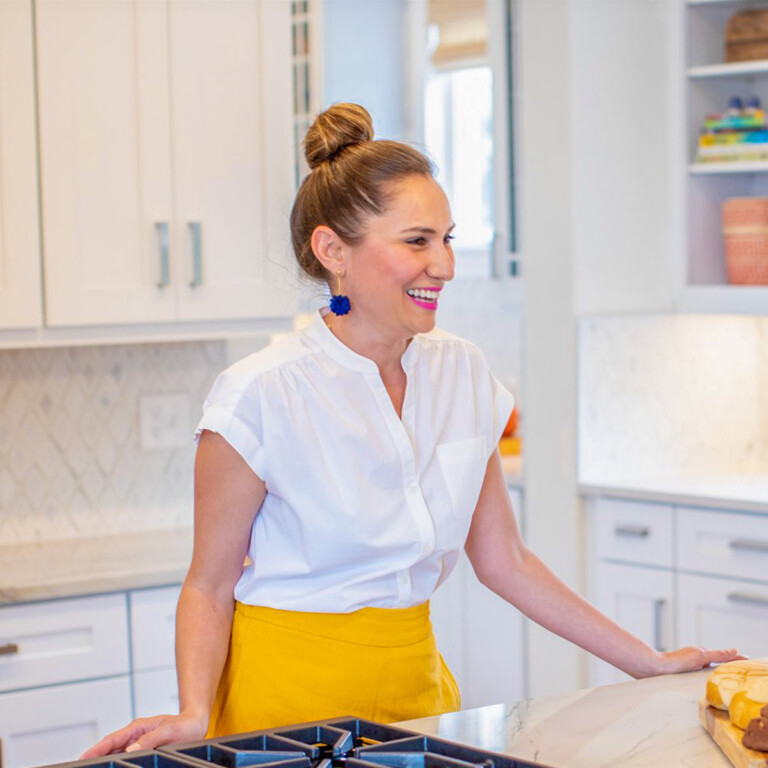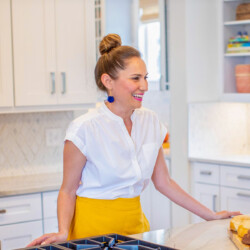 Lola Wiarco Dweck
Lola is a Mexican-American recipe developer, writer, and cooking instructor who loves sharing her culture with the world. Growing up in California and spending summers in Mexico, Lola celebrates her family's Mexican recipes and vibrant culture through Lola's Cocina.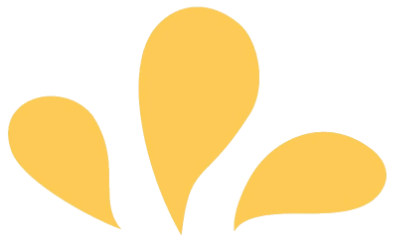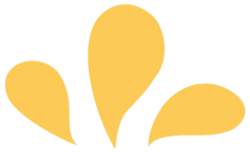 Sign up for ¡Hola de Lola!