Squash Blossom and Zucchini Rice | Arroz con Flor de Calabaza y Calabacitas
by Lola
Ingredients:
2 tablespoons butter
2 tablespoons olive oil
½ small onion chopped finely
2 cloves garlic diced
1½ cup white long-grain white rice
3¼ cups homemade chicken broth (or 3 cups water with 3 tablespoons powdered chicken bullion)
10 baby zucchini squash sliced into rings (or 1 medium Mexican zucchini diced into small cubes)
10 squash blossoms cleaned and stems removed
Preparation:
In a 4-quart saute pan, saute onion and garlic in butter and olive oil on medium flame. Stir frequently to avoid burning.
Once onion becomes translucent, add rice and saute for 10-15 minutes until lightly browned. Stir frequently to avoid burning. I usually stir my rice every 1 to 2 minutes.
Once rice is lightly browned, add zucchini and chicken broth. Stir well once time, then raise flame to medium-high and bring to a boil. Allow to boil until water evaporates to the point where you just begin to see the rice through the water.
Add flowers to top of rice. I slice mine on one side, then open and lay them over rice.
Cover, lower heat to lowest setting, and cook for 20 minutes. Do not uncover to check if it is ready.
Remove from heat and let stand for another 10 minutes. When ready, fluff with fork and serve hot.
Quick tip when making this recipe: Do not, I repeat, DO NOT stir rice more than once after adding water. You may be tempted to stir again, or to uncover, but this may lead to soggy, sticky rice!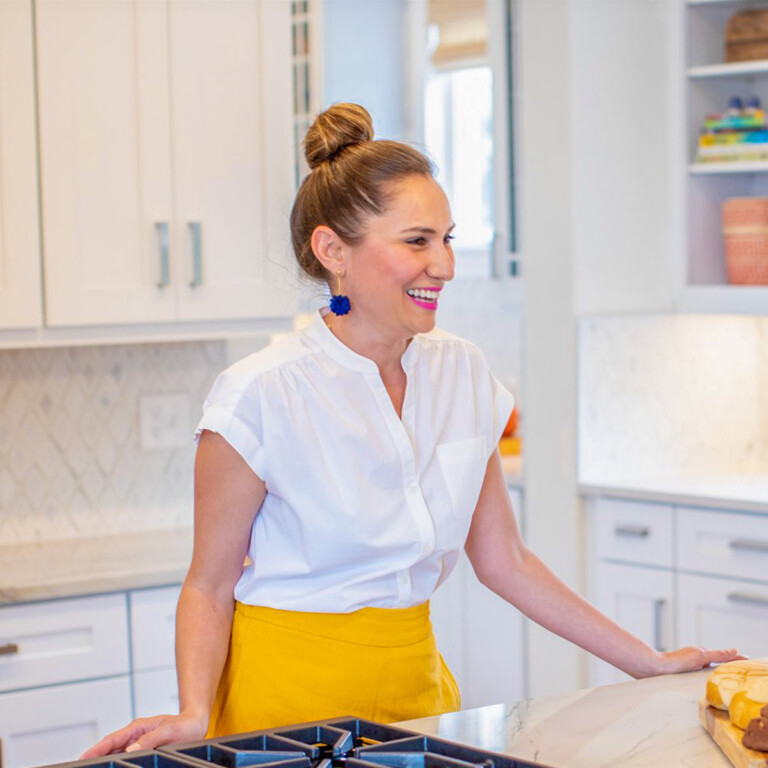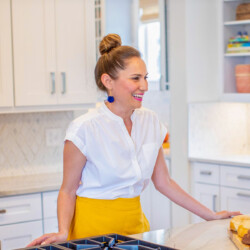 Lola Wiarco Dweck
Lola is a Mexican-American recipe developer, writer, and cooking instructor who loves sharing her culture with the world. Growing up in California and spending summers in Mexico, Lola celebrates her family's Mexican recipes and vibrant culture through Lola's Cocina.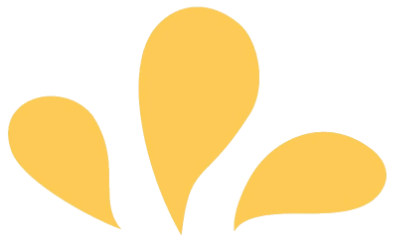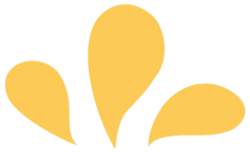 Sign up for ¡Hola de Lola!