Garlic Rice | Arroz al Ajillo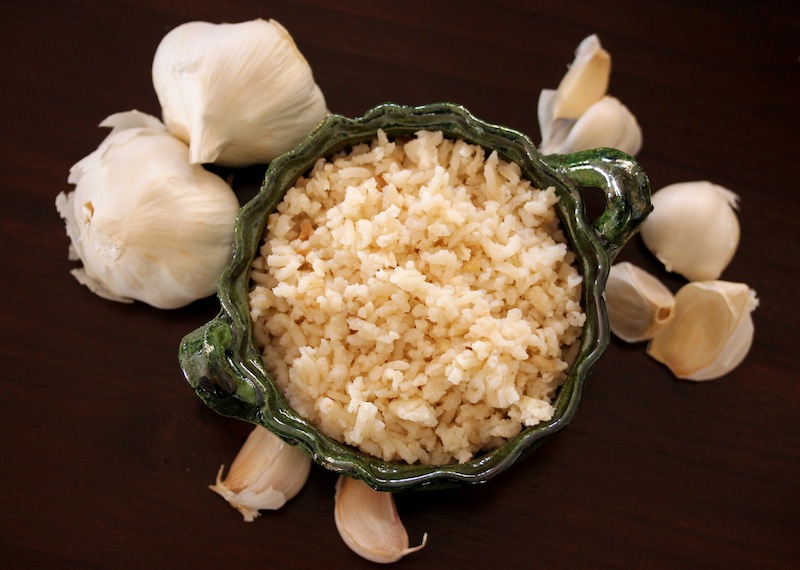 Garlic is one of my absolute favorite ingredients. It is not only a natural immune system booster, but it also adds delicious flavor to just about anything.
Interestingly enough, it wasn't until I visited a quaint restaurant in Acapulco that I discovered the flavorful garlic showcased as the star ingredient in arroz al ajillo. This easy side dish pairs well with any meat, best of all with seafood. I love it with ceviche tostadas or alongside my mom's salmon and mango salsa (recipes coming soon!). So if you are looking to liven up your everyday plain white rice, this recipe is for you!
Recipe by Dolores M. Wiarco (my mother)
Ingredients:
2 tablespoons butter
1 tablespoons olive oil
10 garlic cloves peeled and sliced
1 cup long-grain white rice
2 cups water
Salt (to taste)
Preparation:
Melt butter over medium heat.

Once melted, add olive oil and garlic and saute until soft. Stir frequently to avoid burning.

Add rice, and saute for 10 to 15 minutes until lightly browned. Stir frequently to avoid burning. I usually stir my rice every 1 to 2 minutes.

Add water and salt. Stir well one time, then raise flame to medium-high and bring to a boil. Allow to boil until water evaporates to the point where you just begin to see the rice through the water.

Cover, lower heat to lowest setting, and cook for 20 minutes. Do not uncover to check if it is ready.

Remove from heat and let stand for another 10 minutes. When ready, fluff with fork and serve hot.
Note: Do not, I repeat, DO NOT stir rice more than once after adding water. You may be tempted to stir again, or to uncover, but this may lead to soggy, sticky rice!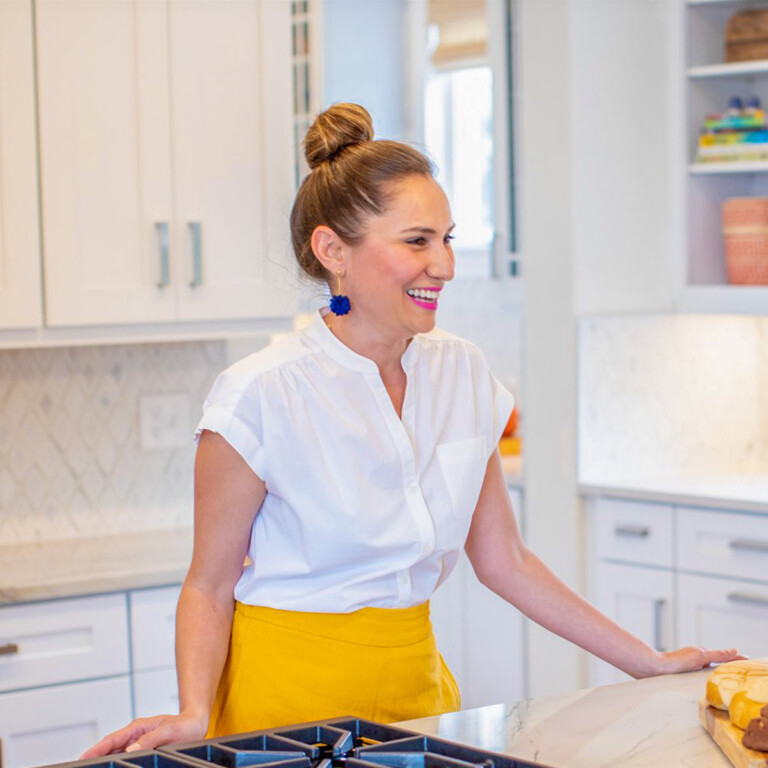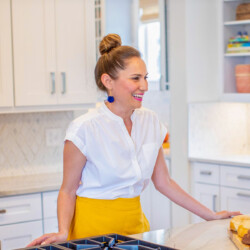 Lola Wiarco Dweck
Lola is a Mexican-American recipe developer, writer, and cooking instructor who loves sharing her culture with the world. Growing up in California and spending summers in Mexico, Lola celebrates her family's Mexican recipes and vibrant culture through Lola's Cocina.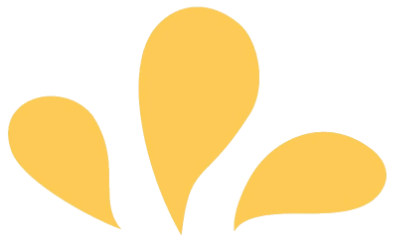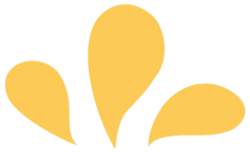 Sign up for ¡Hola de Lola!