Colorful Kid-Friendly Fruit Kebobs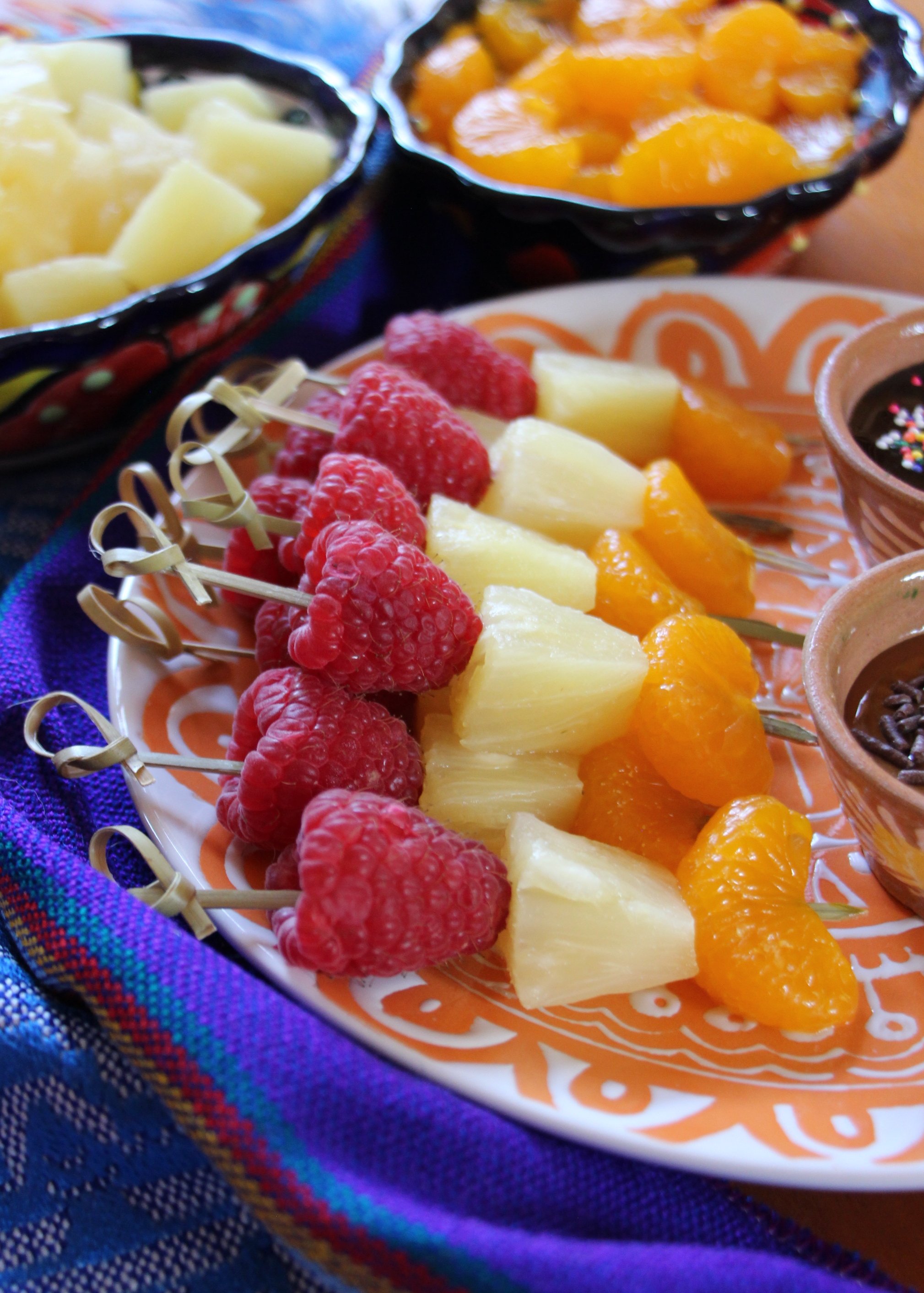 Many thanks to Dole and #WeAllGrow Latina Network for sponsoring this post; recipe and opinions are my own.
If kid parties stress you out, welcome to the club. In January we celebrated Amado's fourth birthday in California and while I was excited that we'd finally be able to spend his cumpleaños with family and friends, the last thing I wanted to do was plan an elaborate birthday menu.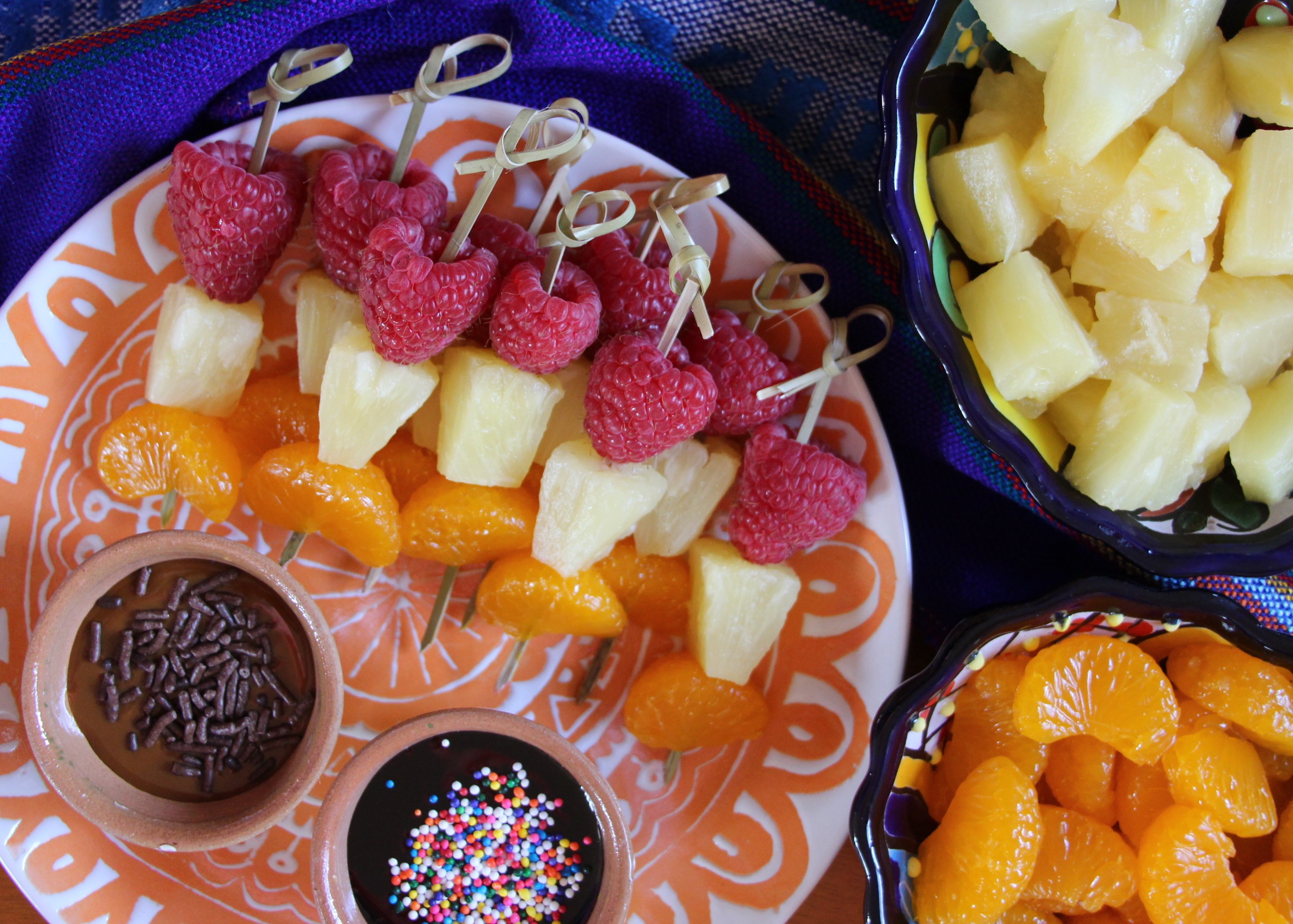 I told my mom that I didn't feel like cooking and was going to order pizza even though just few weeks ago, I wrote about how pizza and store-bought cupcakes at kid parties get old. She immediately said that we could go with an Italian theme and that she'd be making homemade spaghetti and meat sauce, salad, garlic bread, and zuppa Tuscana. My sister-in-law volunteered to make the cake. I secretly knew that my family wouldn't let me just serve pizza for Amado's birthday dinner and was happy my mom took the lead on the menu because that left the easy stuff to me – decorations, drinks, and appetizers.
[wpvideo Sq79wWEC]
I bought a few balloons and miniature party hats for the kids and made a huge jarra of watermelon agua fresca to drink. My family tends to go overboard when it comes to preparing food and appetizers for birthday parties – we call it FONEF (fear of not enough food) – but this year we stuck to the menu and kept the appetizers light so that guest would eat the main meal. Before the main dishes were served, guests snacked on fruit and nuts. I made these adorable fruit skewers with the kids in mind, but the adults wolfed them down, too. The colorful kebabs pair perfectly with chocolate and dulce de leche dipping sauces. I topped each sauce with sprinkles because my son will eat anything with sprinkles!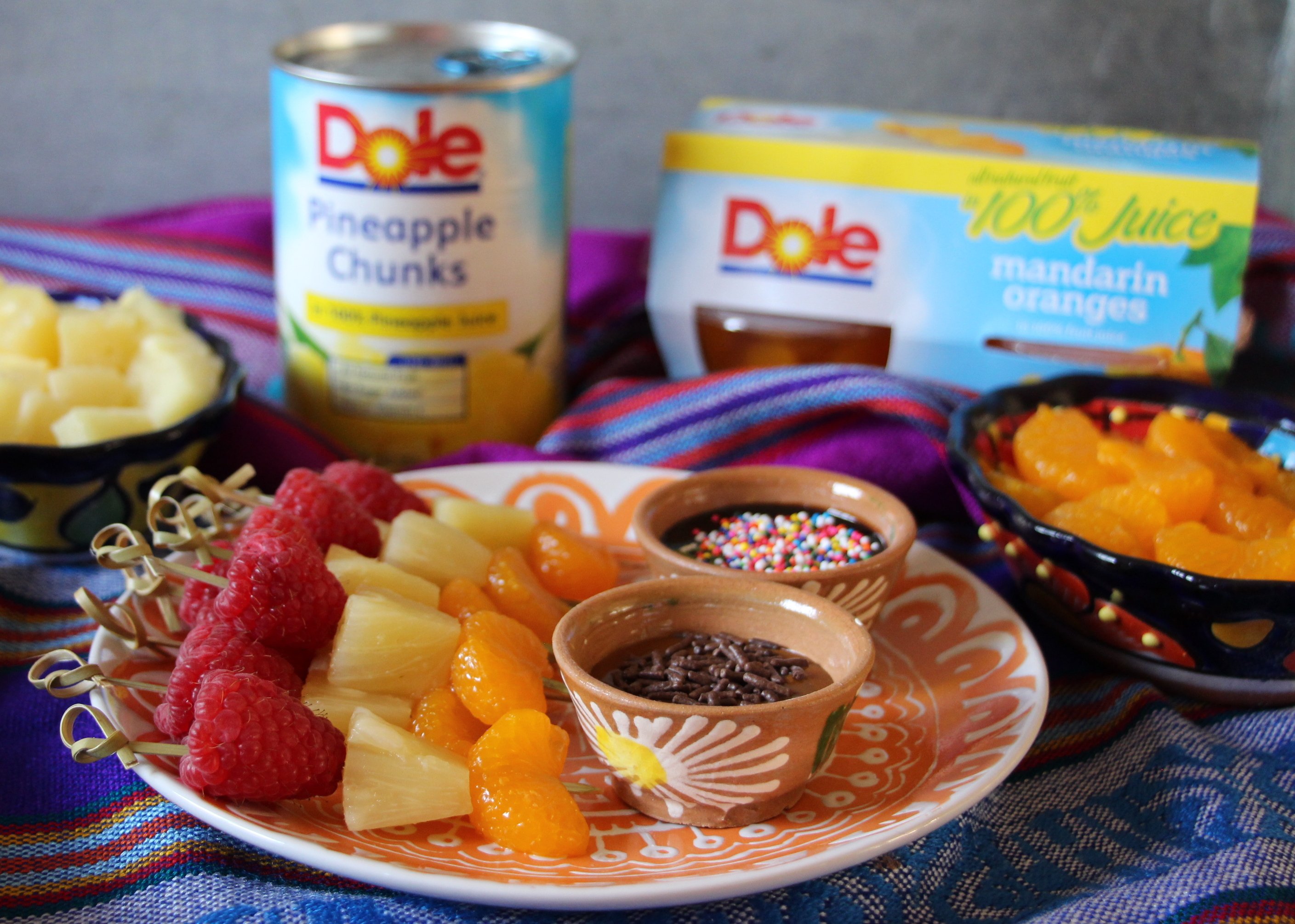 Serves: 24
Preparation Time: 10
Ingredients:
24 fresh raspberries
1 4-ounce container Dole Mandarin Oranges in 100% Fruit Juice, drained
1 20-ounce can Dole Pineapple Chunks in 100% Pineapple Juice, drained
½ cup chocolate syrup
½ cup dulce de leche
½ teaspoon colorful or chocolate sprinkles, optional
Preparation:
Thread raspberry, mandarin orange, and pineapple onto each of the 24 small skewers.
Pour the chocolate syrup and dulce de leche in a small bowl and top it with sprinkles. Serve alongside skewers for dipping.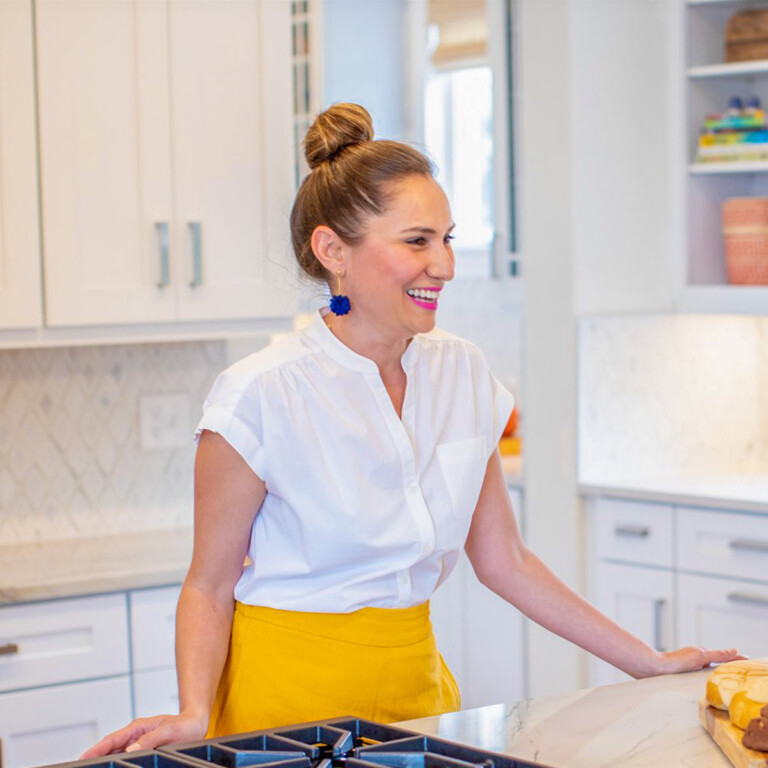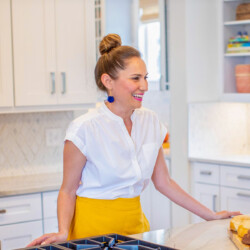 Lola Wiarco Dweck
Lola is a Mexican-American recipe developer, writer, and cooking instructor who loves sharing her culture with the world. Growing up in California and spending summers in Mexico, Lola celebrates her family's Mexican recipes and vibrant culture through Lola's Cocina.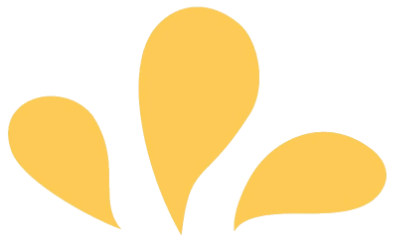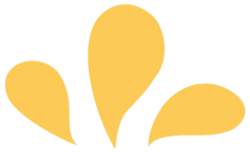 Sign up for ¡Hola de Lola!