Cocina Tips and Remedios Caseros (Mexican Home Remedies)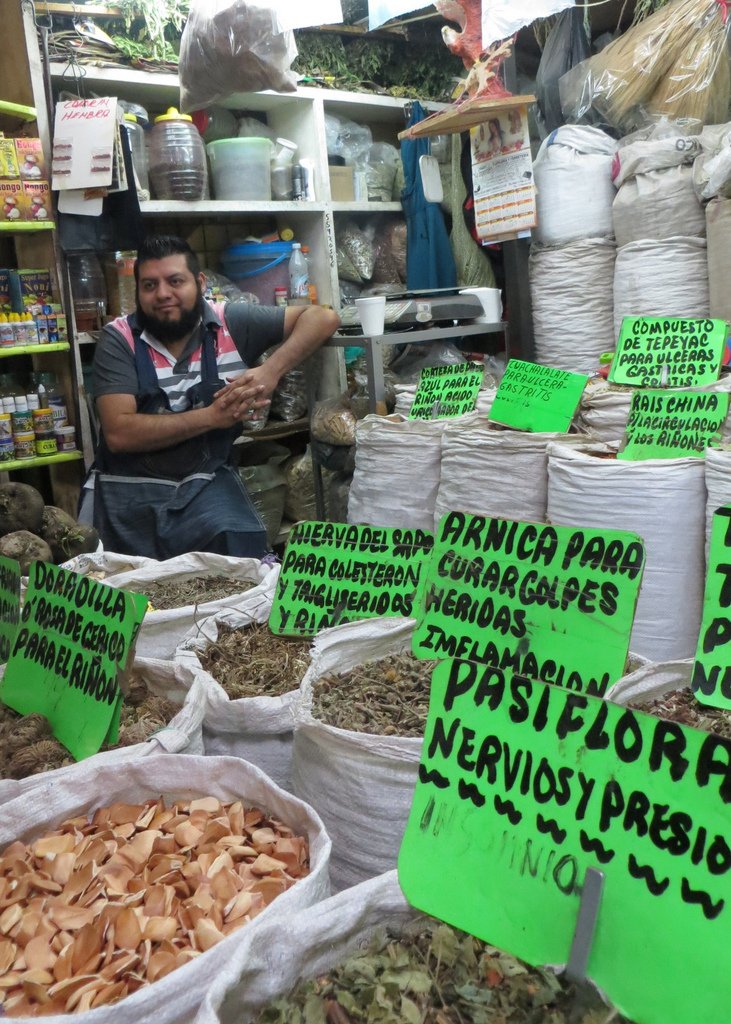 One of my favorite things to do – aside from learn and share new recipes – is learn useful kitchen tips, cooking tricks, and remedios caseros (natural home remedies). When my friend Patrick from Mexican Please reached out to me for kitchen tips or cooking tricks to share on his Food Bloggers Ultimate Kitchen Tips and Cooking Tricks guide, it immediately brought back a flood of childhood memories surrounding remedios caseros.
Oftentimes remedios caseros are passed down through abuelitas, madres, tías, and comadres, who are older and wiser. Since I grew up surrounded by many of these traditions, it's important for me to keep them alive and share them with my fellow readers and amigos!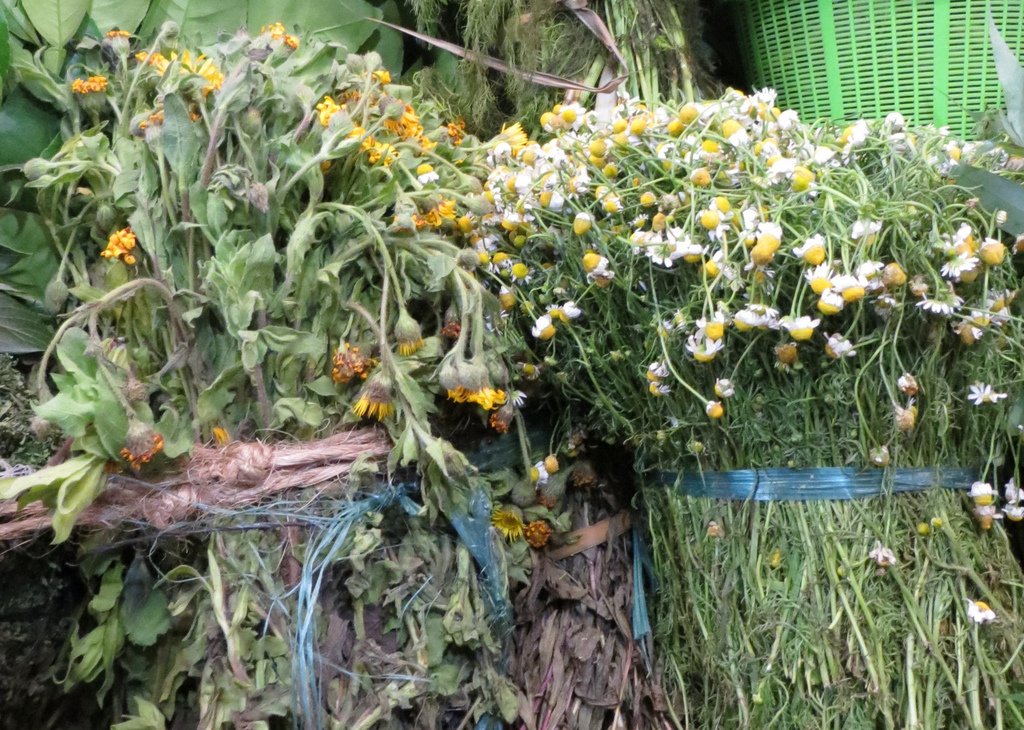 For example, did you know that cornstarch can be used to help soothe itchy skin and diaper rash? My friend Ana's mom shared this little number with me when no diaper rash cream was working on Amado's little derrière. Also, when I was a child I hit my forehead while playing and a huge bump surfaced almost immediately. My cousin Darlene quickly shoved about a tablespoon of salt in her mouth, applied the salty paste (mixed with her saliva) onto my forehead and within minutes the bump went down. I had to use this remedio on Amado recently when he thought he was Superman and flew into our coffee table, nose first. By golly, it worked like a charm.
Below is a list of some fun home remedies that I think you'll find useful. If you'd like to share any of your own, please do so in the comments section at the bottom of this post or email me directly so I can add them to the list.

---
Cocina Tips and Remedios Caseros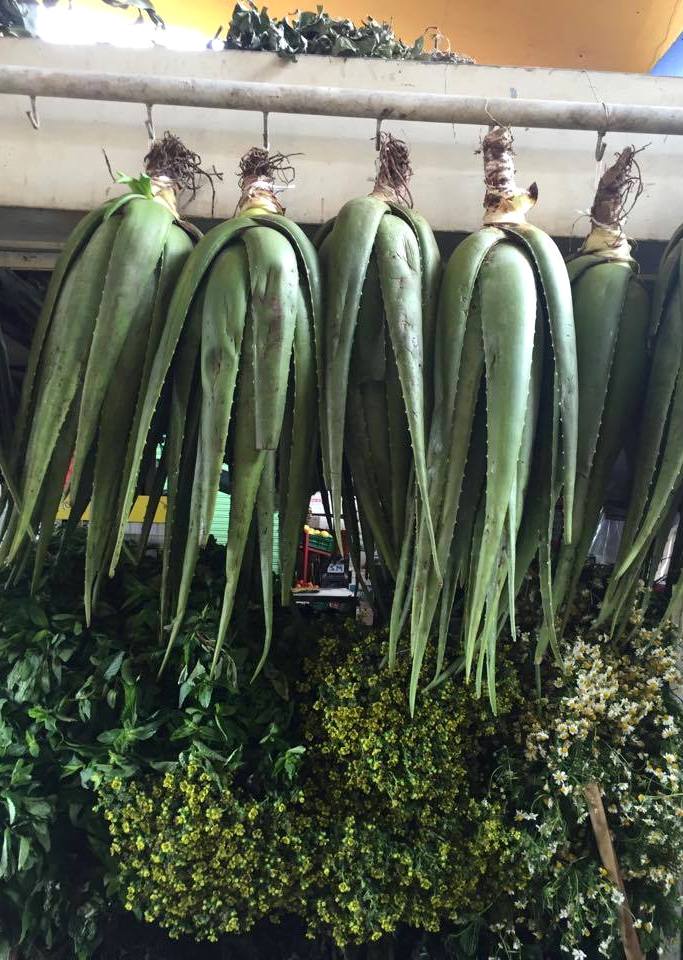 Aloe Vera: Fresh aloe vera pulp can be used to soothe irritation caused by cuts, burns, diaper rash, and sunburns and is good for hydrating dry skin.
Baking Soda: Baking soda + water works as a natural abrasive for cleaning oily pans and surfaces. Baked-on foods come off easily with a baking soda + hot water soak. You can also add it to your toothpaste to help whiten teeth.

Cooking Oil + Cabello: Rub cooking oil on your hands cuando se enchilan. If you get chile in your eye, rub it with your hair to stop the burning.
Corn Starch: Sprinkle cornstarch onto a baby's bottom before putting on a diaper to help soothe diaper rash.
Dirty Calzones (underwear): My great grandpa Pete used to swear that in order to get rid of a stiff neck, it was necessary to sleep with used underwear (your own, of course) around your neck to make the stiffness go away.
Dish Soap: Add a dab of dish soap to remove grease stains from clothing. This works best if done immediately, before washing. Be sure the stain is gone before drying clothing in the dryer otherwise it will set.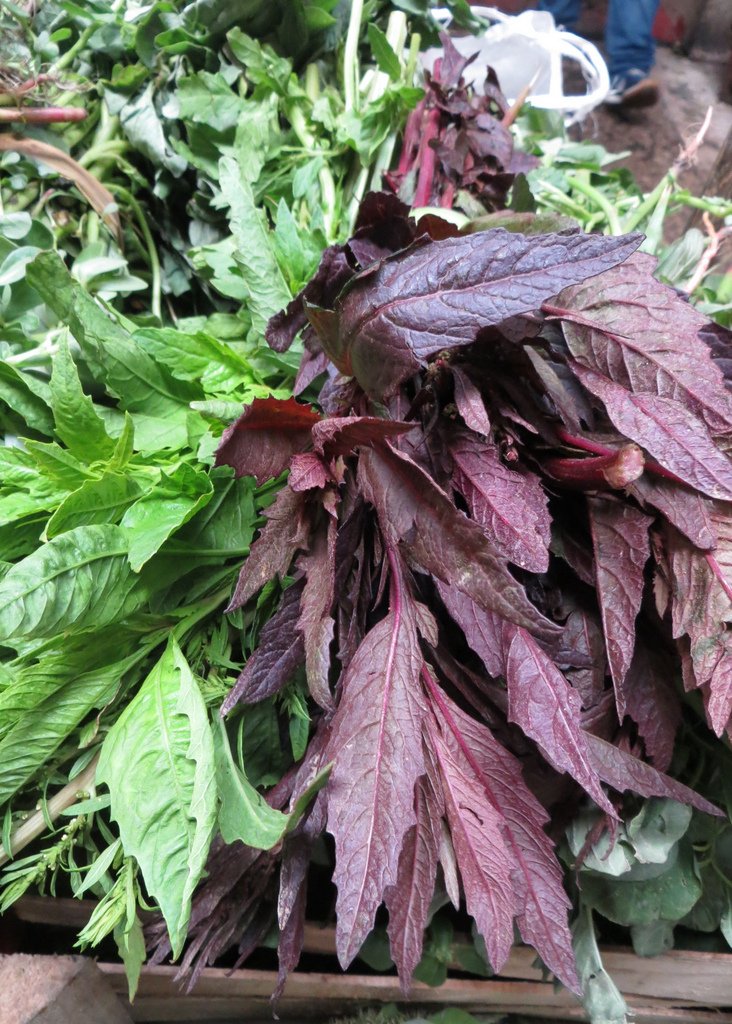 Epazote: The Mexican herb known as epazote is commonly used throughout southern Mexico to flavor dishes including quesadillas, esquites, and black beans. It's also known for reducing the gassiness commonly associated with eating beans so be sure to add a handful to your next pot!
Figs: The white liquid (latex) that is released from the top of a fig when cut from a tree helps remove warts.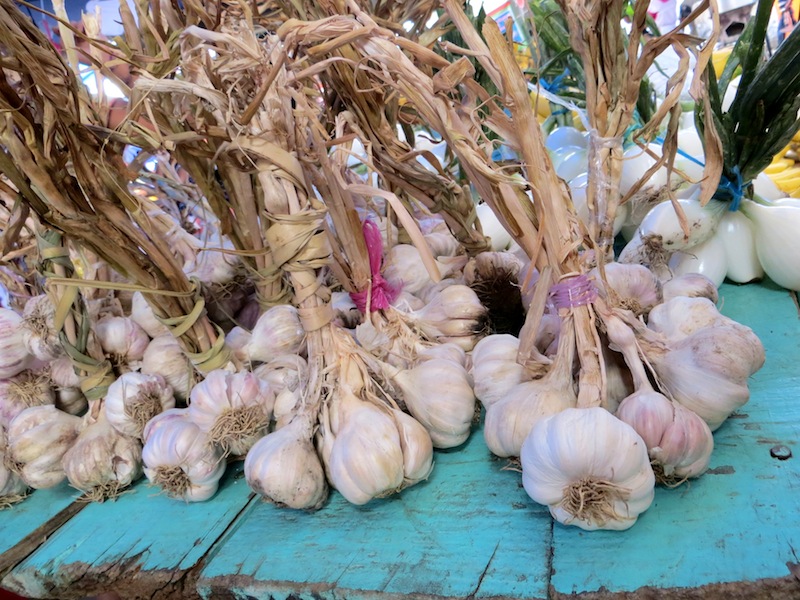 Garlic: Garlic is a natural antibiotic and contains antifungal and antiviral properties. Crush a few cloves and apply them to irritated skin, open wounds, or to a foot soak to help treat athlete's foot.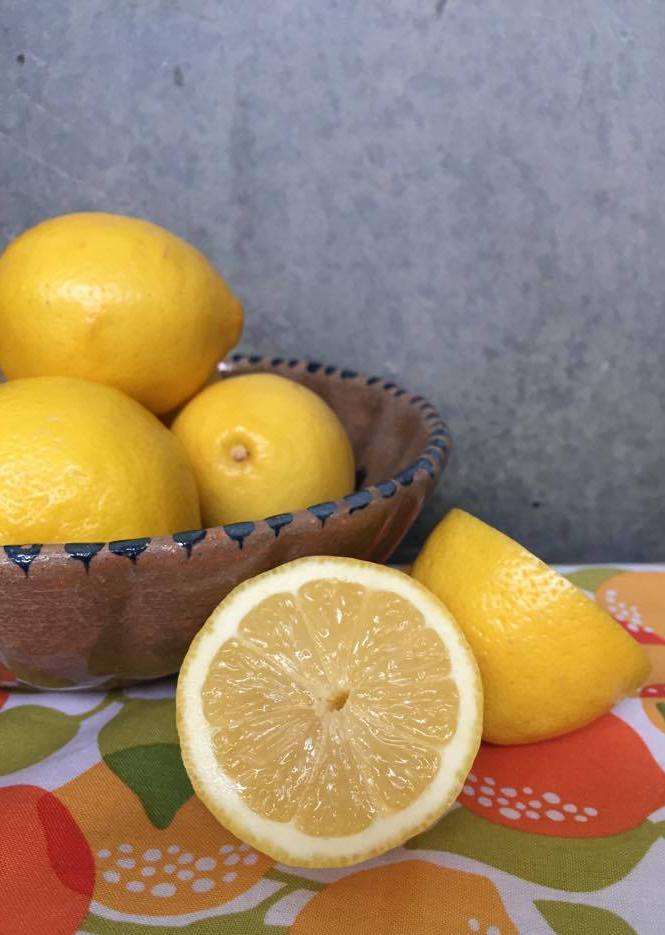 Lemons: Lemons are great for more than just lemonade. Lemon juice is a natural bleaching agent, which is why it can be used for those hard-to-remove yellow stains on white clothing and linens. Simply slice a lemon in half, rub the stain with it, and air dry in the sun. Lemons also lighten dark elbows, knees, and armpits caused by dead skin cells. Cut a large lemon in half and scrub darkened area with each half until there is no longer any pulp. You can add sugar to the lemon for extra exfoliation. Repeat daily until elbows, knees, or armpits are lightened, avoiding direct sunlight during this process. Lemons are good on bee stings as well! Grill half of a lemon and place over a bee sting to reduce irritation.
Marijuana-Infused Alcohol: Soak marijuana leaves in rubbing alcohol and use on sore joints (no pun intended!) and muscles to relieve pain. Some believe that this magical tincture is also good for pain associated with arthritis.
Manzanilla (chamomile) Tea: This tea is used throughout Mexico to relieve stomach irritability.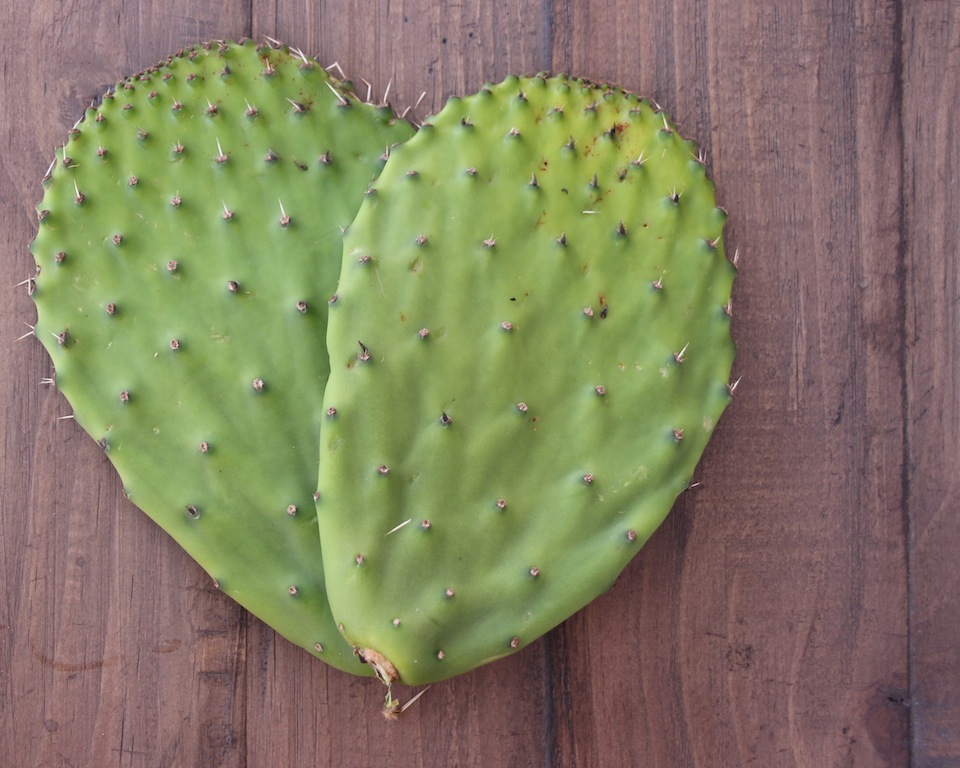 Nopales: The gelatinous liquid inside of a nopal (cactus paddle) can be used to relieve pain related to sprains and even mosquito bites due to its anti-inflammatory properties. Simply slice a nopal to extract its liquids and once you have enough to cover the affected area, rub and wrap it.
Olive Oil: Drink a teaspoon of olive oil to help with constipation.
Oregano Tea: Boil a tablespoon or so of oregano in a cups water, strain, and drink to help with a cough and to remove phlegm. You can add honey, too.
Potatoes: Sliced potatoes placed on bruises help reduce inflammation and pain.
Salt: Mix about two tablespoons of salt in your mouth and apply it to a bump (like one a child would get from bumping its forehead). There's something about the salt + saliva combination that helps reduce the swelling immediately. Salt can also be used as a natural abrasive to clean cast-iron skillets and pans.

Stainless Steel: Rub your hands over stainless steel (sink, appliance — anything!) to get rid of odor after cutting garlic, fish, or onions.
Sugar: Did you know that you can turn granulated sugar into powdered sugar? Just pour granulated sugar into a blender or food processor and blend until it's pulverized.
Tortillas: Heat a tortilla, slather with manteca, and place over belly for tummy aches.
Vinegar: 1 part vinegar + 1 part water = natural glass and kitchen cleaner. You can add a few drops of your favorite essential oil to freshen it up, too.
Vicks Vaporub: Ask any Mexican and they'll say Vicks fixes any ailment, so I figured this was the perfect one to conclude my remedios post. My aunt literally rubs it all over her face when she has a headache. Rub it on the soles of your feet before bedtime to alleviate a cough or symptoms of the flu – be sure to wear socks. A friend even said that if you rub Vicks mixed with sugar on a chipote (bump), it helps the swelling go down.
Remember – if you have any home remedies that you'd like me to add to the list, leave me a comment below or send an email to lola[at]lolascocina.com. I'd love to hear from you!
Save
Save
Save
Save
Save
Save
Save
Save
Save
Save
Save
Save
Save
Save
Save
Save
Save
Save
Save
Save
Save
Save
Save
Save
Save
Save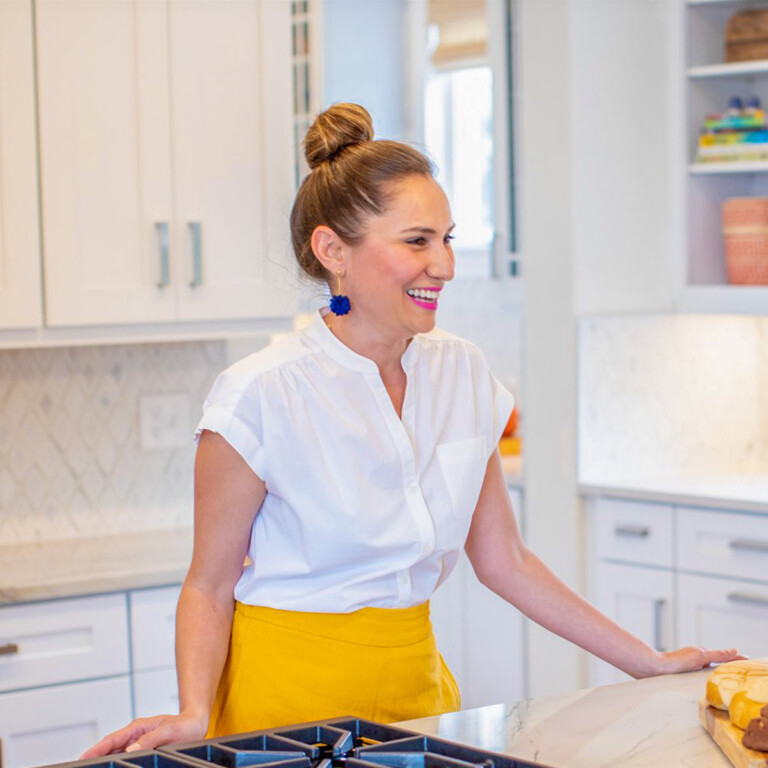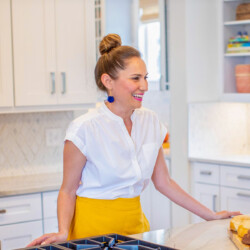 Lola Wiarco Dweck
Lola is a Mexican-American recipe developer, writer, and cooking instructor who loves sharing her culture with the world. Growing up in California and spending summers in Mexico, Lola celebrates her family's Mexican recipes and vibrant culture through Lola's Cocina.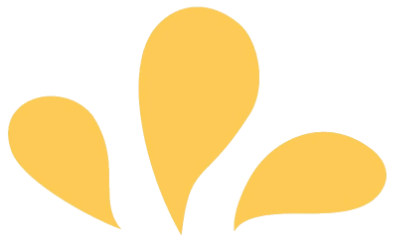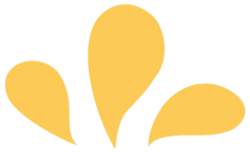 Sign up for ¡Hola de Lola!