Chicken Soup Mexican Style
by Dolores Wiarco (my mother), but originally made by Angelica Facundo, my great grandmother)
Ingredients:
5 mixed pieces of chicken with skin
6 carrots peeled and sliced
4 celery sticks sliced into bite size pieces
1 sprig thyme
1 tablespoon oil
2 tablespoons butter
2 medium tomatoes chopped
1 whole onion thinly sliced into ¼-inch rings
2 tablespoons salt
½ tablespoon ground pepper
5 medium size potatoes peeled and quartered
Preparation:
Fill large pot over half way with water.
Add chicken to pot with carrots, celery and thyme. Bring to a boil on high flame for about five minutes, then adjust flame to low-medium.
Warm oil and butter in a skillet over medium heat. Once hot, but not smoking, saute onions until translucent.
Add tomatoes to skillet with onions, and stir constantly so they do not burn.
Add cooked onions and tomatoes to pot with chicken.
Add potatoes, salt and pepper. Let cook for about 45 minutes or more on low flame.
Serve hot. I like to serve mine with warm flour tortillas and butter!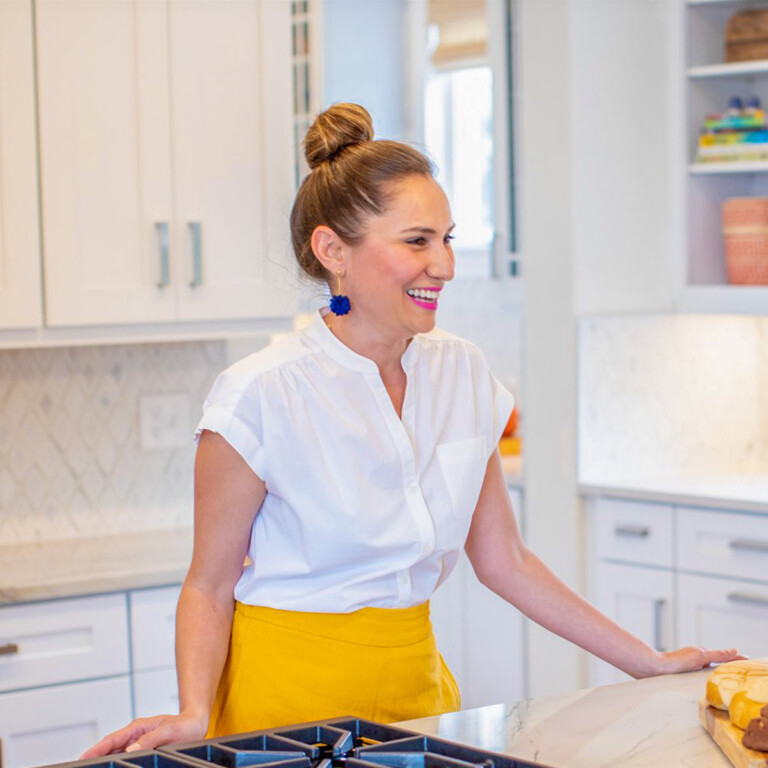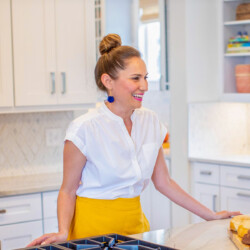 Lola Wiarco Dweck
Lola is a Mexican-American recipe developer, writer, and cooking instructor who loves sharing her culture with the world. Growing up in California and spending summers in Mexico, Lola celebrates her family's Mexican recipes and vibrant culture through Lola's Cocina.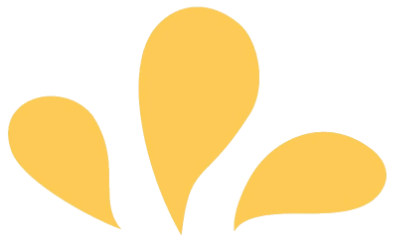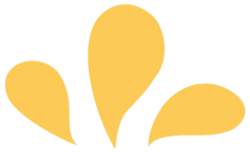 Sign up for ¡Hola de Lola!