My Little Bun in the Oven: Valentina Nava Dweck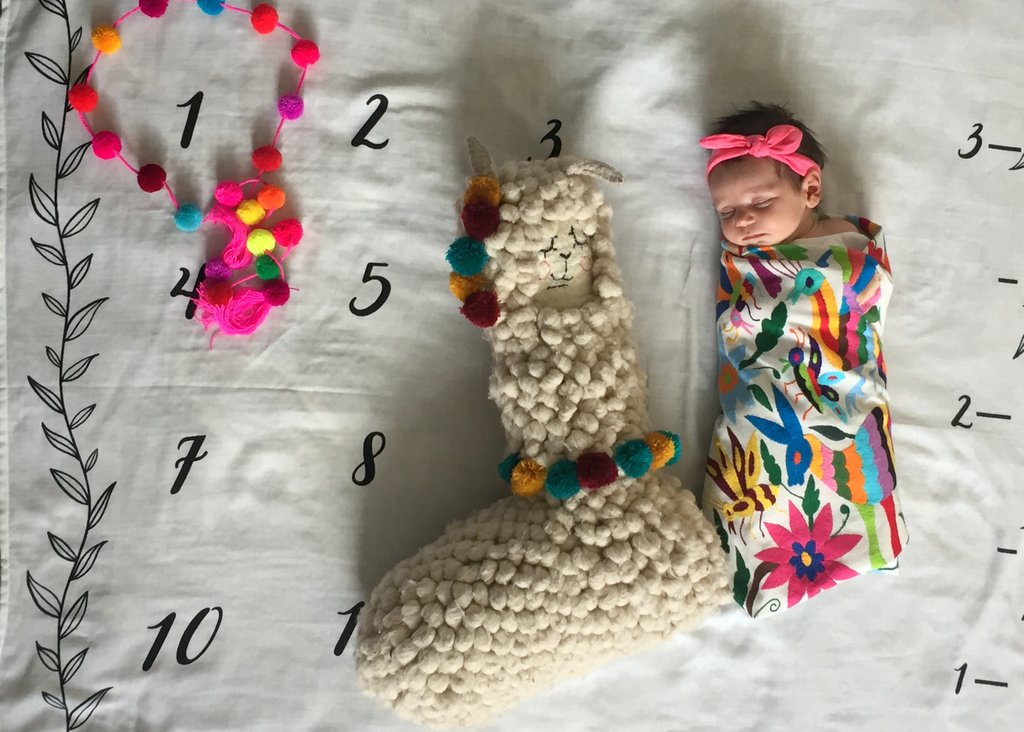 Surpise! Amado has a sister and Lola's Cocina has a new sous chef. Baked to perfection, Valentina weighed 7 pounds 11 ounces and was 20.5 inches long. She's absolutely perfect and we couldn't be happier with our new little love.
I look forward to seeing Valentina grow as I pass on the family recipes and traditions that my mother, tías, abuelas, and amigas taught me and that I now share with you here on Lola's Cocina.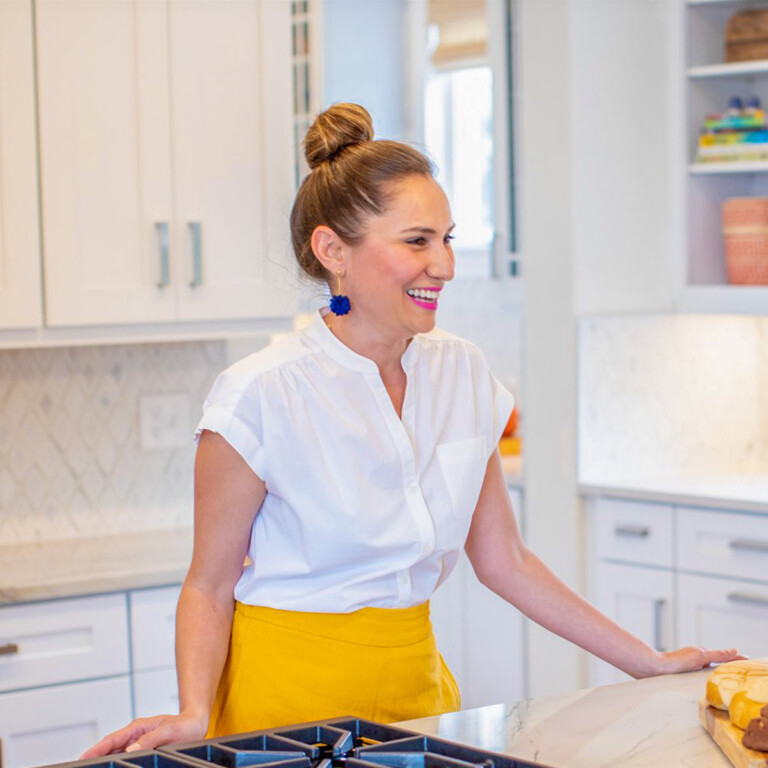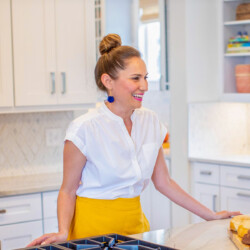 Lola Wiarco Dweck
Lola is a Mexican-American recipe developer, writer, and cooking instructor who loves sharing her culture with the world. Growing up in California and spending summers in Mexico, Lola celebrates her family's Mexican recipes and vibrant culture through Lola's Cocina.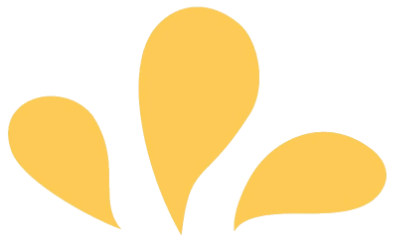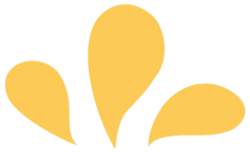 Sign up for ¡Hola de Lola!