Cocina Therapy: 10 Virtual Cooking Classes to Try at Home
Some people believe that food nourishes the soul, and while I agree, I believe that cooking can nourish the spirit and serves as a form of self-care, especially now that our social interactions are limited. Taking command of your kitchen can be therapeutic if given the time and patience that the art requires. Admittedly, I was never a huge fan of baking or taking virtual cooking classes, but 2020 allowed me to appreciate the virtue in both activities and so much more. Over the past year, I taught over 10 virtual classes – testing and stretching my own limits – and took at least 20 classes with instructors near and far. Teaching and taking classes has served as a distraction from the everyday stresses of life and is essentially my new favorite form of self-care. I hope you enjoy this guide to virtual cooking classes and that it inspires you to master a new recipe or skill this year.
Through all of this virtual learning, I have discovered so much about the need for human interaction. It's a wonder that as disconnected as we may find ourselves these days, just how connected we can still be, albeit virtually. Like everyone else living through these unique times, I will savor the day when we can all meet again in person and wholeheartedly enjoy the warmth of everyone's company, but until then, I encourage you to scroll through these online cooking classes – all of which are led by women and/or Latinx instructors – and take one that stands out to you. Like me, you may be surprised by just how much you learn! I've learned to make the beautiful baked breads that transport me to my childhood summers in Acámbaro, fresh pasta, edible sweets and treats inspired by California's beautiful produce, Mexican rompopes and ponches, vegan tacos and desserts, and so much more.
Cocina Therapy: 10 Virtual Cooking Classes to Try at Home
ART BITES
Instructor: Culinary historian, writer, and founder of Art Bites, Maite Gomez-Rejon
For over a decade Maite Gomez-Rejón has been exploring the nexus of art and culinary history through lectures, cooking classes, and tastings presented at museums across the country and through essays and articles on culinary history in various publications. In Maite's classes you'll take a virtual trip through time and space through art and food and prepare a meal from the comfort of your own home. In her kid classes, students cook, bake, and have fun as they explore a particular ingredient or part of the world.
Alegrías by Maite Gomez-Rejón
CHICANO EATS
Instructor: Cookbook author, Esteban Castillo
Cook and sip along with Esteban as you make your way through the Chicano Eats Cookbook. Esteban's classes showcase showcases fun and exciting dishes that take influences and ingredients of traditional Mexican food combined with concepts and flavors from his life in California. In his classes you'll learn to make everything from pozole to and birria, to mole and tacos al pastor. Note: Esteban's classes are the only ones I haven't tried yet, but definitely look forward to taking this year.
Potato Tacos by Esteban Castillo
COOKING CLUB
Instructors: Chef Kate Ramos of ¡Hola Jalapeño! and Aida Mollencamp of Salt and Wind Travel
Cooking Club is a monthly virtual cooking class taught by Chefs Kate Ramos and Aida Mollenkamp. Each class focuses on a complete menu that you can make for yourself or your friends and is inspired by some of their favorite food destinations around the world from California, to Italy and Mexico. Kate and Aida are both professionally trained chefs and recipe developers. They met while working together in the CHOW Test Kitchen in San Francisco and have collectively developed, tested, and published 1,000s of recipes during their careers. As Californians, their cooking is always produce-focused and fresh and they're known for putting interesting (but still doable) twists on classic techniques. They have both taught cooking classes for years and love sharing their kitchen knowledge with fellow food lovers.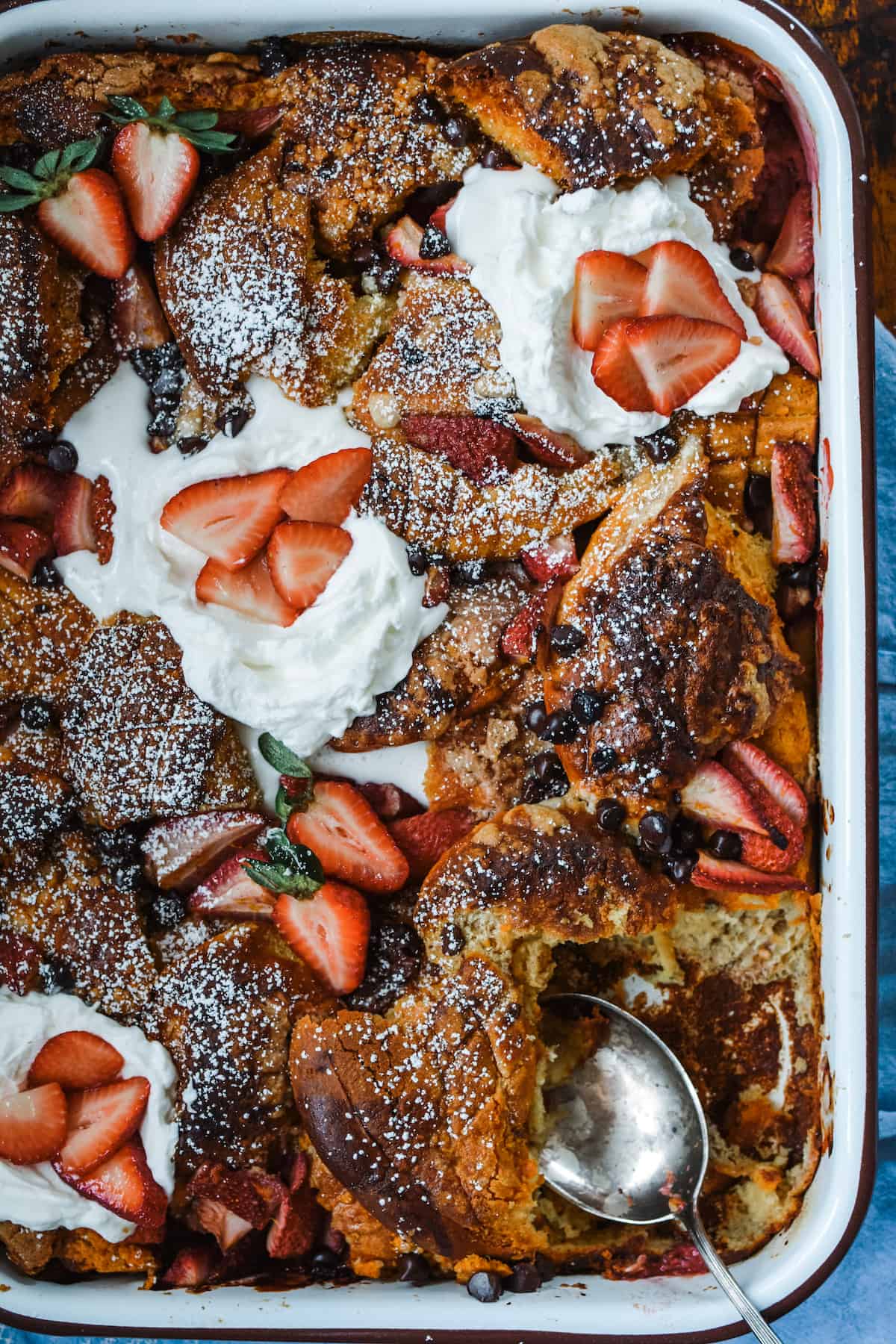 Tres Leches Casserole by Kate Ramos
LOLA'S COCINA
Instructor: Writer and recipe developer, Lola Wiarco Dweck
Yes, you read correctly, you can also book a class with yours truly! I've been busy teaching private and corporate team-building classes now that everyone's gone virtual with social events and have taught everything from how to make refreshing aguas frescas and salsas, to breakfast molletes and picadillo tostadas. Be sure to check back regularly for new class listings!
Breakfast Molletes by Lola Wiarco Dweck
MEXICAN FOOD MEMORIES
Instructor: Writer and recipe developer, Karla Zazueta
Under Karla's guidance, I finally perfected handmade corn tortillas! A native of Ensenada, Karla hosts workshops from her London kitchen on everything from corn and flour tortillas, to mole, masa, and a few of her favorite Baja faves. During class, Karla leads participants through traditional Mexican recipes while cooking along and answering questions. Currently, she offers a number of tortilla workshops and tailor-made private Mexican cooking classes.
Blue Corn Tortillas by Karla Zazueta
TODO VERDE
Instructor: La Vida Verde cookbook author, Jocelyn Ramirez
This year I've been on a roll experimenting with plant-based recipes from Jocelyn's cookbook. So far I've made the sweet potato appetizers with guacamole and pickled radishes (these are so easy to make and they're delicious!), cilantro brown rice, queso fresco (with almonds and cashews), hearts of palm ceviche, and jackfruit al pastor tacos. Jocelyn offers virtual community cooking classes where you can learn to make anything from tamales de queso con rajas and carne asada tacos, to strawberry-rose cake and plant-based tres leches (I took this class and my husband couldn't stop raving about the tres leches cake).
Carne Asada Tacos by Jocelyn Ramirez
BAKING WITH ELICEO
Instructor: Mexico City-based master baker, Eliceo Lara
While I've perfected quite a few baked goods, I'm still working to improve my skills and encourage anyone who swore off baking because they don't like weighing ingredients or even those who love baking, to take a class with my dear friend and baking guru, Eliceo Lara. Here's what I've learned over the course of ten months:
Conchas – fluffy and airy Mexican bread traditionally made with a crunchy vanilla or chocolate topping
Pan de muerto – Bread for Day of the dead celebrations
Rosca de reyes – Mexican Three King's cake

Tres leches cake – popular, very moist Latin American cake served with fresh fruit

Bolillos & teleras – savory Mexican bread for tortas
Gorditas – tortilla-like slightly sweet flatbread that I grew up loving
Besos – jam surrounded by sugar-coated cookies
Marranitos de piloncillo – popular pig-shaped cookie sweetened with Mexican cone sugar
Polvorones de naranja – orange infused shortbread cookies
Limas, calvos, and novias – different variations of conchas
Rebanadas – a light, fluffy slicing bread coated with a sweet butter cream
Roles de canela – Mexican cinnamon rolls
Pollos – airy rolls filled with pastry cream
Condes, orejas, banderillas, and brocas – all traditional pastries made with from-scratch puff pastry
Rainbow Concha by Eliceo Lara
SEASONS OF MY HEART
Instructor: Chef, author, TV hostess, and culinary consultant, Susana Trilling
I was so excited when Susana Trilling began offering online cooking classes! I've had the privilege of taking a number of her classes in person at her beautiful ranch in Oaxaca, and now her virtual classes offer a taste of Oaxaca that I crave. Although I highly encourage a anyone and everyone to get to Oaxaca as soon as it's safe to travel because the food scene and classes are unforgettable. In her online classes, Susana teaches some of her signature dishes including albongigas with guajillo salsa and minty rice with plantains, rolled tres leches cake (one of the best I've tasted!), enchiladas with coloradito, tacos dorados, and an array of aguas frescas.
Rolled Tres Leches Cake by Susana Trilling
SLOW FOOD DENVER
Instructor: Vary
These classes are strictly for the little ones, but trust me, they create dishes the whole family can enjoy. Slow Food Denver's Lil' Sprouts program is offered through weekly virtual classes in 5-week and 10-week sessions. These hands-on, interactive classes are taught by the experienced Slow Food Denver chef team. Enjoy connecting with other children and creating new meals each week from the comfort of your own kitchen. Each week instructors dive into a different cultural cuisine and children develop new kitchen skills. Throughout this program students cultivate an ease navigating through their own kitchen, broaden their taste buds, and gain confidence in cooking and preparing meals not only for themselves but for the entire family.
Amado with His Homemade Granola
THE MARCELA & CARINA SHOW
Instructor: Chef and cookbook author, Marcela Valladolid
Sisters Marcela and Carina teamed up to offer virtual cooking classes where they share Mexican foods they grew up with along with conversations and truths about life, their relationship, tortillas and everything in between. Carina serves as DJ and animadora while Marcela teaches the recipes and techniques to help you perfect her delicious recipes. Pour yourself a drink (or two!) and prepare to be entertained because these classes are quite lively and at times a little hard to follow with the simultaneous dance party and singing, but the recipes, which I typically make after the class, are wonderful. Also, you'll have to sign up for the Casa Marcela newsletter or follow Chef Marcela on Instagram to hear about upcoming classes.
Mushroom Tacos by Chef Marcela Valladolid
Which virtual cooking classes have you taken and loved? Inquiring minds, want to know!
---
Tres Leches with Berries Photography + Styling: Cacey McReavy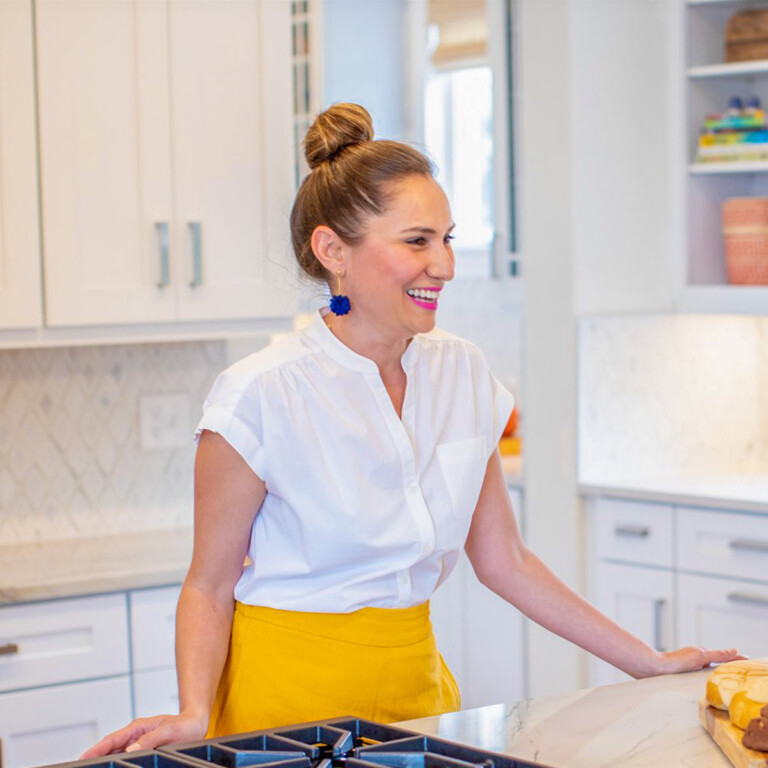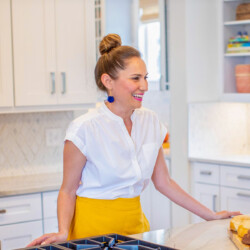 Lola Wiarco Dweck
Lola is a Mexican-American recipe developer, writer, and cooking instructor who loves sharing her culture with the world. Growing up in California and spending summers in Mexico, Lola celebrates her family's Mexican recipes and vibrant culture through Lola's Cocina.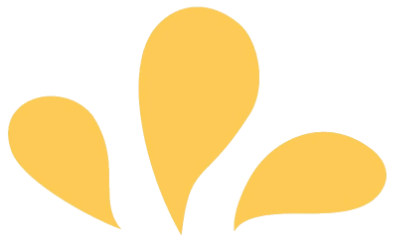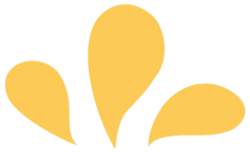 Sign up for ¡Hola de Lola!