Lola's Salsa Negra: One of the Best Salsas from a Jar, According to Experts
¡Hola! I'm back with more good news today. This week my Salsa Negra was featured in Thrillist's article, "The Best Store Bought Salsas, According to Experts." Thrillist assembled a panel of Mexican food experts and asked for their salsa recommendations, then conducted a separate taste test with over 25 staffers, including Senior Food Editor, Adriana Velez. My Salsa Negra made the cut and is one of the "smaller, craft brands you've just got to try."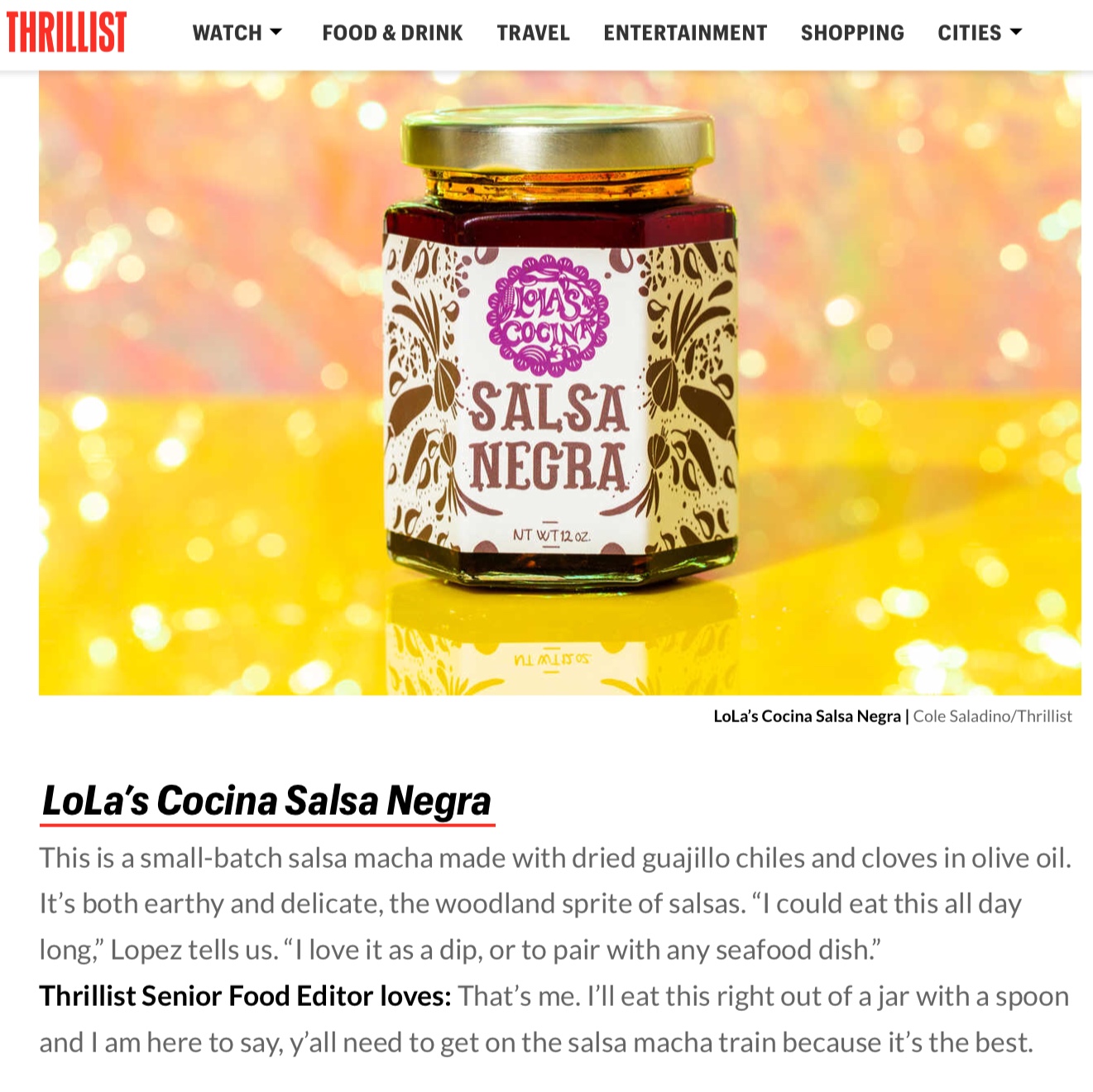 "Herewith, we give you our new salsa list, created for people like us, eaters who know the majesty of a well-crafted salsa. This is for those of us who have tasted revelatory host sauces on the beaches of Todos Santos, or at the food stands of Mexico City, or that cool taqueria around the corner." – Adriana Velez, Thrillist Senior Food Editor
Check out who made up the team of Mexican food experts and see which other salsas made the list here. To pre-order my Salsa Negra, click here.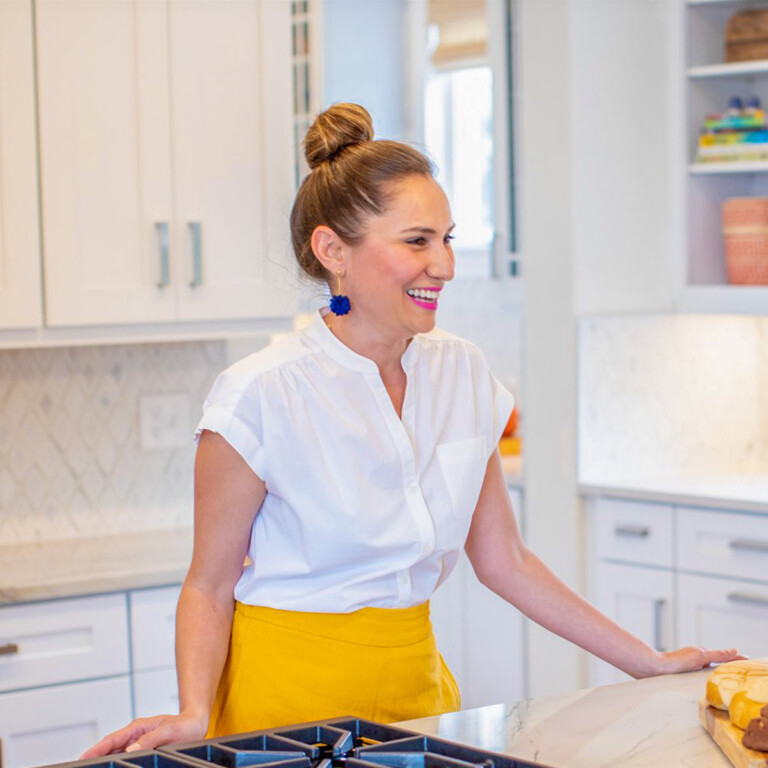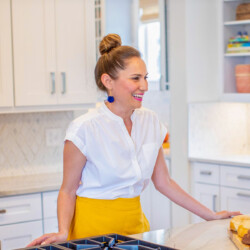 Lola Wiarco Dweck
Lola is a Mexican-American recipe developer, writer, and cooking instructor who loves sharing her culture with the world. Growing up in California and spending summers in Mexico, Lola celebrates her family's Mexican recipes and vibrant culture through Lola's Cocina.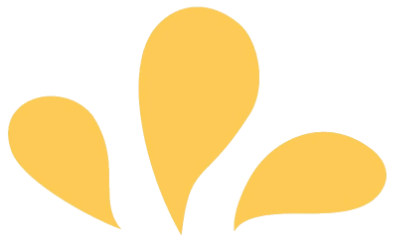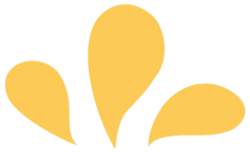 Sign up for ¡Hola de Lola!