Cooking with Kids: 5 Ways to Build Confidence in the Cocina
Cultivating a child's love for cooking can be nurtured at a very early age. As soon as Amado was able to stand, he became my confident little sous chef. Kitchens serve as creative labs where children learn about colors, tastes, and textures, all while building their vocabulary and other important life skills.
Now that Amado is seven, he enjoys preparing his own easy snacks. Two of his favorites include toast with cream cheese and sliced Roma tomatoes, and tostadas topped with black beans and scrambled eggs.
Here are five fun ways to involve kids in the cocina so they develop a love for cooking at an early age:
Start young. By the age of two, my kids helped clean beans and chop soft fruits and veggies with kid-friendly knives. These activities are great for fine-motor skills, introducing new vocabulary, and counting. Note: My kids started with the kid-friendly Kuhn Rikon knives because they're sharp enough to chop cucumbers and strawberries, but not to cut their little fingers – and they're cute! By age four, Amado upgraded to the serrated version and even though he can use a regular knife now, he still enjoys using these.
Encourage exploration. We go on family "field trips" to different grocery stores and farmers' markets where Amado and Valentina pick out two or three new foods that they want to try. I love seeing their eyes light up as we dance through the aisles of our favorite Mexican store and discover interesting fruits, veggies, drinks, and snacks. I've found that the more involved they are in picking out their own foods or helping plan meals, the more excited they are to try them.
Turn cooking into play time. Skip the toy utensils and introduce kids to real spoons, spatulas, and durable plates and bowls as early as possible. Once they can read, they can help gather and measure recipe ingredients and eventually start preparing their own snacks. Now Amado makes his own bean and egg tostadas with very little supervision!
Invest in step stools. I like Amado and Valentina to be at counter height when helping around the kitchen, so they each have a step stool. Valentina uses a higher one similar to this one since she's still a pipsqueak, and Amado uses a small, two-step step stool. When Valentina was a baby, I'd put utensils, measuring cups, and small bowls on her highchair tray and she loved pouring water from one cup into another. Now she actually helps pour, stir, and mix ingredients when we cook.
Tidy up together. Kids can help set the table and take dishes to the sink as soon as they can walk. Setting the table is also a great way to introduce counting. "How many placemats do we need?" Amado and Valentina help set the table and wipe it down after dinner. My husband is involved, too, so that our children know that both men and women take part in the household responsibilities.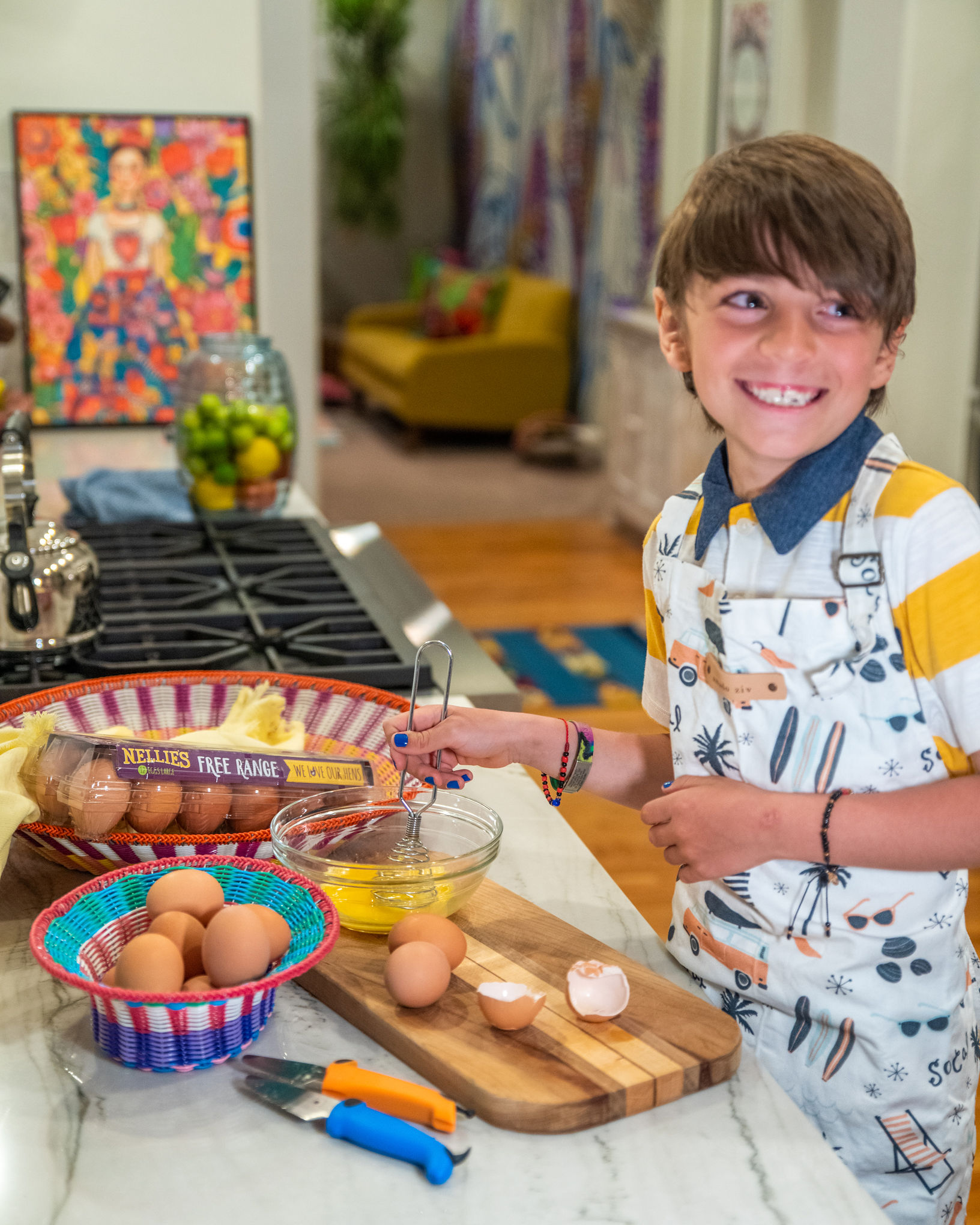 I'd love to hear ways that you include your little ones in kitchen activities!
---
Photography + Styling: Cacey McReavy
Lola's Cocina is a participant in the Amazon Services LLC Associates Program, an affiliate advertising program designed to provide a means for sites to earn advertising fees by advertising and linking to amazon.com, at no additional cost to you.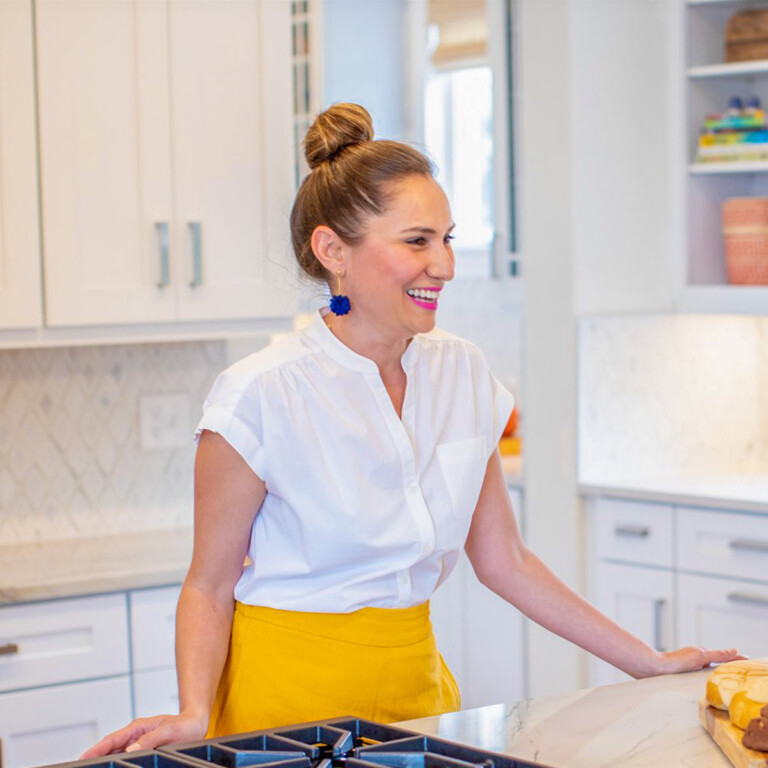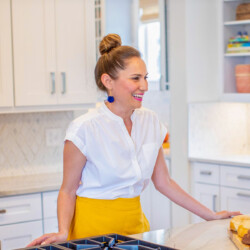 Lola Wiarco Dweck
Lola is a Mexican-American recipe developer, writer, and cooking instructor who loves sharing her culture with the world. Growing up in California and spending summers in Mexico, Lola celebrates her family's Mexican recipes and vibrant culture through Lola's Cocina.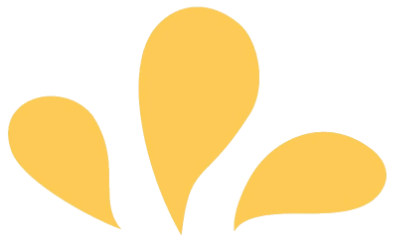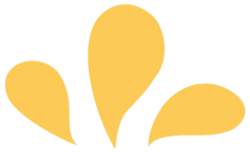 Sign up for ¡Hola de Lola!