Menudo | Mexican Soup with Beef Tripe
by Ignacio (Nash) Mancillas (my uncle)
Ingredients:
8 pounds beef tripe cut into 2×2-inch pieces
1 beef foot
½ white onion
3 cloves garlic
3 bay leaves
Salt (to taste)
1 19-ounce (large) can red chile sauce for enchiladas
2 29-ounce (large) cans white hominy w/juice
Preparation:
Fill large pot halfway with water and bring to a boil with tripe, beef foot, onion, garlic, bay leaves, and salt. Cook on medium-high flame for approximately 1½ to 2 hours and skim the fat continuously as needed.
Add 2 cans of hominy w/juice and 1 can chile.
Lower flame to medium and boil for 1 more hour. Continue to skim fat as needed. Entire process takes about 3 to 3 ½ hours. Test meat – it should be soft, but not too soft and not rubbery.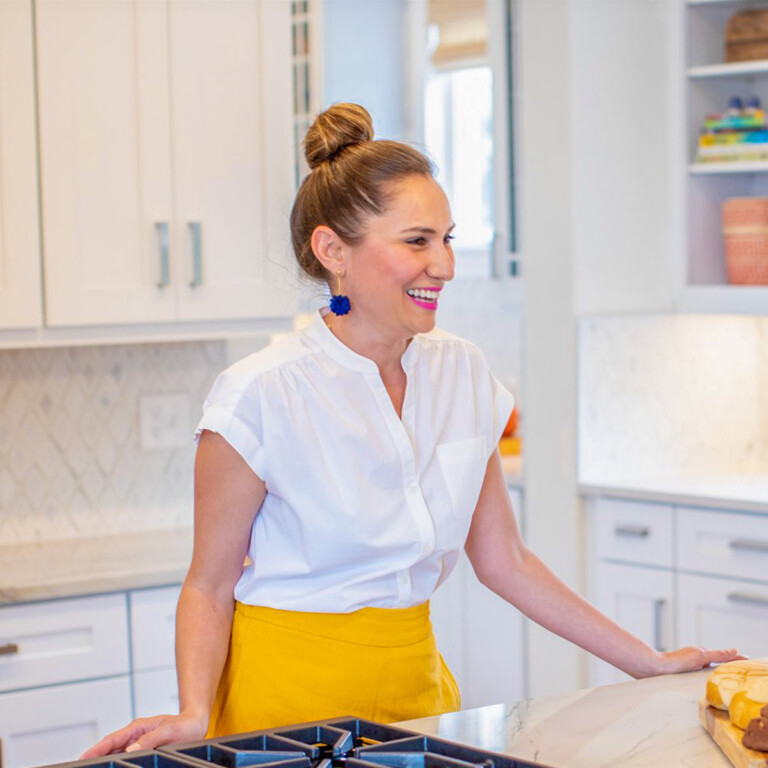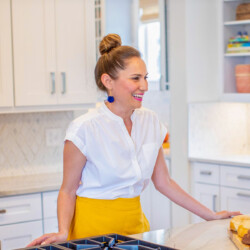 Lola Wiarco Dweck
Lola is a Mexican-American recipe developer, writer, and cooking instructor who loves sharing her culture with the world. Growing up in California and spending summers in Mexico, Lola celebrates her family's Mexican recipes and vibrant culture through Lola's Cocina.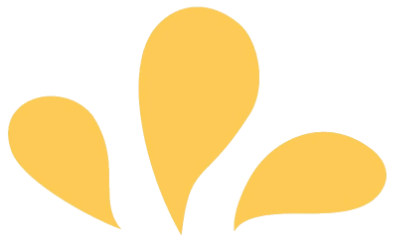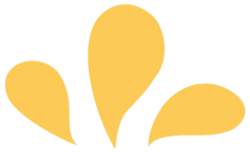 Sign up for ¡Hola de Lola!