I love making ceviche on hot summer days because it is light and refreshing and requires no flames or fires — the fish magically cooks with the natural acids found in lime and lemon juice! Ceviche can be served as an appetizer or as a main course by pairing it with my mother's delicious garlic rice. So if this weekend you're in the mood for a fresh eruption of flavors in your mouth, try your hand at my ceviche recipe!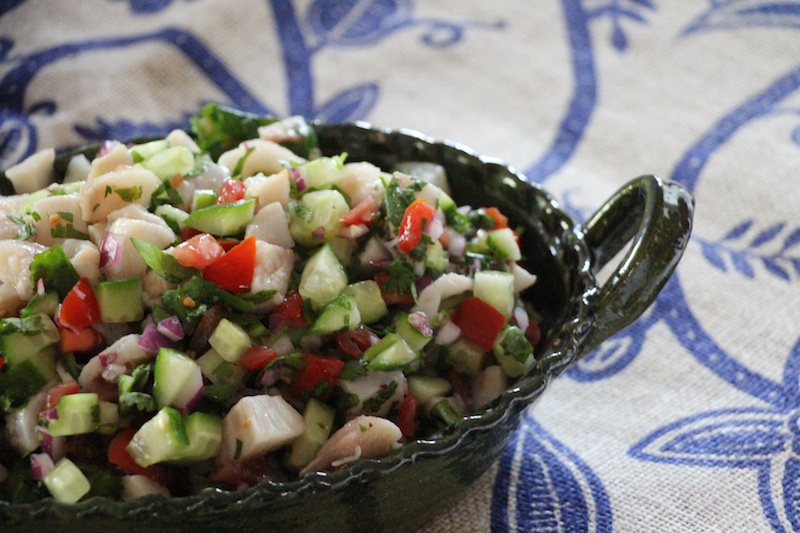 I like to serve my ceviche over a crispy tostada that has a thin coat of mayonnaise (sounds weird, but it works!) and salsa or hot sauce drizzled on top.
Recipe by Lola
Ingredients:
1 pound white fish (mahi mahi, tilapia, cod, halibut, or shrimp work well)
3 lemons freshly squeezed
10 – 15 limes freshly squeezed (I like to use Mexican or key limes)
Salt (to taste)
Pepper (to taste)
1 English cucumber diced
3 medium tomatoes diced
½ red onion minced
1 bunch cilantro, stems removed and minced
2 jalapeño or 2 serrano peppers finely diced (remove seeds if you'd like to to reduce heat level)
Preparation:
Chop fish into small cubes, approximately ½ inch x ½ inch.

Pour fresh lemon and lime juice over fish. Add salt and pepper and mix well. Cover and let marinade in refrigerator for at least one hour. Stir occasionally to ensure that fish is cooking through evenly and turning white.

Once fish becomes white and is no longer translucent, add cucumber, tomato, onion, cilantro, and chile peppers. Mix well then taste lemon-lime mixture and adjust salt if necessary.

Serve cold over crispy tostadas or

corn tortilla chips

.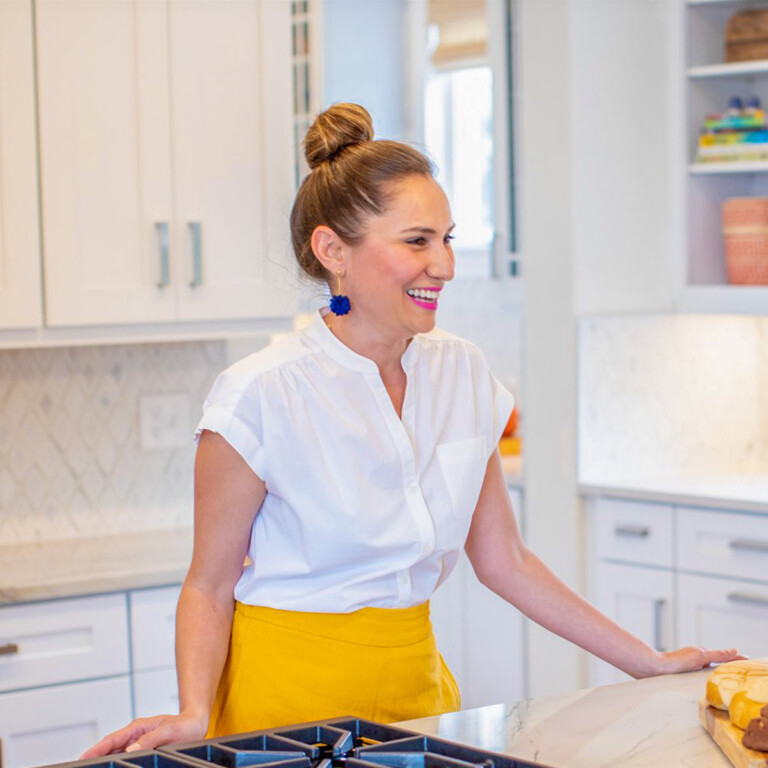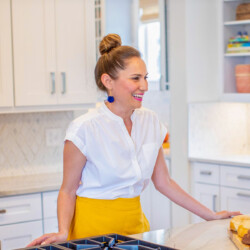 Lola Wiarco Dweck
Lola is a Mexican-American recipe developer, writer, and cooking instructor who loves sharing her culture with the world. Growing up in California and spending summers in Mexico, Lola celebrates her family's Mexican recipes and vibrant culture through Lola's Cocina.