Garlic Shrimp with Chile Negro | Camarón al Mojo de Ajo con Chile Negro
by Vanessa Wiarco (my older sister)
Ingredients:
¾ cup olive oil
30 raw shrimp in shell (jumbo shrimp works best)
3 tablespoons butter
6 dry chile negro peppers, stems removed and broken into 2-inch pieces
12 cloves garlic peeled and slightly crushed
Garlic salt with parsley (to taste)
Fresh ground pepper (to taste)
Preparation:
Clean (do not remove shell or tail) and devein shrimp. Rinse well.
Butterfly shrimp by slicing partially through lengthwise, then season well with garlic salt and pepper.
Preheat large shallow pan with olive oil on medium heat.
Once hot, but not smoking, add garlic and sauté 3-4 minutes stirring constantly to avoid burning. Once garlic becomes soft, move to the outer sides of the pan.
Add chile negro and sauté for 2 minutes or until softened. Move constantly to avoid burning. If it begins to get crispy, lower heat. Move to outer sides of pan.
Place shrimp in pan, open side facing down (shell side, facing upward). Add butter to the middle of the pan and allow it to melt outward.
Cook for approximately 3-5 minutes on each side or until orange and no longer translucent.
Serve with olive oil used to cook shrimp and pieces of chile negro.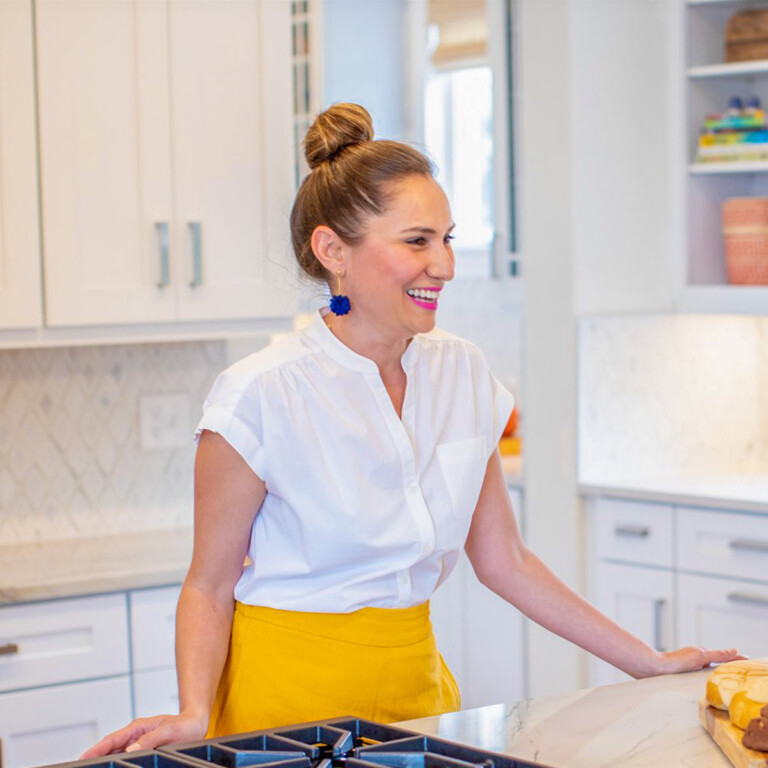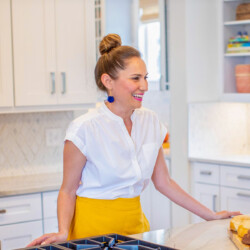 Lola Wiarco Dweck
Lola is a Mexican-American recipe developer, writer, and cooking instructor who loves sharing her culture with the world. Growing up in California and spending summers in Mexico, Lola celebrates her family's Mexican recipes and vibrant culture through Lola's Cocina.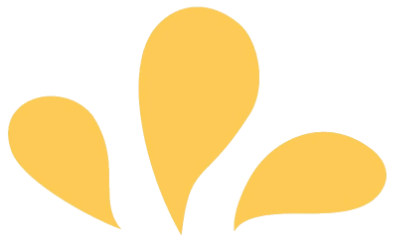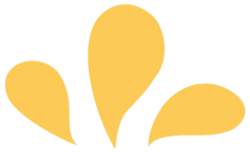 Sign up for ¡Hola de Lola!