Crunchy Creamy Carrot Casserole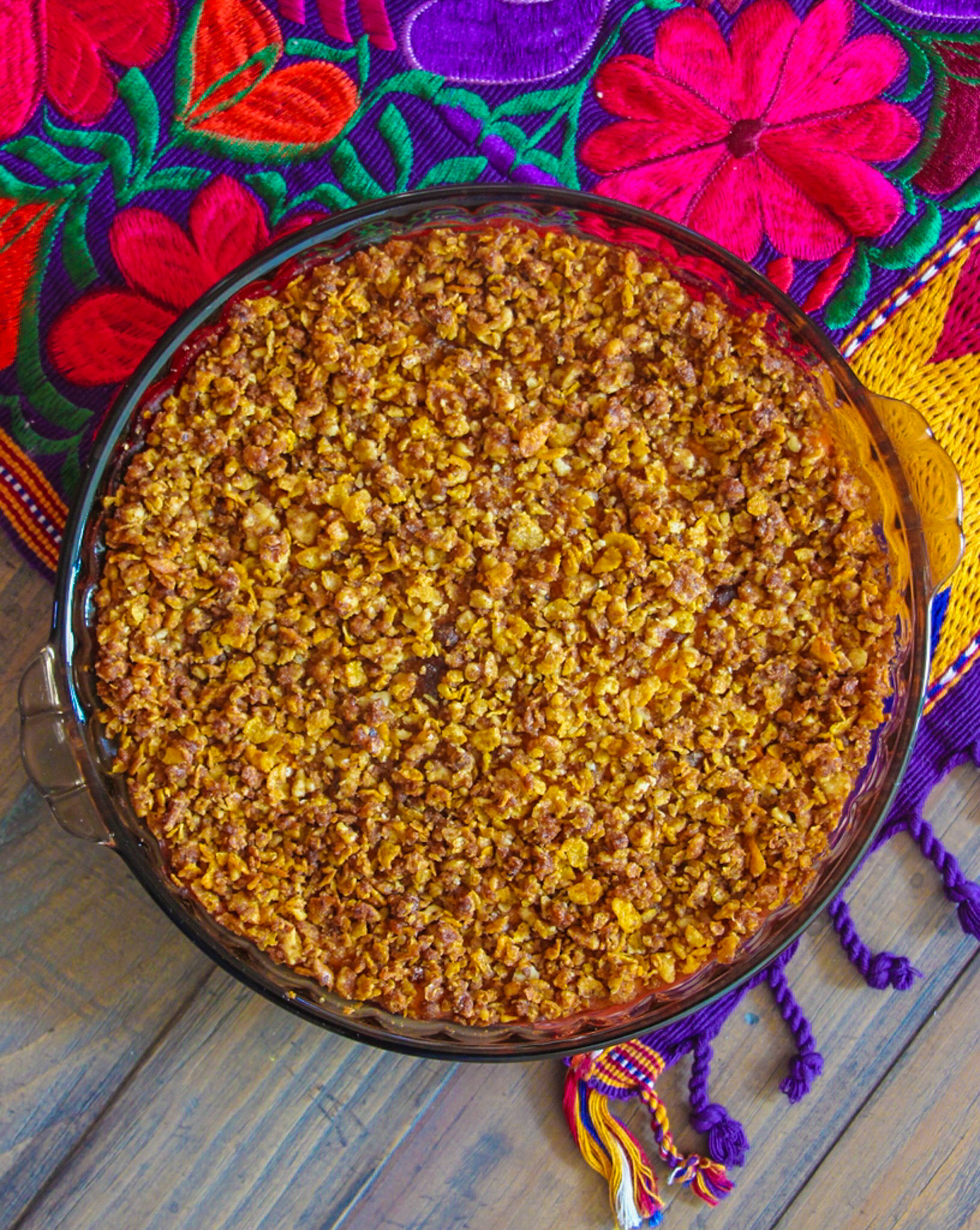 I've never been a huge fan of cooked carrots or of casseroles, but if ever there was a dish that changed my mind about both, this is the one. My suegra makes this carrot casserole as a side dish for the holidays and it's one of my absolute favorites.
The carrots and nutty crumble topping add just the right amount of sweetness to any meal, without taking the place of a dessert. If you're still scrambling for easy side dishes to make this weekend, I promise that this one will not disappoint.
Ingredients:
1 pound peeled and roughly chopped carrots
3 large eggs
1/2 cup sugar
3 tablespoons flour
1 teaspoon baking powder
1 teaspoon vanilla
1/2 stick melted unsalted butter
1 teaspoon ground nutmeg
1 teaspoon ground cinnamon
1/4 teaspoon salt
Ingredients for topping:
1/2 cup crushed corn flakes
3 tablespoons brown sugar
1/4 cup chopped walnuts
1/2 teaspoon nutmeg
1/2 teaspoon cinnamon
2 tablespoons melted unsalted butter

Preparation:
Place carrots in a medium pot with enough water to cover them. Bring to a boil over medium-high heat and cook until soft, approximately 15 minutes.


Transfer carrots to a blender along with eggs, sugar, flour, baking powder, vanilla, nutmeg, cinnamon, and salt. Blend until smooth.

Transfer mixture into a greased 10-inch round glass baking dish (or other glass baking dish equivalent in size, the shape doesn't matter).

In the meantime, mix corn flakes, brown sugar, walnuts, nutmeg, cinnamon, and melted butter. Evenly distribute over carrot mixture.

Bake uncovered at 350 degrees for 45 minutes or until carrot mixture is somewhat firm. Serve warm.

Note: Sweet potatoes also work well in this recipe in place of carrots. If making this dish for a Passover meal, you may substitute the 3 tablespoons of flour with 1.5 tablespoons of matzo meal + 1.5 tablespoons of potato starch.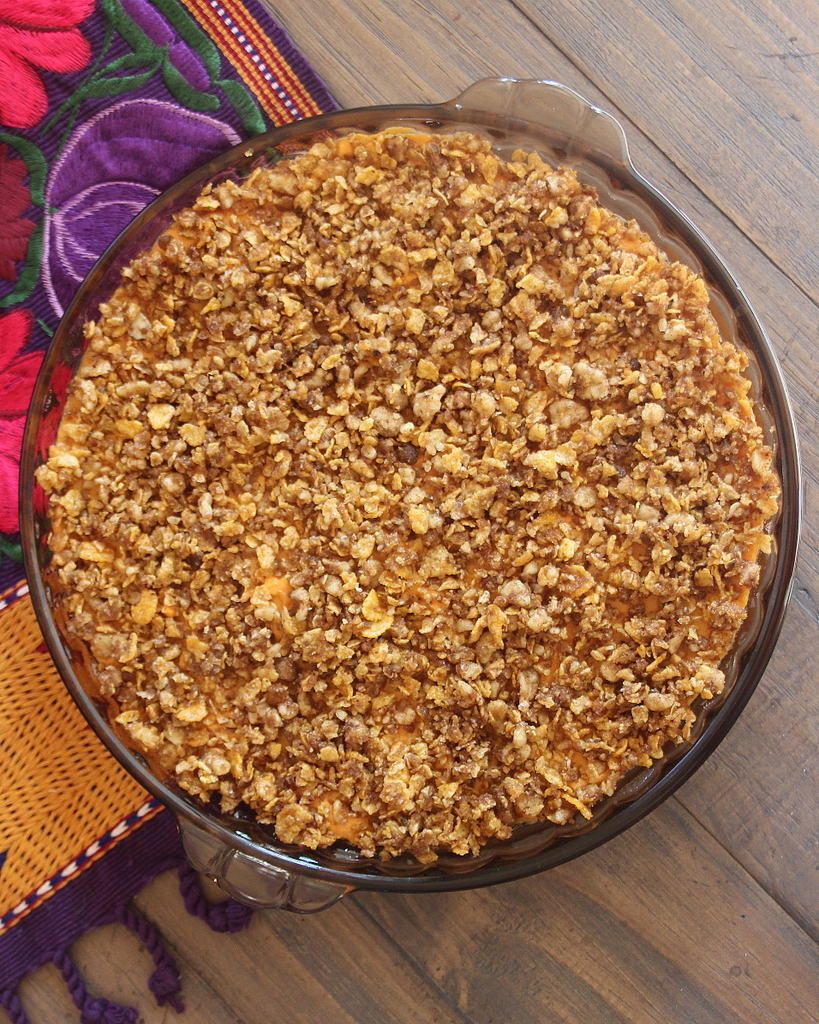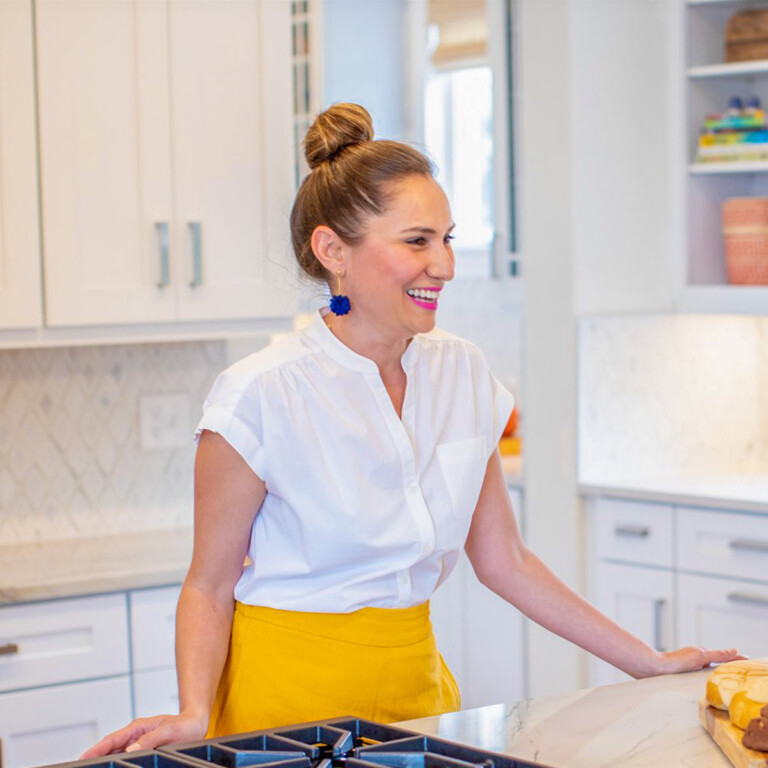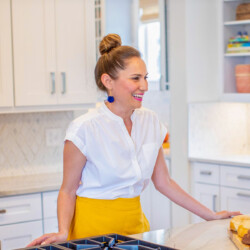 Lola Wiarco Dweck
Lola is a Mexican-American recipe developer, writer, and cooking instructor who loves sharing her culture with the world. Growing up in California and spending summers in Mexico, Lola celebrates her family's Mexican recipes and vibrant culture through Lola's Cocina.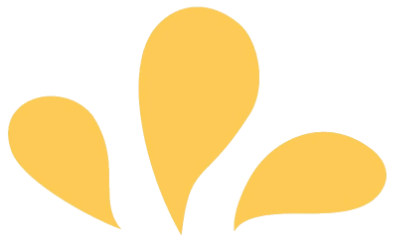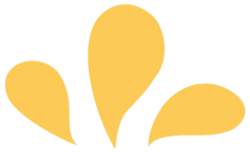 Sign up for ¡Hola de Lola!