Fresas Borrachas: Boozy Strawberry Shots
¡Feliz Día del Amor y la Amistad! Can you believe it's already Valentine's Day? It feels like only yesterday we were ringing in the New Year and now we're halfway through February. If time got the best of you and you aren't fully prepared for Valentine's Day, here's a recipe that requires no cooking and very minimal prep work. It's one that you can enjoy with an amigo, amor, or amante. ¡Salud!
Ingredients:
6 large strawberries, hulled
Mexican coffee liqueur
Chocolate syrup
Dulce de leche
Preparation:
Remove 1/4-inch of top and bottom of each strawberry, then using a small spoon or paring knife, scoop out the center flesh of each strawberry.
To serve, place strawberries on a plate or over a shot glass and fill each one with liqueur. Drizzle with chocolate syrup and dulce de leche.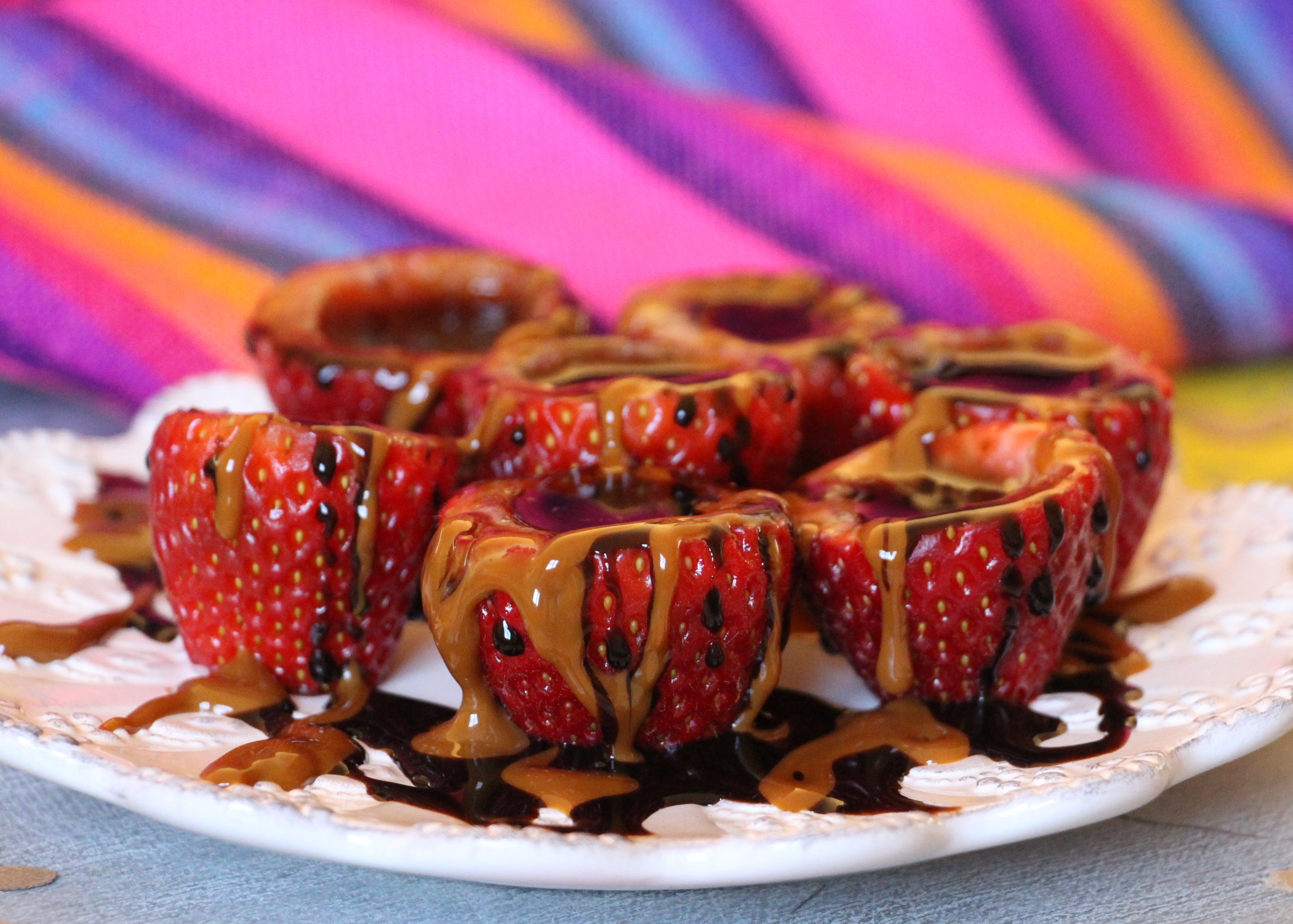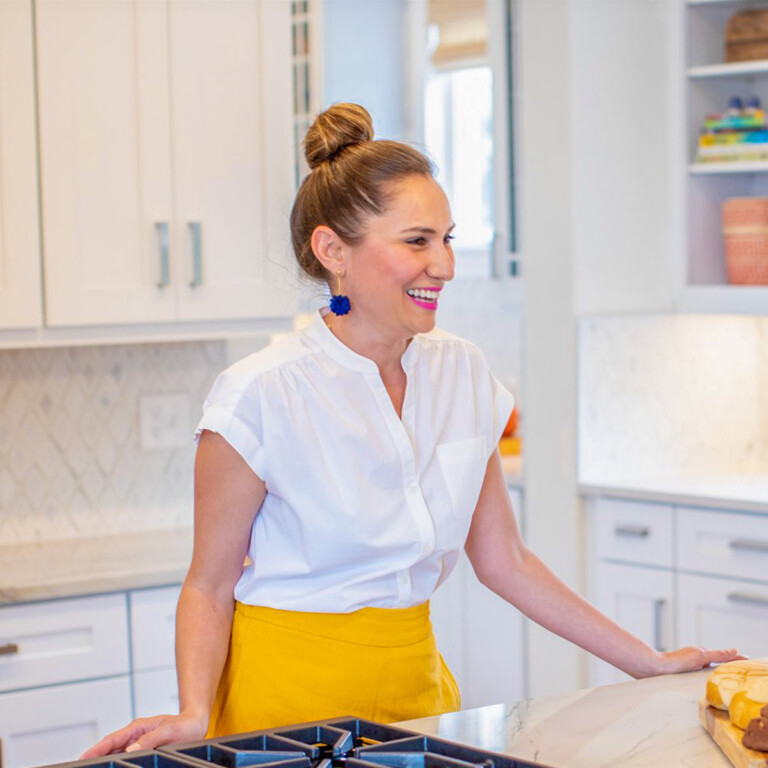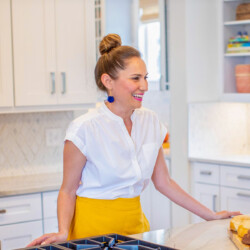 Lola Wiarco Dweck
Lola is a Mexican-American recipe developer, writer, and cooking instructor who loves sharing her culture with the world. Growing up in California and spending summers in Mexico, Lola celebrates her family's Mexican recipes and vibrant culture through Lola's Cocina.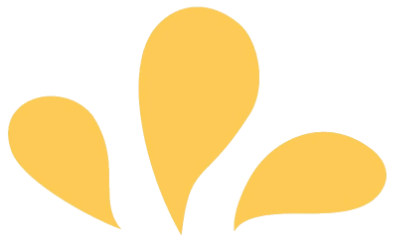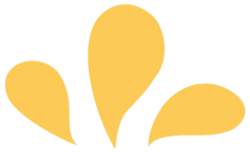 Sign up for ¡Hola de Lola!