There's a New Spirit in Town: Tequila Cazadores Añejo Cristalino
Today I'm excited to announce that the Cazadores familia is introducing a fifth variety to its line of award-winning tequilas. Tequila Cazadores Añejo Cristalino is a super smooth, clear añejo that maintains notes of aged wood, nuts, apples, and many other spices and flavors.
Unique Filtration Process
Most añejo tequilas take on a rich amber color due to the barrel aging process. Cristalino is aged for two to three years in virgin American oak barrels, but owes its transparency to a slow and thorough filtration process. When the tequila has completed its two-year aging requirement, activated charcoal (yes, charcoal!) is added to the liquid to absorb its caramel color. That mixture is then sent through a press filter to capture the charcoal and tannins from barrel aging. This results in a clear but complex añejo with extraordinary notes of wood, nuts, vanilla, caramel, and apples.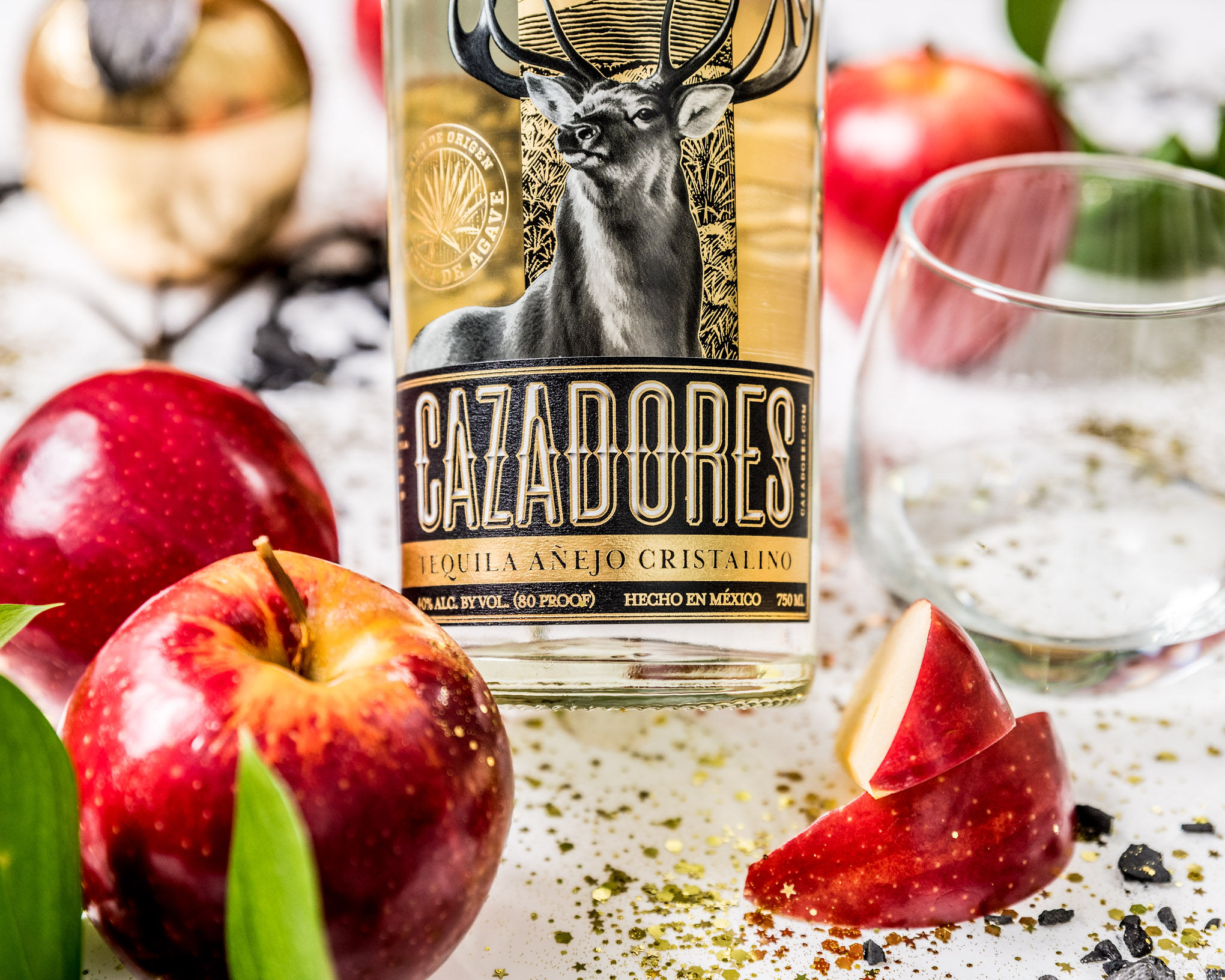 Pairing Suggestions
Given its deep flavor profile, this particular tequila pairs well with red meats and luxurious desserts. Cognacs, brandies, and ports have held the post-dinner spotlight for a very long time but this is where a premium tequila like Añejo Cristalino can steal the show. It stands alone as a cristaline sipping tequila or can easily be paired with a bite of dark chocolate (around 70%) or a scoop of Mexican vanilla bean ice cream.
---
Many thanks to Cazadores for sponsoring this post; recipe and opinions are my own.
Photos by Cacey McReavy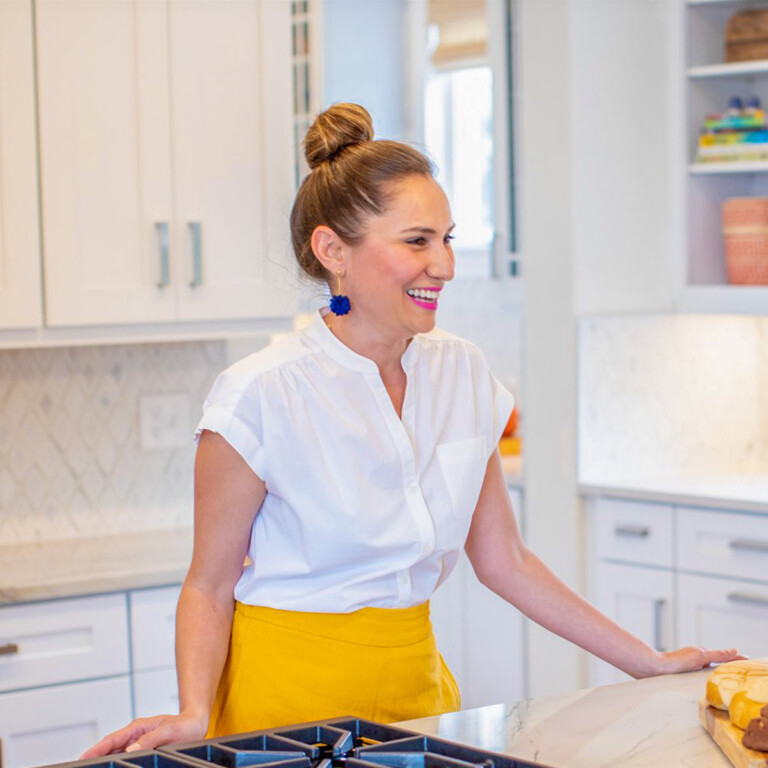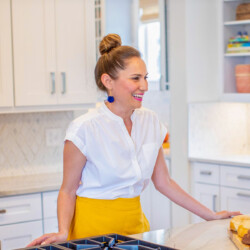 Lola Wiarco Dweck
Lola is a Mexican-American recipe developer, writer, and cooking instructor who loves sharing her culture with the world. Growing up in California and spending summers in Mexico, Lola celebrates her family's Mexican recipes and vibrant culture through Lola's Cocina.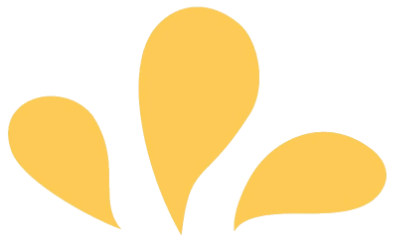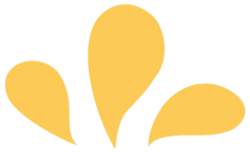 Sign up for ¡Hola de Lola!