Queso Oaxaca (Oaxaca Cheese): A Delectable Guide
Smooth, buttery, and perfectly salty, queso Oaxaca (Oaxaca cheese) is ideal for quesadillas, enchiladas, molletes, and much more. It maintains its shape when melted and has THE best cheese pull.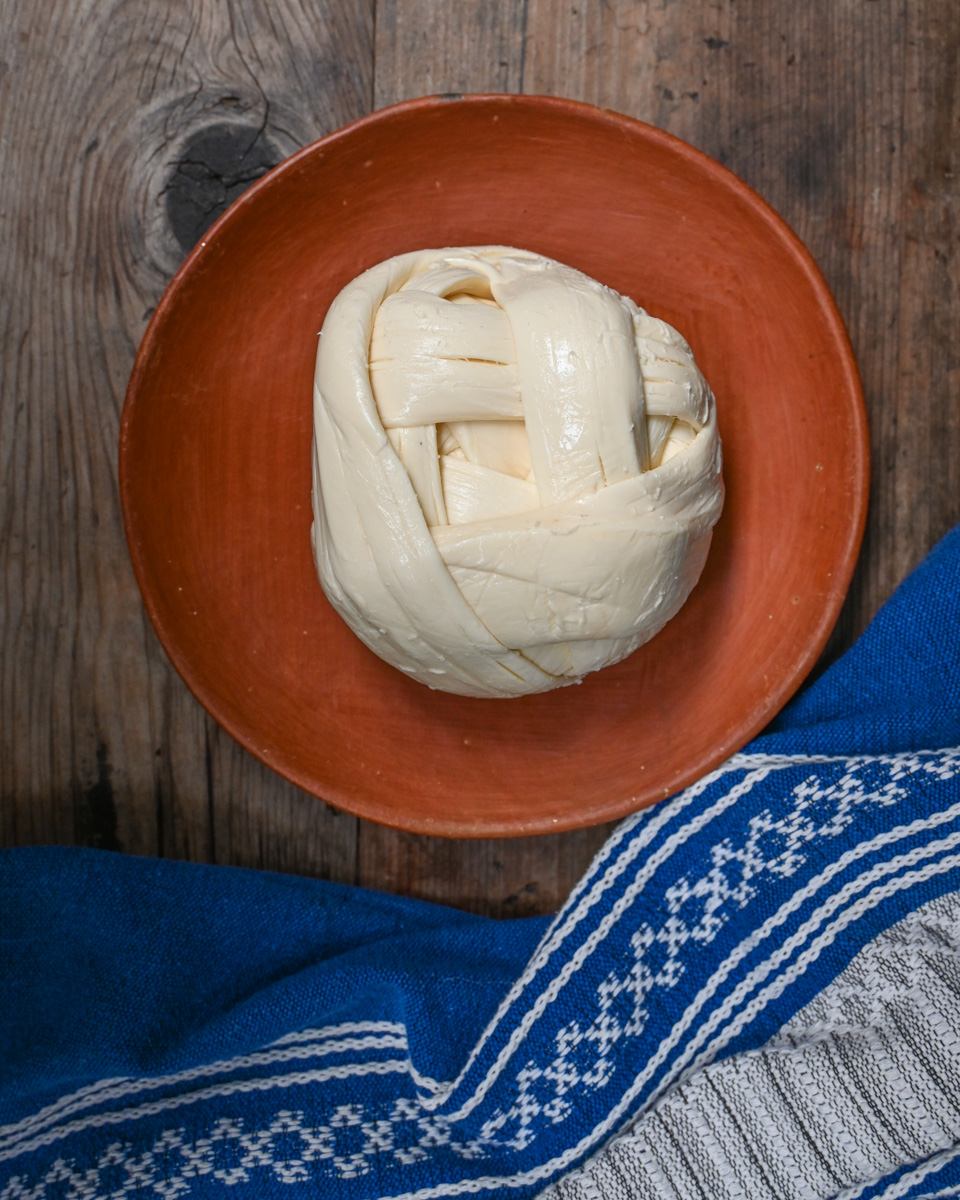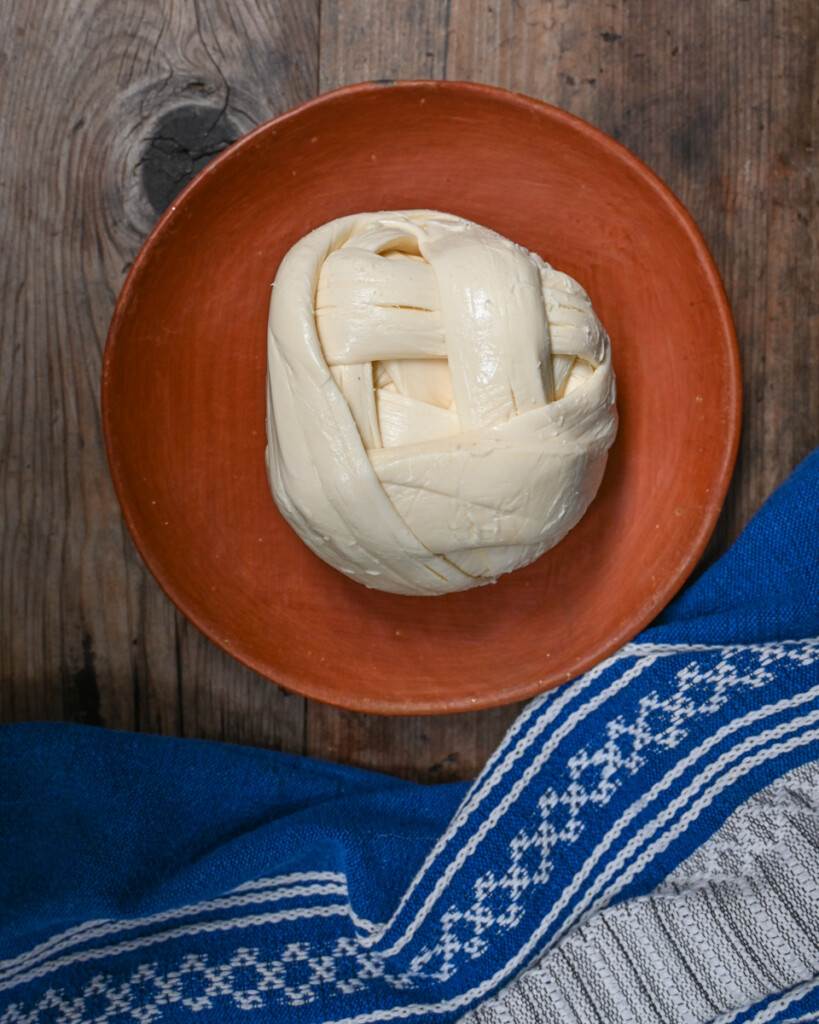 What is OAXACA CHEESE?
Queso Oaxaca translates to "Oaxaca cheese" and in the southern Mexican state from which it originates, it is known as quesillo [ke – see – oh]. It is a semi-soft, stringy, melting cheese made of cow's milk. The cheese is made by stretching and kneading curds in hot water, which gives it its characteristic stringy texture. It is then stretched into long ribbons and gently wound and shaped into balls, braids, or rolls, which allows for it to be pulled apart into thin strings. It is reminiscent of mozzarella or American string cheese, with a mellow, buttery, and saltier twist.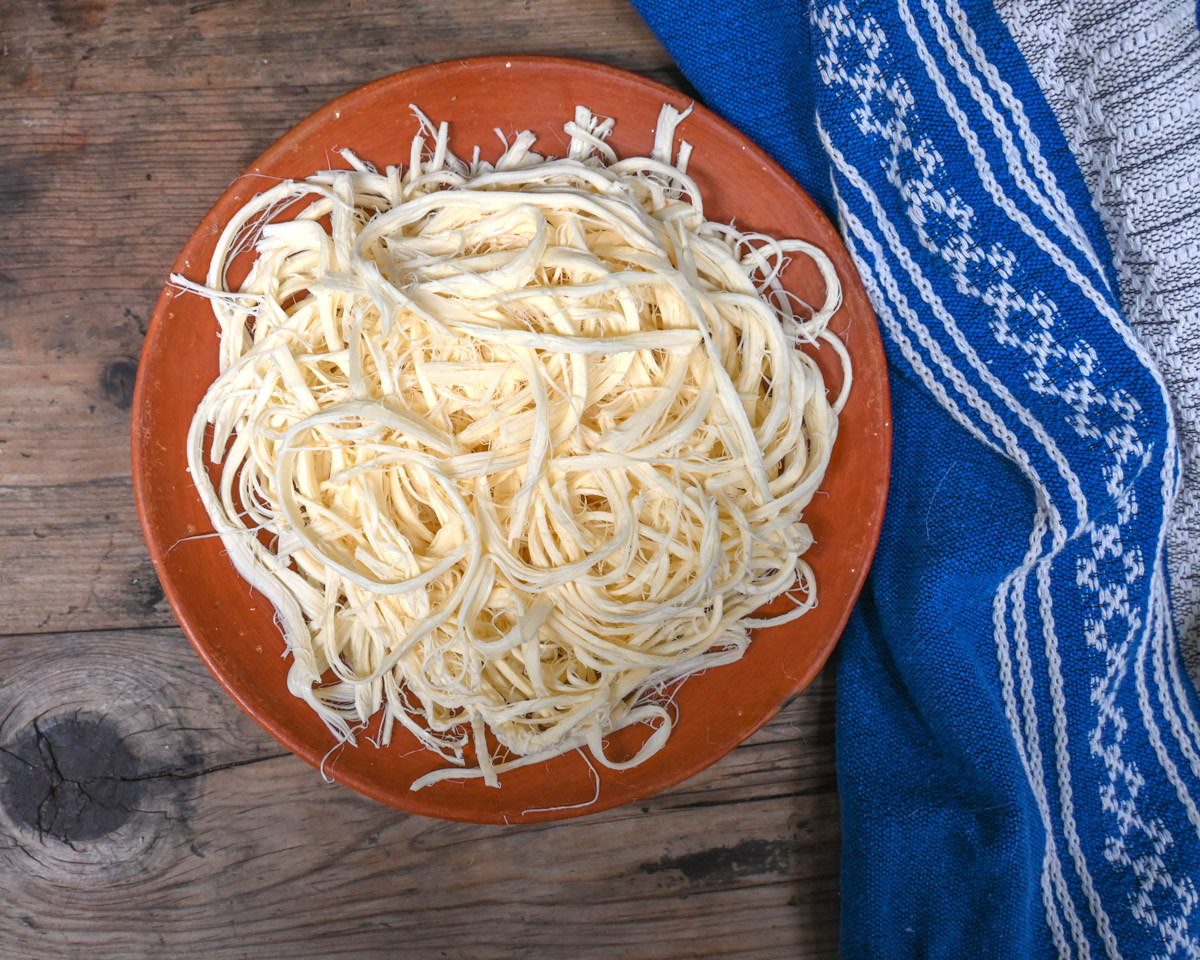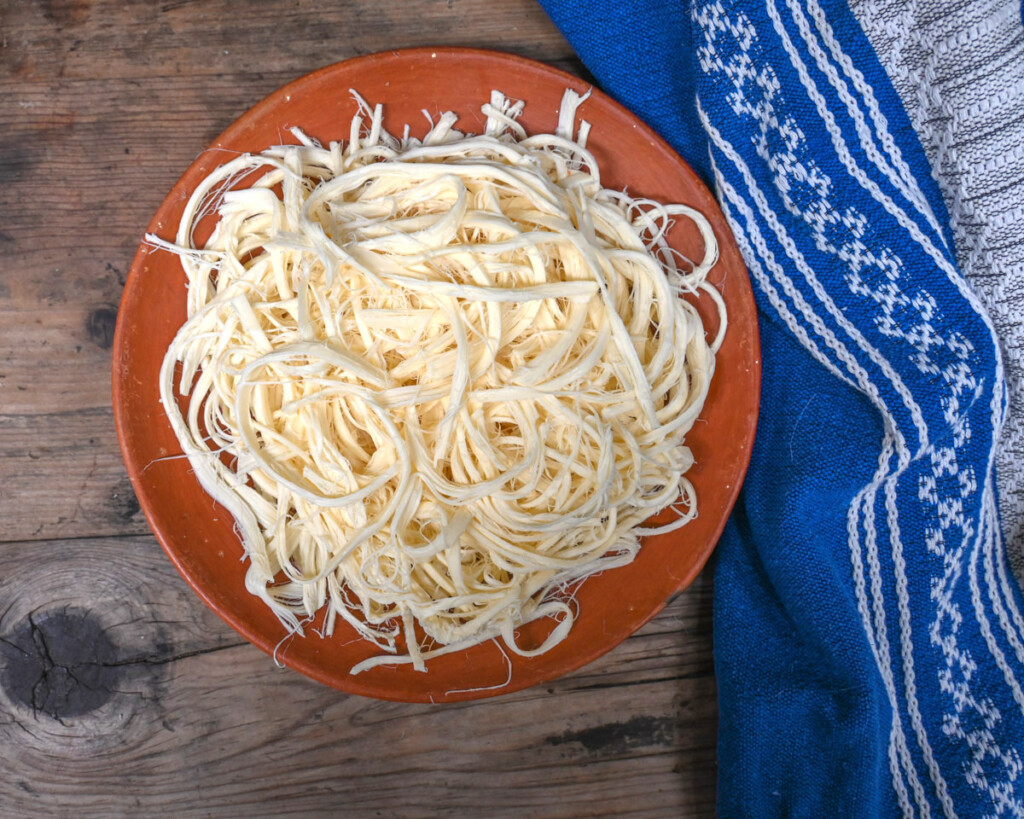 Why You'll Love quesillo
Creamy and stretchy texture: If you're looking for a superior melting cheese that doesn't require a grater, this is it! Simply separate the ribbons into thin strings, stuff or top your favorite dish, and let your oven or skillet do the rest.
Mild and versatile flavor: With its mild taste, quesillo complements a wide range of flavors without overpowering them, from traditional Mexican dishes to international cuisines and elevates any dish that calls for mozzarella cheese.
Versatility: Enjoy fresh or use as a superior melting cheese in your favorite dishes!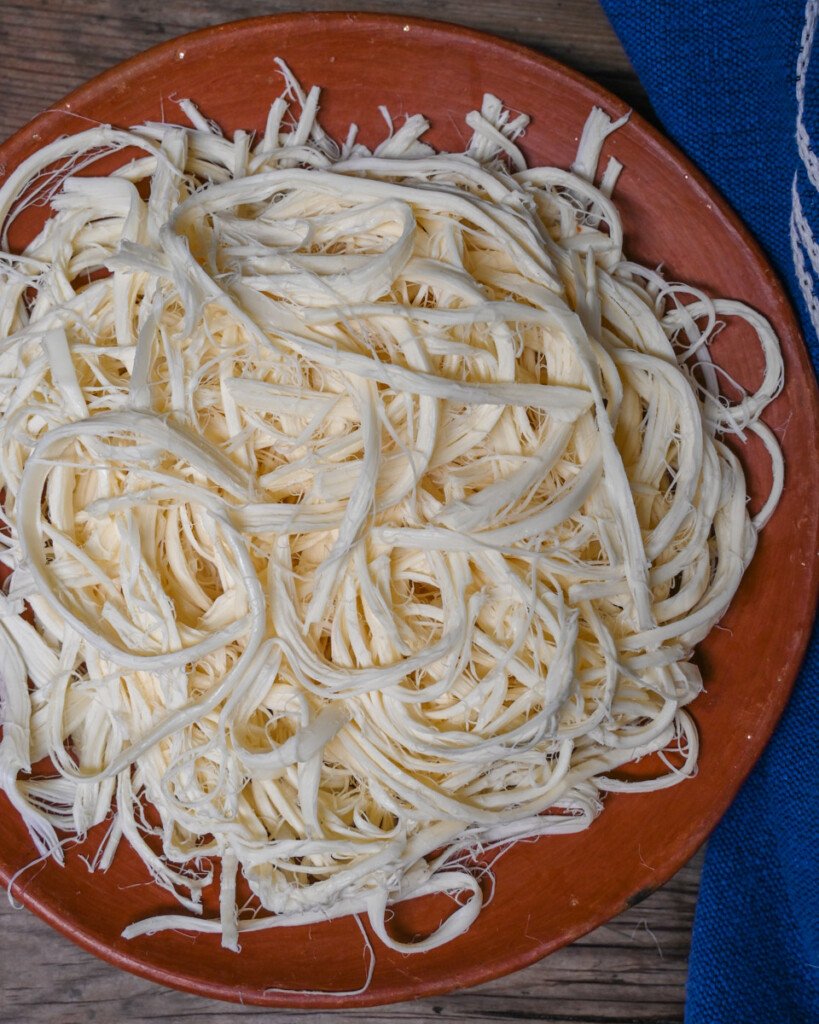 A Brief History of queso Oaxaca
Named after the state of Oaxaca in Southern Mexico where this cheese was first made, queso Oaxaca came to life when the string cheese process was introduced to Mexico by the Dominican monks that settled in the south.
The process itself was originally used by the Italians to make mozzarella cheese and as water buffalo milk became unavailable, cow's milk was used instead.
To this day, the multi-step process to make quesillo involves stretching the cheese into long ribbons and rolling it up like a tight ball of yarn.
THE ART OF CHEESE MAKING IN OAXACA
Participating in Susana Trilling's cooking class back in 2016 was an enchanting experience that introduced me to the art of crafting "Mexican string cheese." Under the guidance of the talented and passionate cheese makers from Etla, I learned the intricate process behind this beloved dairy delight. Since then, I've taken a number of cheese-making workshops and visit the Mercado Municipal de Villa de Etla on Wednesdays to buy this delicious cheese every time I'm in Oaxaca!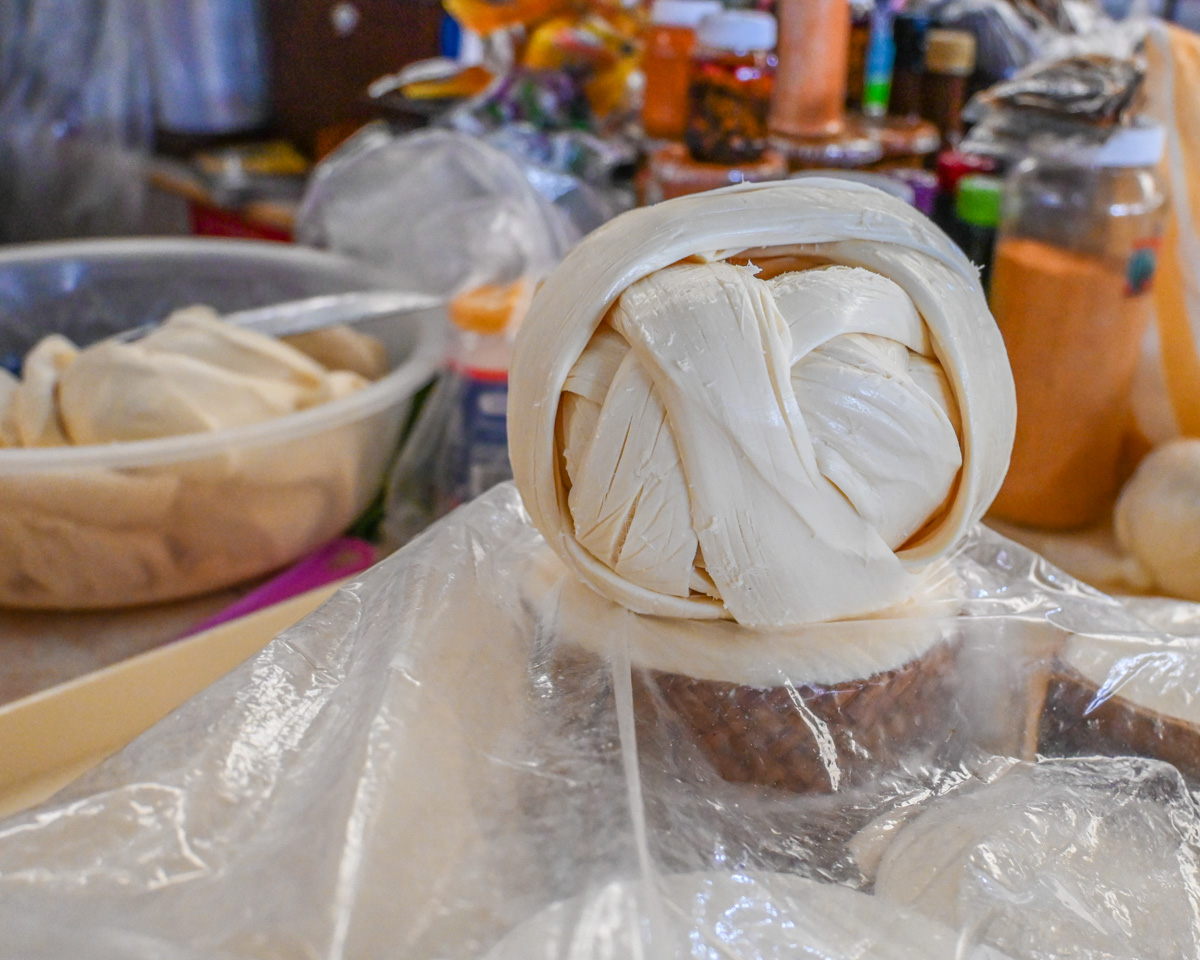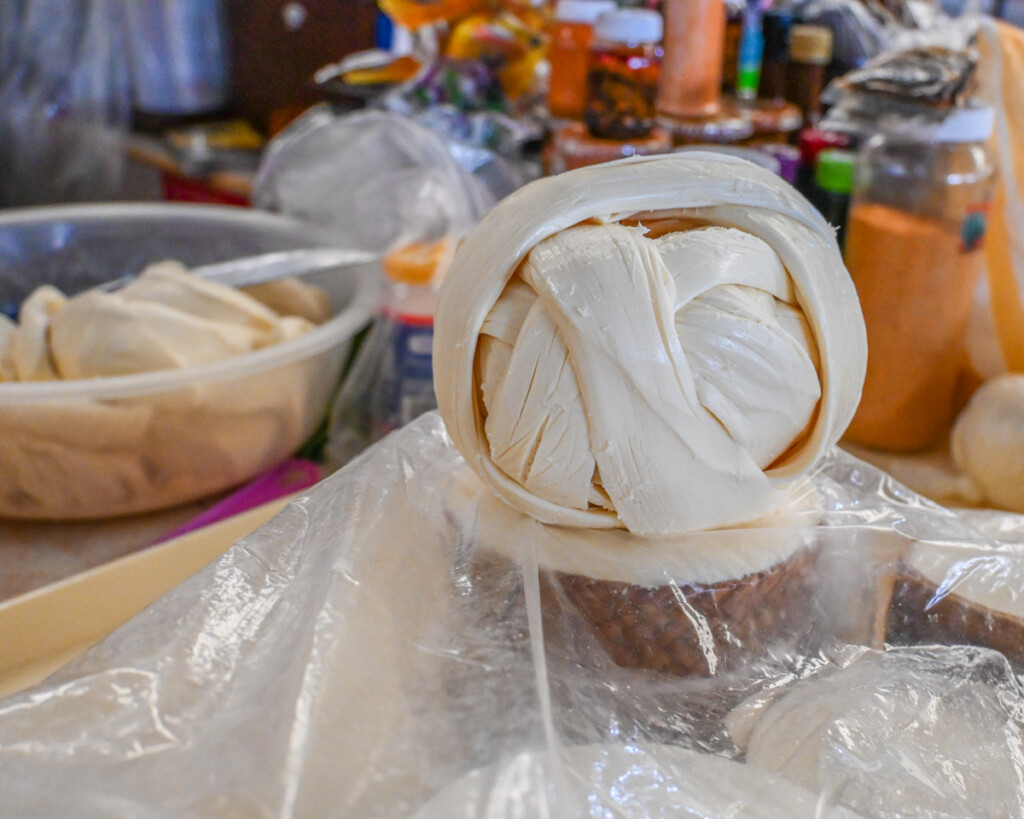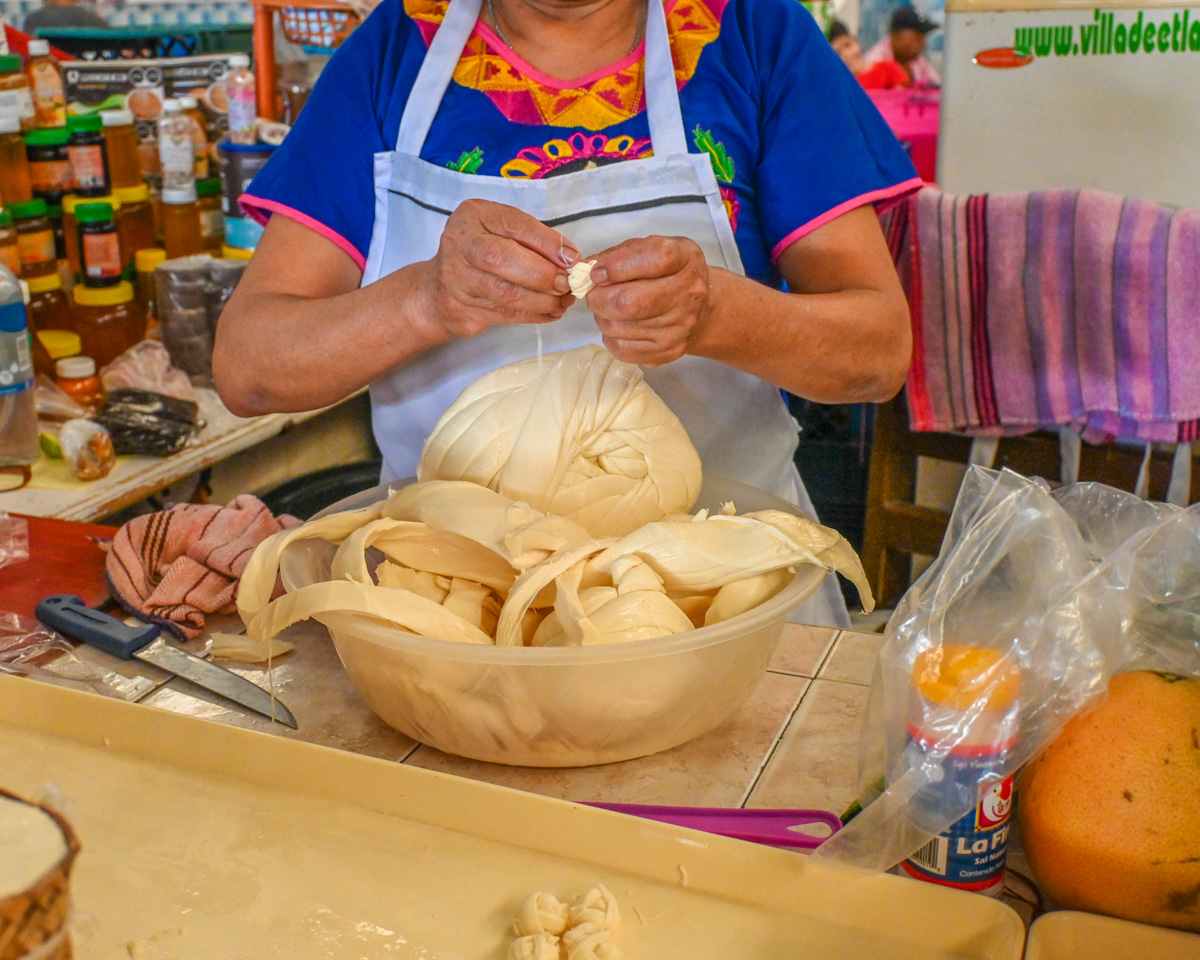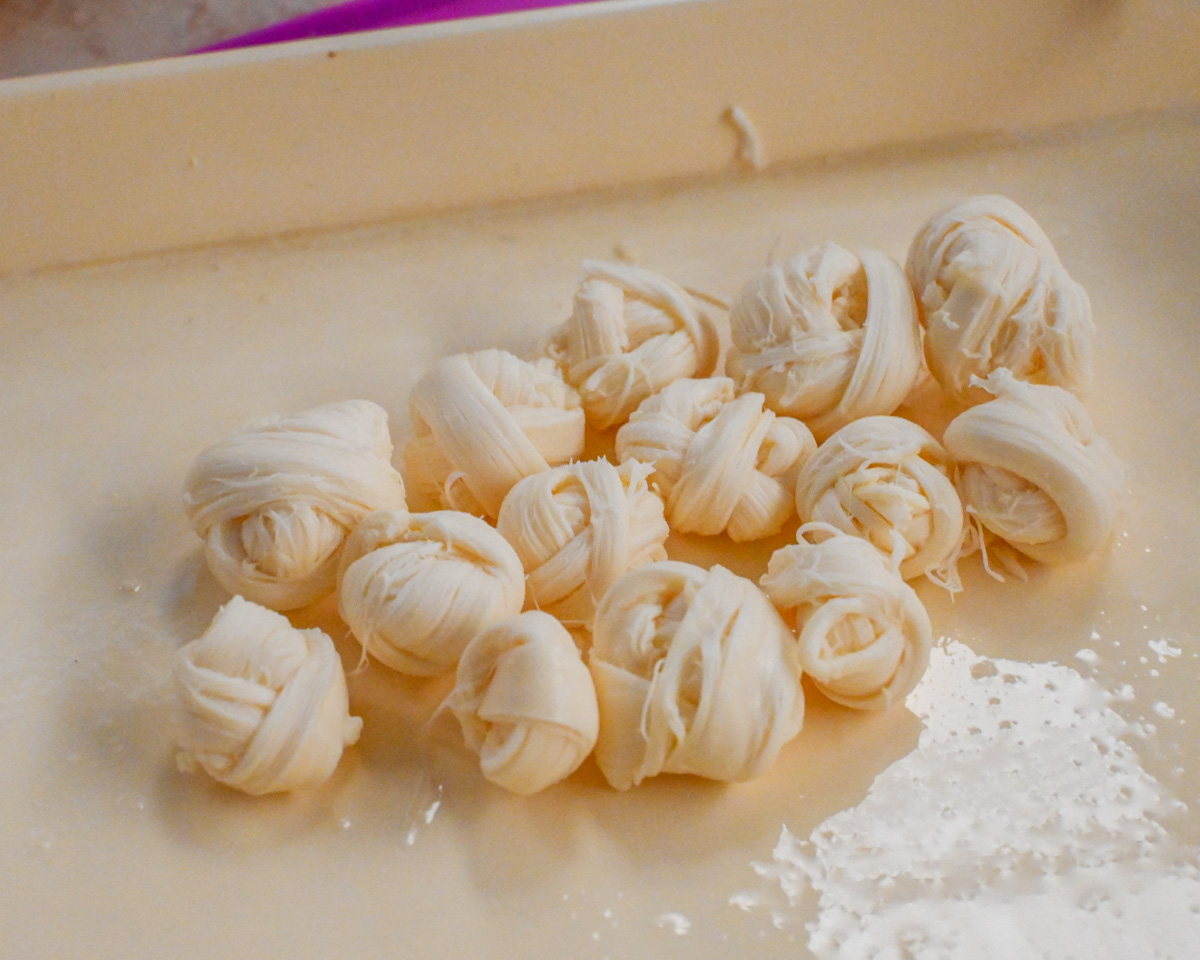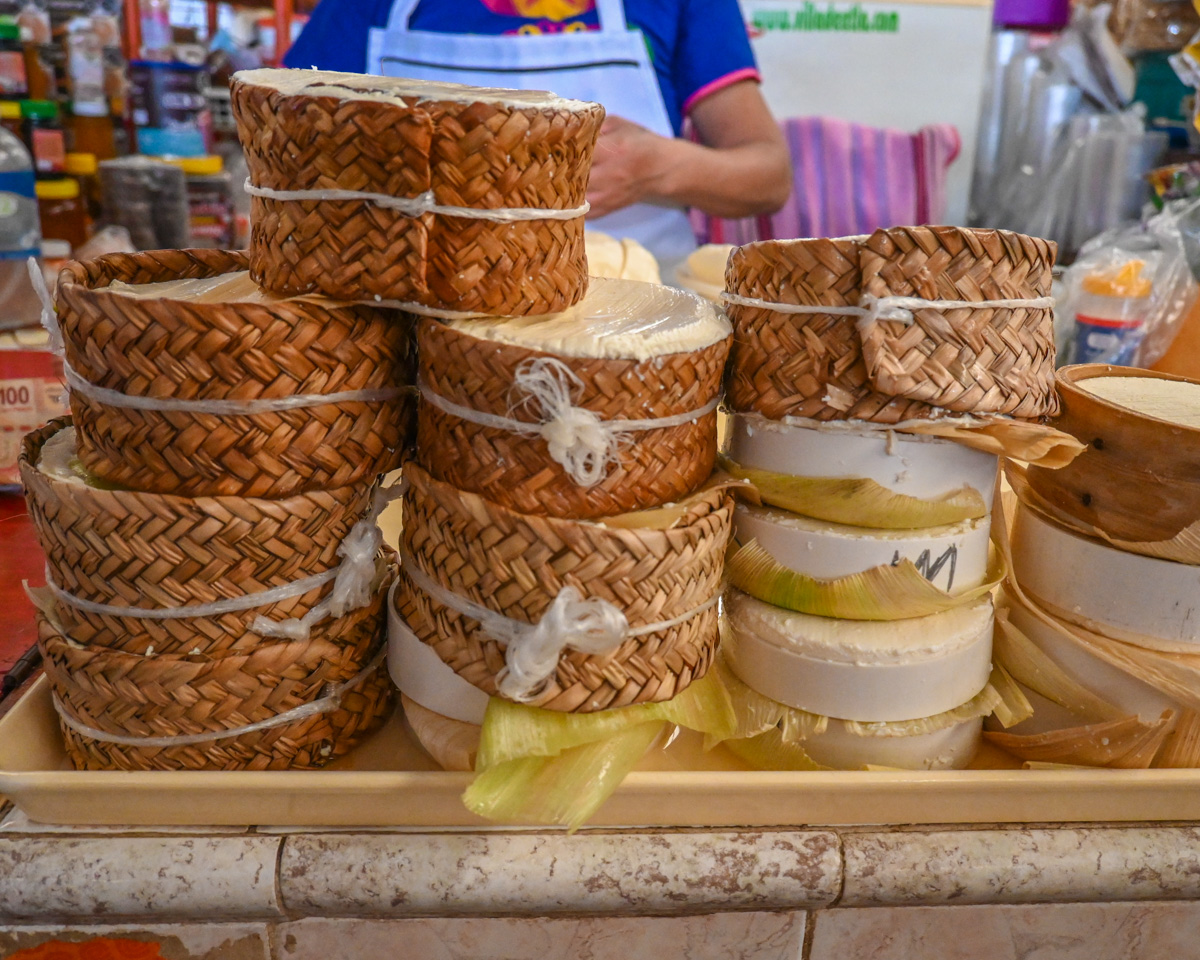 How Can I Use Queso Oaxaca?
This versatile cheese can be enjoyed on its own, melted in recipes, or used as a topping for various dishes. Queso Oaxaca is commonly used in Mexican cuisine, particularly in dishes that require melting, such as chiles rellenos, enchiladas, molletes, and queso fundido. In Oaxaca, it makes the absolute BEST quesadillas (ask for them with flor de calabaza!) and tops tlayudas. It melts perfectly and adds a creamy, stretchy texture to dishes when heated.
WHAT PAIRS WELL WITH oaxaca CHEESE?
Serve fresh with grapes, apples, dried fruit, or cured meat as a delicious snack
Add to your favorite omelet or scrambled eggs for an extra cheesy kick
Top stuffed peppers and broil until melted to perfection
Use in your favorite pizza, cheese dip, or mac and cheese recipe for an extra stringy, buttery crowd-pleaser
Stuff into your favorite sandwich – I love it in tortas and breakfast sandwiches!
Pair with fresh tomatoes, crushed Mexican oregano, and top with olive oil for the ultimate Mexican caprese salad
Wrap and bake in crescent rolls topped with olive oil, garlic, and herbs for an easy appetizer
Add to a breakfast charcuterie board or Mexican-inspired cheese board with spiced olives and fresh fruit topped with chile-lime salt
Substitute for Mozzarella or American string cheese
WHERE TO BUY
Most supermarkets with dedicated international or specialty cheese sections may stock Oaxaca cheese. Mexican or specialty stores that specialize in Latin American cuisine would also carry it. If you ever find yourself in Oaxaca, visit Señora Verónica at the Mercado Municipal de Villa de Etla for the freshest cheese ever. Location: Miguel Hidalgo, 68200 Villa de Etla, Oaxaca, Mexico (ask for the quesillo aisle!)
SUBSTITUTES FOR OAXACA CHEESE
If you absolutely cannot find queso Oaxaca (although it's worth seeking out in my humble opinion), you can use asadero cheese or a low-moisture mozzarella. Armenian or Syrian string cheese can be used as a substitute for raw, shredded Oaxaca cheese as well.
FREQUENTLY ASKED QUESTIONS
Can I make Oaxaca cheese at home?
Yes, you can make Oaxaca cheese at home! While the traditional cheese-making process involves stretching and kneading curds, it is possible to recreate this process in your kitchen. There are various online tutorials and recipes available that guide you through the steps of making Oaxaca cheese in your own kitchen.
How do I store Oaxaca cheese?
Once you've purchased or made the cheese, wrap it tightly in plastic wrap or wax paper to prevent moisture loss and exposure to air. Then, place it in an airtight container or resealable plastic bag before storing it in the refrigerator.

Consume within a week of purchase or preparation. If you notice any changes in texture, odor or flavor, it's a sign that the cheese is starting to age or spoil.

Freezing can cause the cheese to become crumbly and lose its characteristic stretchiness and therefore is not recommended.
LOOKING FOR MORE INSPIRATION?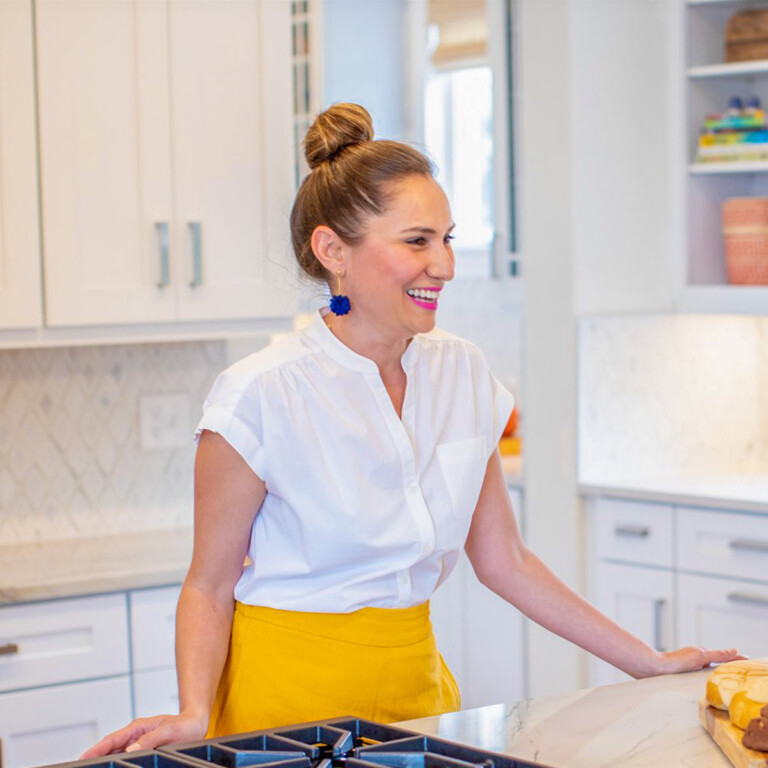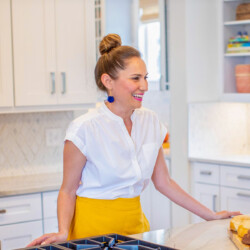 Lola Wiarco Dweck
Lola is a Mexican-American recipe developer, writer, and cooking instructor who loves sharing her culture with the world. Growing up in California and spending summers in Mexico, Lola celebrates her family's Mexican recipes and vibrant culture through Lola's Cocina.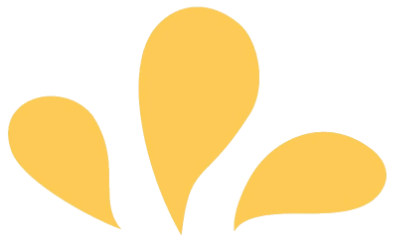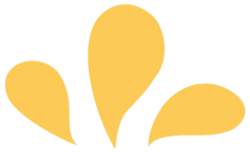 Sign up for ¡Hola de Lola!