Mollete Recipe + Oaxaca's Estancia de Valenica Bed and Breakfast
Estancia de Valenica is a beautiful bed and breakfast located in the heart of Oaxaca, just a short walk from cafes, parks, restaurants, and the historic Santo Domingo church. While it is centrally located, once you step into the beautiful three-bedroom home, you won't want to leave. It's lovely outdoor fountain and patio emit tranquility and the colorful kitchen and perfectly curated art collection show a deep appreciation for Mexican culture.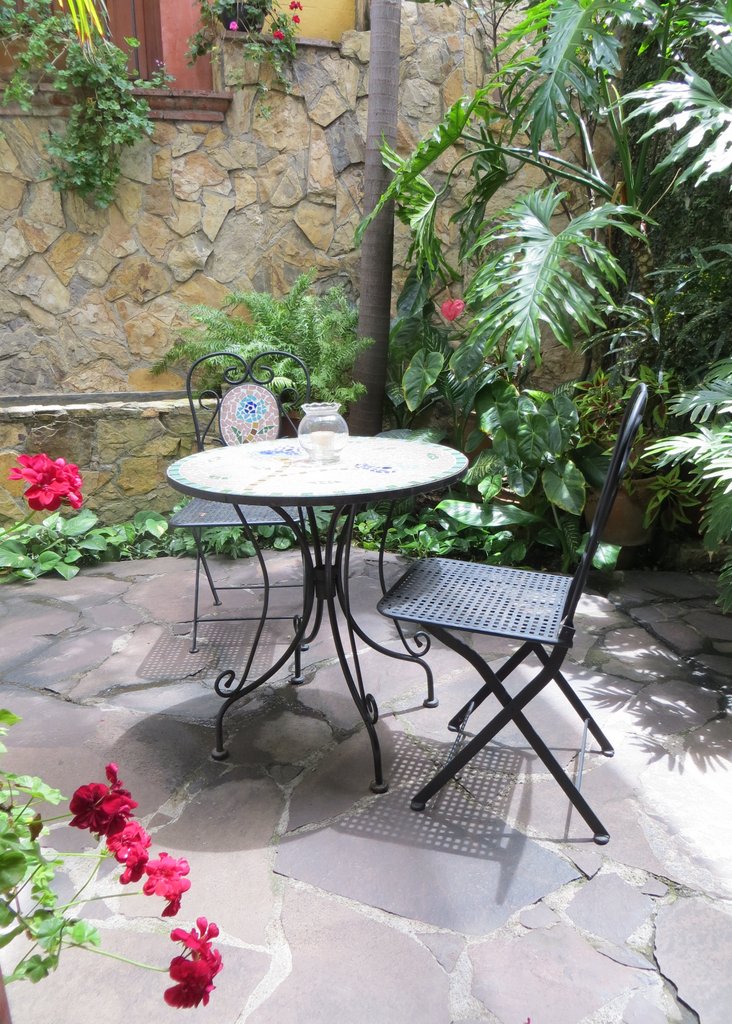 Estancia de Valencia is part of a group of family-owned bed and breakfasts throughout Oaxaca, which also includes La Casa de Mis Recuerdos and Encanto Jalatlaco, each one with its unique charm. One thing they all have in common is their knack for beautiful decor and their phenomenal breakfasts. One of my favorites at Estancia de Valencia was the molletes. With a few simple ingredients, bolillos are transformed into a gourmet breakfast that is filling and delightful.

Estancia de Valencia's outdoor patio area offers a lovely respite after being out and about all day.
There's carefully curated art throughout the house.

The space is immaculate and mixes both modern and traditional furniture and art.
I loved reading and enjoying a drink in this little area outside.
Lorena is an amazing hostess. She and her architect husband completely renovated Estancia de Valencia to make it feel like your home away from home in Oaxaca.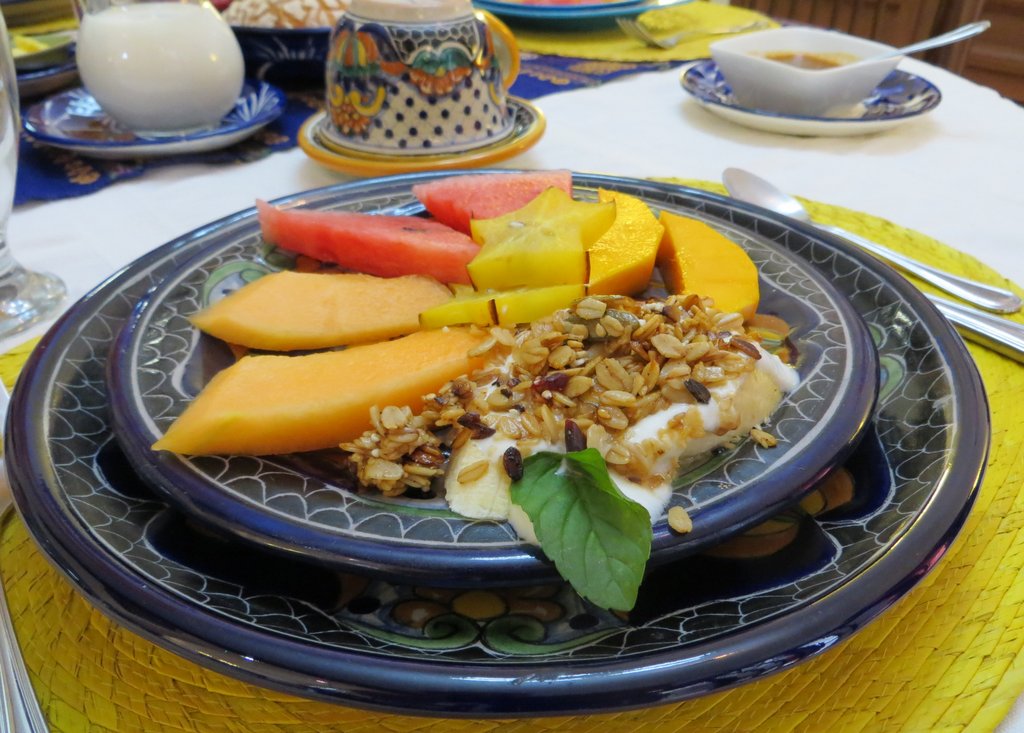 Breakfasts always started with a plate of fresh fruit, yogurt, and granola, freshly made juice, and coffee or frothy Mexican hot chocolate.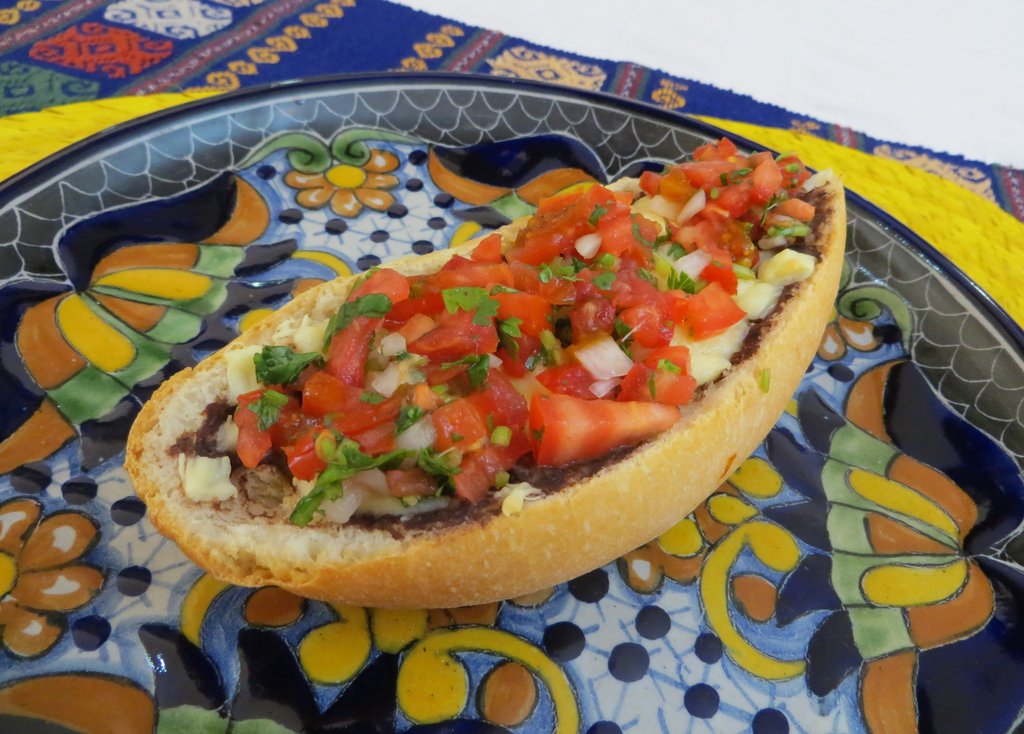 The main dish was always delicious, too.
Ingredients:
Bolillos or teleras, halved
Refried beans
Oaxaca cheese
Ingredients for pico de gallo salsa:
2 medium tomatoes, diced into 1 x 1 cm cubes
1/4 medium onion, finely chopped
2 serrano chiles, finely chopped
1/3 bunch fresh cilantro, minced
2 Mexican or key limes
1 teaspoon salt, or to taste
Preparation:
Place bread on a cookie sheet and spread a thick layer of refried beans over each bolillo half.

Cover beans with an even layer of Oaxaca cheese strings and set aside.

Add tomatoes, onion, chiles, and cilantro to a medium bowl.

Squeeze fresh lime juice, add salt, and mix ingredients. Taste and adjust salt if necessary.

Next, place bread in an oven set at 450 degrees and bake until string melts completely and becomes slightly golden, about 5-8 minutes.

Serve hot, topped with pico de gallo salsa.
Estancia de Valencia
Margarita Maza de Juárez 207
Ruta Independencia
Centro, 68000 Oaxaca, Oax.
Mexico
+52 (951) 125 7687
www.hotelinoaxaca.com
Amado loved la señora Lorena.
We did, too. ¡Hasta la próxima visita!
Save
Save
Save
Save
Save
Save
Save
Save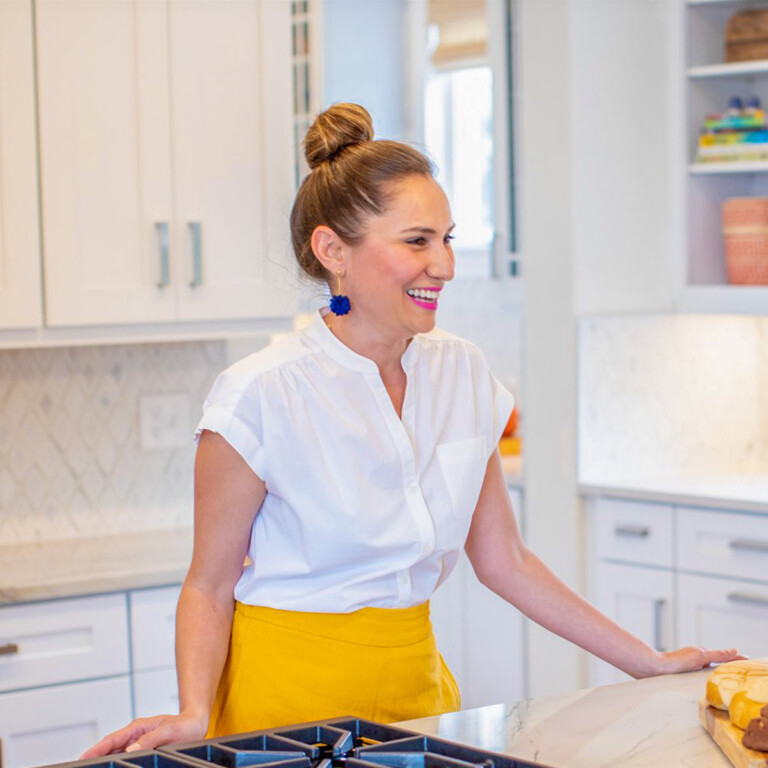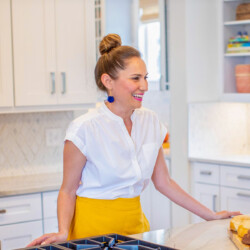 Lola Wiarco Dweck
Lola is a Mexican-American recipe developer, writer, and cooking instructor who loves sharing her culture with the world. Growing up in California and spending summers in Mexico, Lola celebrates her family's Mexican recipes and vibrant culture through Lola's Cocina.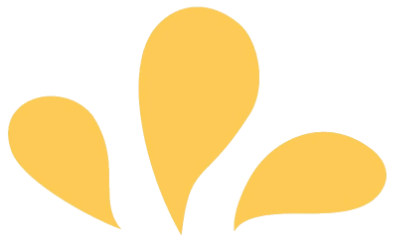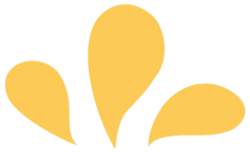 Sign up for ¡Hola de Lola!