Tres del Mes: 3 Ways to Prepare Chayotes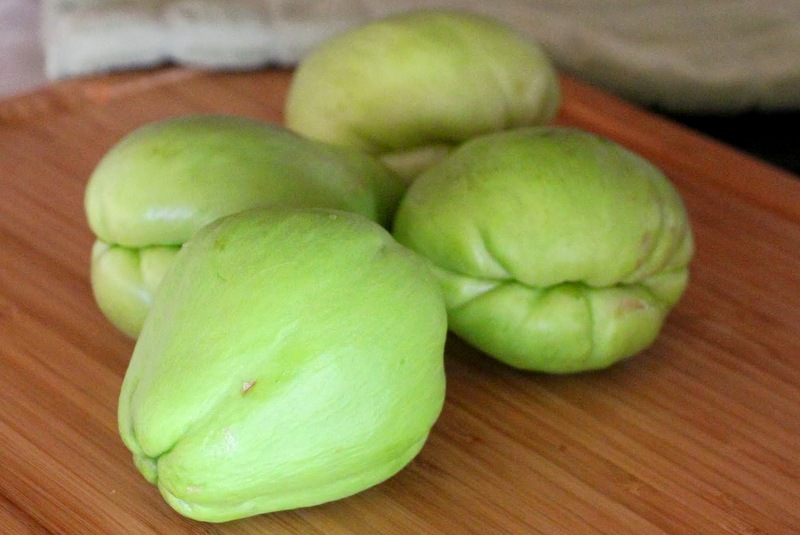 A chayote [chai – oh – te] reminds me of a delicious cross between a zucchini and a potato. Despite the similarities, chayotes are actually fruits. Health fanatics will be happy to hear that they contain no cholesterol or fat and are extremely low in calories. They are high in potassium and provide a healthy dose of other vitamins and nutrients. Regrettably, they are a rare find on menus here in the U.S., but are commonly served on plates in their native Mexico. Today, I'd like to share three fun and easy ways to prepare this understated fruit so that you can incorporate it into your home menu options!
Eat raw. Peel, julienne, and add raw chayote to salads for a light, crispy texture.
Sauté. For an easy side dish, peel, chop, and sauté chayotes until soft with butter or olive oil, minced garlic, and onion.
Fry. Slice into ½-inch rings, sprinkle with coarse sea salt until chayotes release their liquids, and then coat with flour, egg, and panko breadcrumbs. Fry and enjoy as a delicious appetizer, or snack.
Follow Lola's Cocina
Facebook | Pinterest | Instagram
Recent Posts
Pomegranates with Lime and Chile Salt
Potatoes with Chorizo
Chicken Tinga
Warm Cactus Salad
Cilantro-Lime Rice
Mexican Hot Fruit Punch (Ponche)
Tres del Mes: Jamaica, Piloncillo, Canela, OH MY!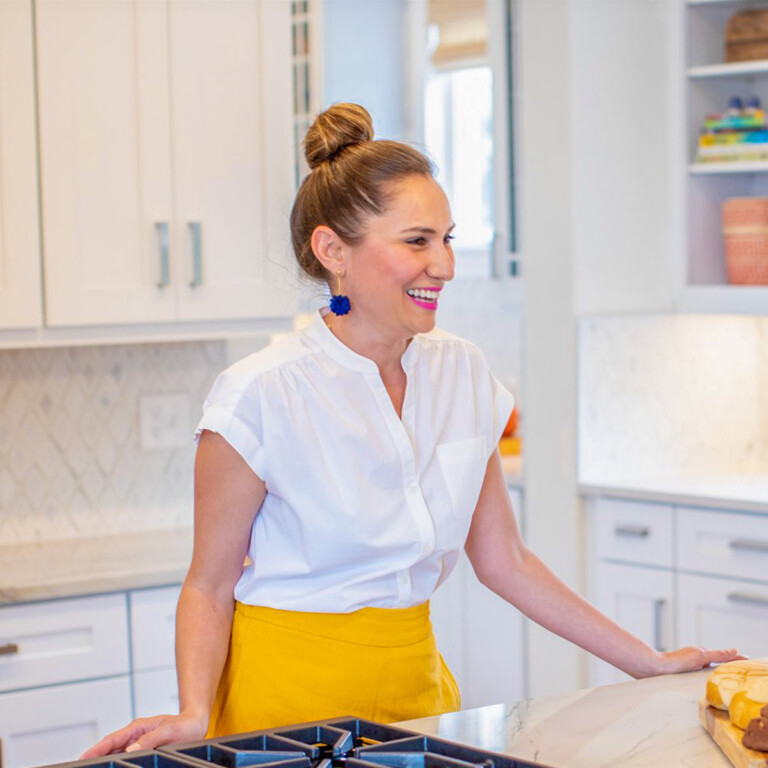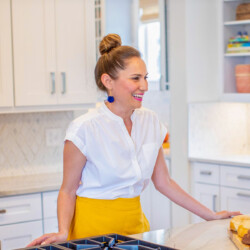 Lola Wiarco Dweck
Lola is a Mexican-American recipe developer, writer, and cooking instructor who loves sharing her culture with the world. Growing up in California and spending summers in Mexico, Lola celebrates her family's Mexican recipes and vibrant culture through Lola's Cocina.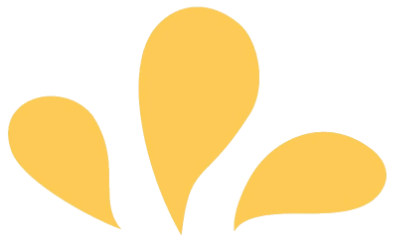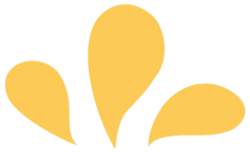 Sign up for ¡Hola de Lola!