I'm a sucker for a tasty batch of deviled eggs. Being that I love all things spicy, I decided to prepare a batch using my Chipotle Mayonnaise as a substitute for plain old mayo. This new twist on classic deviled eggs makes for some huevos that pack a punch!
After boiling and peeling your eggs, carefully slice them lengthwise (with a very sharp knife) before removing the yolk.
Break up the yolk as much as possible before incorporating the remaining ingredients.
Mix in Chipotle Mayonnaise, vinegar, and salt…
…fill your egg whites, garnish, and voilá!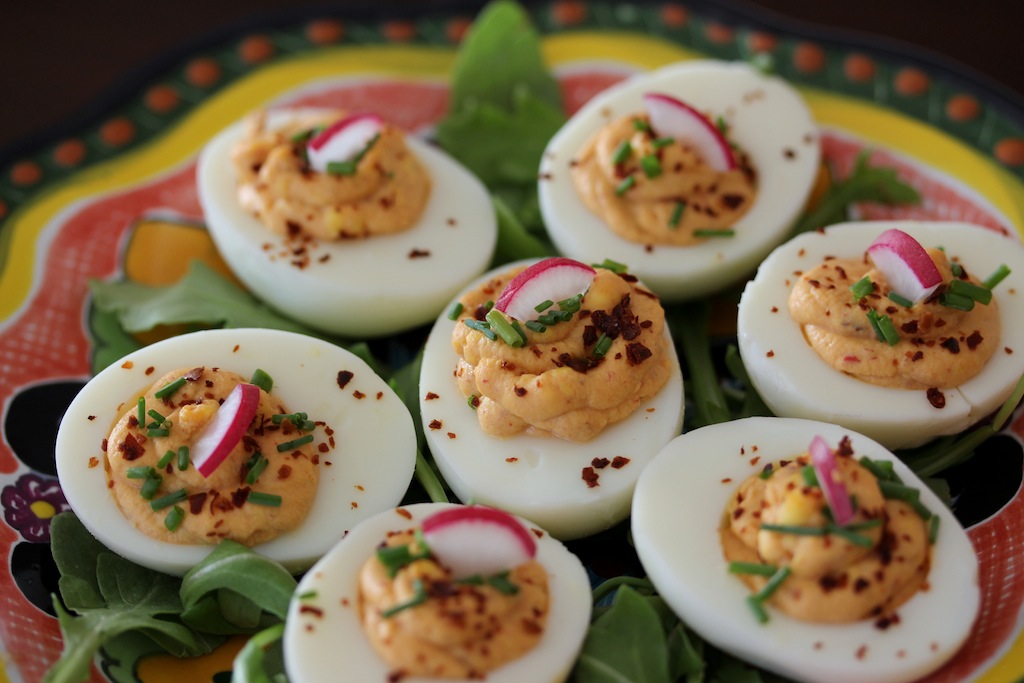 Ingredients:
8 hard boiled eggs
3 tablespoons Chipotle Mayonnaise
1 tablespoon white distilled vinegar
Salt (to taste)
Ingredients for garnish (optional):
Chives freshly chopped
Radishes sliced and quartered
Aleppo or crushed red pepper flakes
Preparation:
Carefully slice eggs in half lengthwise and remove
the yolk, placing it in a small bowl.

Mash yolk very well to remove any clumps.

Add chipotle mayonnaise, vinegar, and salt and mix until creamy.

Transfer the mixture to a pastry bag or a sandwich bag with the corner cut off. Set the egg whites on a serving platter and pipe in the filling.

Garnish with chives, sliced radish, and Aleppo or crushed red pepper flakes.
Note: You can find Aleppo pepper in specialty spice stores.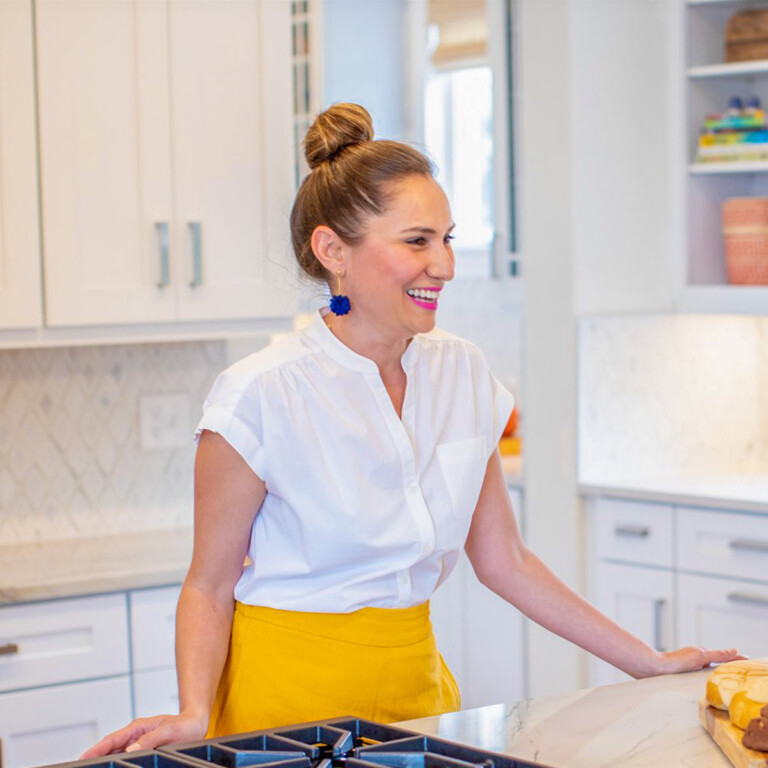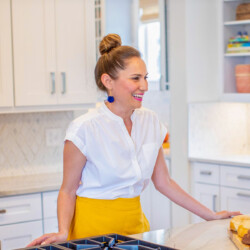 Lola Wiarco Dweck
Lola is a Mexican-American recipe developer, writer, and cooking instructor who loves sharing her culture with the world. Growing up in California and spending summers in Mexico, Lola celebrates her family's Mexican recipes and vibrant culture through Lola's Cocina.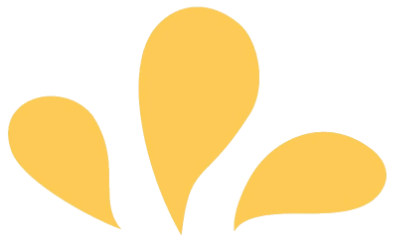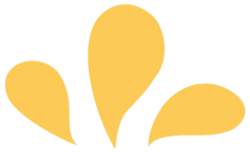 Sign up for ¡Hola de Lola!