Soft Tostadas with Shredded Beef | Picaditas con Carne Deshebrada
by Marisol (Yoli) Dorantes (my mother's good friend)
Ingredients (picaditas):
2 pounds flank steak or brisket
½ medium onion
Salt to taste
2 dozen mini (4-inch) corn tortillas
¼ cup oil for frying tortillas
Green Salsa for Picaditas and Red Salsa for Picaditas
1 ½ cups beef broth divided
Ingredients (garnish):
1 cup queso fresco crumbled
1 cup crema Mexicana (table cream or crème fraîche)
Preparation:
Boil meat in large pot with salt and ½ onion for 4 hours on low-medium flame. Alternatively, you can cook for 8 hours on low crockpot setting. Once cooked, remove meat and set aside. Reserve beef broth for salsas.
Prepare red and green salsas while meat is cooling. See preparation for salsas below.
Once meat is cool, shred thinly. Half of the meat will be used in red salsa, and the other half in the green salsa.
Add half of the shredded meat to the red salsa and the other half to the green salsa in separate pots.
Mix in ¾ cup beef broth to Green Salsa for Picaditas and Red Salsa for Picaditas and sauté for 20 minutes on low-medium heat.
Heat oil on medium-high heat. Once hot, briefly fry tortillas for about 15 seconds on each side. They should still be somewhat soft, not crispy. Drain on paper towels.
Arrange tortillas on a large, flat platter in one layer. Top with beef-salsa mixtures alternating between red and green. Drizzle with crema and sprinkle with crumbled cheese. Serve immediately.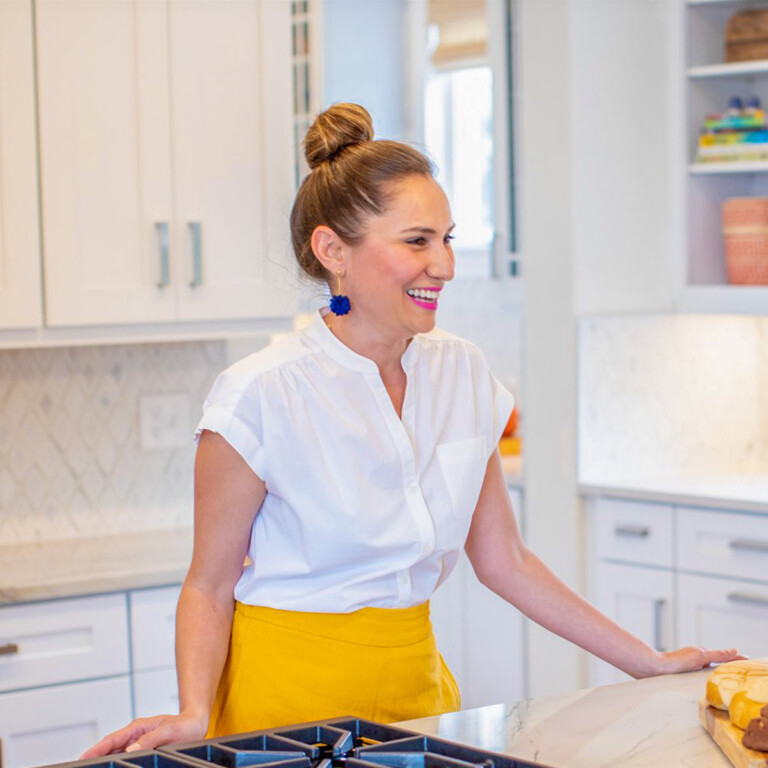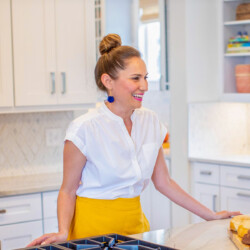 Lola Wiarco Dweck
Lola is a Mexican-American recipe developer, writer, and cooking instructor who loves sharing her culture with the world. Growing up in California and spending summers in Mexico, Lola celebrates her family's Mexican recipes and vibrant culture through Lola's Cocina.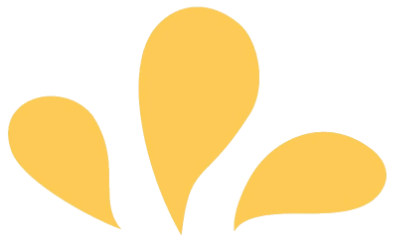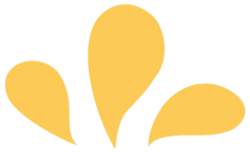 Sign up for ¡Hola de Lola!