Beef Tongue in Tomato Sauce | Lengua de Res en Salsa de Jitomate
My family's beef tongue recipe took on new significance when I married into a Sephardic Jewish family. During the Jewish New Year, Rosh Hashanah, there is a tradition of serving tongue as one of the symbolic foods. Eating and reciting a blessing over the head, or part of the head, of a kosher animal signifies the desire to be a leader and move forward in the New Year, rather than linger behind, like a tail.
When served during our celebratory dinner, many family members respectfully decline to eat the tongue. Not surprisingly, when I prepared my version last year, I found that I had gained some converts (and some people even asked for seconds!). Both my cousin and my godmother will be pleasantly surprised that their recipe has taken on new meaning and become an integral part of our Jewish New Year holiday meal.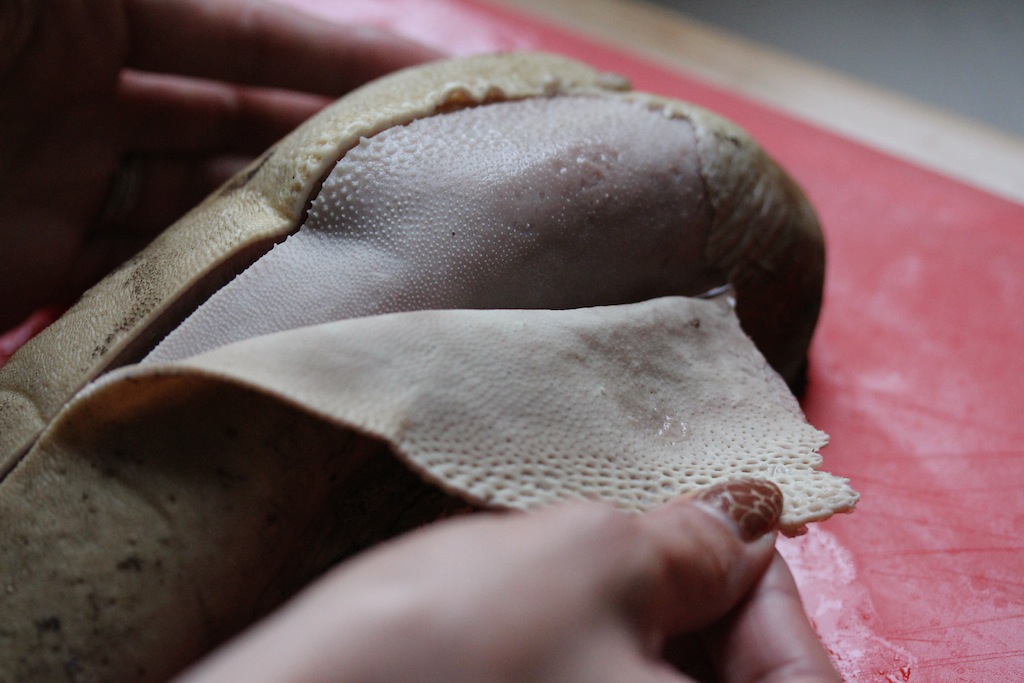 This is how you peel the beef tongue once it has been boiled and is tender. The outer layer should come off easily.
Then you can remove the gristle and any fatty pieces, and dice the tongue into small cubes before sautéing it with remaining ingredients.
Recipe shared by Darlene Mancillas (my cousin), original recipe from Vera De la Torre (my great aunt and godmother)
Ingredients:
1 medium (3-5 pound) beef tongue rinsed
8-10 cups water (or enough to cover beef tongue)
1 onion divided
10 garlic cloves divided
1 15-ounce can tomato sauce
1 large tomato diced
1 10-ounce bag frozen peas (canned peas are fine too)
1 tablespoon oil
Salt (to taste)
Preparation:
Fill large pot with enough water to cover beef tongue, ½ onion, and 5 garlic cloves. Bring water to a boil, then reduce to a low simmer for 5 hours, or until tongue is soft enough to peel. Remove from water. Once cool enough to handle, carefully pierce and slice lengthwise through the top layer of the tongue. It should peel easily if it has cooked long enough. Remove top layer of tongue, gristle, and any fatty pieces.

Cut cleaned tongue into 1-inch cubes.

Heat pan with oil on medium-high and sauté remaining ½ onion sliced into rings and 5 garlic cloves, sliced.

Once onion becomes translucent, add tongue, tomato sauce, diced tomato, and peas. Mix well and sauté for an additional 15 minutes or until tomato becomes soft.

Add 3 cups water (adjust water depending on how much broth you want) and season with salt. Reduce heat to low, cover, and simmer for an additional 45 minutes.

Serve hot with Spanish rice and warm flour tortillas.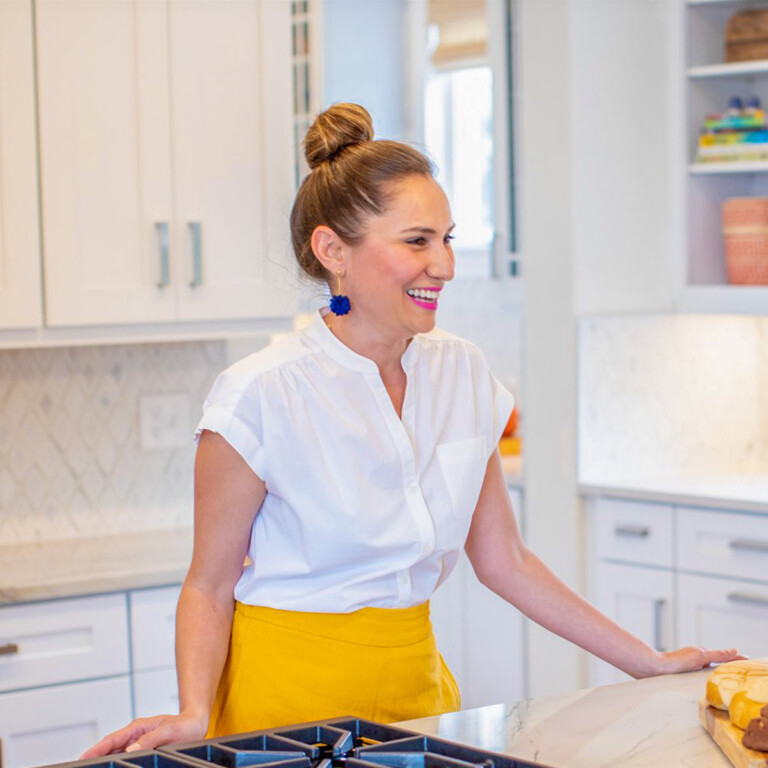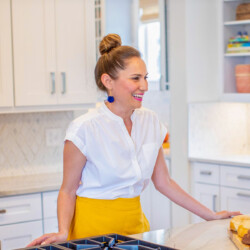 Lola Wiarco Dweck
Lola is a Mexican-American recipe developer, writer, and cooking instructor who loves sharing her culture with the world. Growing up in California and spending summers in Mexico, Lola celebrates her family's Mexican recipes and vibrant culture through Lola's Cocina.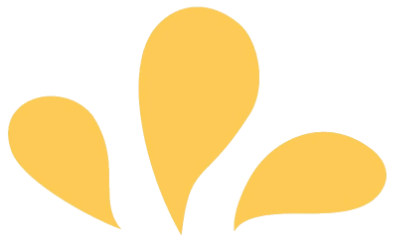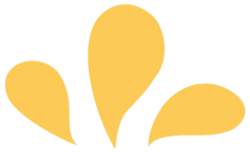 Sign up for ¡Hola de Lola!