Meat and Potatoes Mexican Style | Papas Con Carne
Ingredients
3 sirloin steaks cut up into 2-inch pieces (or 1 ribeye steak)
2 tablespoons oil
8 potatoes peeled and cut into small triangles
1 14-ounce can diced tomatoes
3 garlic cloves
½ onion sliced into rings, then halved
Salt (to taste)
Preparation
Heat oil on medium-high setting. Once hot, brown cut up steak with onion and garlic.

Once meat is browned and onions become translucent, add potatoes.

Add diced tomatoes and mix well.

Season with salt.

Cover and turn every 15 minutes until potatoes are soft.

Serve with warm corn or flour tortilla and beans.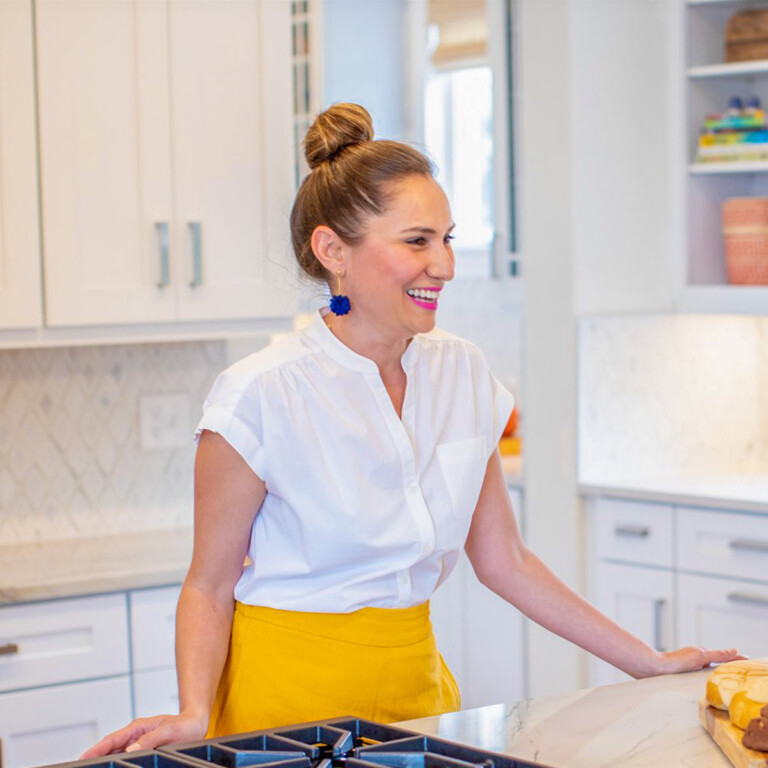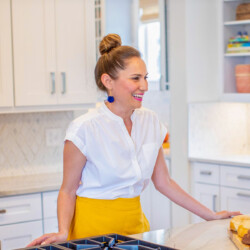 Lola Wiarco Dweck
Lola is a Mexican-American recipe developer, writer, and cooking instructor who loves sharing her culture with the world. Growing up in California and spending summers in Mexico, Lola celebrates her family's Mexican recipes and vibrant culture through Lola's Cocina.