Queso Fundido con Chorizo | Melted Cheese and Chorizo
by Lola
Ingredients:
2 tablespoon oil divided
½ medium onion
2 serrano chili peppers diced
10 ounces beef chorizo
3 cups Oaxaca cheese or other white melting cheese
5 Mexican green onions (optional)
2 nopales (cactus paddles) (optional)
Salt to taste
Preparation:
Heat oven to 450 degrees Fahrenheit.
Heat 1 tablespoon oil on medium flame in large pan. Once hot, add onions and sauté until translucent.
Add chile and chorizo and sauté breaking up and stirring constantly to avoid burning for about 5 minutes or until chorizo is thoroughly cooked.
Transfer half of the mixture to a baking dish (or molcajete) and add 1 ½ cups cheese. Add remaining chorizo, then cover with remaining cheese.
Bake 10 to 15 minutes or until cheese is thoroughly melted.
In the meantime, heat 1 tablespoon oil on medium-high flame on large griddle. Once hot, add Mexican onions and cactus paddles. Sprinkle with salt and turn every five minutes until slightly blackened on each side, approximately 15 minutes total.
Remove cheese from oven and serve with cactus paddles sliced lengthwise, onions, and warm corn tortillas or homemade tortilla chips (see recipe below).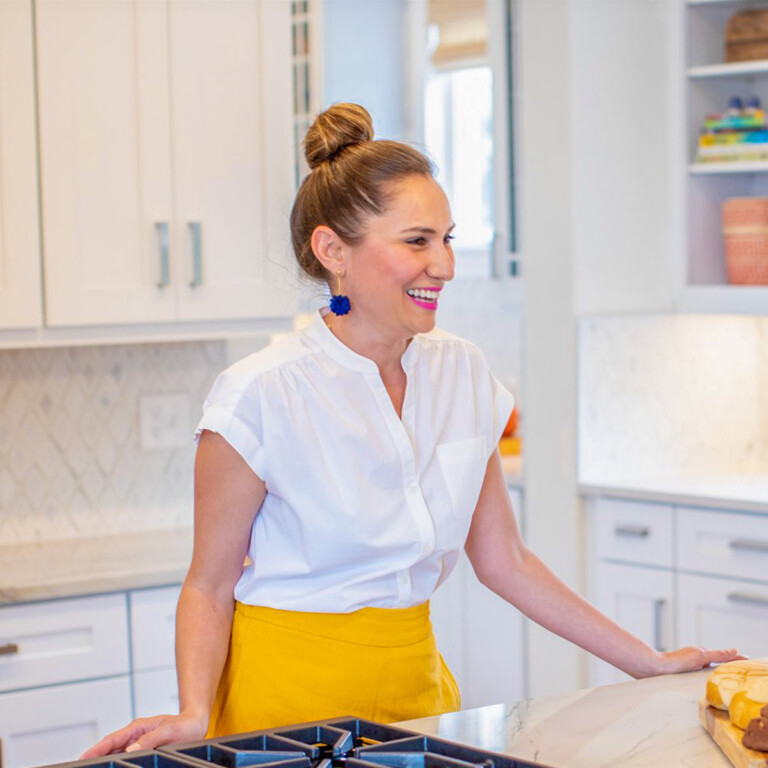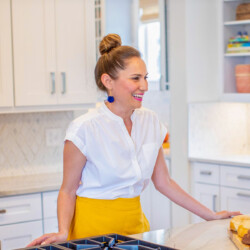 Lola Wiarco Dweck
Lola is a Mexican-American recipe developer, writer, and cooking instructor who loves sharing her culture with the world. Growing up in California and spending summers in Mexico, Lola celebrates her family's Mexican recipes and vibrant culture through Lola's Cocina.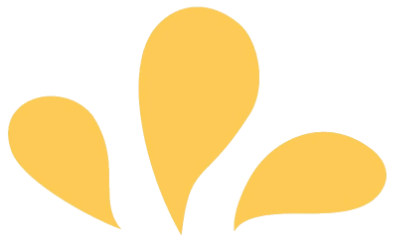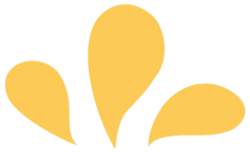 Sign up for ¡Hola de Lola!