by Dolores M. Wiarco (my mother)
Ingredients:
2 large sirloin steaks cut into strips
2 tablespoons oil
1 onion sliced thinly
1 bell pepper cored and sliced thinly
1 jalapeño diced
2 large tomatoes diced
2 cups water
Salt (to taste)
Pepper (to taste)
Preparation:
Prepare large skillet with oil on medium heat.
Brown meat on both sides, then add onion, bell pepper, and jalapeño and let cook together for several minutes stirring constantly until vegetables become slightly tender.
Mix in tomatoes.
Add just enough water to cover meat and vegetables. Bring to a boil then cover, adjust heat to low setting, and simmer for another 30 to 45 minutes.
Serve with vegetables and broth.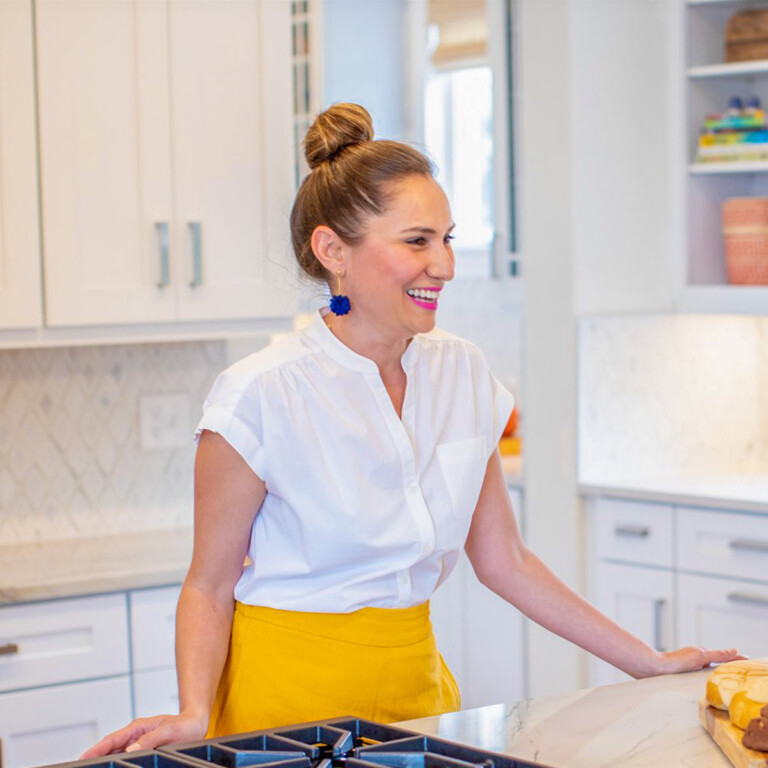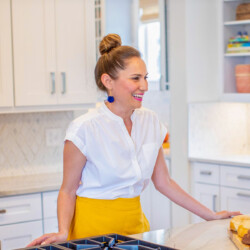 Lola Wiarco Dweck
Lola is a Mexican-American recipe developer, writer, and cooking instructor who loves sharing her culture with the world. Growing up in California and spending summers in Mexico, Lola celebrates her family's Mexican recipes and vibrant culture through Lola's Cocina.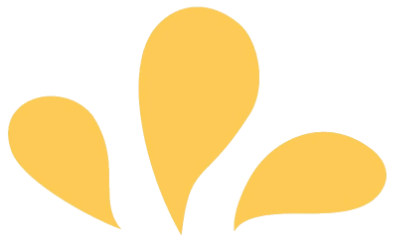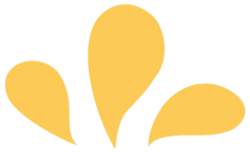 Sign up for ¡Hola de Lola!