In honor of #MargaritaWeek, I'd like to share a cocktail recipe that my father introduced me to on one of many family trips to Mexico. It was on a day trip to Lake Páztcuaro, Michoacán — a two-hour drive from my father's hometown of Acámbaro, Guanajuato — that I first encountered the Paloma. As a child I used to relish watching the señoras in Pátzcuaro prepare this colorful cocktail.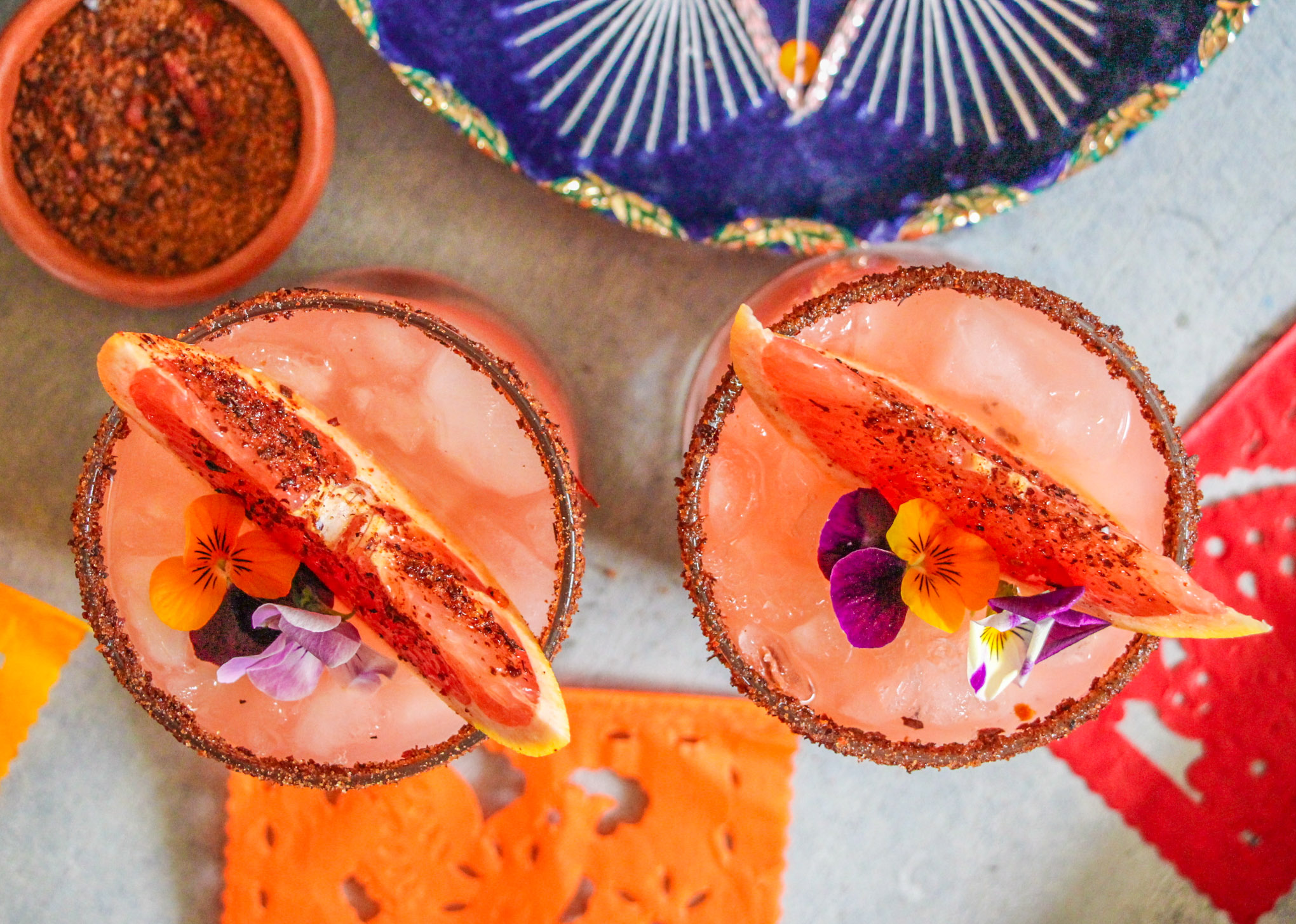 I have vivid memories of my father ordering one before we all climbed into a small fisherman boat to cross over onto the island of Janitzio. What makes Patzcuaro's Palomas unique is that they are served in large clay mugs called jarritos that are rimmed with chile salt and filled with fresh citrus juices and chunks of freshly cut orange. In the picture below, you can see my dad carrying his jarrito.
Now that I am of age I look forward to revisiting Lake Pátzcuaro and toasting to the memory of my father who has since passed, but introduced me to some of the finer things in life — like this Paloma. ¡Salud!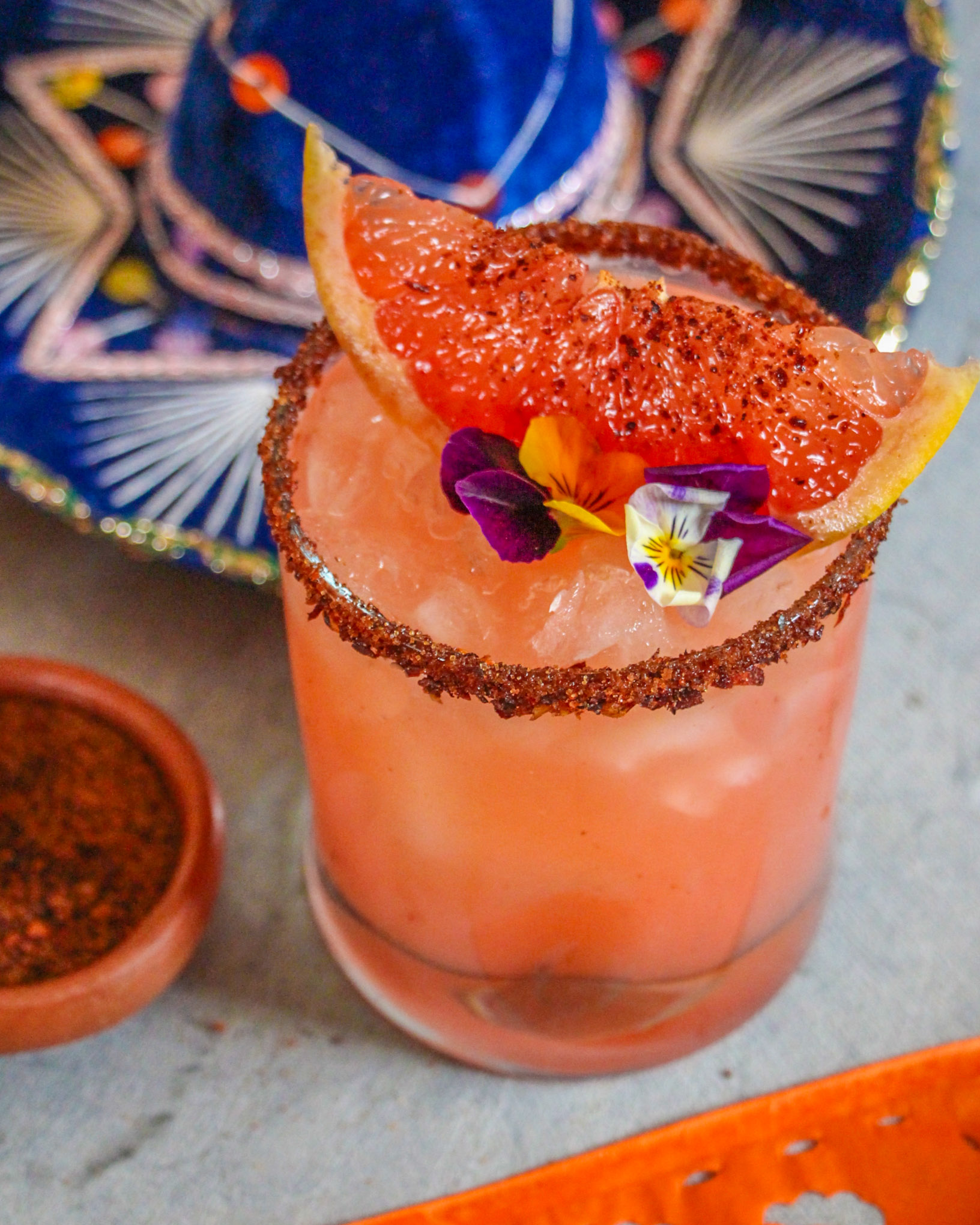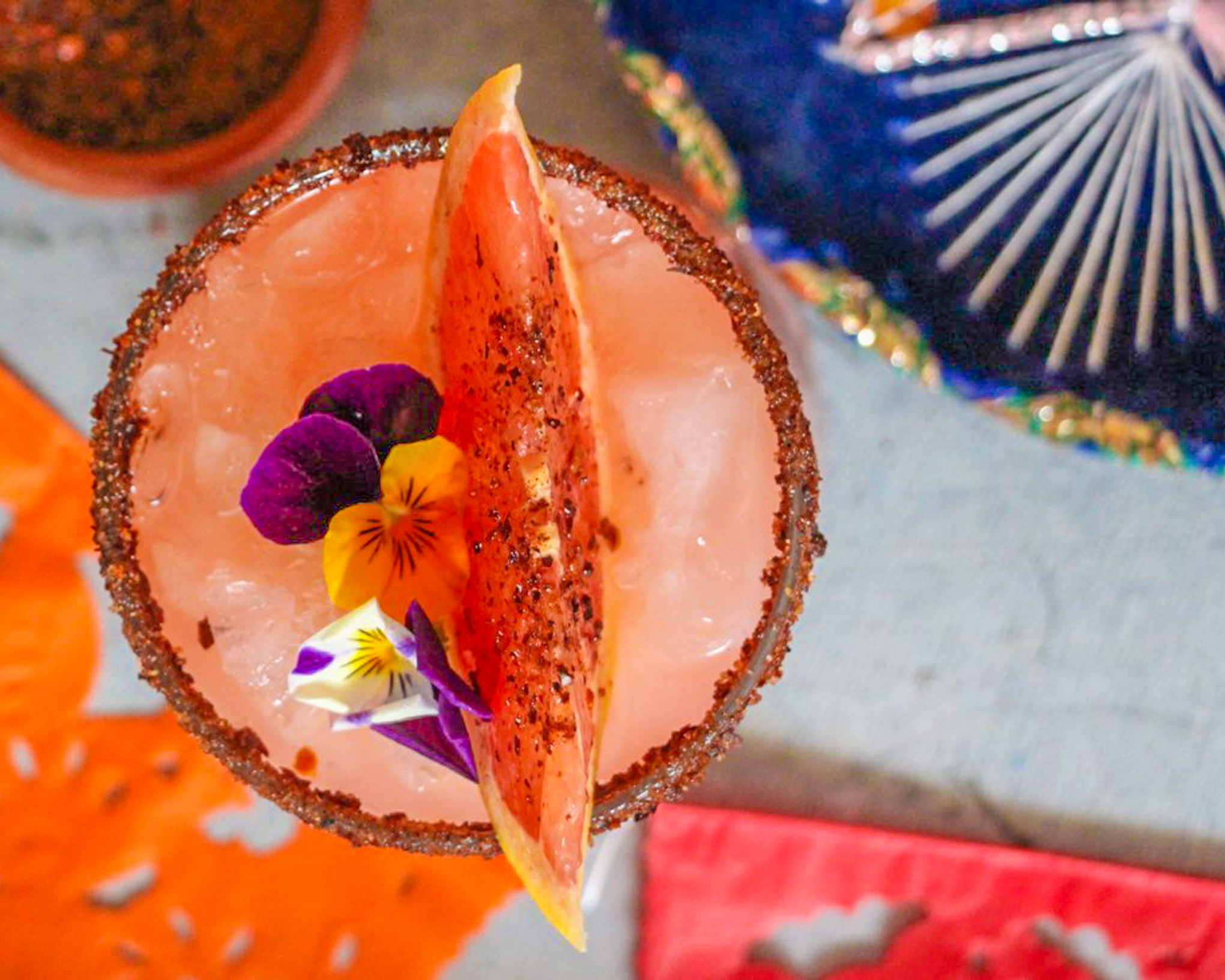 For more margarita recipes, check out Hola Jalapeño's delicious #MargaritaWeek lineup.
Ingredients
1/2 grapefruit, freshly squeezed (about 4 ounces)
1 Mexican or key lime, freshly squeezed
1/2 orange, freshly squeezed
4 ounces grapefruit soda or sparkling water
2 ounces tequila
Chile salt for glass rim
Preparation
Rub the rim of a tall glass with half of a lime, then coat with chile salt. Fill glass with ice.

In a small bowl, mix grapefruit, lime, and orange juice. Carefully pour juices into glass. Add grapefruit soda (or sparkling water) and tequila and mix well.

Garnish with orange or grapefruit wedge dipped in chile salt and enjoy!
Save
Save
Save
Save
Save
Save
Save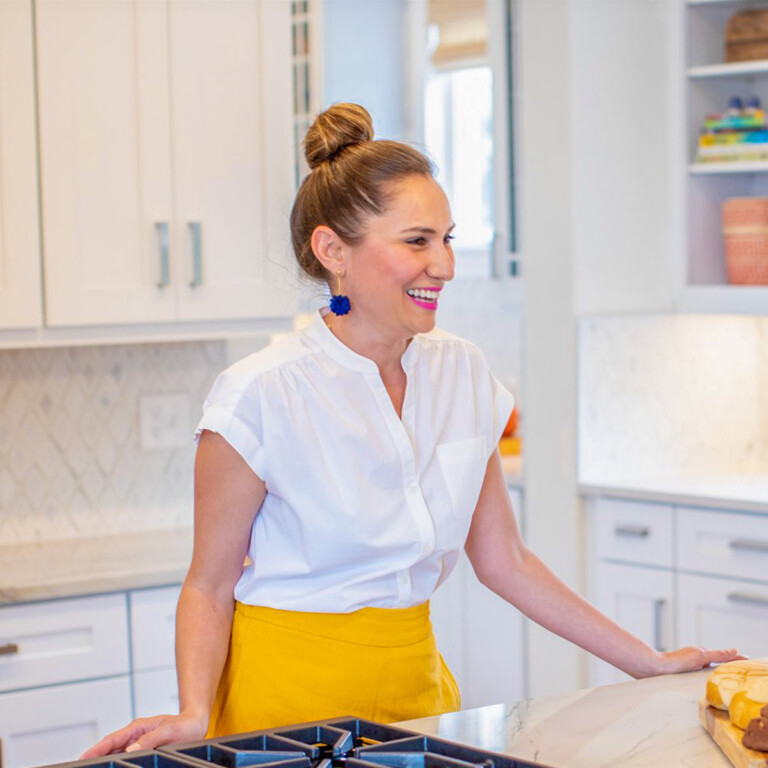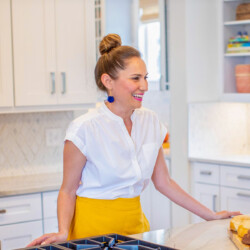 Lola Wiarco Dweck
Lola is a Mexican-American recipe developer, writer, and cooking instructor who loves sharing her culture with the world. Growing up in California and spending summers in Mexico, Lola celebrates her family's Mexican recipes and vibrant culture through Lola's Cocina.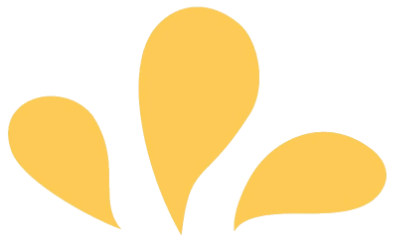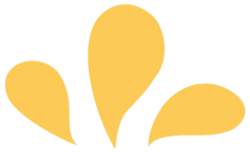 Sign up for ¡Hola de Lola!