Michelada (Mexican-Style Beer Cocktail)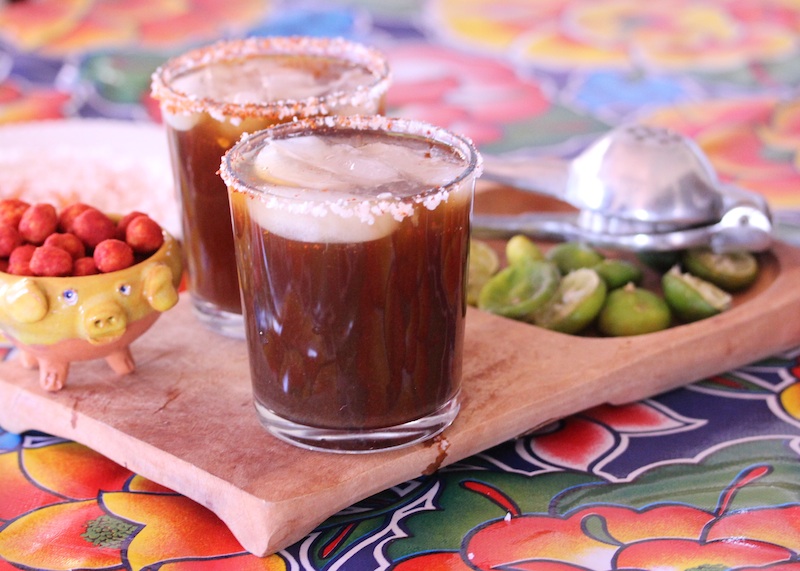 My sister, Vanessa, has mastered the michelada so this week you'll hear from her about this fun and refreshing Mexican cocktail.
—
A michelada is like Bloody Mary's cool Mexican cousin – only instead of vodka, it is made with beer. I perfected this recipe while visiting family in Mexico City and really like how you can add different twists to suit your own taste buds. For example, I now break up a dry chile japonés and add it to my michelada to make it extra spicy. I have even added a splash of steak sauce to create a whole new flavor profile. The key ingredients in a michelada include beer, fresh lime, salt, and Worcestershire sauce. Everything else is optional. So go ahead and experiment with this recipe, and don't be afraid to add your own flavor to the mix! – Vanessa Wiarco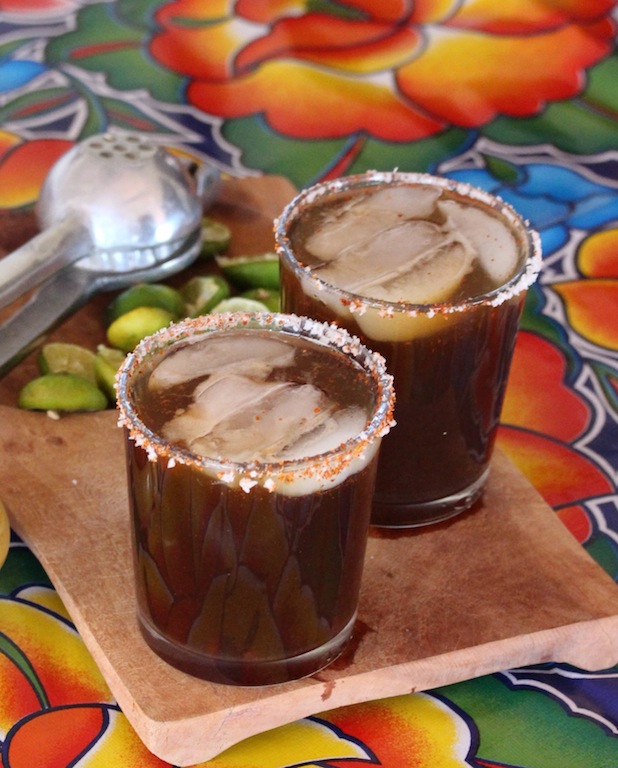 Ingredients:
Coarse sea salt + chile-lime salt (for glass rim)
Ice cubes
2-3 limes freshly squeezed (I like to use Mexican or key limes)
1 tablespoon Worcestershire sauce
¼ cup tomato or clamato juice (optional)
Hot sauce of your choice (optional)
12-fluid ounces of Mexican beer (I prefer a dark lager)

Preparation:
Rub the rim of a tall glass with half of a lime, then place the glass upside down into a small plate with a mixture of salt and chile-lime salt. Coat rim evenly.

In a small measuring cup, mix lime juice, and other sauces of your choice, then carefully pour into glass.

Add beer, top with ice cubes, and mix well. Enjoy immediately!
Note: Michelada is short for "mi chela helada," or my cold beer.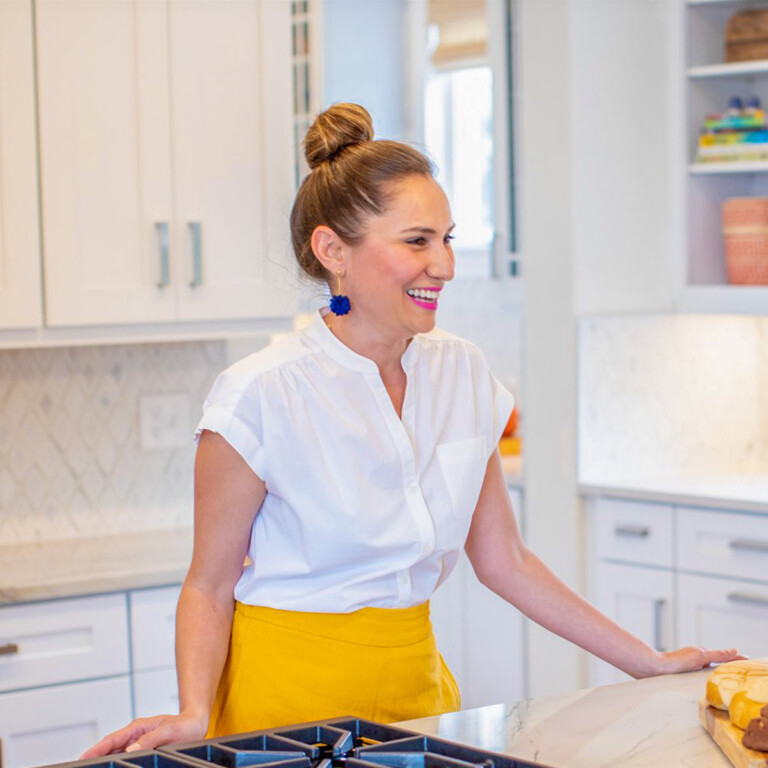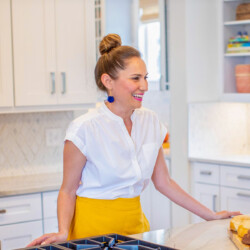 Lola Wiarco Dweck
Lola is a Mexican-American recipe developer, writer, and cooking instructor who loves sharing her culture with the world. Growing up in California and spending summers in Mexico, Lola celebrates her family's Mexican recipes and vibrant culture through Lola's Cocina.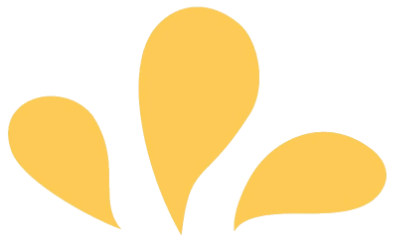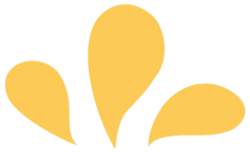 Sign up for ¡Hola de Lola!