by Vanessa Wiarco (my older sister)
Ingredients:
5 pound pork butt roast
15 garlic cloves peeled and slightly smashed
1 orange freshly squeezed
Salt (to taste)
Pepper (to taste)
Preparation:
Preheat oven to 250 degrees Fahrenheit and place roast in large baking dish, with fatty side facing up.
Pierce roast with a sharp knife in various areas, then insert whole garlic cloves into holes.
Pour freshly squeezed orange juice over entire roast and season with salt and pepper.
Cover with aluminum foil and slow cook for 5 to 7 hours. Every hour, baste with juices that are released during cooking. Cook uncovered for last hour.
Once roast is ready, remove from oven and rough chop into cubes or shred into small pieces. It should be soft enough to shred with ease.
Serve over warm corn tortilla and top with cilantro and onion with a side of Red Spanish Rice.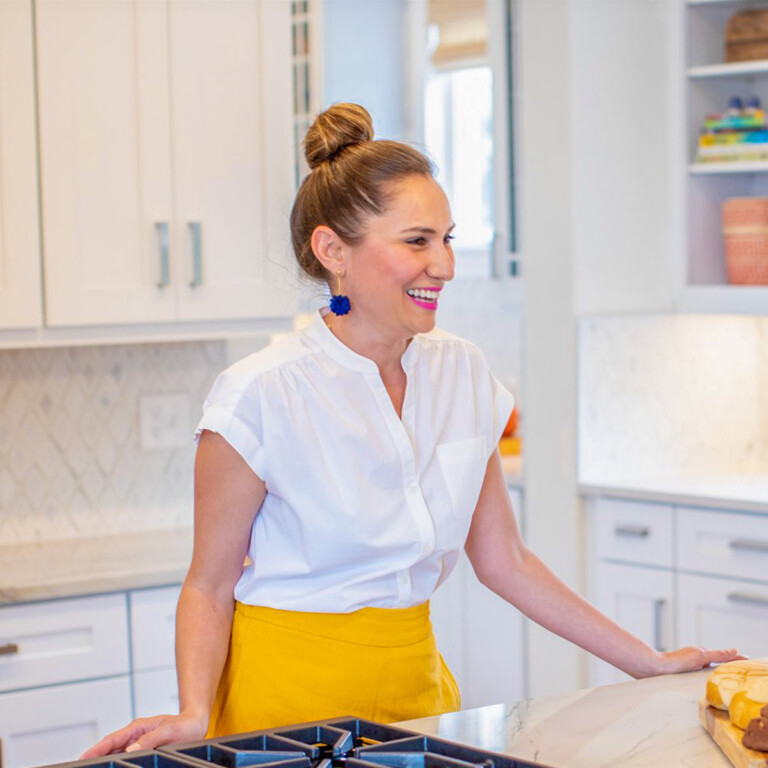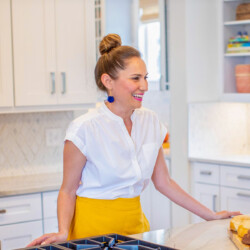 Lola Wiarco Dweck
Lola is a Mexican-American recipe developer, writer, and cooking instructor who loves sharing her culture with the world. Growing up in California and spending summers in Mexico, Lola celebrates her family's Mexican recipes and vibrant culture through Lola's Cocina.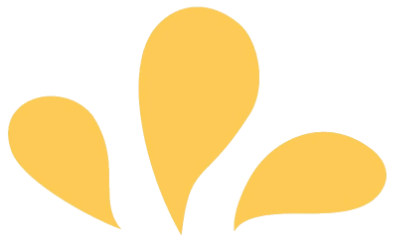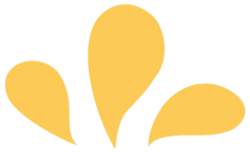 Sign up for ¡Hola de Lola!