Aunt Stella's Stuffed Bell Peppers with Meat and Baked Beans
Stuffed bell peppers always remind me of my aunt Stella because they're one of her signature dishes. Her recipe combines both savory (ground beef) and sweet (baked beans) components. Bell peppers are packed with vitamin C and when they're stuffed with this hearty mixture and served with a warm side of fluffy white rice, you have yourself a well-balanced meal that incorporates starch, protein, and vegetables.
Ingredients:
10 bell peppers (my aunt Stella uses green peppers, but I use a combination of colors)
1 teaspoon salt
2 tablespoons cooking oil
2 lbs. ground hamburger meat
1 cup diced white onion
1 28-ounce can baked beans, drained
¾ cup ketchup
1 tablespoon mustard
Preparation:
Cut the tops off (reserve for later use) and clean the inside of the bell peppers.

Place bell peppers in a large pot (open side, up) and fill with water until they are about half way covered. Add salt and bring water to a boil over medium heat until peppers become light green in color, or approximately 20 minutes.

Remove peppers from water and drain upside down over a paper towel.

Preheat oven to 350 degrees.

In the meantime, prepare a large pan with oil over medium-high heat. Once hot, add hamburger meat and saute until well cooked, or approximately 15 minutes.

Lower heat and mix in onion, baked beans, ketchup, and mustard. Continue to cook for another 10 minutes.

While mixture is cooking, arrange peppers in a shallow 9 x 13 inch glass baking dish. Stuff each pepper with mixture, cover with tops, and bake for 30 to 45 minutes.

Serve with steamed white (or brown rice for additional nutrition and fiber).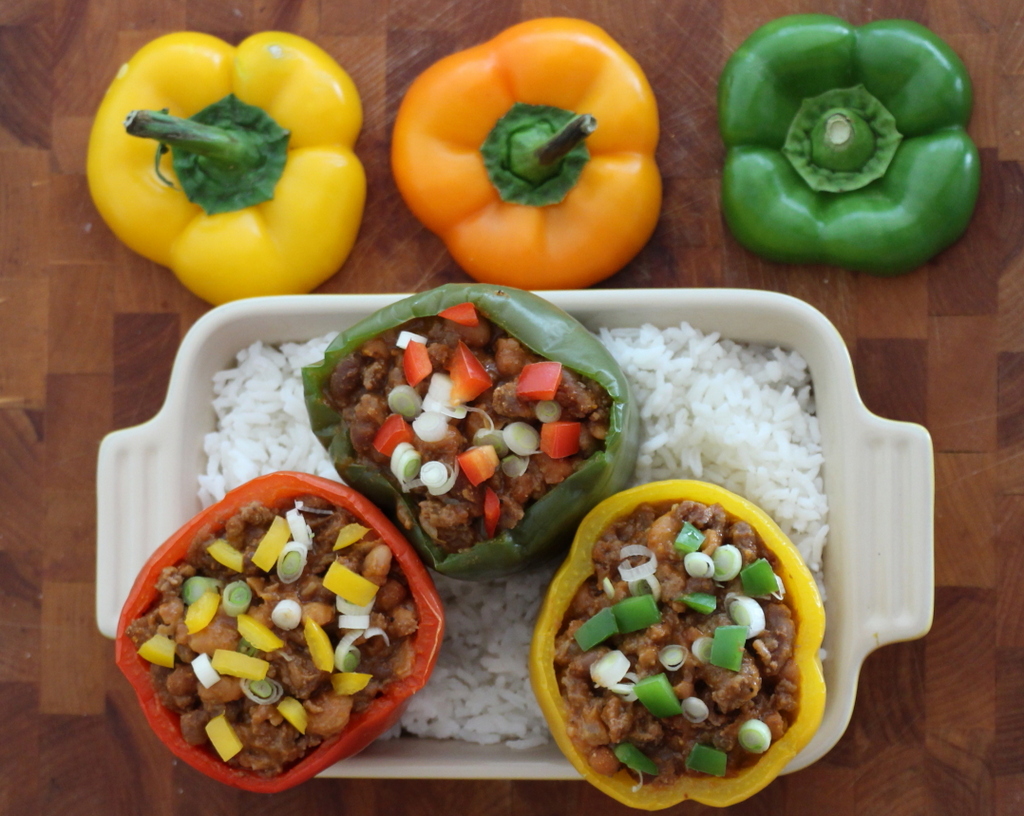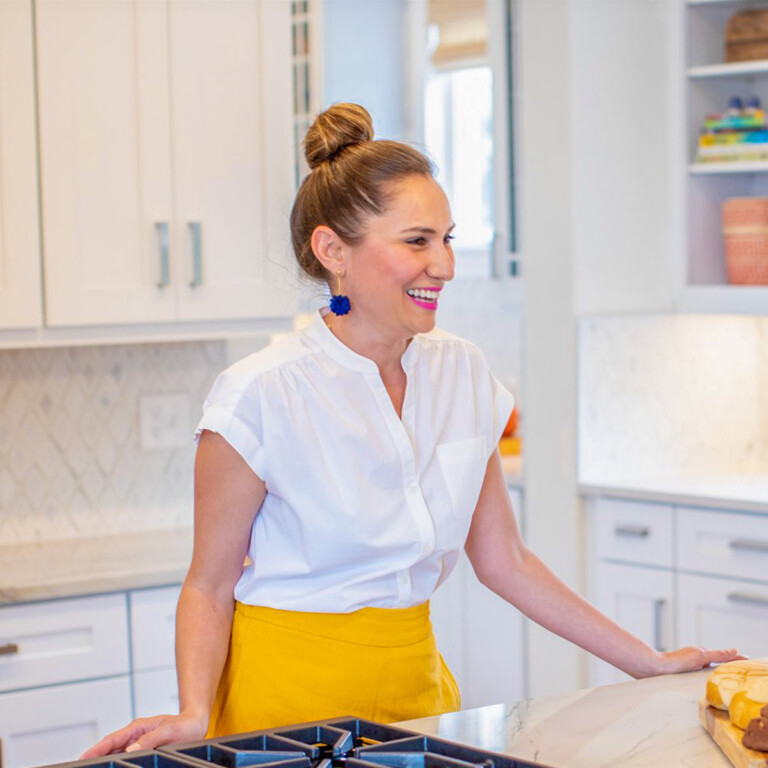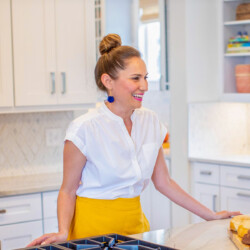 Lola Wiarco Dweck
Lola is a Mexican-American recipe developer, writer, and cooking instructor who loves sharing her culture with the world. Growing up in California and spending summers in Mexico, Lola celebrates her family's Mexican recipes and vibrant culture through Lola's Cocina.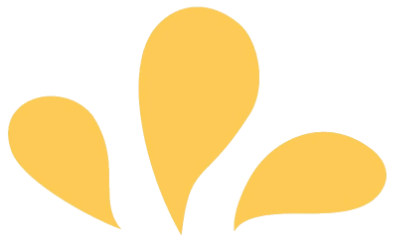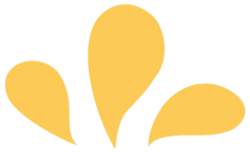 Sign up for ¡Hola de Lola!