This Mother's Day, spoil your madre with a breakfast made for champions by preparing a DIY tostada bar. Once the prep work is taken care of, you can relax with your familia and eat tostada after tostada to your heart's content.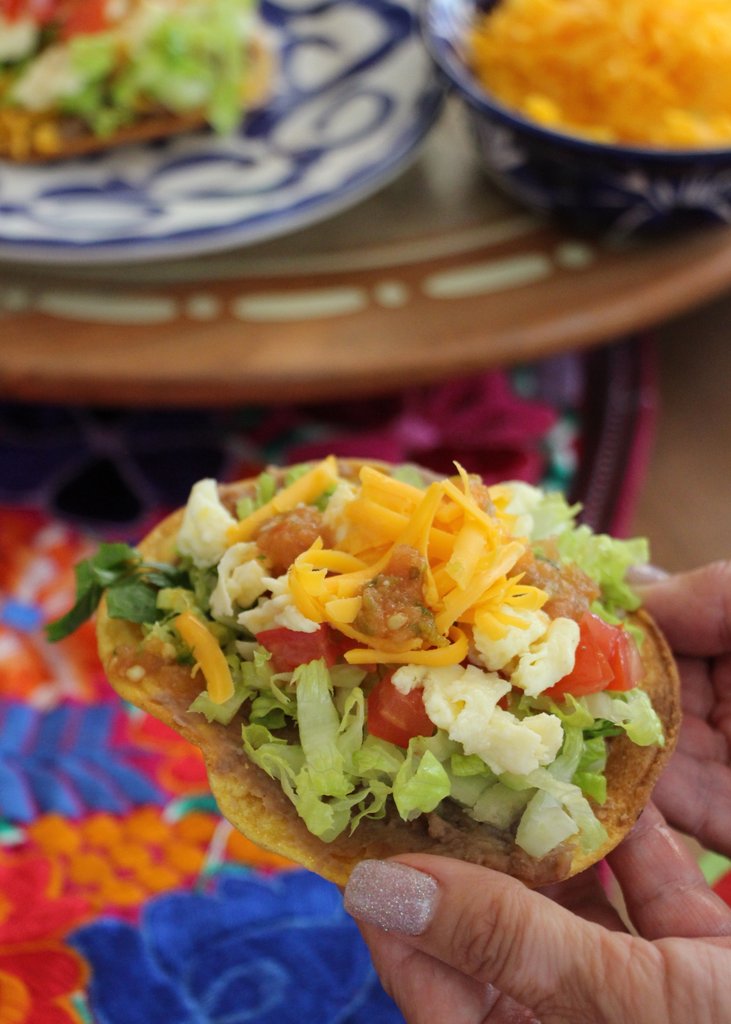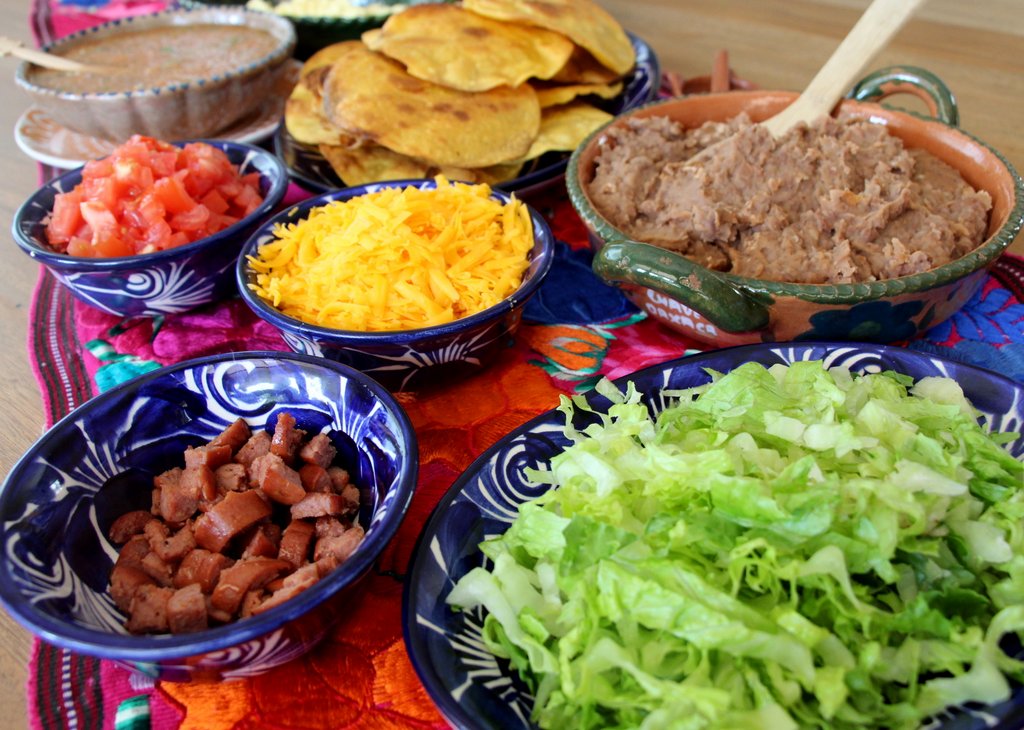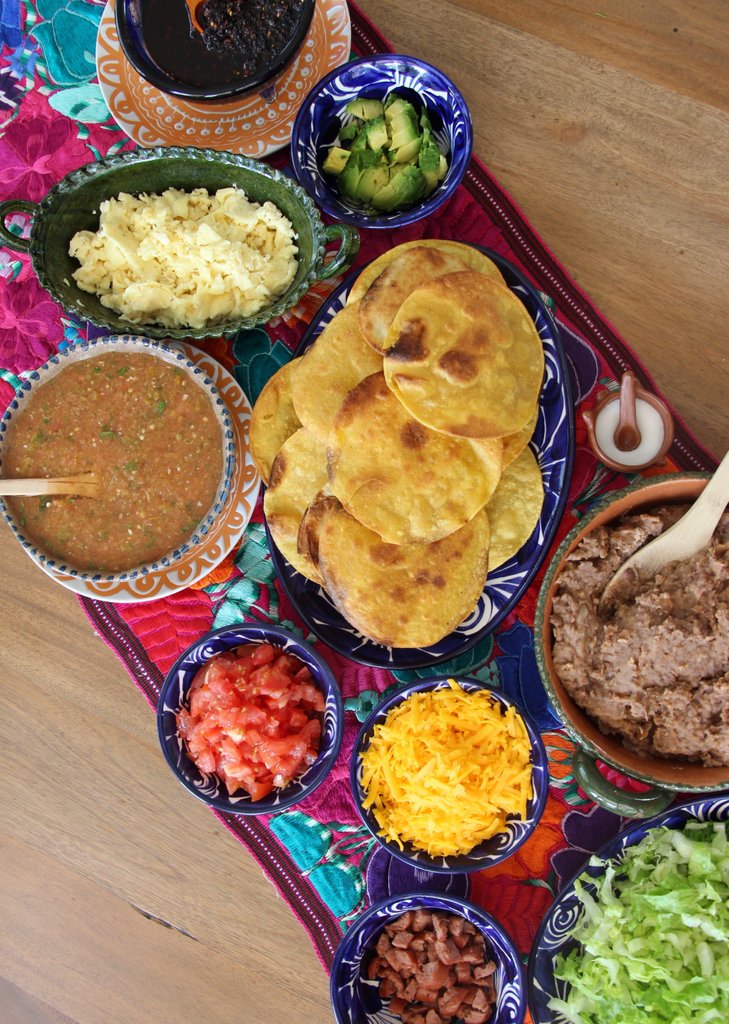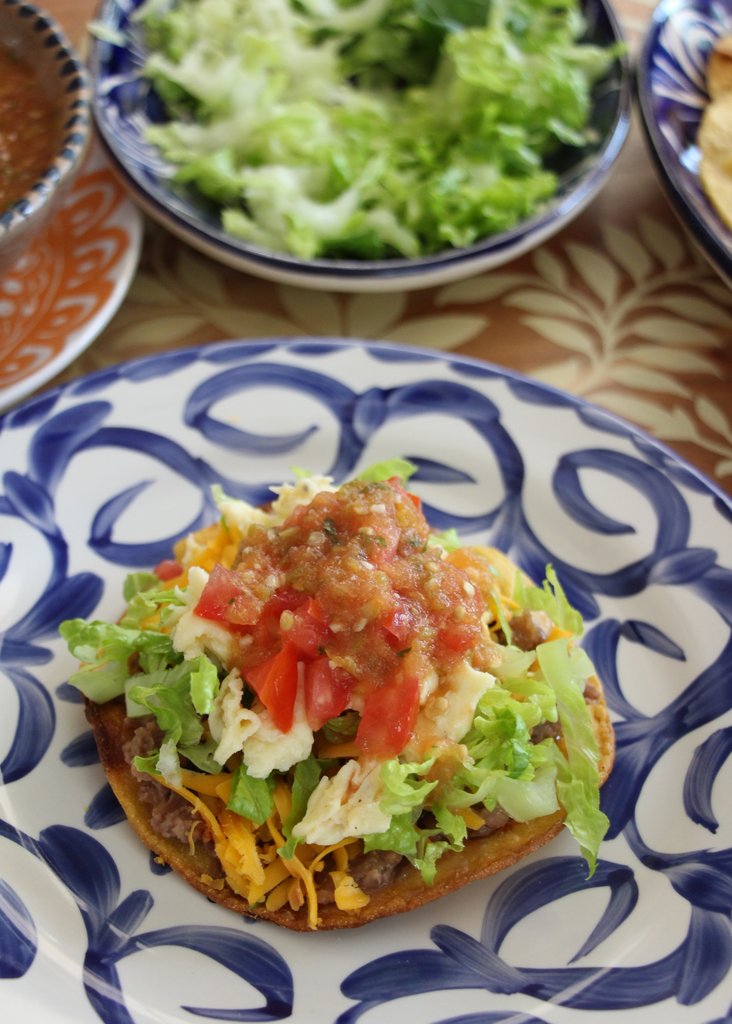 Tostadas can be tailored to each guest's palate. My husband who is an herbivore skips the meat. I, on the other hand, eat a little bit of everything. With a tostada bar, there's something for everyone. Since our madres are our biggest champions, it's high time we prepare them something they remember and savor this Mother's Day.
Here's what I include in my tostada bar (but you can get creative!):
Tostadas (I fry the corn tortillas myself, but buying them will save you some time in the kitchen)
Chopped avocado
Chopped lettuce
Chopped tomato
Refried beans
Scrambled eggs
Shredded or crumbled cheese
Fried weenies, chopped
Homemade salsas
To serve:
When ready to eat, serve all of your ingredients in individual plates, platters, and bowls and allow guests to build their own tostada. There's no right or wrong way to layer ingredients, but I do suggest starting with the beans, which work as a binder for the next layer of ingredients. I like to follow with the cheese so that it melts onto the warm beans, but my mother sprinkles hers on top, before the final layer of salsa.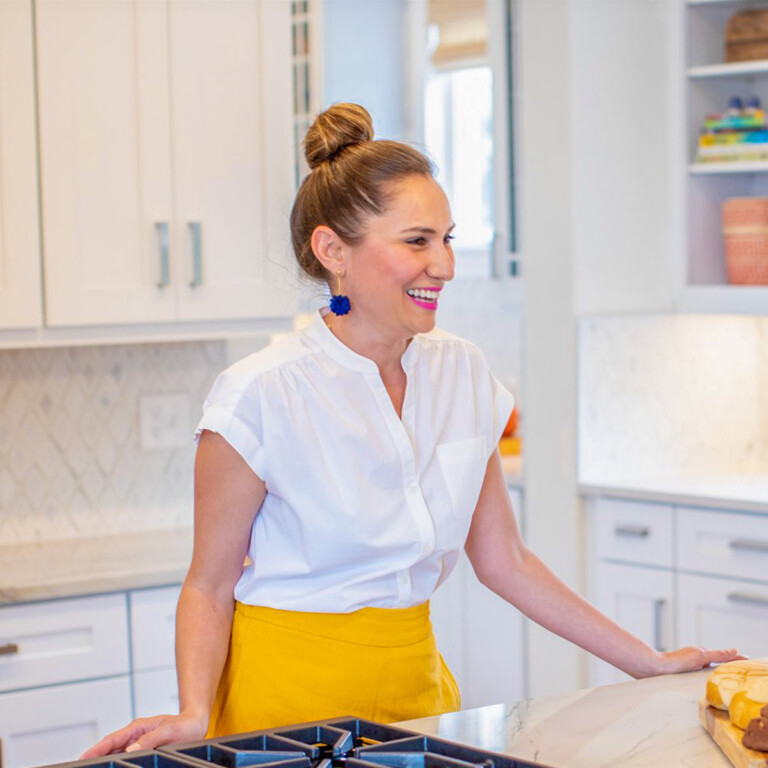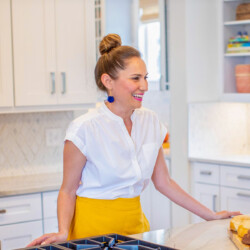 Lola Wiarco Dweck
Lola is a Mexican-American recipe developer, writer, and cooking instructor who loves sharing her culture with the world. Growing up in California and spending summers in Mexico, Lola celebrates her family's Mexican recipes and vibrant culture through Lola's Cocina.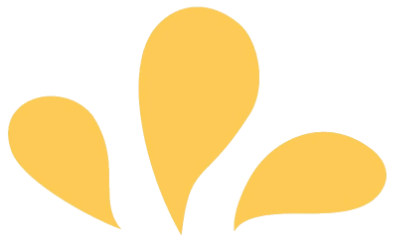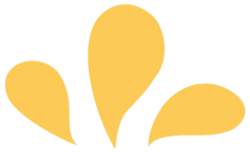 Sign up for ¡Hola de Lola!