Huevos-to-Go: Lunch Ideas for the Entire Family
Last week Amado started second grade and for the first time, I finally felt prepared to take on school lunches. I know that family meal prepping can seem overwhelming, but with a mix and match of kid-friendly options that includes protein, fruits and veggies, and snacks, packing lunches can become a stress-free part of your weekly routine.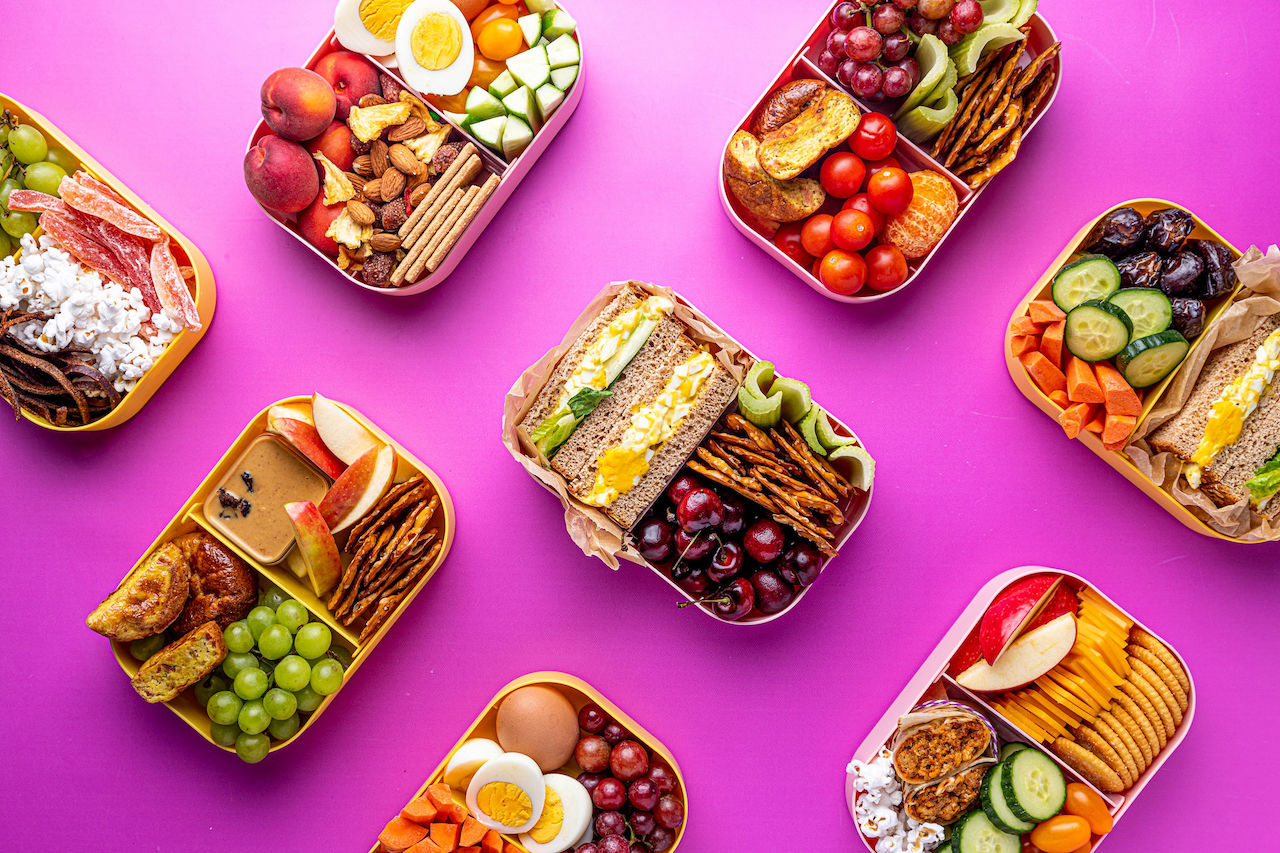 If you spend way too much time thinking up meal plans and lunch ideas for kids like I did when Amado began kindergarten, this one's for you! Since I'm not someone who tailors meals for each person in our household, these are actually ideas that work for the entire family and can also be packed for your next day trip, picnic, or camping excursion. And trust me, they go well beyond peanut butter and jelly sandwiches and mac and cheese.
Huevos-to-Go
Eggs are extremely versatile and can be transformed in a variety of ways, especially if you're in need of protein-packed school lunch ideas. All of these are made with my favorite Nellie's Free Range Eggs, require no utensils to eat, and are perfect to take when you're on-the-go!
Nellie's Free Range Sous Vide Egg Bites (they come in a variety of flavor combinations, contain NO FILLERS, and are the only Certified Humane Egg Bite on the market! )
Hard-boiled eggs
Classic egg salad sandwich (cut them in half or in fourths for tiny hands)
Scrambled egg and chorizo burrito
Fun Fruits and Veggies
When packing lunches, it's important to keep in mind that there isn't always an option to store them in the fridge, so it's important to choose your fresh fruits and vegetables wisely. I learned this the hard way and since I use a bento box for Amado, his entire lunch used to get ruined when raspberries would get mushy, pineapples would drip onto sandwiches, or strawberries would start to smell funky. So I've narrowed this list down to items that hold up well and don't transfer flavors or juices to other foods.
Cherries (just be mindful of the pits!)
Grapes
Tangerines (depending on the child's age, you may need to peel them)
Sliced apples (add your almond, peanut, or your favorite nut butter for an extra hearty snack)
Apricots (they're smaller than peaches and nectarines, so my kids can finish them)
Grape or cherry tomatoes
Cucumbers (I like sliced Persian cukes because they are small and maintain their crunch)
Carrot sticks
Celery sticks (I love mine with cream cheese and a sprinkle of lime, salt, and pepper)
Dry Fruits and Snacks
I enjoy a variety of tastes and textures in my lunches, and my kids are the same way. If I'm eating a sandwich, I like something crunchy or salty on the side. Here are a few of our favorite munchies that we always have stocked in the fridge and pantry.
Dry fruit (we love papaya, bananas, strawberries, pineapple, raisins, cranberries, and dates)
Dry fruit strips
Mixed nuts
Popcorn (we like one that's made with coconut oil and sea salt)
Cheddar cheese crackers (the kids like the little rockets from Trader Joe's)
Pretzels (we prefer the flat ones because they're easy to dip into peanut butter or hummus)
Butter crackers
Graham crackers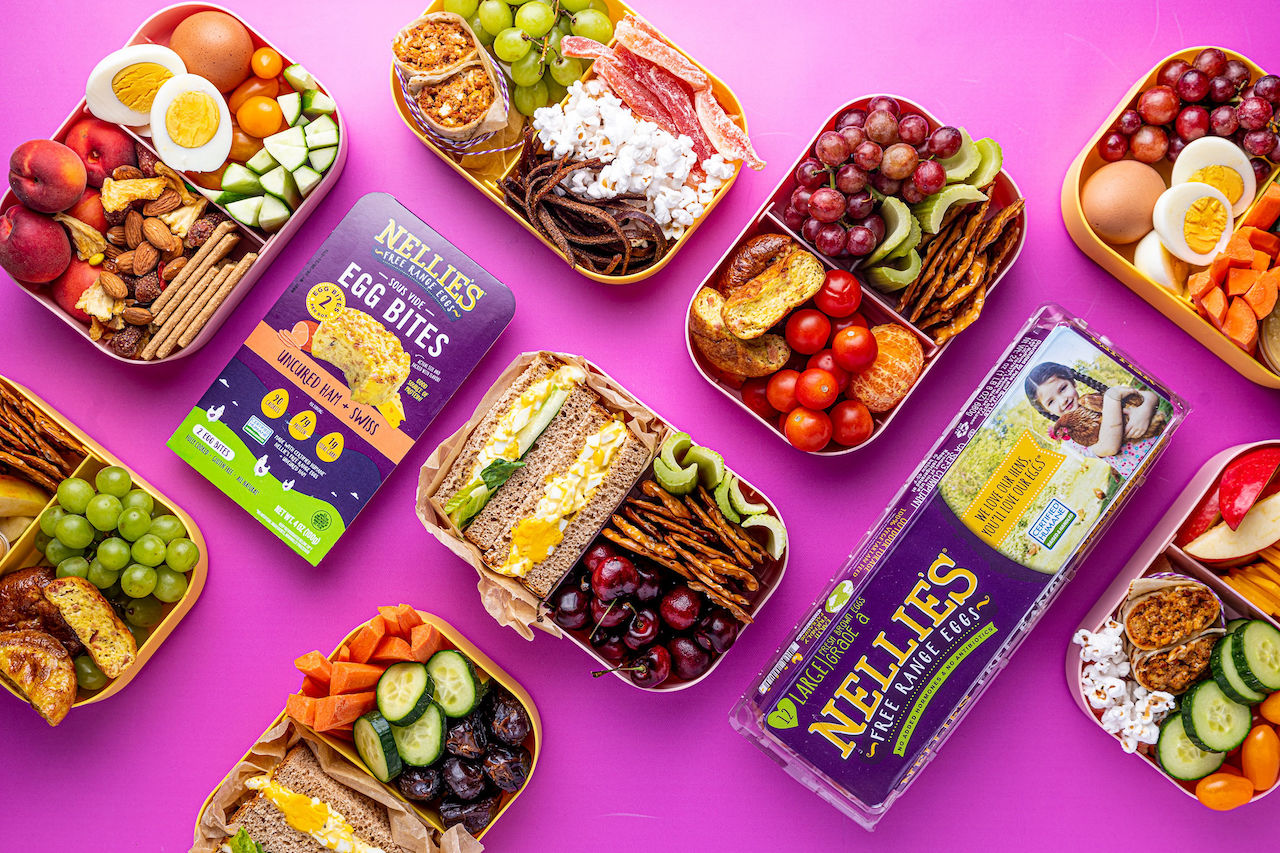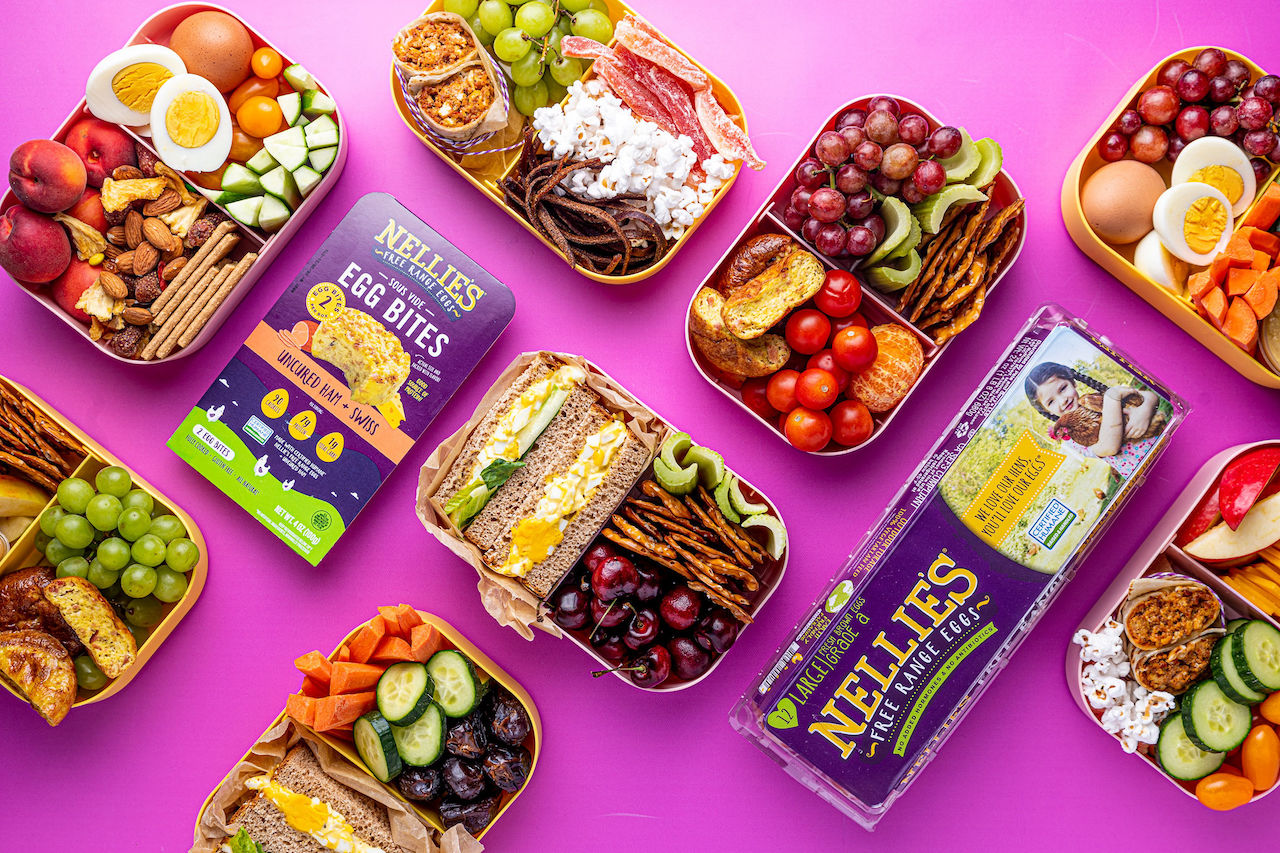 Nellie's Free Range Sous Vide Egg Bites come in four combos: uncured ham + swiss, broccoli + cheddar, uncured bacon + pepper jack, and sausage + cheddar. I pop them in the air fryer and they're ready to eat in minutes!
I wish you all the best of luck as we enter a new school year. Hopefully these ideas help ease at least a tiny bit of the anxiety associated with packing a lunch box for yourself, significant other, or child.
---
Many thanks to Nellie's Free Range Eggs for sponsoring this post. As always, the recipe and opinions shared about these products are my own.
To view the full lineup of Nellie's Free Range products, egg recipes, or to view a store locator, visit nelliesfreerange.com.
Photography + Styling: Cacey McReavy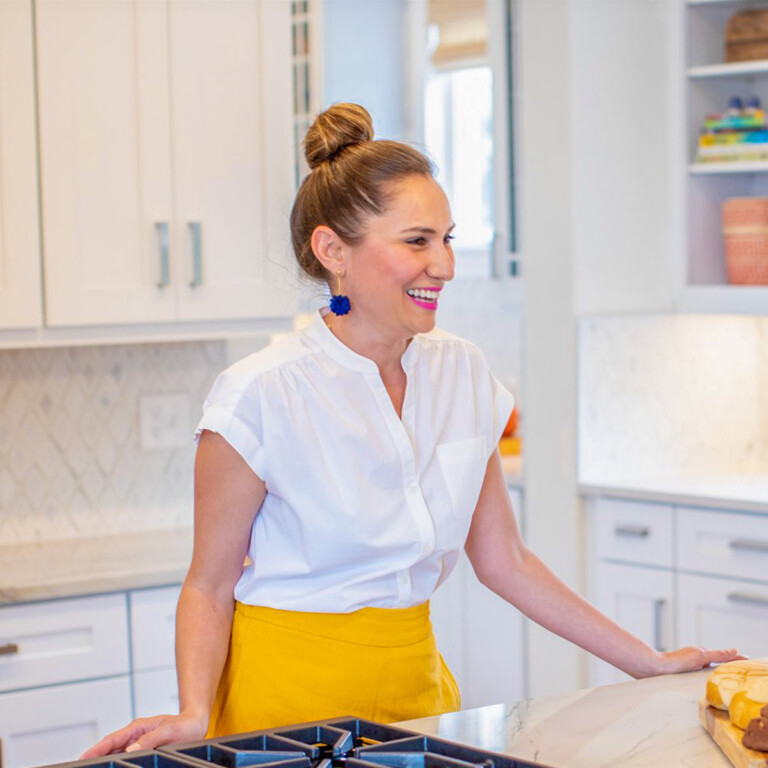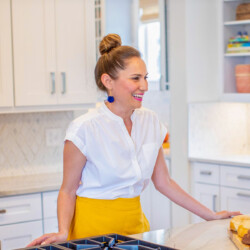 Lola Wiarco Dweck
Lola is a Mexican-American recipe developer, writer, and cooking instructor who loves sharing her culture with the world. Growing up in California and spending summers in Mexico, Lola celebrates her family's Mexican recipes and vibrant culture through Lola's Cocina.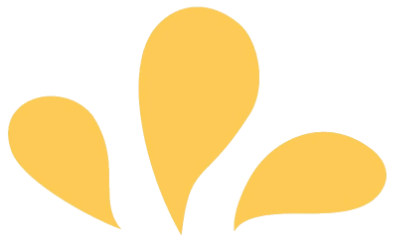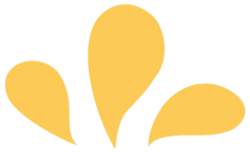 Sign up for ¡Hola de Lola!