Beef Empanadas | Empanadas de Res
Empanadas are as close as it gets to the perfect food. They can be prepared as an appetizer, entrée, and yes, even as dessert. Guava paste with cream cheese is my favorite sweet flavor combo, but the options for fillings are really limited only by your imagination! This beef empanada recipe combines both sweet and savory ingredients.
My Russian friend, Ana, shared her recipe with me, which she perfected alongside her Argentine husband (Argentinos are known for their empanadas!). They dream of opening a small empanada shop and selling their tasty creations one day. Until then, you can try your hand at this recipe and be inspired to develop new flavor combinations.
Ingredients:
2 tablespoons oil
½ medium onion diced
1 pound ground beef
¼ cup green olives sliced
¼ cup raisins
3 canned tomatoes (or 3 small fresh tomatoes) diced
¼ cup sugar
Salt and pepper to taste
1 12-pack pre-made empanada shells* para hornear (for baking)
1 egg beaten for egg wash
Preparation:
Prepare pan with oil on medium flame. When hot, add onion and sauté until translucent, moving occasionally to avoid burning.

Add ground beef, salt, and pepper. Break up meat into small pieces while frying.

Add olives, raisins, tomatoes, and sugar once meat is well browned. Mix well.

Lower, cover, and simmer for an additional 20 m

inutes.

Preheat oven to 375 degrees Fahrenheit.

Allow meat to cool before stuffing.

Spoon one to two tablespoons of meat stuffing onto each empanada shell. Fold in half and seal empanadas by pressing firmly closed with a small amount of water on fingertips. Be sure to leave enough room to fold in half without meat coming out of the sides. Arrange on cookie sheet prepared with cooking spray.

Brush egg wash over each empanada.

Bake for 20 minutes (or until golden brown).
Note: Meat can be prepared the night before, which allows flavors to more fully develop.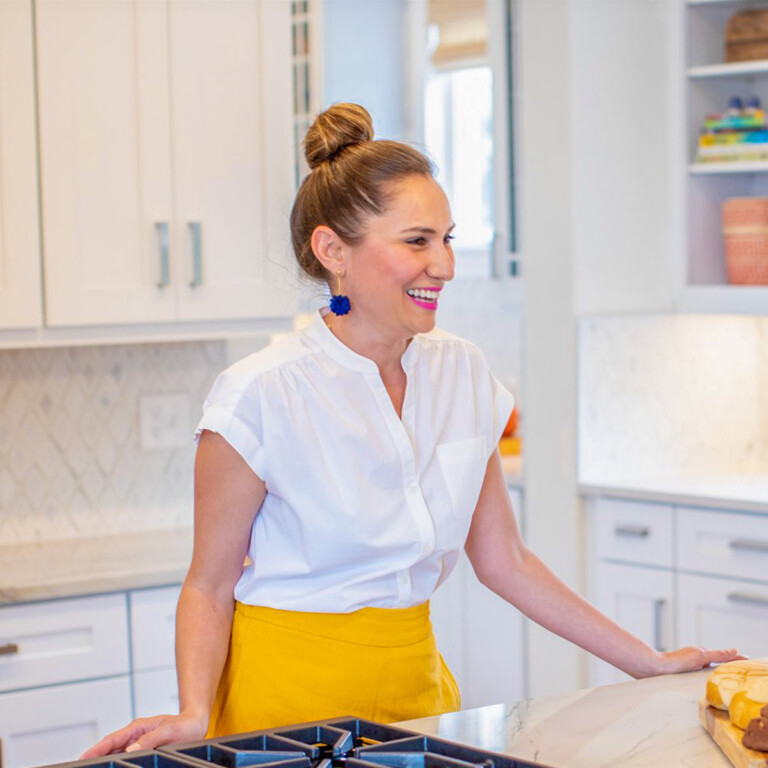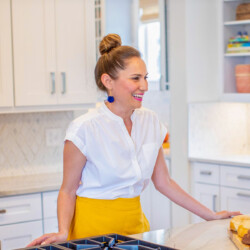 Lola Wiarco Dweck
Lola is a Mexican-American recipe developer, writer, and cooking instructor who loves sharing her culture with the world. Growing up in California and spending summers in Mexico, Lola celebrates her family's Mexican recipes and vibrant culture through Lola's Cocina.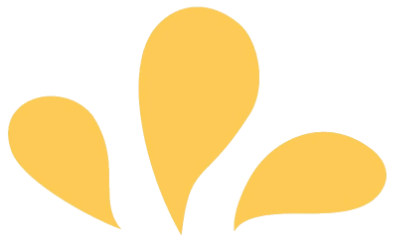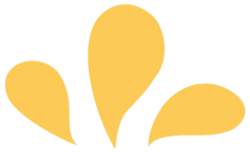 Sign up for ¡Hola de Lola!