Mother-Son Dates, Lunches, and Summer Sorpresas
Many thanks to Kinder Joy™ and #WeAllGrow Latina Network for sponsoring this post; recipe and opinions are my own.
A few weeks ago, Amado and I were strolling down the aisles of our local grocery store when we discovered Kinder Joy™. I bought one for him, and he was so excited to open it at home and find that inside each half there was a treat: one had a mystery toy while the other was filled with two round chocolate-covered wafer bites filled with cocoa cream and nestled into two soft, creamy layers – one sweet milk-cream flavored and one cocoa flavored. Naturally, I realized I could use these little huevos to create moments of unexpected joy and make our little outings extra special.
In the swing of summer, Amado and I plan mother-son dates where we are out and about all day. We visit local farms and museums, the movie theater, botanic gardens, zoo, and community pools. If Amado knows we are headed out for the day, he immediately begins looking through our pantry and refrigerator and tells me, "Voy a preparar mis snacks!" While I like packing a good mix of protein, grains, and fresh fruits and veggies for us to munch on while we're out, Amado knows that the real treat comes when he finishes all of his food. I love to see his expression when he discovers the Kinder Joy™ in his lunch box.
His eyes light up immediately when he opens the surprise toy on one side and he always takes the time to assemble it before enjoying the creamy treat. He was especially excited when he unwrapped and put together the mini blue bicycle! Once he digs into the creamy treat, he'll say, "Una de las bolitas es para mamá y la otra es para Amado" so it's a fun exercise in sharing – double bonus!
The next time you find yourself preparing to head out with your little ones, take this as an opportunity to make the day unforgettable through fun excursions and special treats because these are the memories that will stay with the both of you through summer and beyond. After all, it's the simple joys that children experience that make childhood magical.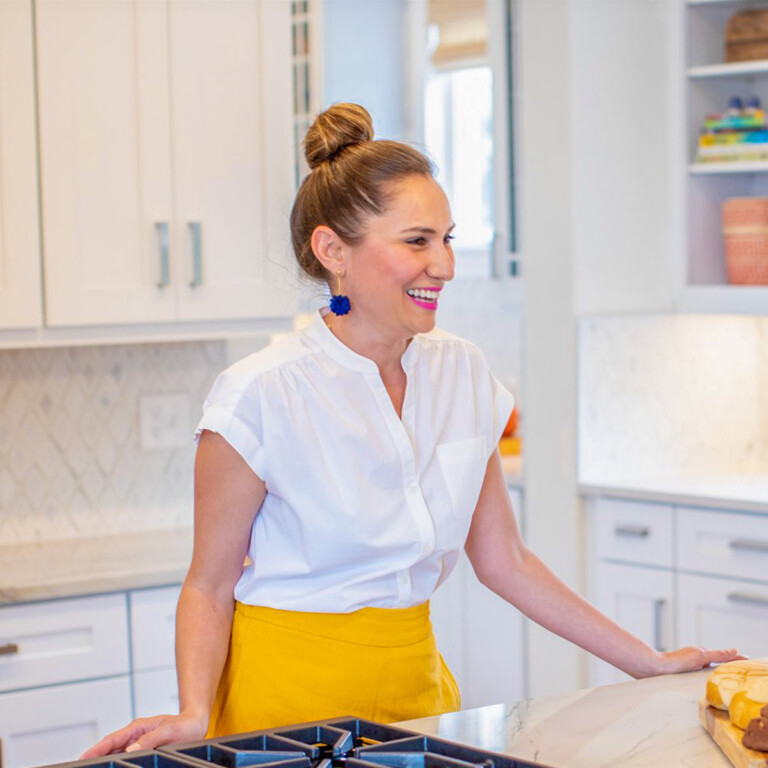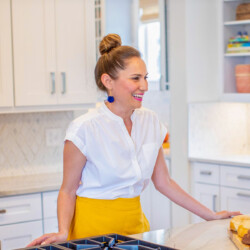 Lola Wiarco Dweck
Lola is a Mexican-American recipe developer, writer, and cooking instructor who loves sharing her culture with the world. Growing up in California and spending summers in Mexico, Lola celebrates her family's Mexican recipes and vibrant culture through Lola's Cocina.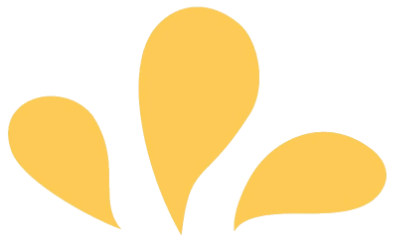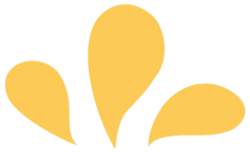 Sign up for ¡Hola de Lola!