Interview with Latin Twist Co-Author, Yvette Marquez-Sharpnack + Giveaway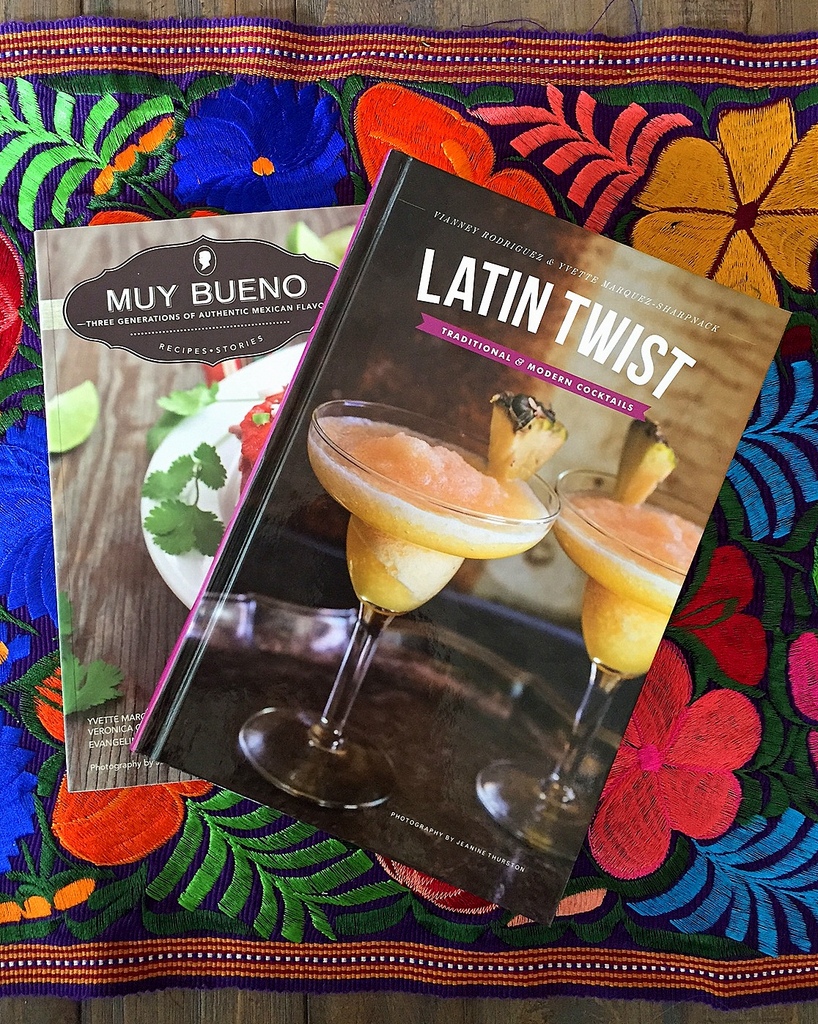 Last February, I had the pleasure of attending the inaugural We All Grow Summit held at the trendy Line Hotel in sunny Southern CA. The conference was organized by Latina Bloggers Connect and offered informative and inspiring workshops, panels and keynote addresses designed specifically for Latina digital content creators and influencers.
Co-Authors of Latin Twist, Yvette Marquez-Sharpnack and Vianney Rodriguez, photo courtesy of Yvette Marquez-Sharpnack

Enthusiastic (and stylish!) Latinas from across the nation convened to take advantage of this professional development experience that focused on the dynamic and growing digital media sector. The summit provided participants with opportunities to build relationships by connecting with online peer influencers and corporate representatives.
From Blog to Cookbook panelists: Pilar Hernandez, Morena Escardó, Yvette Marquez-Sharpnack, and Vianney Rodriguez
With the second conference quickly approaching (March 3 – 5, 2016), I began to reflect on everything I learned last year and about my favorite workshop, From Blog to Cookbook, which piqued my interest in authoring and publishing my very own cookbook one day! Hearing from from e-book writers, self-published authors, and those who took the traditional publishing route provided me with a broadened perspective of the various avenues for publishing that exist today.
I also had the opportunity to interview Yvette Marquez-Sharpnack, author of the award-winning site MuyBuenoCookbook.com, a Mexican food blog. She has also written two cookbooks, Muy Bueno: Three Generations of Authentic Mexican Flavor and Latin Twist: Traditional & Modern Cocktails. As an entrepreneur, author, and mother of two, Yvette is a force to be reckoned with! Learn more about this superstar in the cocina through my one-on-one interview where we explore what inspires Yvette and her future goals for Muy Bueno.
INTERVIEW WITH YVETTE
What was the primary inspiration for your blog?
It was to build an audience for a cookbook that I wanted to write. Our photographer for the book suggested that I start a blog to do this.
How do you think that your background prepared you for your current career as a food blogger and cookbook author?
My background is in graphic design and marketing, so that helped me with food styling, designing my logo, photography and editing, designing my cookbook, and an overall vision for videos, the cookbook, and my blog. I think my artistic side has really helped give a good first impression when people visit my site.
Describe an average day in your shoes.
In my Crocs and yoga pants? It's busy! Dropping off kids, emails are a big time drain, coordinating projects with clients. Then there are days I have to meet deadlines and I'm cooking, photographing, typing up recipes, editing photos, and writing blog posts. I have my running to-do-list, but it changes based on my main priority at the time.
What do you believe has been a key to your success in blogging?
I think the photography and stories. No matter what our background is, we all have stories of our favorite family recipes and holidays that all connect us through food.
What do you believe makes Muy Bueno different from other Mexican food blogs?
I was just thinking about that, because there's a lot of competition – hundreds of thousands of food bloggers! In 2012 I was a finalist for Saveur, and they said they read through 40,000 blogs for each award category. Something stood out. I think the family stories, the food – it looks appealing, but at the same time the recipes are easy to make. I always try to give substitutions while showing that my recipes are authentic, fresh, and use easy-to-find ingredients.
What advice would you give someone who is looking to start a food or cooking blog?
Invest in having it professionally designed. You can have a vision for a blog, but if you want to really build it and have it stand out, get your logo designed, have a vision, know what is going to make you different and stand out.
What do you think readers like most about your blog?
New recipes! Sometimes the simplest recipes are ones that people want the most, like fideo.
Describe the most significant challenges you have faced as a food writer and cookbook author.
It's hard to find the time to do it all. Being an entrepreneur, being in business for myself, and being a mom is really challenging. It's easy to compare yourself to others, but I have learned to focus on my own projects and time constraints. You have to balance your life and work on your own priorities and projects. Most of the time I'm working on behind-the-scenes projects that people may not know about, which is why I am not blogging as consistently as others.
What are some of the blogs that you enjoy reading?
Young House Love – I even like going through their archives to look for DIY home-improvement tips
Oh Joy – I like hers because she's a graphic designer, and she has a line at Target
White on Rice – I've always loved them because they work together as a couple, you can feel the love, and they're so calming. It's just amazes me all they accomplish and how they keep it together! And their photography is just gorgeous.
What are your future goals or projects for Muy Bueno?
I have so many goals and so little time! I would love to be a Latina Oh Joy with my own product line, tequila brand, write another cookbook, and continue building my YouTube channel. I'd also like to have more television segments, whether it be my own show or smaller cooking segments. For my most recent Bake it Forward project, I collaborated with local food bloggers to spread holiday cheer while also raising funds awareness for No Kid Hungry.
GIVEAWAY
Enter to win a copy of Latin Twist: Traditional & Modern Cocktails written by Vianney Rodriguez and Yvette Marquez-Sharpnack!
To Enter:
Follow us on Instagram at @lolascocina, @muybuenocooking, and @sweetlifebake
Comment on Instagram @lolascocina: What's your favorite cookbook and why?

Tag a friend!
One winner will be selected at random tomorrow! U.S. entries only.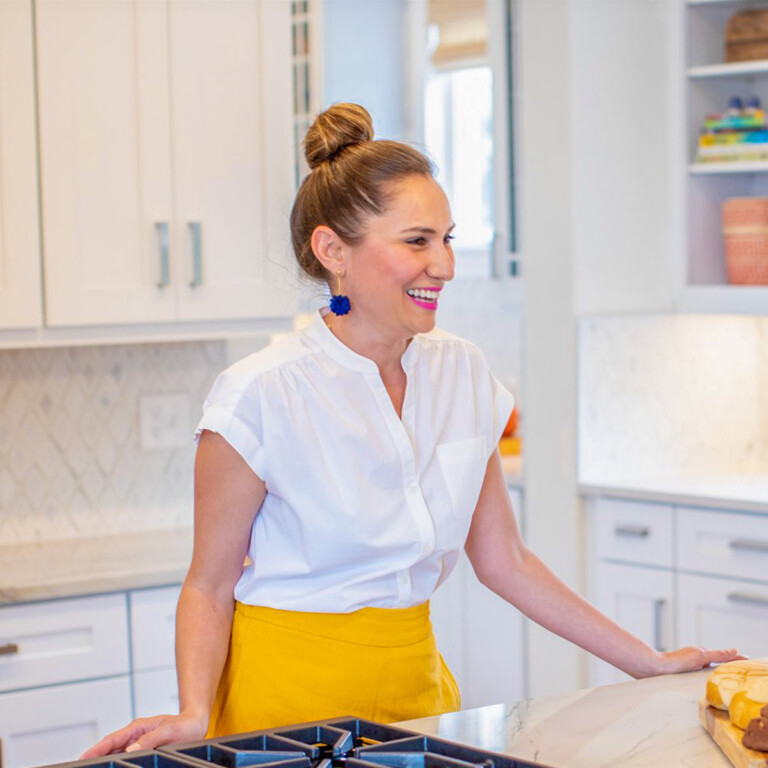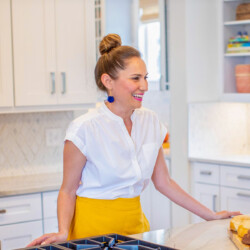 Lola Wiarco Dweck
Lola is a Mexican-American recipe developer, writer, and cooking instructor who loves sharing her culture with the world. Growing up in California and spending summers in Mexico, Lola celebrates her family's Mexican recipes and vibrant culture through Lola's Cocina.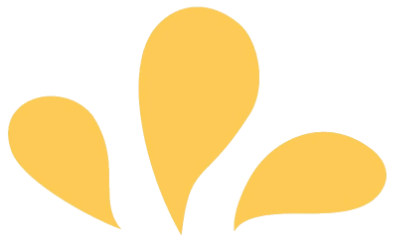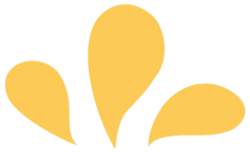 Sign up for ¡Hola de Lola!