How to Pick the Right Paleta Molds
Yesterday I kicked off summer with #PaletaWeek 2018. For the third year in a row I've invited some of my favorite bloggers and Instagrammers to share delicious popsicle recipes inspired by Mexico. In the past, one of the most common questions I receive is, "Which paleta mold do you use?" In preparation for the paleta party, I've decided to shed some light on the matter. Here's to #PaletaWeek 2018 and staying cool this summer!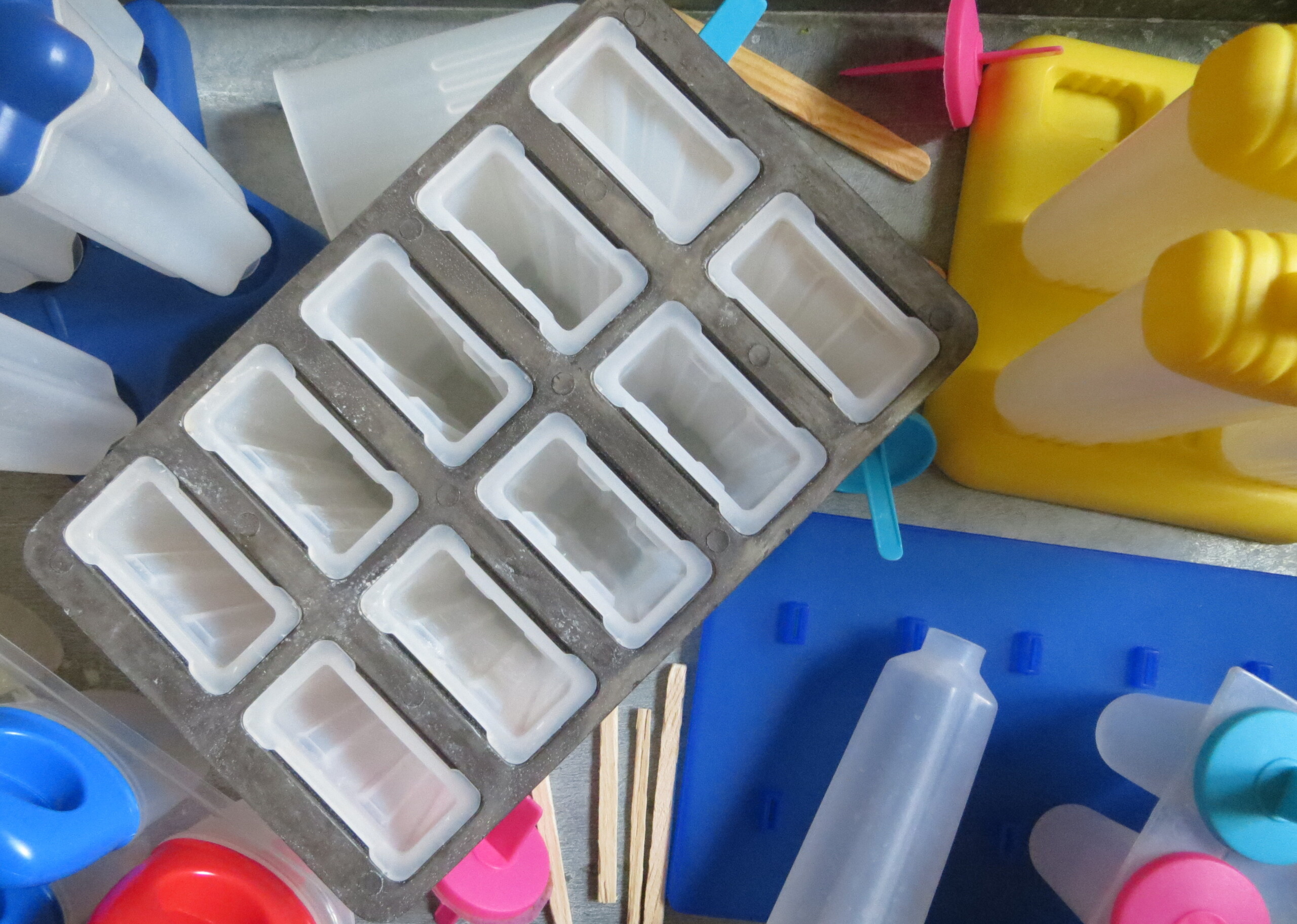 You really can't go wrong when picking popsicle molds – it truly is a matter of preference and budget. I have found some small inexpensive molds at my local dollar and grocery stores and other larger ones online for about $15. Of course there are fancier, more expensive models, but most of those seem bulky to me – or maybe that's because my freezer is already jam-packed! Below you'll find a few of my favorite molds, which are all washable and reusable.

Small cone-shaped molds are perfect for children and adults who are looking to satisfy a sweet-tooth craving without going overboard. I got this one for $1 at a dollar store – it holds eight three-inch popsicles. A shot glass would also work well for small paletas. You'd just have to purchase sticks separately.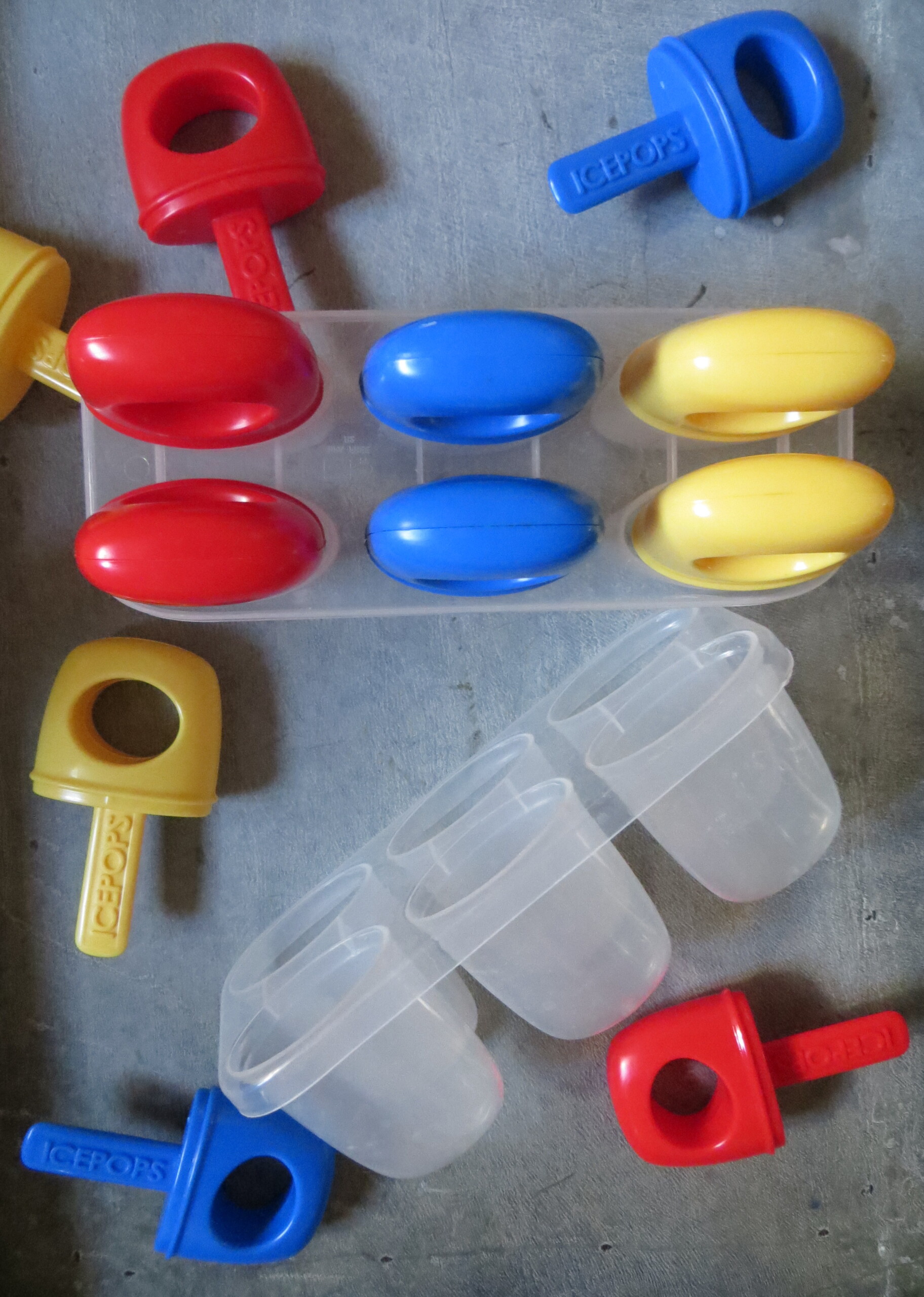 I found these little guys at the grocery store for $2. They're about the same size as the ones above, which means you'd get about four to five bites out of each one. I found these on Amazon that look pretty similar in terms of size.
If you're on the market for infant-sized paleta molds, these are perfect for fresh fruit purees and they have easy-to-hold handles and drip trays, ideal for little ones. The tray of six runs $9 online and each popsicle measures 1.5 inches.
You can find this full-size set of six online for $6-10. It comes with a plastic tray so paletas stay upright in the freezer and you can remove popsicles one at a time when ready to eat them. I received these as a wedding gift along with Fany Gerson's Paletas cookbook, which I love.
These are similar to the molds above, except they are in the shape of a star – cute, right? They're also available online for $7-15, but I believe I found mine at TJMaxx for $6.
The traditional popsicle mold pictured above gets the most use in my cocina. It's $16 online and I like how it holds ten full-size paletas. The only downside is that if you want to eat one, you have to take out the entire set from the freezer and run only one under hot water to remove it from the mold. I leave off the blue plastic lid made for holding popsicle sticks in place because it makes the process of removing individual popsicles more challenging. Instead, I use foil to hold the sticks in place.

Believe it or not, paleta sticks also play a role in my decision-making process. If I'm making popsicles for my family, I use the plastic ones that come with them because they'll be staying in my kitchen and (hopefully) won't get lost or thrown away – that drives me nuts!
If I'm entertaining a larger crowd, I'll use wooden sticks because if they get tossed it's not a big deal. I like the heavy-duty rustic ones from Mexico, but crafting sticks from dollar or hobby stores also work well. Sturdy wooden appetizer toothpicks are cute for smaller paletas and add a fun pop of color.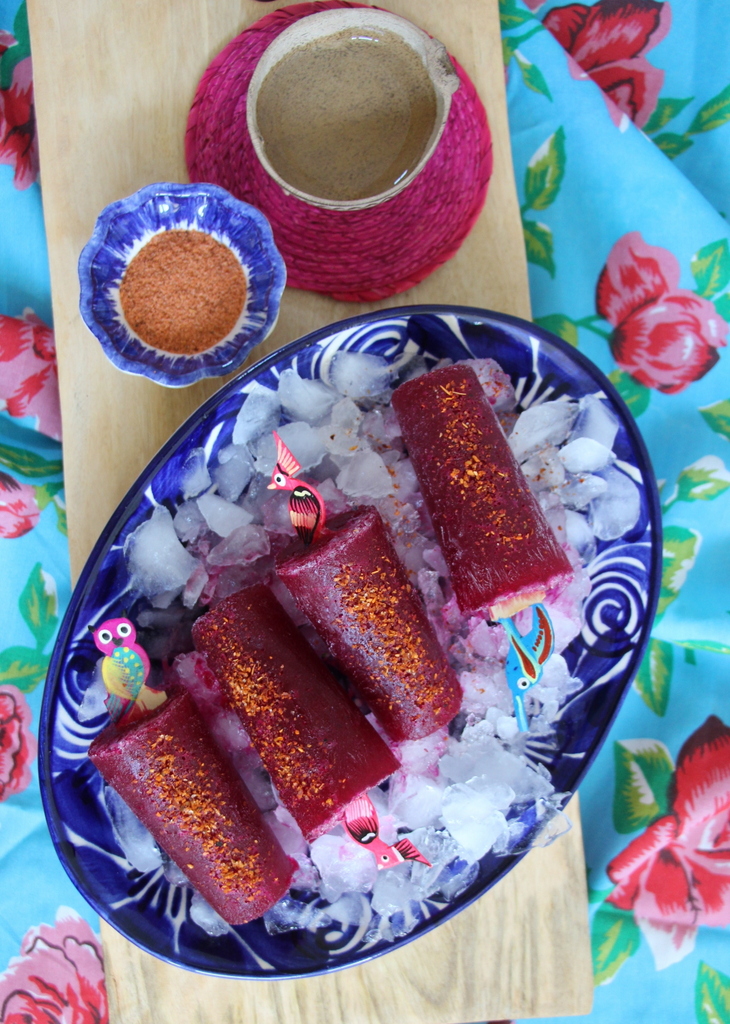 See? I hope you have a fantastic summer and find inspiration to get busy making some of the tasty treats featured in my #PaletaWeek 2016, 2017, and 2018 lineup!
---
Lola's Cocina is a participant in the Amazon Services LLC Associates Program, an affiliate advertising program designed to provide a means for sites to earn advertising fees by advertising and linking to amazon.com.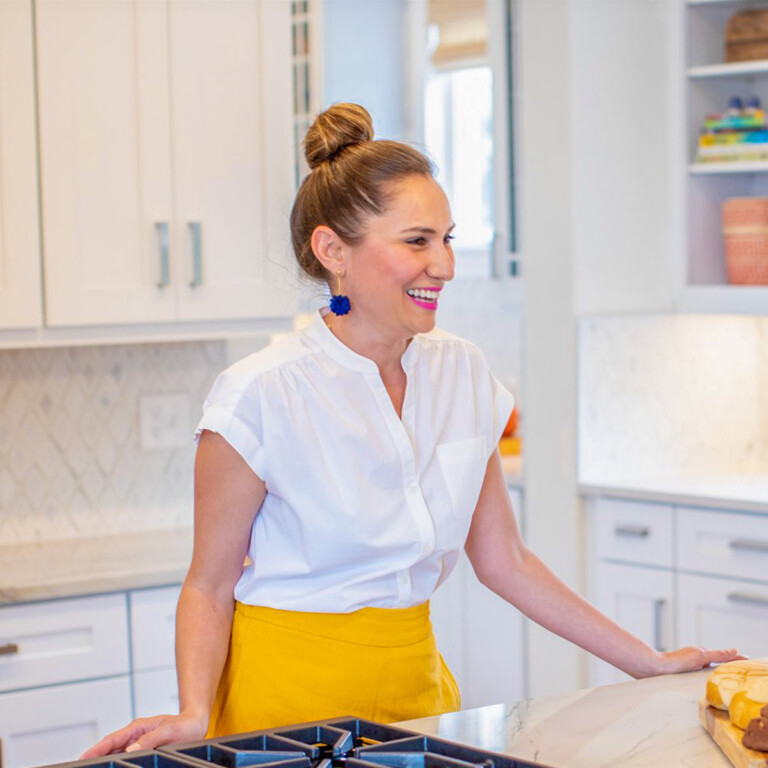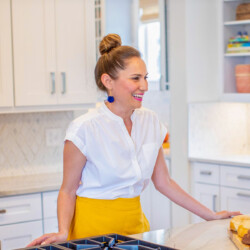 Lola Wiarco Dweck
Lola is a Mexican-American recipe developer, writer, and cooking instructor who loves sharing her culture with the world. Growing up in California and spending summers in Mexico, Lola celebrates her family's Mexican recipes and vibrant culture through Lola's Cocina.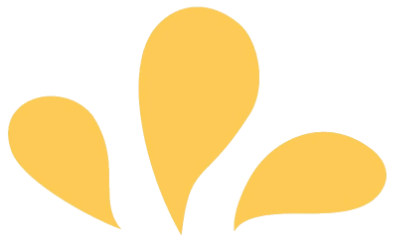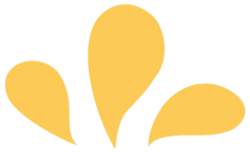 Sign up for ¡Hola de Lola!