Mexican Corn Pudding | Budín de Elote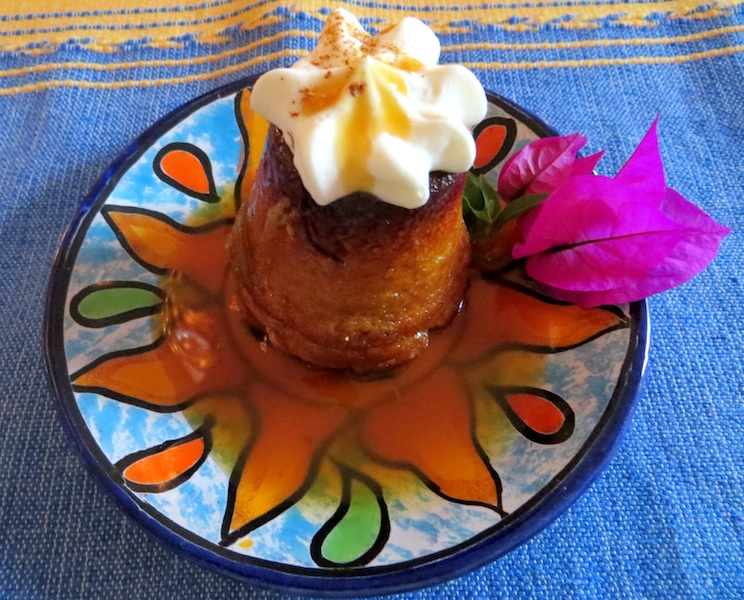 I first tasted Mexican corn pudding at Seasons of My Heart cooking school in Oaxaca, Mexico. This recipe calls for an orange-mescal sauce drizzled on top, which imparts bright flavor and richness. Below are a few words from its creator, Chef Susana Trilling.
—
This pudding is a variation on the Pan de Elote of the Isthmus. We make it during the rainy season when the fresh corn is harvested. Originally the fresh corn was ground on the volcanic stone metate, but we have replaced that method with the blender. Try to make this a day ahead as it tastes much better the second day. This recipe has a sweet sauce to drizzle on top to serve it as a dessert.
Recipe by Susana Trilling
Ingredients (pudding):
3 cups fresh corn kernels (from about 4 ears of corn)
½ cup milk
½ cup sweetened condensed milk
5 tablespoons all-purpose flour
1 tablespoon baking powder
4 large eggs
¼ cup sugar
¼ cup (or ½ stick) butter, softened
1 tablespoon ground cinnamon
1 pinch of salt
Ingredients (sauce):
1 cone piloncillo (6 ounces) or ¾ cup brown sugar
1 cup freshly squeezed orange juice
½ cup water
1 2-inch piece Mexican cinnamon
1 shot glass (2 ounces) mescal de naranja (or any liquor of choice – rum works well too)
Peel of 1 orange (be careful not to include the pith)
½ cup Mexican cream (or ½ cup milk)
Preparation (pudding):
Preheat oven to 350 degrees Fahrenheit. Grease Bundt pan (or 2-quart glass casserole or 12 5-ounce timbale molds).

Place the corn kernels, milk, and condensed milk in a blender. Blend until smooth.

In a small bowl, sift the flour with the baking powder and set aside.

Separate the egg yolks and egg whites into two bowls. Beat the yolks on high speed until thick and lemon-colored, approximately 15 minutes. Add the sugar slowly to the egg yolks and beat well. Add the butter to the mixture and beat until smooth. Add the corn mixture and the flour mixture alternately into the egg mixture. Add the cinnamon.

Beat the egg whites with the salt until they are foamy and fold them into the batter.

Pour batter into the prepared pan(s) and bake for 50 to 60 minutes or until a knife inserted comes out clean. Allow to cool.
Preparation (sauce):
Place the piloncillo or brown sugar in a saucepan with orange juice and ½ cup water. Heat over low heat, covered, for 10 minutes or until the sugar is dissolved.

Add cinnamon, mescal, and orange peel and cook for 15 minutes longer.

Add cream or milk and simmer for 5 minutes more.

Strain into a pitcher or bowl.

Serve pudding with the sauce drizzled on top or over ice cream.
Recent Posts:
Cranberry Sauce with Guajillo Chile | Salsa de Arándano con Chile Guajillo
Cranberry Sauce with Japones Chile | Salsa de Arándano con Chile Japonés
Frijoles de la Olla (Mexican Beans)
Lime Agua Fresca with Chia Seeds | Agua Fresca de Limón con Chía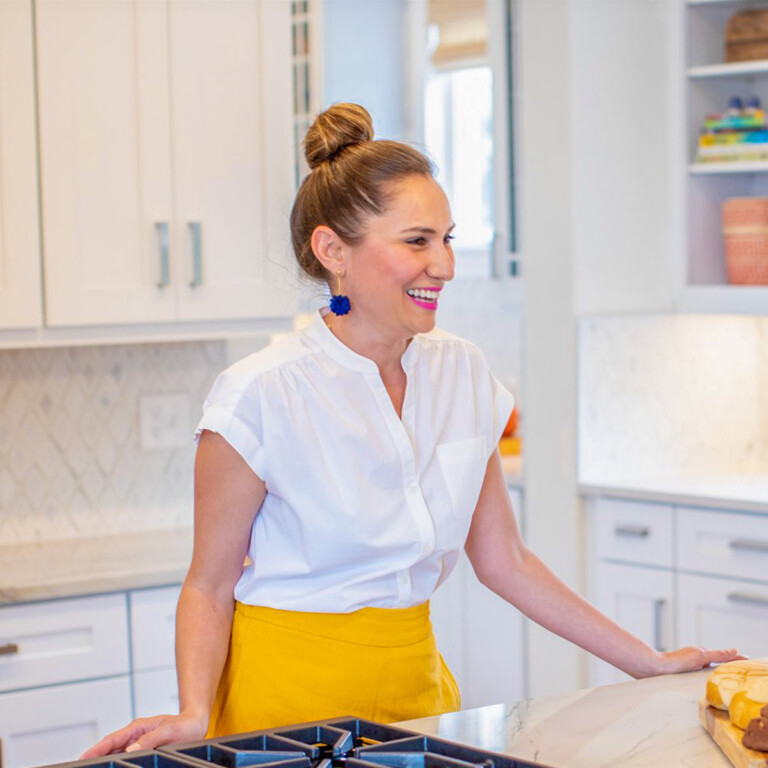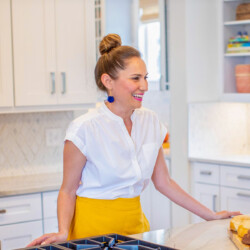 Lola Wiarco Dweck
Lola is a Mexican-American recipe developer, writer, and cooking instructor who loves sharing her culture with the world. Growing up in California and spending summers in Mexico, Lola celebrates her family's Mexican recipes and vibrant culture through Lola's Cocina.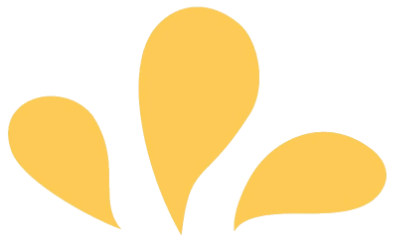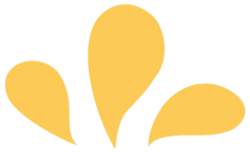 Sign up for ¡Hola de Lola!