Mole Enchiladas | Enchiladas de Mole
by Haydeé Noain Santoval (my tía)
Ingredients:
1 ½ cup mole paste
4 pounds chicken cooked and shredded (use chicken from Homemade Chicken Broth recipe)
¾ cup oil
½ red onion sliced thinly, then halved
5 Mexican or key limes freshly squeezed
½ teaspoon dry oregano crushed finely
Salt (to taste)
12 corn tortillas
1 cup crumbled panela or cotija cheese
Preparation:
Prepare mole according to preparation instructions on label unless you made it from scratch. When using a mole paste, I typically add about 4 cups chicken broth, one tablespoon of peanut butter, and 4 ounces of Mexican chocolate to mine and cook it over low-medium heat until creamy and hot.
In the meantime, marinade onion slices in lime juice, oregano, and salt.
Working with pans side-by-side, prepare oil in one pan over medium-high heat.
Prepare mole enchiladas one at a time by carefully dipping warm tortilla into hot oil to coat on each side. Next, dip in mole sauce to coat with sauce on each side. You may want to use tongs when dipping tortillas. Remember to warm tortillas beforehand otherwise they can break during this step.
Fill each tortilla with 2 tablespoons of shredded chicken, and then roll tortillas tightly, as if making taquitos. If rolling them is a challenge, you may simply fold in half with chicken inside.
When ready to serve, pour more hot mole sauce on top. Garnish with crumbled cheese and onion.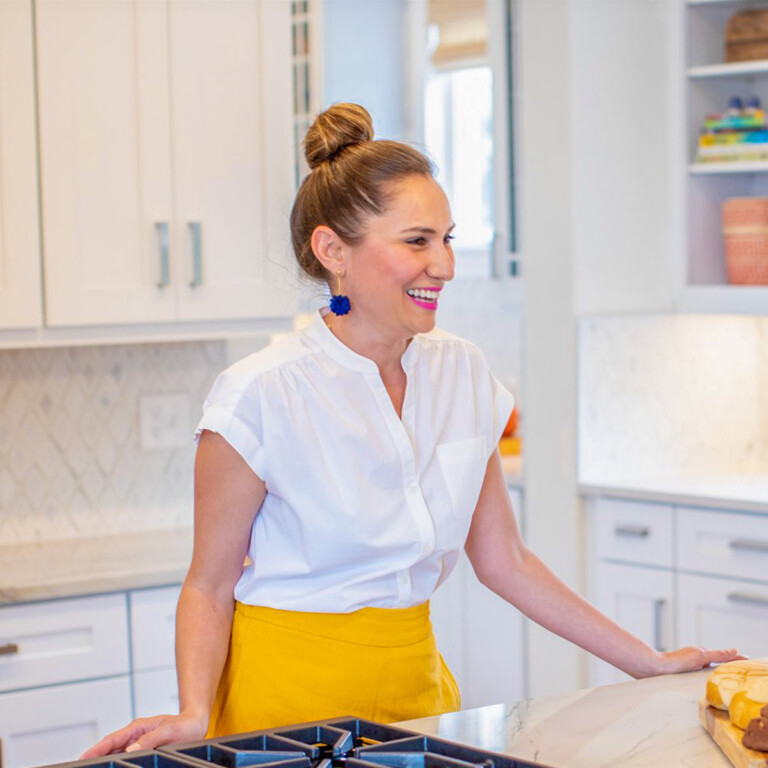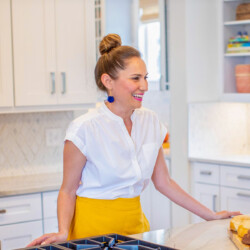 Lola Wiarco Dweck
Lola is a Mexican-American recipe developer, writer, and cooking instructor who loves sharing her culture with the world. Growing up in California and spending summers in Mexico, Lola celebrates her family's Mexican recipes and vibrant culture through Lola's Cocina.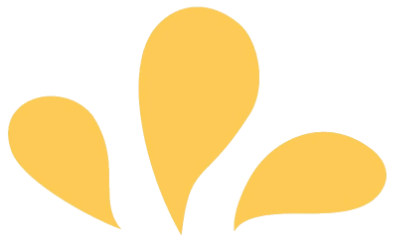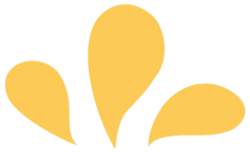 Sign up for ¡Hola de Lola!