Helado de queso (Mexican Cheese Ice Cream)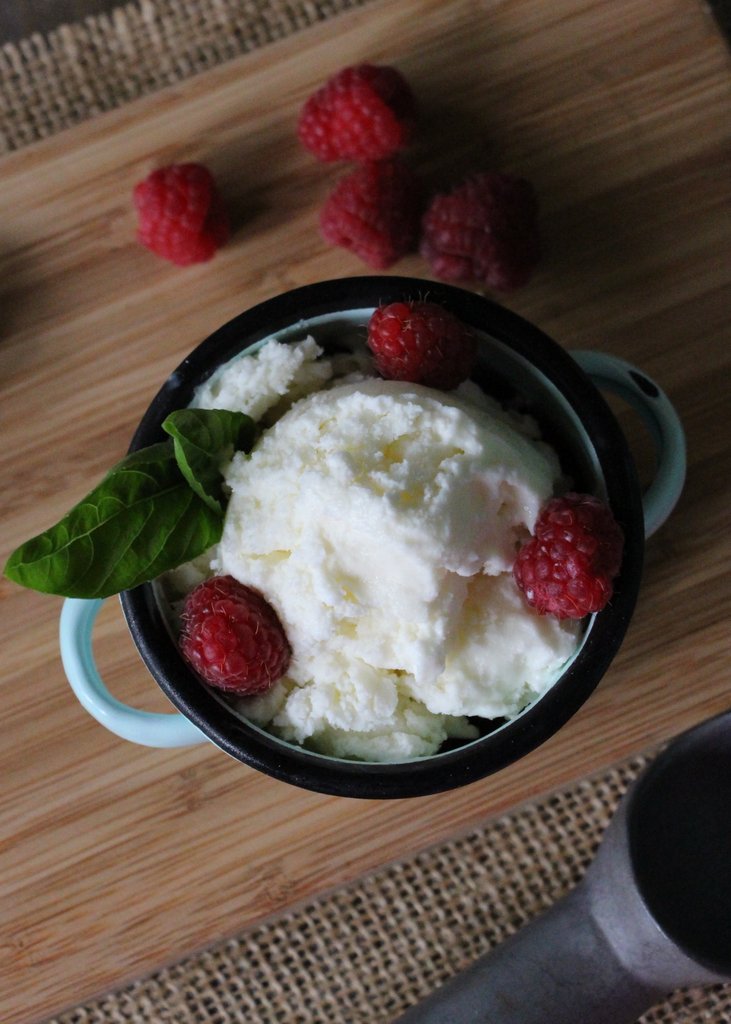 Have you ever tried helado de queso? This recipe takes me back to my childhood when I first tasted something very similar at my uncle Rogelio's restaurant in Mexico City.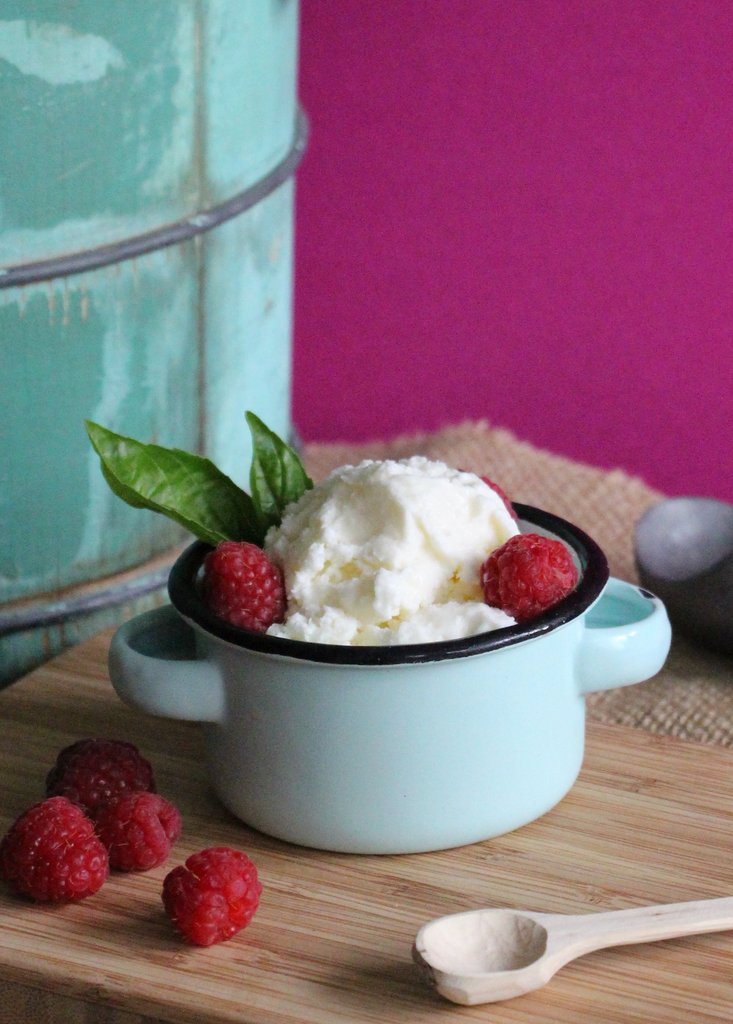 The state of Guanjuato, where my father was from, is known for its unique ice cream flavors such as mole, elote, aguacate, and queso, to name a few. Needless to say that I was exposed to interesting treats at an early age, which may have a little something to do with my affinity for unique sabores.
The first time I tasted helado de queso, well let's just say que cai en un abismo de pasión. You can find my full recipe (and many other tasty recipes) on the Cacique #GoAutentico blog.
SPECIAL ANNOUNCEMENT
Stay tuned for a special birthday giveaway next week! Be sure to follow me on Instagram (@lolascocina and @lolasmercadito) for details.
Many thanks to Society Culinaria and Cacique for sponsoring this post.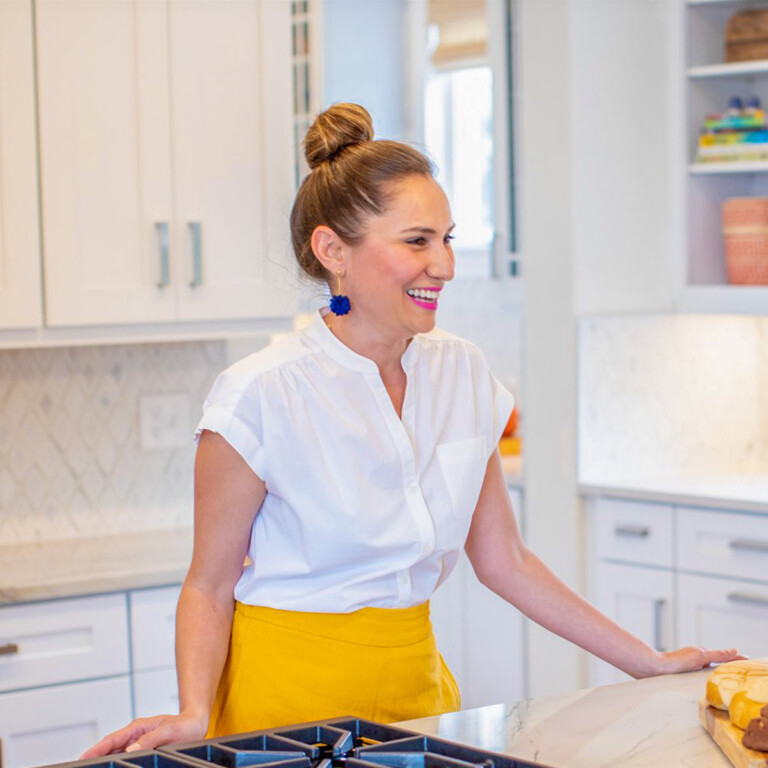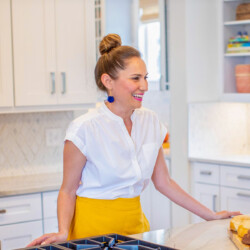 Lola Wiarco Dweck
Lola is a Mexican-American recipe developer, writer, and cooking instructor who loves sharing her culture with the world. Growing up in California and spending summers in Mexico, Lola celebrates her family's Mexican recipes and vibrant culture through Lola's Cocina.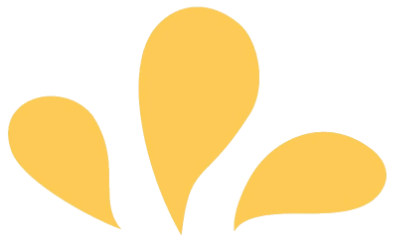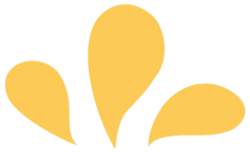 Sign up for ¡Hola de Lola!