Lola's Cocina Holiday Cooking Demo Highlights
This past holiday season I had the opportunity to host a cooking demonstration at the home of one of my very best friends, Corinne Tapia. Invited guests included friends and family members, all of whom appreciate a good home-cooked Mexican meal. The theme of the cooking demo was titled, "A Perfect Menu for Busy Working Women & Moms On-the-Go." Did I mention that all 25 guests were women?
Keeping within the spirit of the theme I developed a three-course meal, which included a fresh green salsa with tortilla chips as the appetizer, chicken tinga tostadas as the main dish, and a quince and cream cheese pastry for dessert. I complemented the menu with a prickly pear agua fresca as the refreshment for the evening.
We spent this fun and festive night cooking, eating, and sharing stories about all of the different recipes that have been handed down from one generation to the next. I was left quite satisfied knowing that I achieved my goal of preparing a tasty meal in a timely manner, while inspiring guests to share their own familial recipe stories. In this way, we all continue to keep our family cooking traditions alive.
Menu chalk art by my dear friend, Ana Zambrano.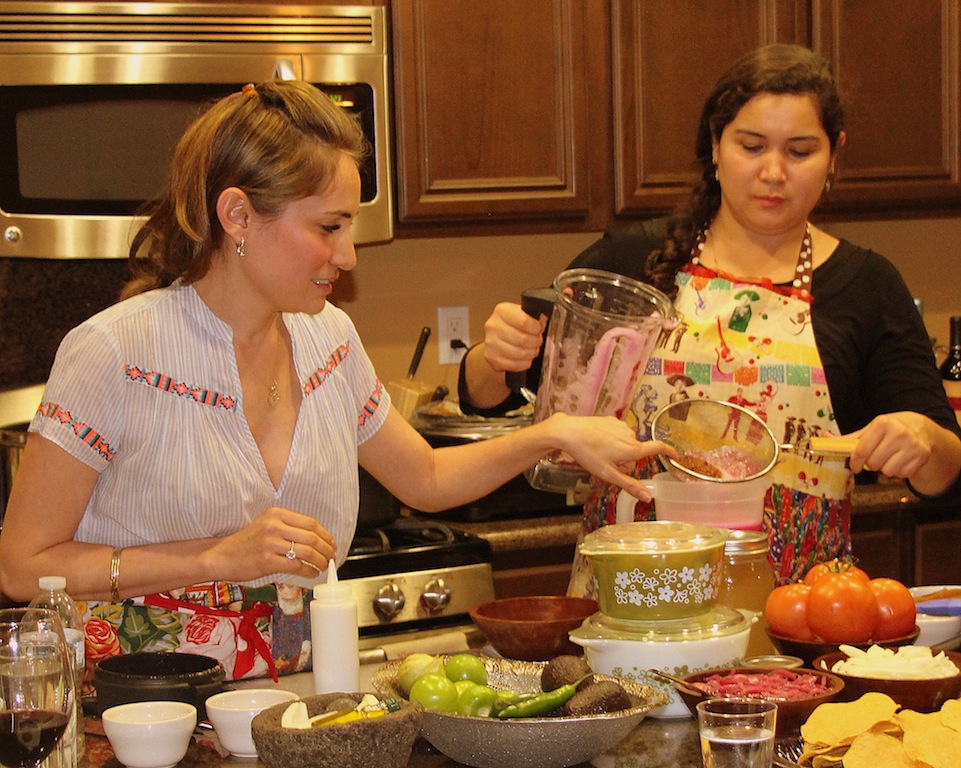 My sister and sous chef, Elise, helps prepare the agua fresca.
Prickly pears, also known as cactus fruit or tunas in Mexico, are excellent sources of vitamin C and fiber.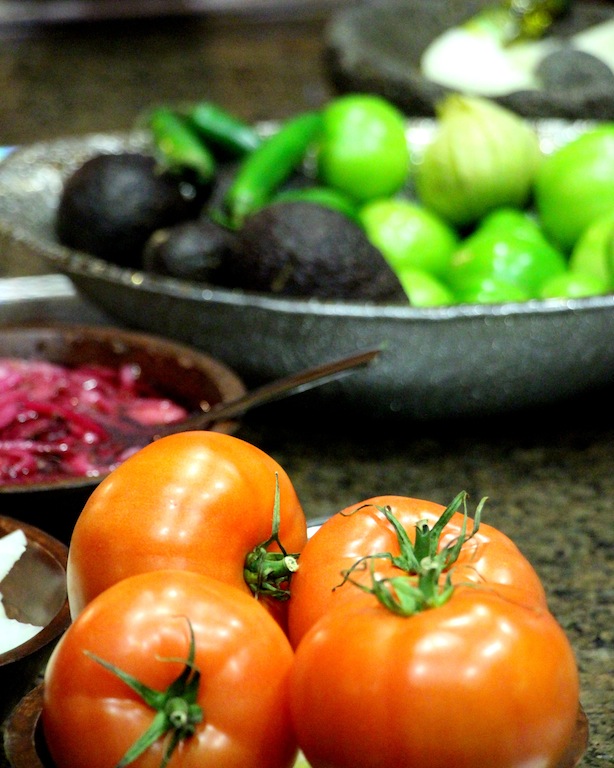 Quality ingredients always make for some great Mexican food…
…like these spicy chicken tinga tostadas topped with fresh green salsa and pickled red onions.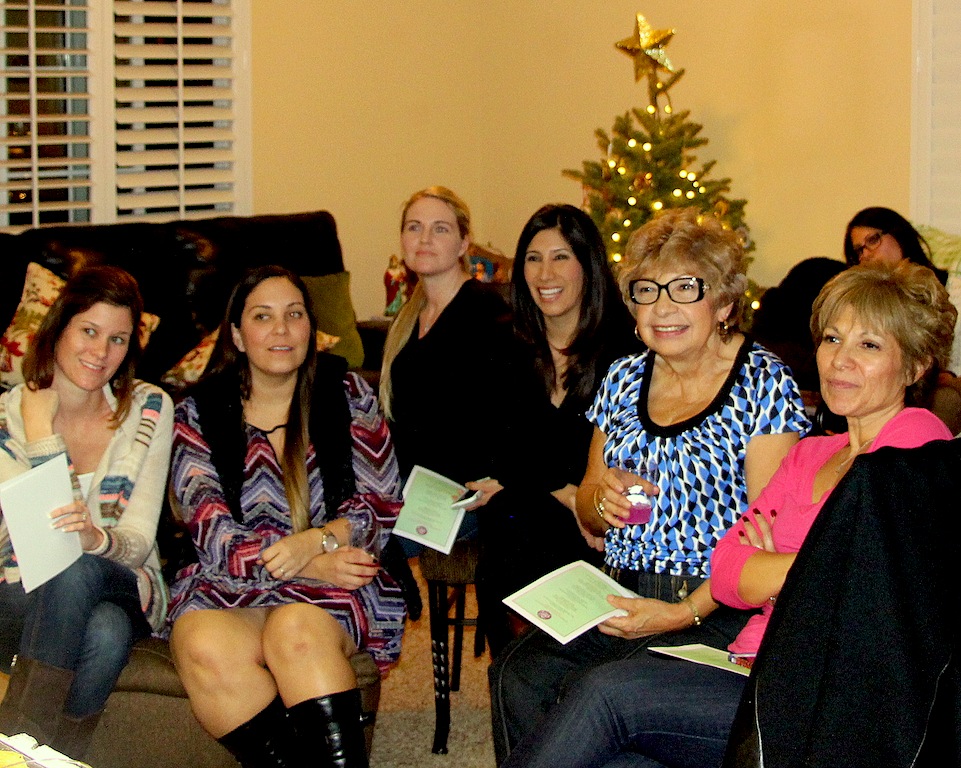 Here are a few of the lovely women who participated in the cooking demo.
Many thanks to Corinne, the hostess with the mostess, for organizing and encouraging me to do this!
Artisan salsas and preserves by Lola's Cocina sold out at the demo!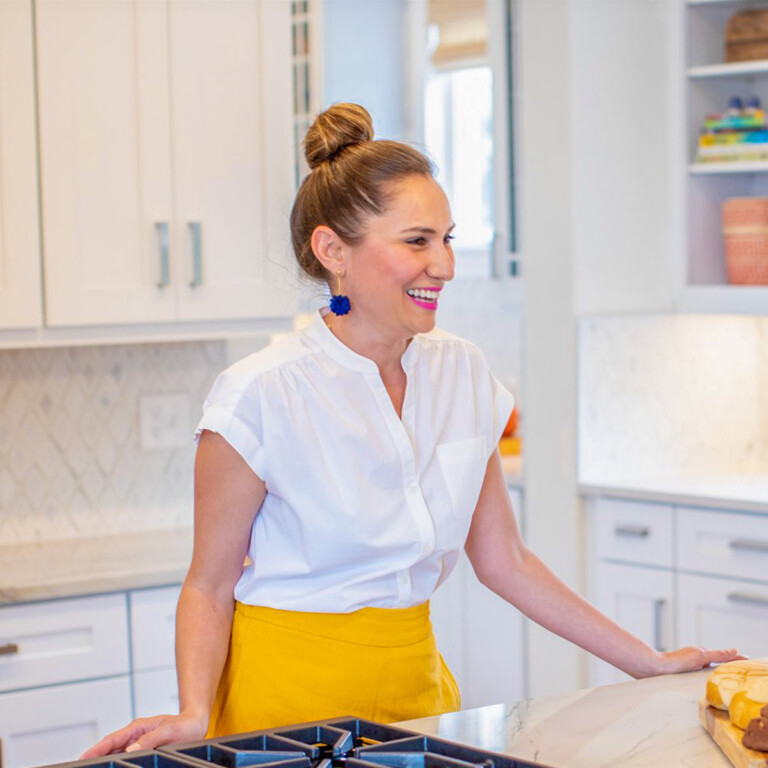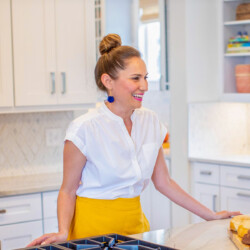 Lola Wiarco Dweck
Lola is a Mexican-American recipe developer, writer, and cooking instructor who loves sharing her culture with the world. Growing up in California and spending summers in Mexico, Lola celebrates her family's Mexican recipes and vibrant culture through Lola's Cocina.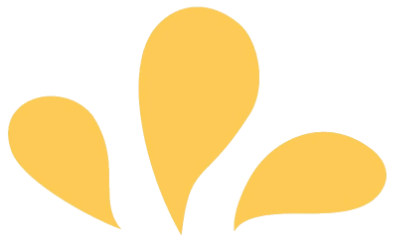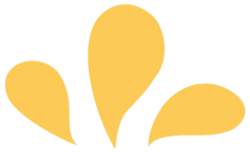 Sign up for ¡Hola de Lola!