Lola's Holiday Gift Guide: 15 Ideas for Comadres Who Love Comida, Cultura, and Self-Care
¡HOLA! This year I've created my first-ever holiday gift guide. My sisters like to say I'm somewhat hard to shop for, so I created a guide with some of my absolute favorite purchases – most of which were gifts to myself. I love gifting these items to my amigas, hermanas, and comadres. Hope this guide inspires you to buy a little something for yourself, or a loved one…or both. And stay tuned, because I have a kid's guide coming up next.
Happy shopping,
Lola
Lola's Holiday Gift Guide 2019
1. Afirmaciones Positivas and Feeding the Soul Self-Care Decks by The Salvaged Saw Horse. I absolutely love these self-care decks and not just because they were created by a Latina, for Latinas. The Afirmaciones Positivas deck is the first of its kind that I've seen in Spanish and I pull a card daily just to set the tone each morning. My fave: YO SOY ILIMITADA.
When I'm in a funk or need to get out of my routine, I pull from the Feeding the Soul deck and am always inspired by the suggested activities.
2. Start Each Day with a Grateful Heart 6-Month Gratitude Journal by Erin Condren. I've tried journaling off and on for years, but once Amado began school and we got into a routine, I made it a priority and write in my journal every night before bed. It's a great way to wind down and reflect on the positive aspects of my day – even if it's been a rough one! What I like about this particular gratitude journal is that it has a daily prompt, which gets my creative juices flowing. Sample prompt: things I did for myself today.

3. Q & A a Day for Moms: A 5-Year Journal. I first purchased this journal three years ago when it was featured in the Super Mamás 2016 Gift Guide. As a mother of two little ones, it's easy to focus on the daily challenges of madrehood, but taking a moment to jot down a few thoughts before bed makes me appreciate the beauty of it all – the good, the bad, and the ugly. It's my go-to gift for baby showers and new moms. The prompts in this journal are great. Here are a few examples: Do you know other parents who are having a tough time right now? and What's something you recently taught your child?
4. Happy Organics Sage Honey with CBD Oil and Full-Spectrum Hemp-Derived CBD Oil. I had the pleasure of meeting Jessica, the founder of Happy Organics, at the 2019 We All Grow Latina conference in Long Beach where she was one of the select group of creative entrepreneurs invited to showcase her products. I love that she has created a space for herself in the hemp-derived CBD industry and that she keeps her father's memory (and bees) alive through the cultivation of raw honey. My favorite products are the CBD honey, which I mix with peanut butter and cinnamon to enjoy as a snack with apple slices. I enjoy the CBD oil before bedtime when my mind is on overdrive and it always helps me relax and fall into a deep sleep.
5. Sweet Oats Soap by Majestic Bliss. All of the Majestic Bliss soaps smell divine, but the sweet oats is my absolute favorite. Living in Colorado, I've had to make a conscious effort to keep my skin hydrated and this soap is perfect for sensitive and dry skin. I like to use it on my son who has had some pretty bad eczema outbreaks in the winter, too. Did I mention how good it smells? I buy this soap by the dozen.
6. Arriba las Mujeres Tee by Raggedy Tiff. There's something about wearing this shirt that makes me feel all of the "girl power vibes." And I love how the colorful text pops against the beige tee and matches with everything!
7. FUERTE Tank by Chasing Camilla. This is my favorite tank to wear to yoga. There's something about sporting an empowering word across my chest that makes me feel, well, fuerte.
8. Bilingual y Bonita Tee by Corazón Mío Boutique. I always get compliments when I wear my yellow Bilingual y Bonita tee. I like showing off that I'm bilingual y un poco vanidosa.
9. Vive Cosmetics Qué Matte Liquid Lipsticks. I finally got my hands on some of the matte liquid lipsticks that my friends always sport at the We All Grow Latina conference. Karina, of Viva los Cupcakes always looks awesome in Prima, so I had to give that color a try and it is HOT. It looks good on all skin tones, too. Qué Linda is perfect for that "I woke up like this" natural look.
10. Lola's Cocina Baker's Vanilla Gift Set by Lola's Mercadito. This combo of vanilla bean sugar and pure vanilla extract is perfect for all of the bakers out there. They'll appreciate that each product is made with real Mexican vanilla beans, straight from Veracruz, Mexico. If you know anything about vanilla, you know that this is where all vanilla originally derived. Bonus: the gift set comes with an adorable hand-painted spoon made in Oaxaca.
11. Gourmet-Grade Mexican Vanilla Beans from Voladores Vanilla. Speaking of Mexican vanilla – any chef, wannabe chef, or baker would absolutely love these beautiful gourmet-grade vanilla beans. And trust me, these are the freshest and most fragrant vanilla beans I've ever come across – they're what I use to make my very own products for Lola's Mercadito.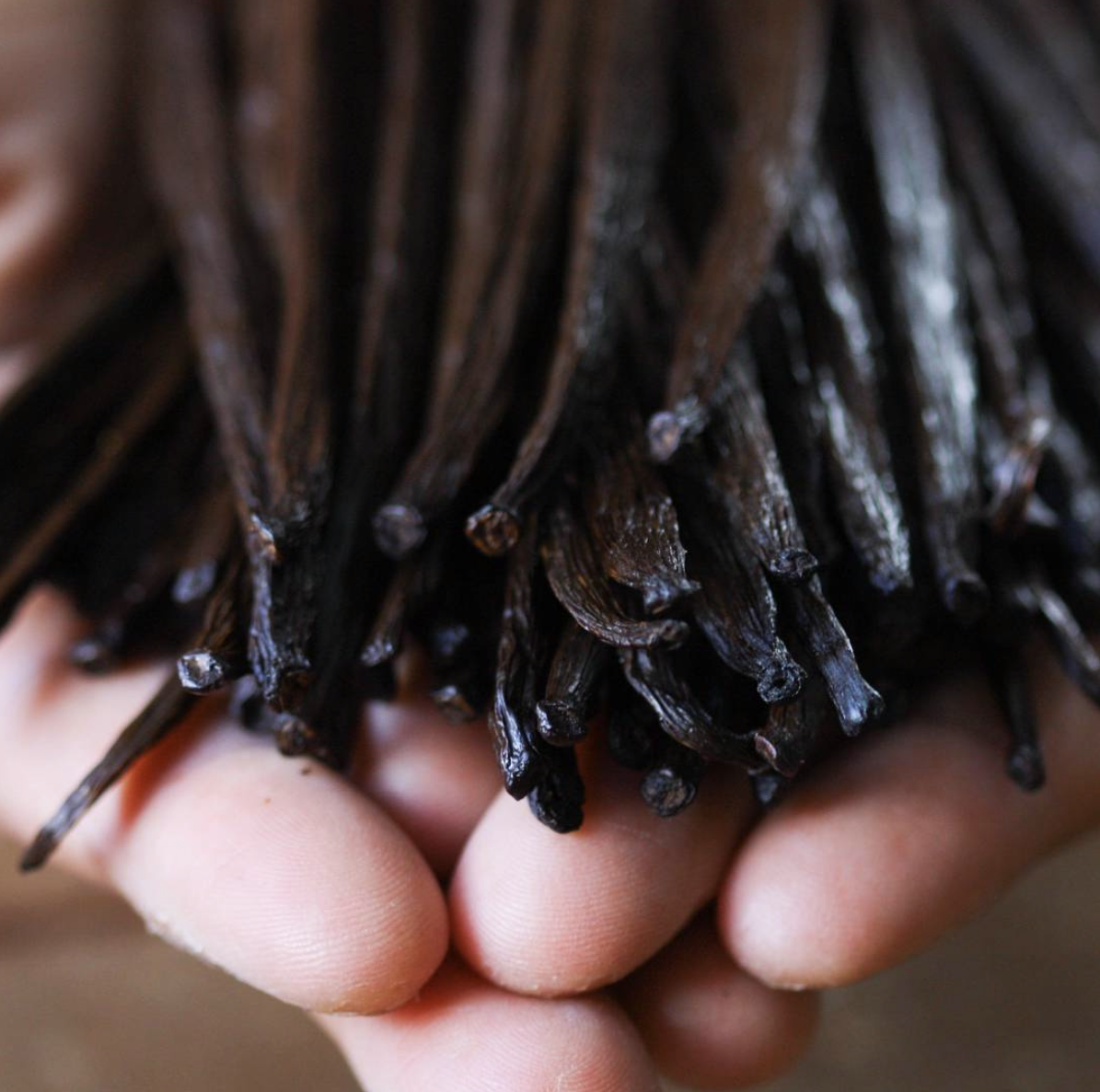 12. Oaxaca: Home Cooking from the Heart of Mexico Cookbook. I purchased this beauty to add to my Mexican cookbook collection and from the moment I opened it and the electric pink inside cover jumped out at me, I knew it was love at first sight. It captures the beauty of Oaxaca's markets, food, and culture while sharing 100 recipes – from the simple to the complex. Bravo to the Lopez family on this delicious feat.
13. Carry-On Suitcase by Away. I finally, finally found a suitcase that is perfect for my travel needs. I had grown accustomed to inexpensive carry-ons that would last a couple of years (max!) before going kaput on me. This baby is well worth the investment. I have in sand and used it to pack everything I needed for my month-long jaunt in Oaxaca last summer, and used a second one for both, yes both of my children's clothing for the month as well. Each suitcase comes with a portable battery charger, leather luggage tag, and a nice size laundry bag, which I really appreciate. You can save $20 on your first suitcase, too!
14. Vegan Cuts Snacks Monthly Subscription Box. My friend Anne shared a gift guide for men a couple of years ago and I had no idea what to get my husband who had just cut back on eating meat. Two years later, we're still getting the subscription box because he looks forward to it each month. It comes packed with new snacks – one of our personal favorites was the mushroom jerky. So I guess this gift is fit for a comadre or compadre!
15. Fab Fit Fun Quarterly Subscription Box. This has been my newest obsession. I seriously don't even understand how so much is included in this box for $50 (it's less if you sign up for the annual membership). Even if you don't plan on using every item you receive, they make great re-gifts. But so far I've kept everything for myself. The best part is that it comes quarterly, so you're not bombarded with something each month and have enough time to build excitement between each delivery.
What's on your holiday wish list? Inquiring minds, want to know!
---
Lola's Cocina is a participant in the Away and Amazon Services LLC Associates Program, affiliate advertising programs designed to provide a means for sites to earn advertising fees by advertising and linking to their websites. All opinions expressed are my own.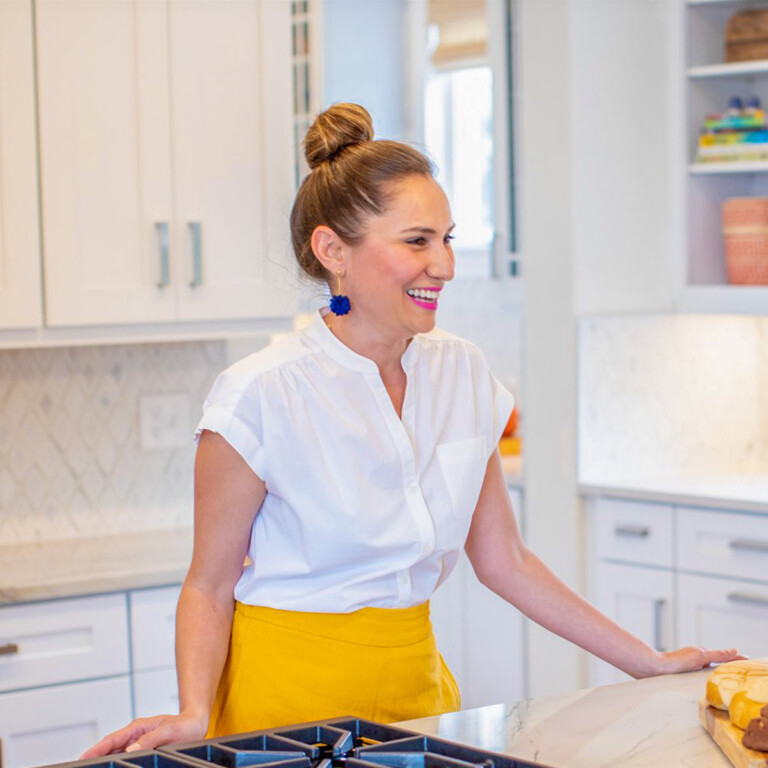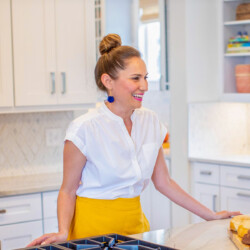 Lola Wiarco Dweck
Lola is a Mexican-American recipe developer, writer, and cooking instructor who loves sharing her culture with the world. Growing up in California and spending summers in Mexico, Lola celebrates her family's Mexican recipes and vibrant culture through Lola's Cocina.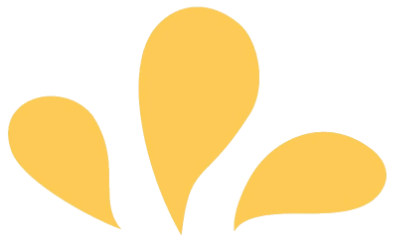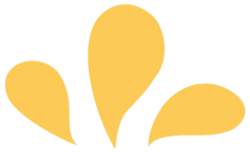 Sign up for ¡Hola de Lola!