Podcast Interview with Taste Trekkers: A Taste of Oaxaca with Lola's Cocina!
This past year has been a tour de force for me both personally and professionally. Within the span of 365 days, I became the first in my family to complete a dual master's degree, I gave birth to my first little bun in the oven, Amado Ziv, and I launched Lola's Cocina. Whew!
As I finally began to catch my breath, Seth Resler, founder of Taste Trekkers invited me to join his "Find Dining" podcast where I discussed the exciting developments in Mexico's food tourism industry, my research on cooking schools in Oaxaca, the significance of mole, and a tidbit about Cinco de Mayo. Listen in and experience the Oaxaca they're not talking about in travel magazines or on TV shows!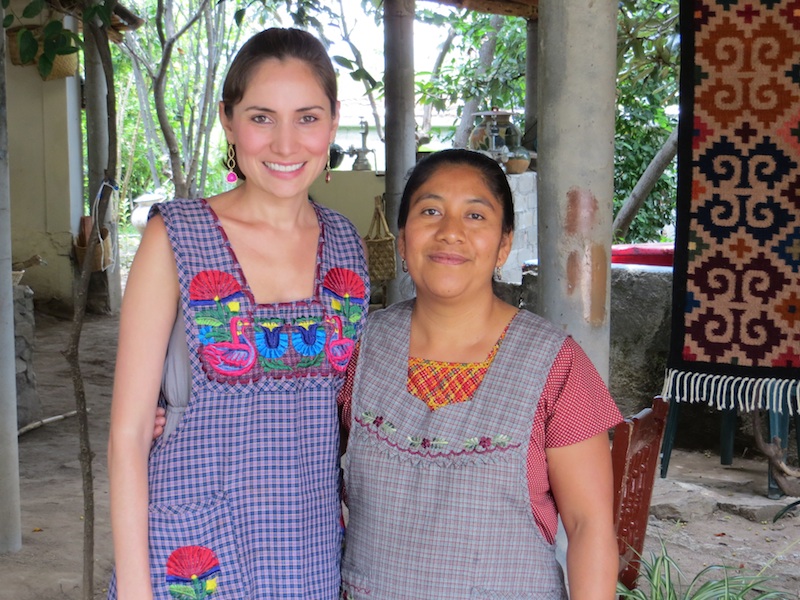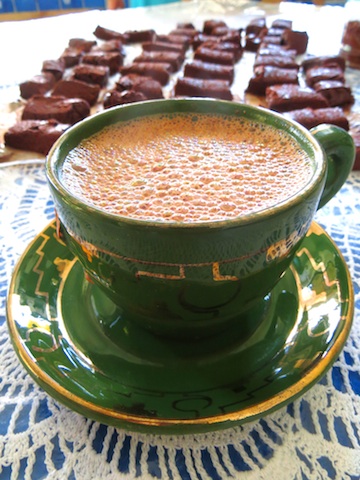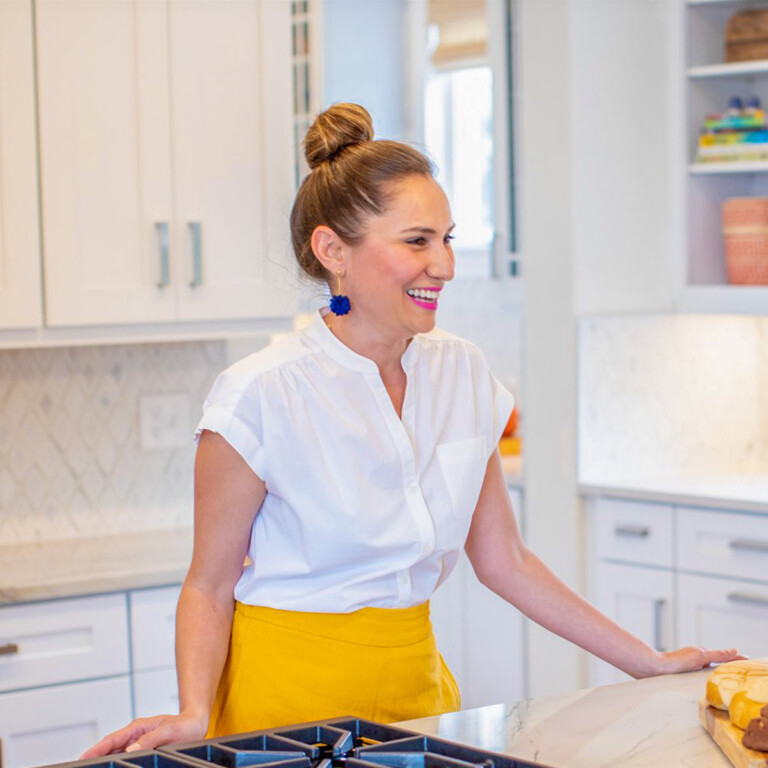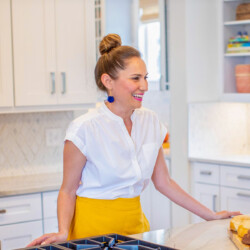 Lola Wiarco Dweck
Lola is a Mexican-American recipe developer, writer, and cooking instructor who loves sharing her culture with the world. Growing up in California and spending summers in Mexico, Lola celebrates her family's Mexican recipes and vibrant culture through Lola's Cocina.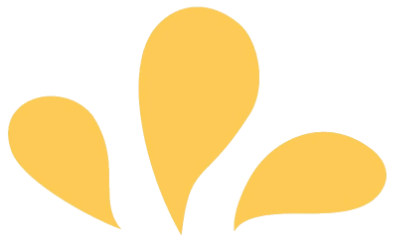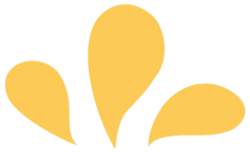 Sign up for ¡Hola de Lola!